Because on a grey day a touch of colour can put you in a good mood and a pretty lipstick that one whips out like a fashion accessory is really joyful, we have put together a small selection of the prettiest ones to offer as gifts or for yourself.
Personalisable
Create your own lipstick by choosing a super stylish case featuring 15 possibilities to match your personality with a palette or 33 hues and finishes: brilliant, mat or metallic… Customized!
Personalisable lipstick, Rouge G complet, Guerlain, €49.50
Sustainable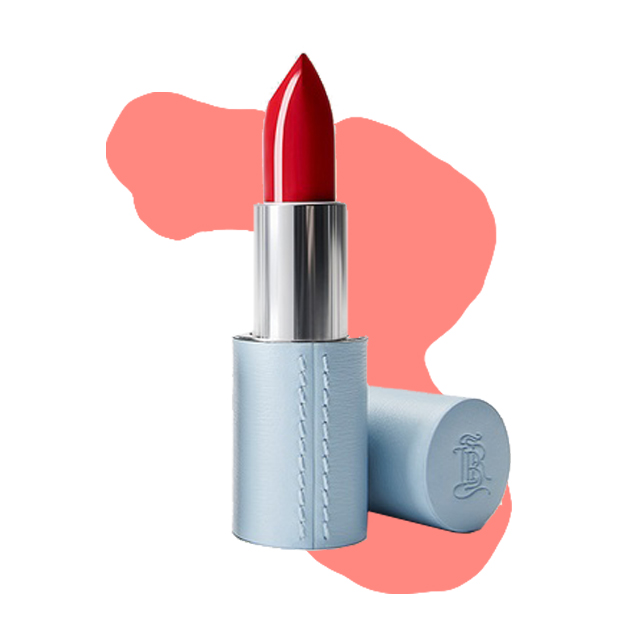 A top notch leather goods case created by artisans, refillable, without any plastic—inside an intense red 100 % bio formulation and a pure texture.
Le rouge Collection Métiers d'Art, limited edition, La Bouche Rouge, €135
Luxueux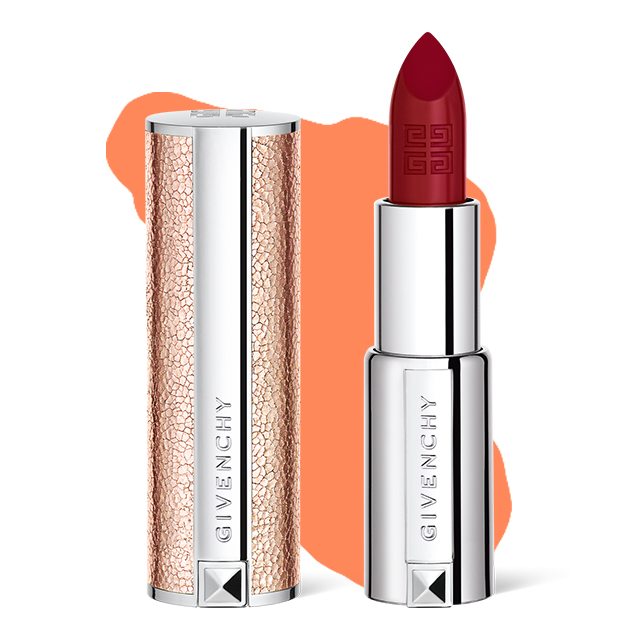 In a superb pink gold sheath, an intense semi-mat red, with an unctuous texture.
Le Rouge, Limited editions, n 306 Carmin Escarpin or n 412 Grenat Initié, Givenchy, €39.90 on www.galerieslafayette.com
Precious gem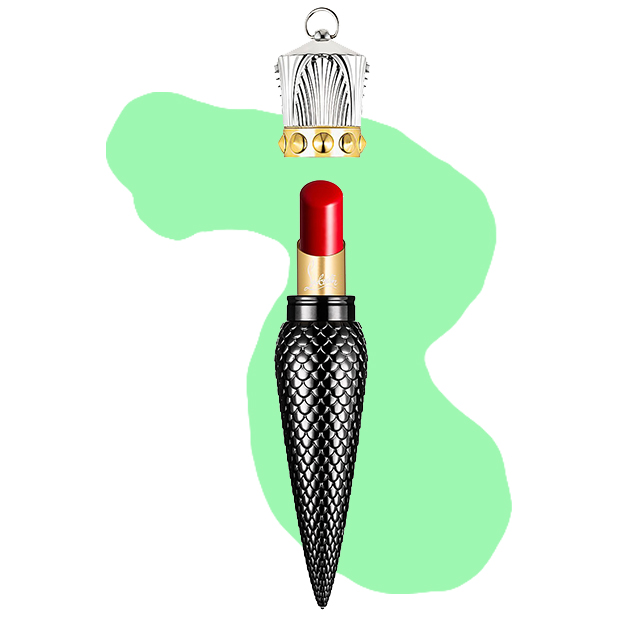 Like an art object! You can place it on your dresser, or wear it around your neck as a talisman to be whipped out to paint lips with a beautiful luminous red.
Rouge Louboutin, Christian Louboutin, €85. Available in boutiques and at the Printemps.
Haute couture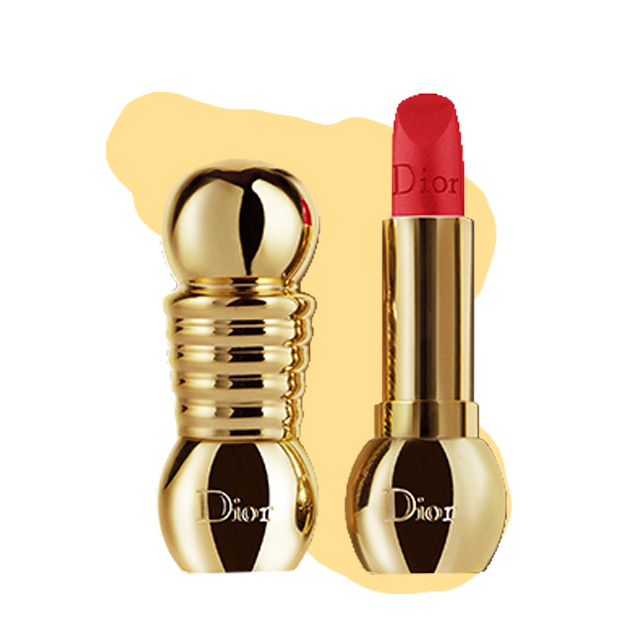 Round and sensual, this jewellery lipstick with a haute couture finish enhances lips with mat and fanciful colours.
Diorific Lipstick, limited edition, Dior, €41
Elegant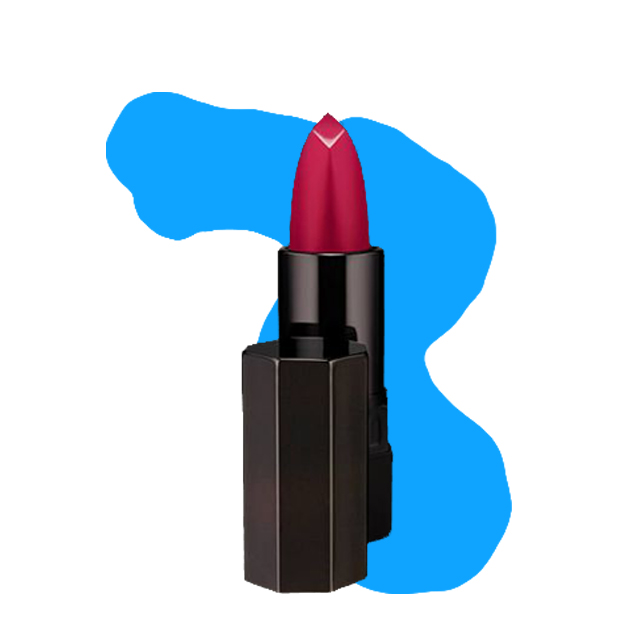 The latest lipsticks by the famous perfumer are presented in mini cases so they can easily be hand-held, featuring incredible colours and evocative names such as Train d'enfer, Fraudeuse or Menteuse!
Lipsticks, Serge Lutens, €70
Red passion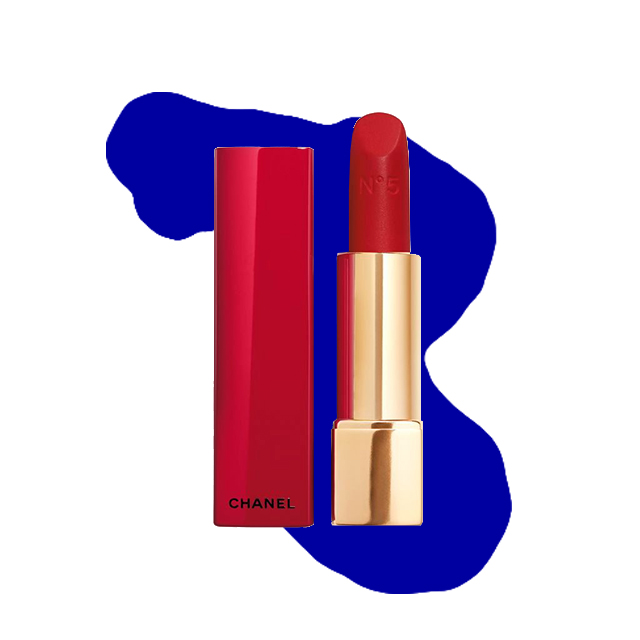 In a lacquered red case, a lipstick with a mat finish and a soft velvety texture.
Rouge Allure Velvet, Chanel, €37
Precious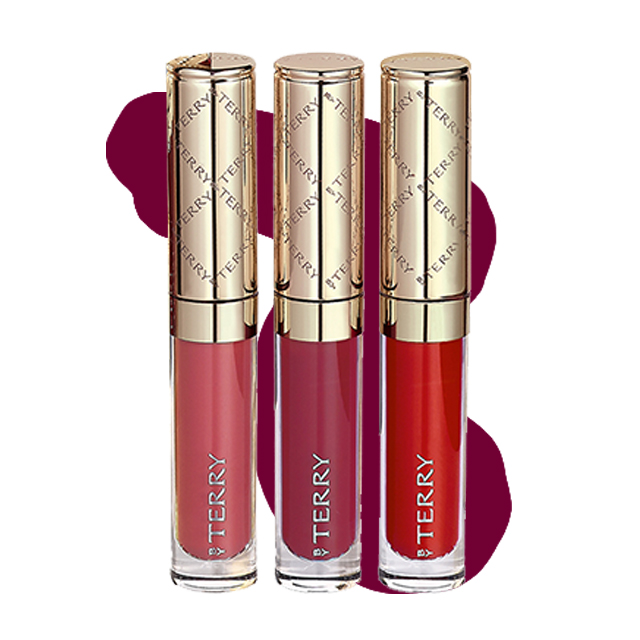 Best-seller colours for these 3 liquid lipsticks with a velvety finish, in limited edition, presented in a handsome golden gift box.
Preciosity terrybly Velvet Gift Set collection, By Terry, €74
Glamour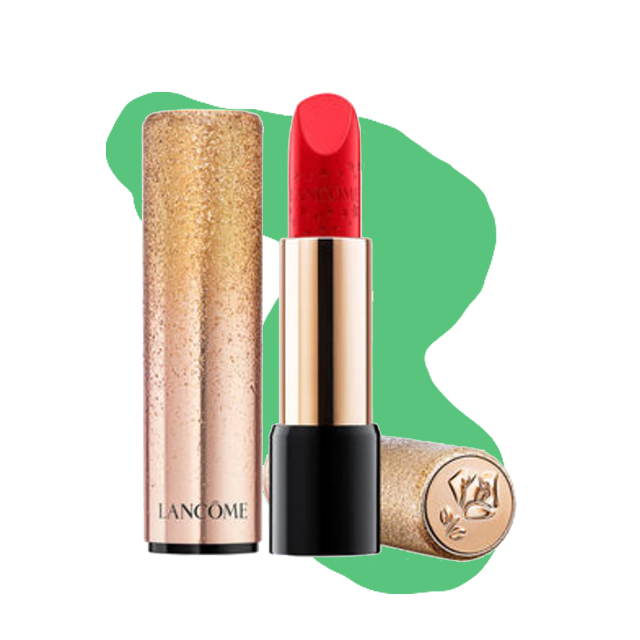 For Xmas, this iconic lipstick is dressed up with sequins and keeps its moisturizing texture with a choice of pearly or satiny finish.
L'Absolu Rouge Paillettes de Bonheur, Lancôme, Limited Edition Noël, Lancôme, €33.50
Trendy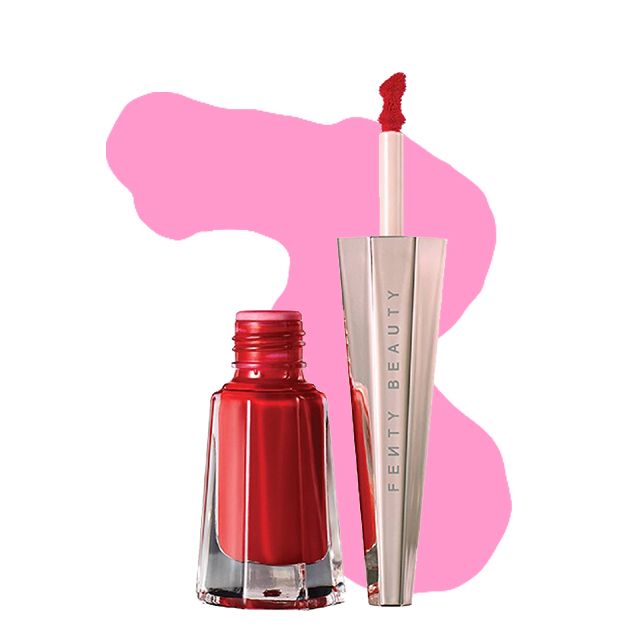 Here is a lipstick that looks like nail polish with a pretty pointed tip filled with great looking liquid reds. Chosen in person by Rihanna, each hue of this liquid red lipstick was lengthily tested to be sure of the result. Long-lasting hold guaranteed!
Stunna Lip Paint, Fenty Beauty by Rihanna, €22.99 on www.sephora.fr
Also discover the 10 chic soaps to embellish a bathroom and the indispensables for dream hair.