Take off the masks! The big fall trend is to show off a smooth, matte palate with an archy natural velvet finish. In pencil, gloss or stick: a small glamorous selection of the prettiest reds for luscious and beautifully colored lips.
The most Parisian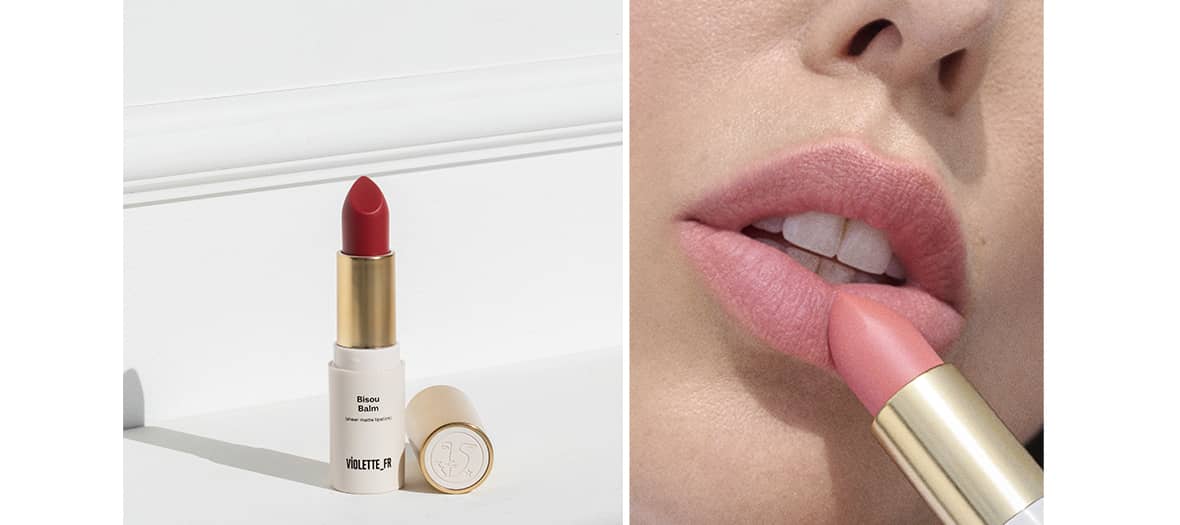 The very fashionable make-up artist Violette, new Guerlain makeup creative director, has launched her own brand Violette_fr with Baume Bisou with an irresistible " bite mouth" finish. Calisson, Bêtise, Marshmallow: its colors with inspiring names are placed like a veil on the lips to enhance their natural color. And if we prefer more depth, we superimpose the layers.
Bisou Balm, Violette_fr , € 24.50
The greenest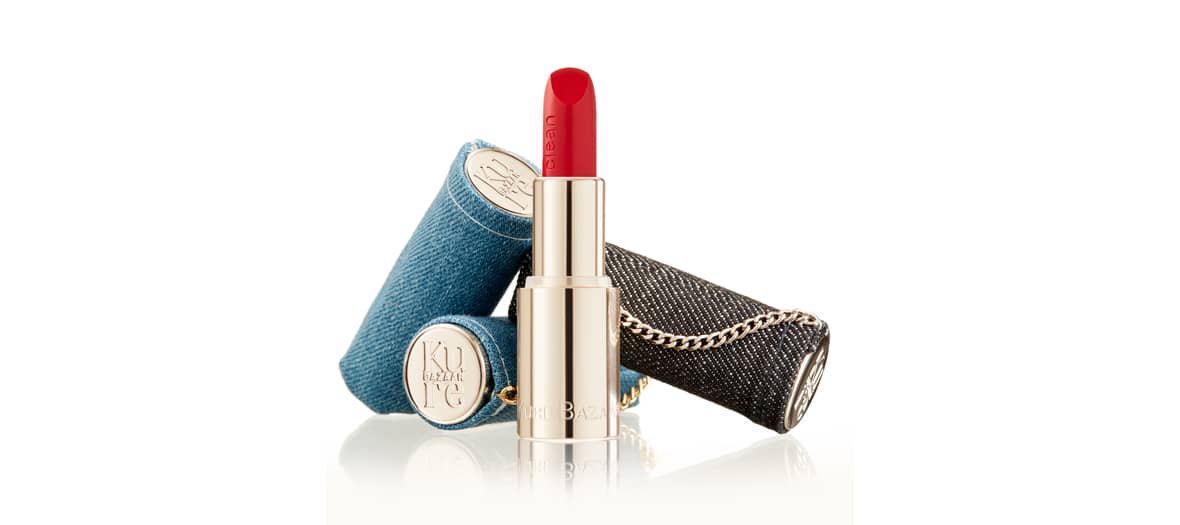 Very beautiful and so chic in its refillable case and its denim case, the new Kure Bazaar lipstick is a real care for the lips thanks to a cocktail of superfruits 100% of natural origin such as pomegranate, wild mango butter or Cranberry oil again ... It makes up them in subtle shades for a mat or satin finish that instantly enhances the complexion.
Lipstick, Kure Bazaar , € 38
The most vegan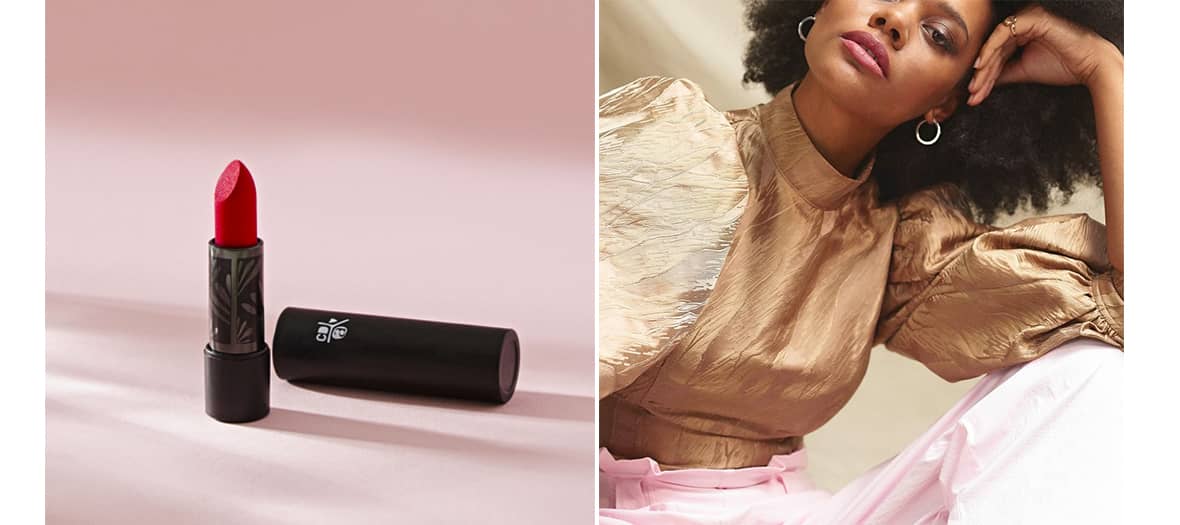 Les Mats by Christophe Danchaud , renowned make-up artist for the pretty committed brand Absolution , is reinventing itself with a new high- performance botanical formulation without beeswax and boosted with organic ingredients . Long-term results with well moisturized lips and a natural look or sophisticated according to our desires.
Le Mat Christophe Danchaud, Absolution , € 30
The easiest to put on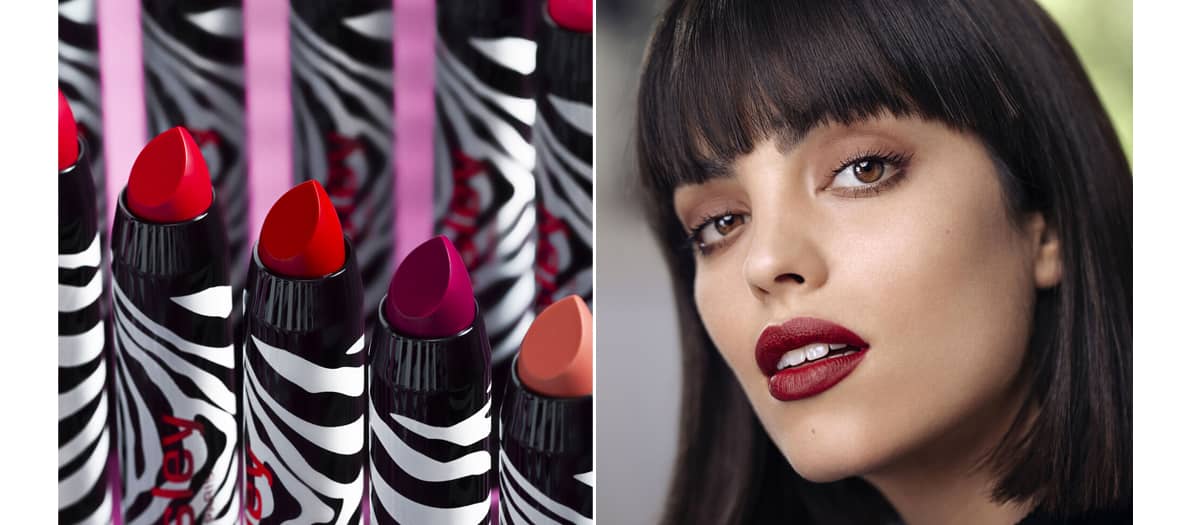 We fell in love with the wonderful Phyto-Lip Twist Mat by Sisley , a tinted balm to moisturize and pencil the eyes closed, her lips in red, pink or nude. The lips are soft with a velvet finish and a well defined outline thanks to its beveled lead.
Rose Nude, Soft berry, true Red Phyto-lip Twist, Sisley , € 37.50
The most all-terrain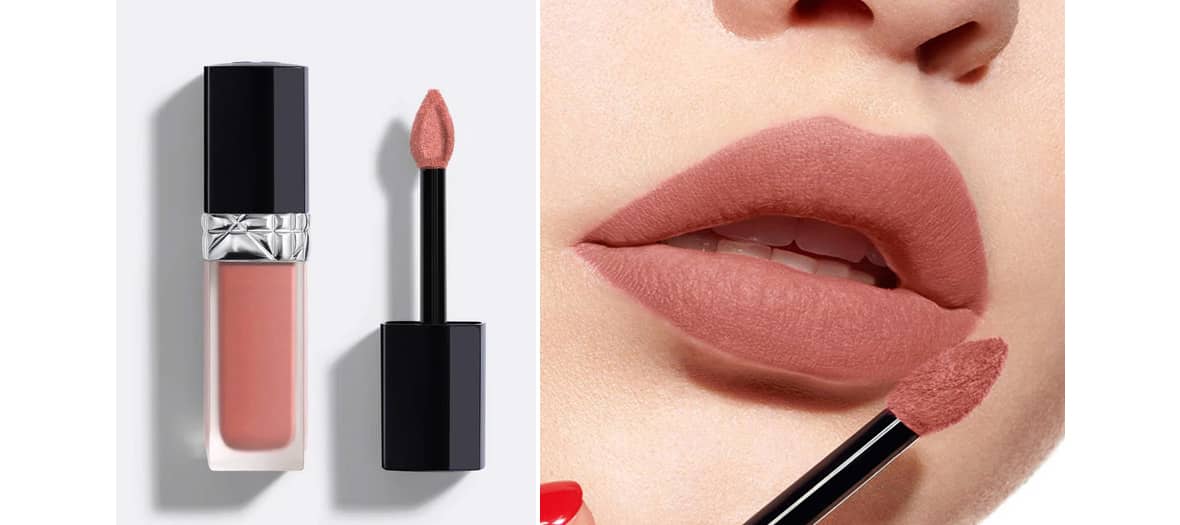 Ultra-pigmented, ultra-mat, Dior For Ever Liquid red resists all contact. It fixes on the lips without leaving any material but just a luminous and pure color that does not migrate or fade. Its petal-shaped applicator ensures safe and precise application.
Rouge For Ever Liquid, 11 shades, Dior , € 41
The most couture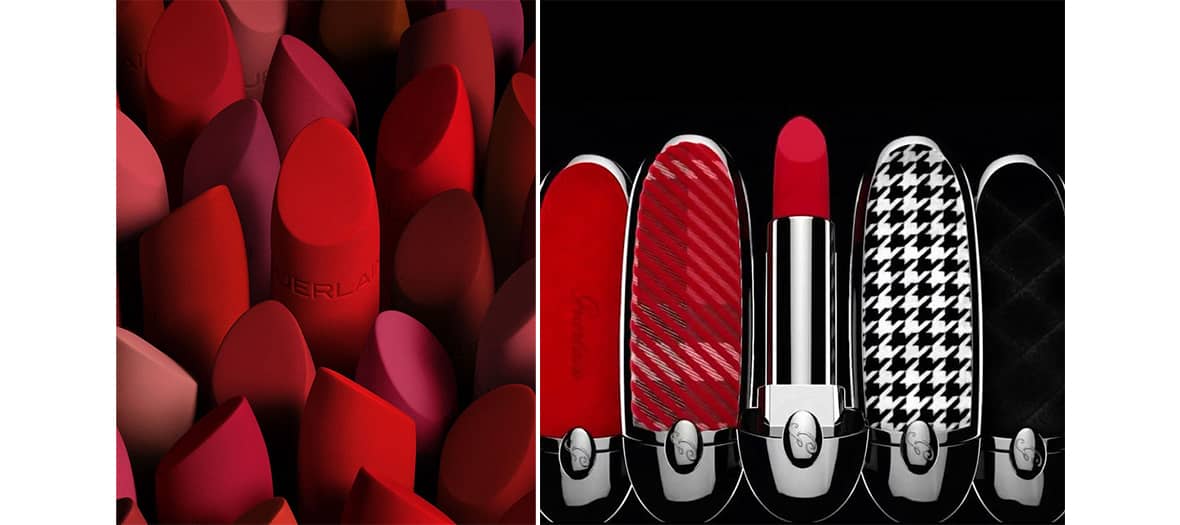 Dans un bel ecrin in PVC tartan or pied-de-poule personnalisable, the nouveau ruž G Luxurious Velvet de Guerlain if poses sur les lèvres another line the formulas infusée de soin, Hautement pigmentée and veloutée here assures a fine mat longue tenue.
Rouge G Luxurious Velvet lipstick € 33, box, Guerlain , € 36
Also discover the beauty product that is maddening TikTok and the new codes of clean manicure .