No inspiration for Mother's Day? Here are 5 chic and fun ideas starting at 19€ to pamper our darling mothers without spending a wad!
hooray for super writing at a soft price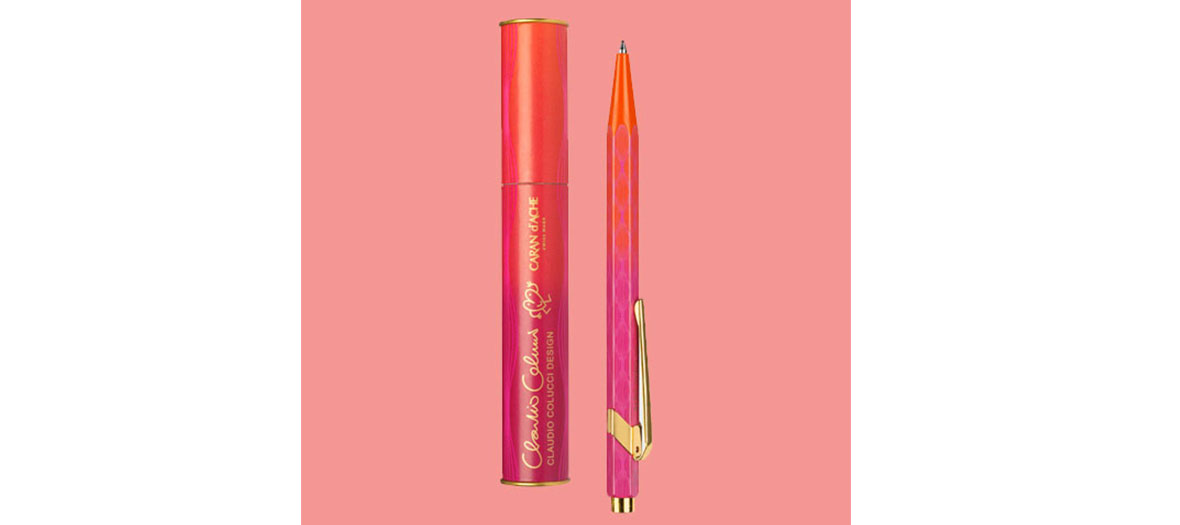 Picture credit : © Caran d'Ache
Caran d'Ache, the very famous Swiss pen manufacturer is coming out with a must-have in limited edition at very democratic prices.
Code name ? The 849, its emblematic pen ... The mythical house invited designer Claude Colucci to revisit its incredible ballpoint pen pegged to his "Colouristic" exhibition in Japan.
Result? A writing object that mixes shades of orange and magenta. An it to be acquired very quickly!
Price: 49,90€
a rock saint laurent accessory at a cool price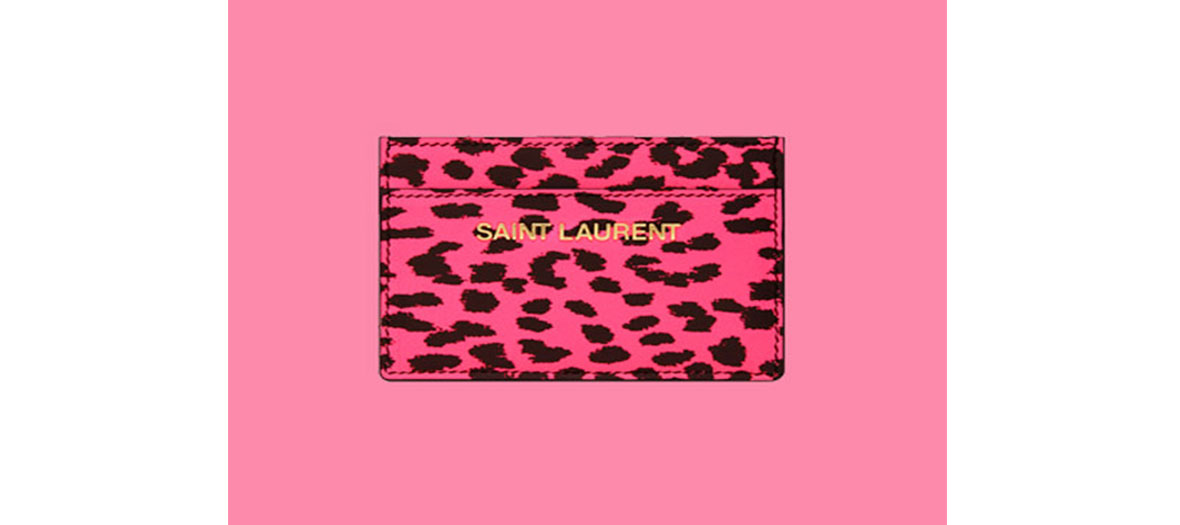 Picture credit : © Yves Saint Laurent
Pamper your Mommy and really impress her with an essential rockin' label without having to sell any of your stocks, make a beeline for Saint Laurent. Their lovely leather card holder will the best trendy friend of the it-bags of our fashionista Mommies! A really upscale present that impresses without costing a bomb (125€).
We adore: the absolutely irresistible zebra & candy pink « baby cat » print. For more classic Mommies, we prefer the red desire versions or classic black.
a beauty accessory worthy of Monica Bellucci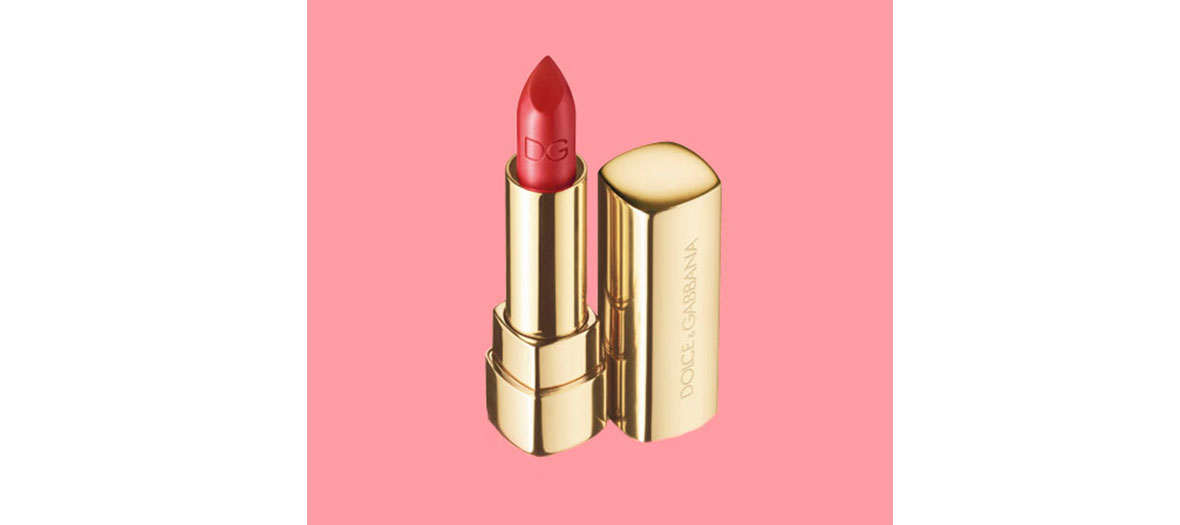 Picture credit : © Dolce & Gabbana
Our favorite Italian, Monica Bellucci, would not walk down a red carpet or sit at a trendy terrace without wearing such a desirable red on her lips…
The new reds from Dolce&Gabanna will deffo enchant coquettish and couture mothers with their ultra-glamour colors and pretty jewel cases!
With their 28 intense nuances, one travels from Palermo to Naples stopping over in Capri and draws inspiration from great icons such as Claudia Cardinale and Monica Vitti.
It's the real Dolce Vita to celebrate Mother's Day.
The must: copying Monica and buying number 620 for our darling mother.
Classic Cream Lipstick Dolce & Gabbana, 31€
Sold exclusively at Galeries Lafayette.
A surprise pouch filled with cool accessories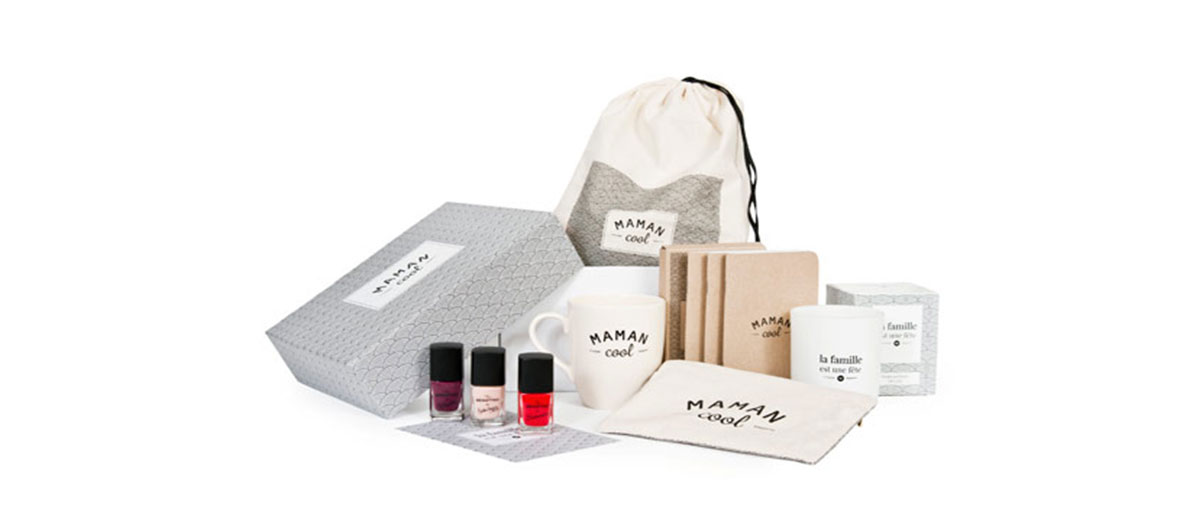 Picture credit : © Emoi Emoi
If you are not quite sure what to get, here is a small adorable box filled with stylish accessories to give chic a boost to the daily life of your darling Mommie. Objects that are like little kisses you would send throughout the day, when she takes her bath, goes to have a coffee, her rendezvous…
Imagine a pretty gift wrapped box filled with adorable little surprises: a mug stamped « maman cool », romantic little note books to slip in her it-bag, a divine fig-scented candle, as well as pretty « The Beautyst » nail polishes.
"Coffret Maman cool " in limited edition, 65€. Available exclusively on emoi-emoi.com, starting 15 May.
A comic strip of recipes by Pierre hermé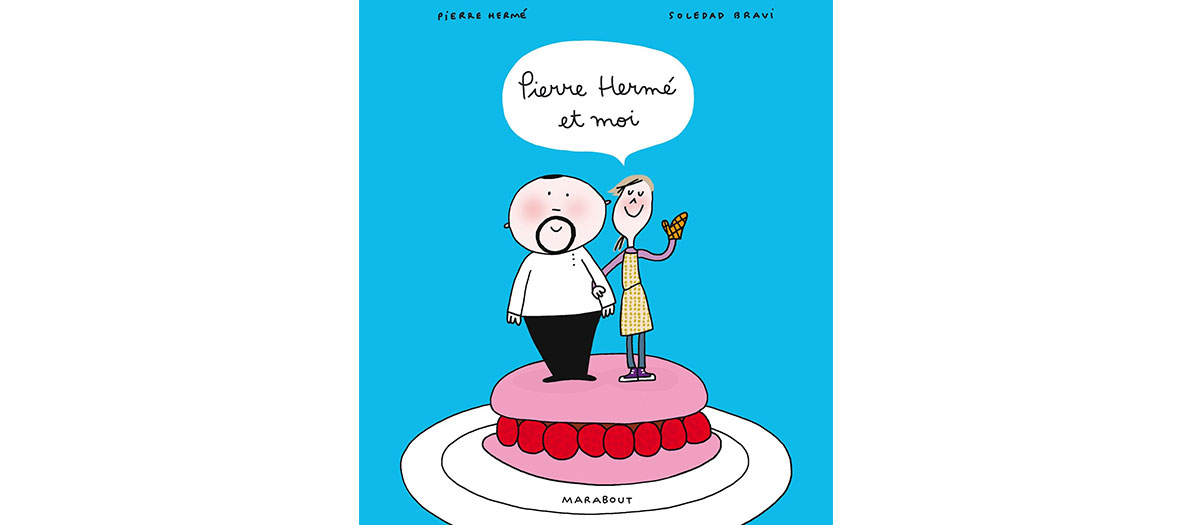 Picture credit : © Editions Marabout
Foodie Mommies or pastry dummies will adore this funny, practical and girly book.
The famous pastry chef Pierre Hermé unveils 40 recipes presented as a comic strip, featuring illustrations filled with Soledad humor!
We love: the very well-explained recipes, from the easiest to the more elaborate, starting with his vanilla pudding that is to die for, the granola couture recipe or his caramel macaroon au. We are not saying any more!
Pierre Hermé et moi, Pierre Hermé and Soledad Bravi
19,90€ published by Editions Marabout – Hachette Livre. Sold at Fnac and in all the good bookshops.