It's THE reward for Parisiennes stuck in the capital all Summer long. The Grand Hôtel du Palais Royal is offering a free Essie nail polish to all those who come for a manicure or pedicure in their Carita spa until the 31st of August. A real treat, no?
That's rather good news for all those who were depressed about staying put.  So just book your appointment for a complete treatment (70€ for 60 min) or an express visit (55€ les 30 min).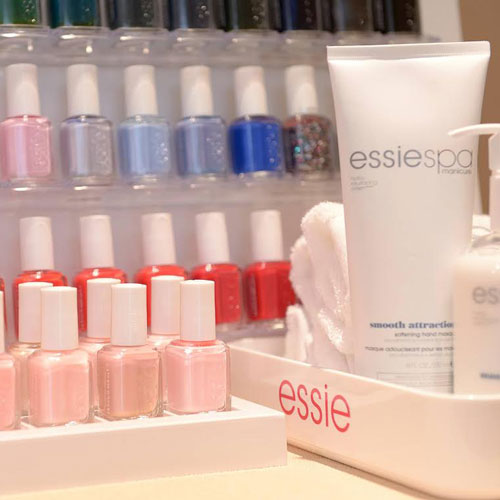 You will be treated like a princess in the splendid salon of this amazing spa designed by Pierre Yves Rochon, the architect of the 5-star hotel. Filing, polishing, nail polish application...total pampering. And you get to leave with a new nail polish. A nice prize of consolation !
Offer valid until the 31st of August 2015 from 9am to 8pm. Information and reservations with the Hotel Concierge at 01 42 96 15 35.
Also discover 6 tips for a perfect manicure.