The cold has definitely arrived with its lot of aggressions: redness, pulling skin, chapped lips, blurred complexions. To treat skin in Winter, a quick tour of the new nouveaux cocooning masques. Or how these precious allies against the cold will take care of all these small nuisances.
Symptom: redness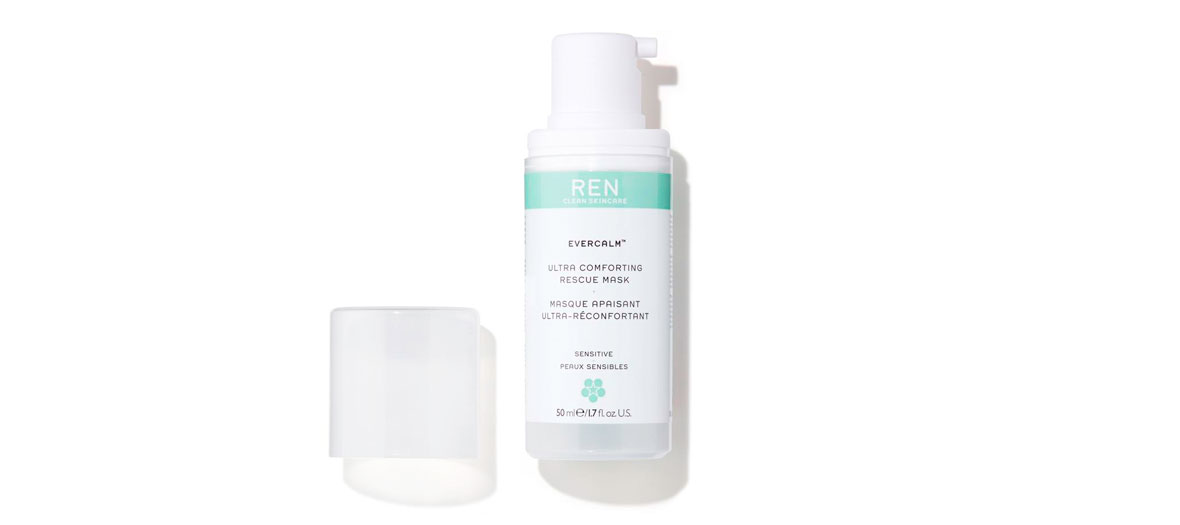 The prescription: the Evercalm mask by Ren that includes albatrellus, arnica montana and red algae. This natural concentrate very strong in magnesium has anti-inflammatory action that immediately soothes damaged skin.
Its heart asset: an immediate sensation of comfort. By blocking irritation messages and discomfort signals sent to the brain, the ultra technical formulation of this product is going to distress your skin and spirit.
Evercalm, Ultra Recomforting soothing mask 50ml, Ren, €32,50 on ohmycream.com.
Symptom: a skin that pulls and pulls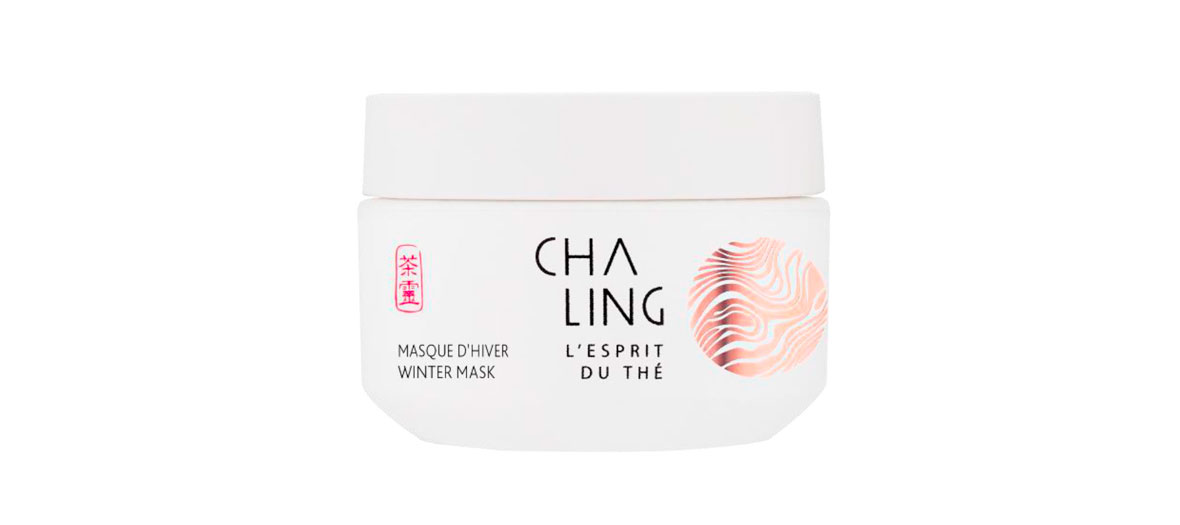 The prescription: the completely "wahou" winter mask of Cha Ling. If you liked heating textures for your Autumn mask, you will adore its brand new formula against the Winter doldrums. An ultra soothing soft cream mask, super moisturizing, filled with hyaluronic acid and whose texture naturally protects from the evaporation of water and dryness.
Its heart asset: an amazing cashmere texture made with beewax butter that totally repulps for a smooth and glowing complexion.
New : Winter mask 50ml, Cha Ling, €135. Starting the 1st of December.
Symptom: a grey complexion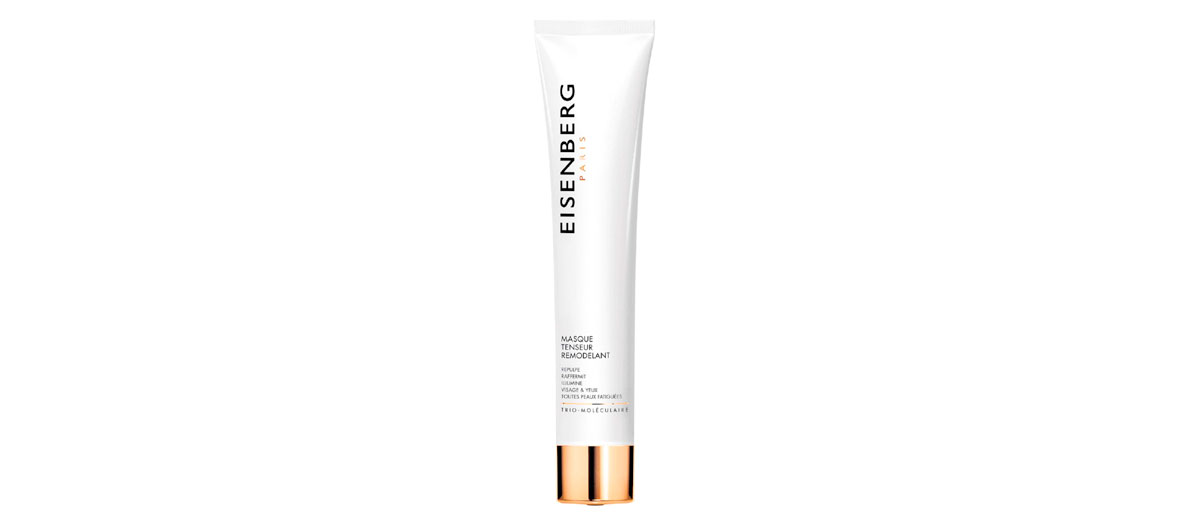 The prescription : the toning remodelling mask by Eisenberg, super concentrated in vitamins A and E, with raisin pits and extracts of green tea. The ideal blend to do something again loss of firmness and wrinkles.
Its heart asset: the immediate lifting and glow effect.
Masque tenseur remodelant, Eisenberg, €72.99 on marionnaud.fr.
Symptom: a falling face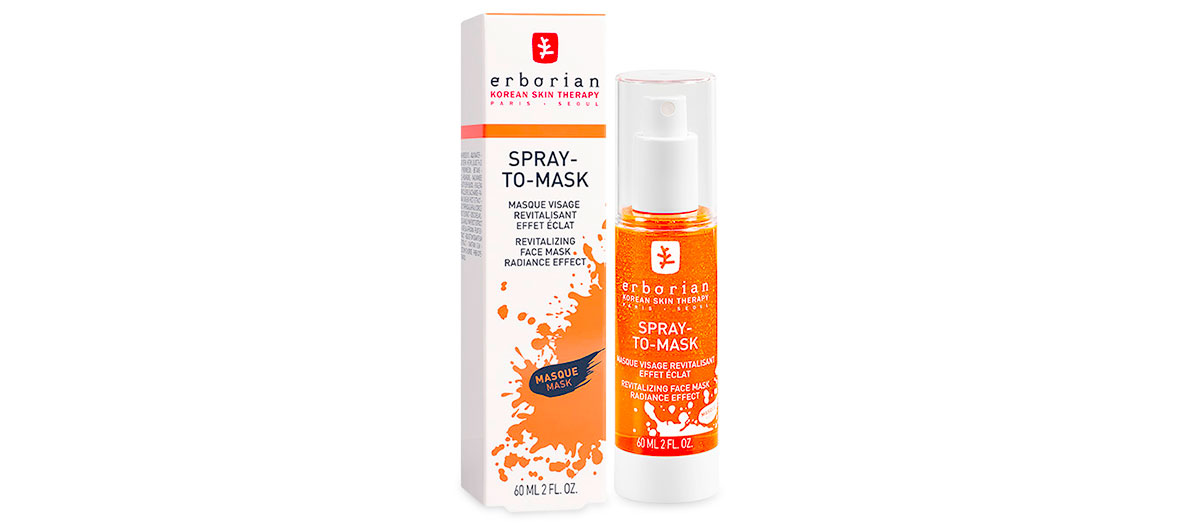 The prescription: the Spray to Mask of Erborian to spray directly on the face as a gel. In 10 minutes flat, it frees moisturizing and revitalizing actives with at the key great looking skin with more bounce and glow.
Its heart asset: its ultra high tech texture as fun it is efficient to use.
Spray-to-Mask 60ml, Erborian, €36.
Symptom: very thirsty skin
The prescription : the SOS Comfort mask by Clarins, a butter and wild mango oil balm that instantly nourishes skin. The alternative ? The Visolastine by Biologique Recherche mask with a concentrate of vitamin E, hyaluronic acid, oils of macadamia nut and cotton, boosts skin moisturization in the long run and protects it.
Its heart asset: a moisturization booster and all day comfort.
Masque SOS Confort, Clarins, €34.
Masque Visolastine 100 ml, Biologique Recherche, €73 Disponible à l'Ambassade de la Beauté, 30/32 avenue des Champs-Elysées, 75008.
Symptom: chapped lips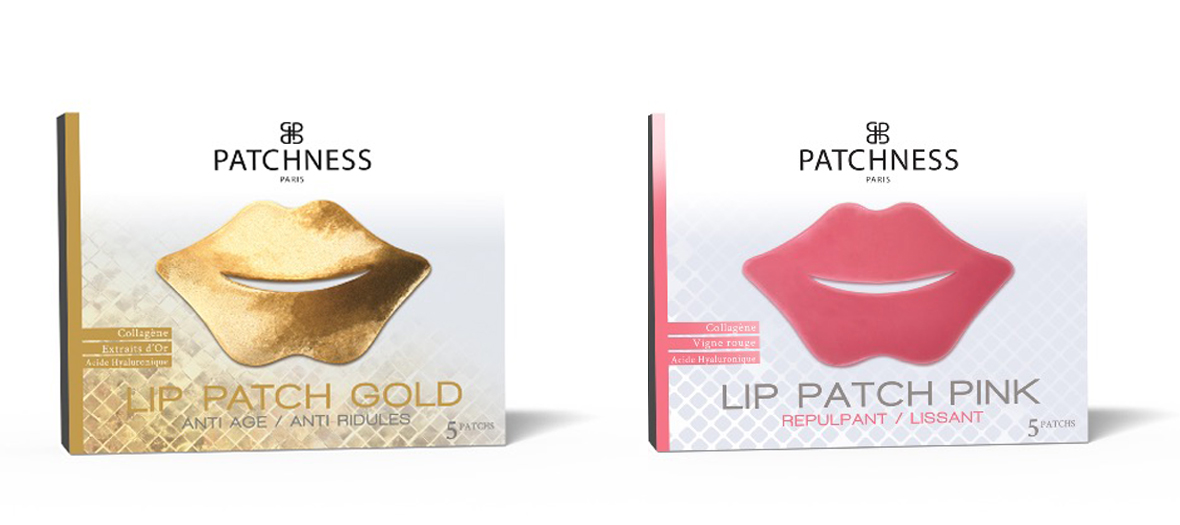 The prescription: The Lip Patch by Patchness with a formula rich in hyaluronic acid, collagen and extract of red vine that repulps lips in 15 mn, or the gold patch with the same formula but enriched with gold for an immediate anti-age effect.
Its heart asset. A pretty smile with super glowy lips.
Lip Patch Pink, Patchness, €14.90 for 5 patches.
Lip patch Gold, Patchness, €19.90 for 5 patches.
Symptom: the crumpled eye contour effect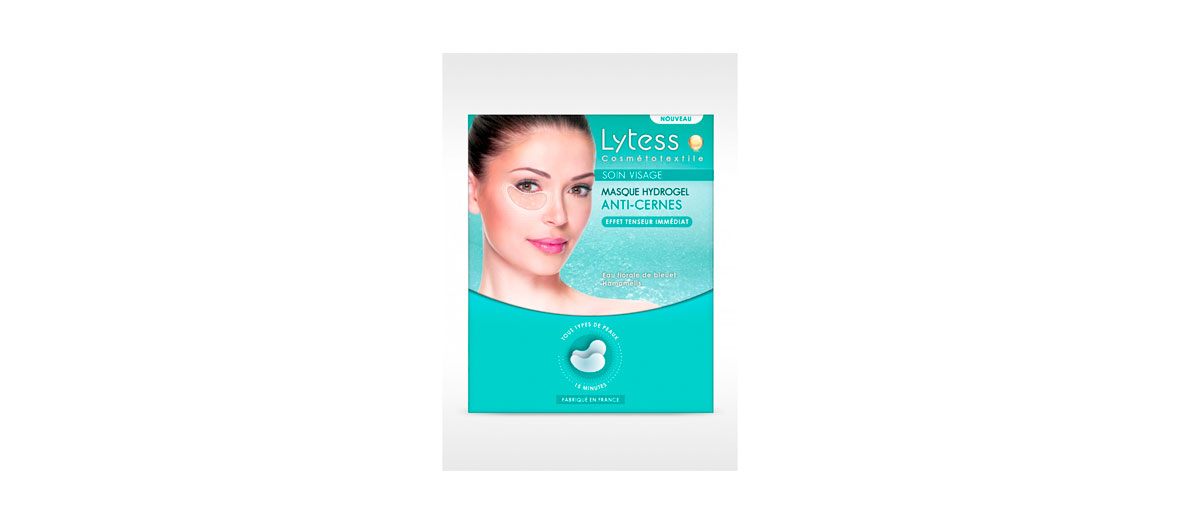 The prescription: the hydrogel anti-eye bag mask by Lytess, enriched with a blueberry water and glycerine based serum that will immediately make you look less tired and lift your eye contour while bringing lots of freshness.
Its heart asset. As though you had slept 12h like a baby. An immediate youthful effect!
Hydrogel Anti-eyebags Mask, Lytess, 7,90 €.