Extra long well-curved lush eyelashes, pop eyelids, nude skin, a touch of blush along with red mat lips, such are the new Spring make-up trends, already adopted by the Parisienne!Here is a selection of the best new tools on the market.
Nude skin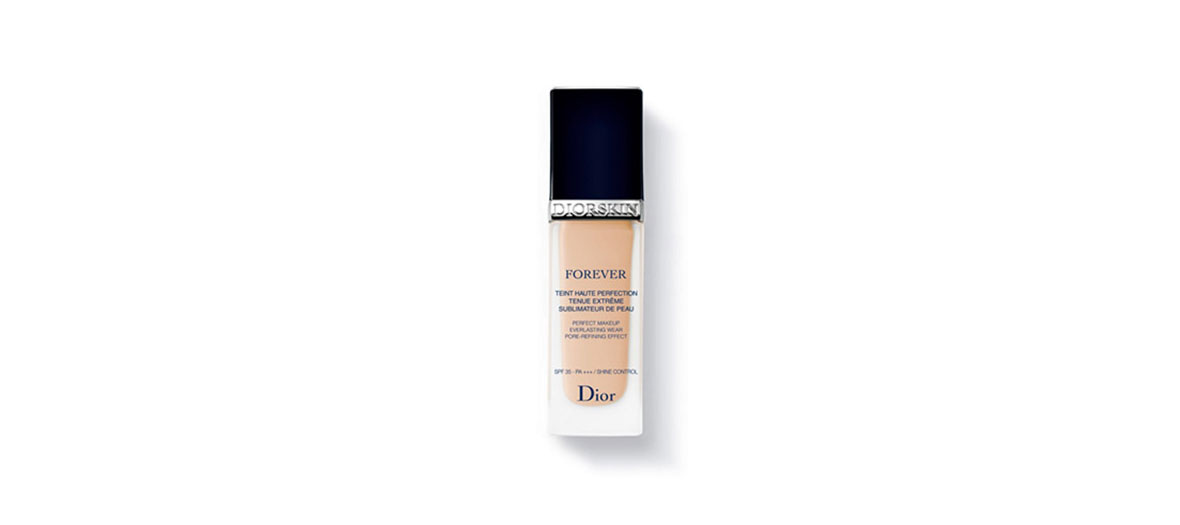 © Dior
With the ultra-light texture of the latest Diorskin foundation, you are sure to have velvety skin, a refined skin grain and a radiant complexion all day long.
Apply a small amount in the palm of your hand and dab on using an ovoid-shape sponge to stretch it out properly and apply just the right dose, target all the contours and the nose wings. The result is great.
The plus, Diorskin comes in 12 hues and protects with a spf35
Diorskin Forever Fond de Teint Fluide Dior 46,50 €

Voluminous eyelashes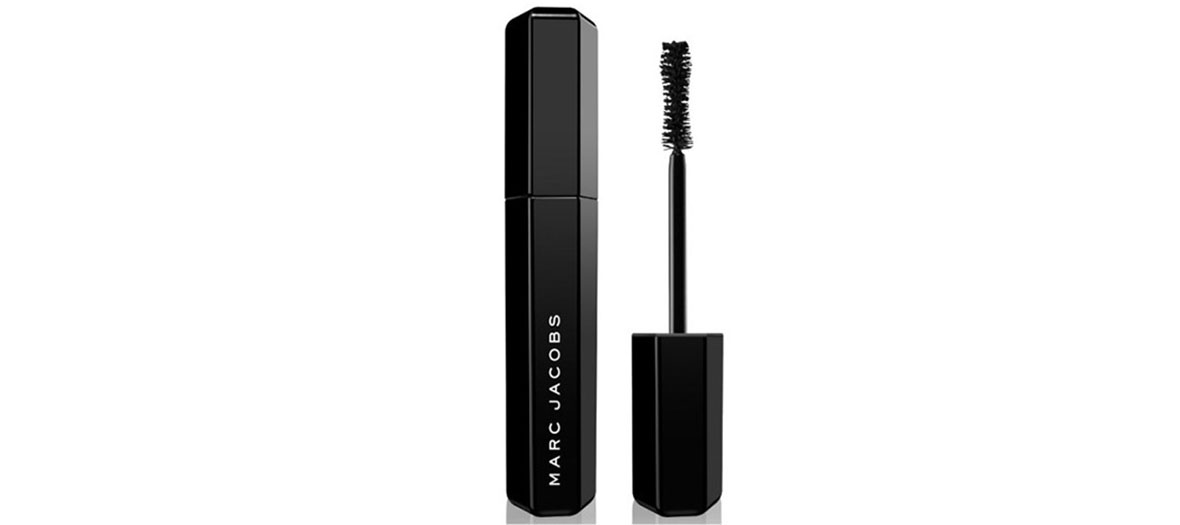 © Marc Jacobs
Thick lush lashes are back this season. So you really need a good mascara! The mascara all the gals on the editorial team rave about is the new one by Marc Jacobs, Velvet Noir that in a jiffy increases the volume of lashes thanks to its creamy was and gel texture
The plus, it's easy to apply and does not create bunch effects.
Velvet Noir Marc Jacobs 27,50€ exclusively at Sephora

Carmin red lips
© Bobbi Brown
Red lips are in the spotlight this Spring.
With its creamy texture for optimal moisturization, a mat finish and a nice palette of reds: poppy, cherry or moretto, the new red lipsticks of Laura Mercier are totally cool. The plus, it holds all day long, does not smear and retains all its shine!
We also adore the latest from Bobbi Brown, the Nourishing Lip Color that intensely nourishes lips with its composition filled with natural oils and vitamins C & E.
The plus, its palette of reds and its easy application.
Rouges à Lèvres mat Velours Lovers, Laura Mercier, 12 hues. 29€ www.birch.box and Printemps
Nourishing lip color Oil-Infused Shine, Bobbi Brown. 27,50€
Disco eyelids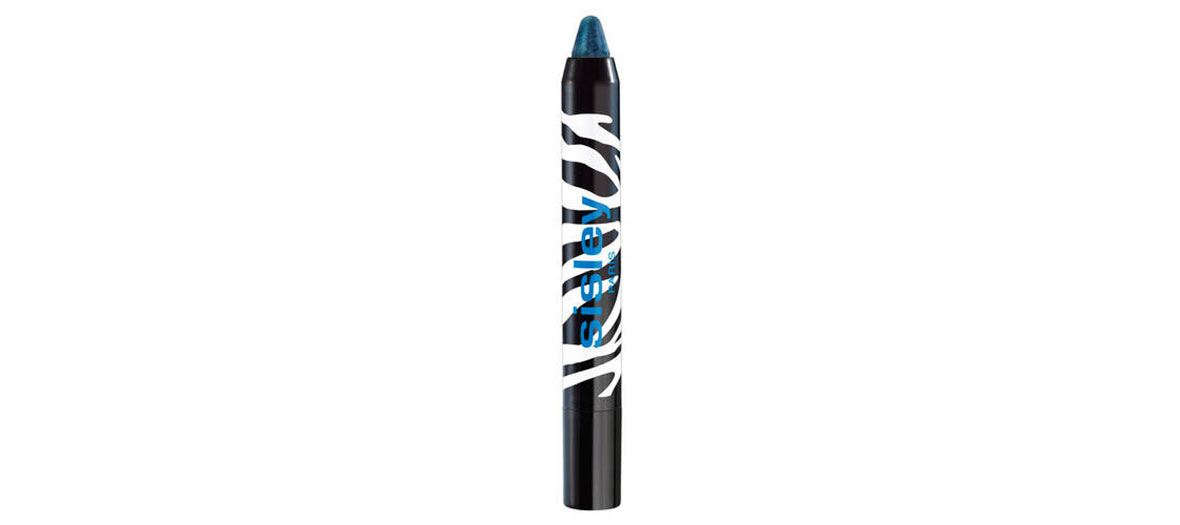 © Sisley
It's pretty even with hazelnut eyes and so trendy! A dash of lagoon blue or emerald green at the edge of the lashes or on the eyelid is ultra chic and super easy with Phyto Eye Twist by Sisley.
We like, its waterproof texture filled with pigments and mother-of-pearl that brightens the gaze.
Phyto-Eye Twist, Sisley. 32 €
Pink cheekbones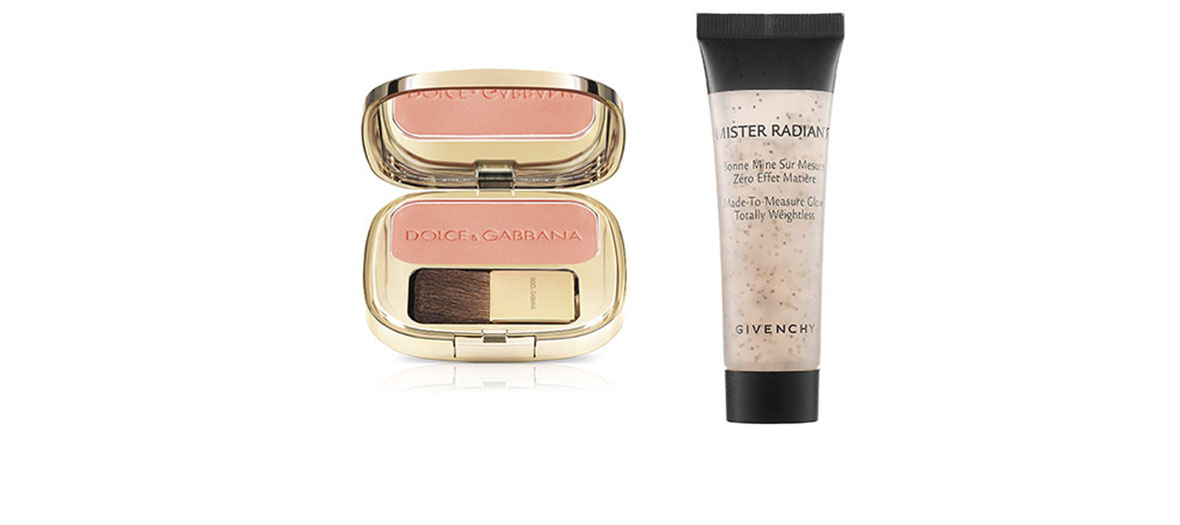 Nude skin, yes but not a dull turnip nuance! To enhance your complexion, opt for the new Mister Radiant Blush by Givenchy, a gel filled with pink and mother-of-pearl marbles that explode on the skin for a back from a long walk effect. Apply a small quantity of gel on the back of the hand to break the marbles and control the color, then apply on the cheekbones. You will have a naturally radiant glow!
Or to highlight cheekbones with a nice fuchsia and a more sophisticated finish, or blush them with the Bacio hue of the Rosa Look 2016 Dolce & Gabbana collection.
Mister Radiant Blush, Givenchy, 34€. Starting the 4th of April
The Blush Luminous Cheek Colour en Bacio 50, Dolce& Gabbana, 42€50.
Also discover clever tools for effortless make-up.