So how about taking advantage of the dezoned Navigo pass, for an escape to Versailles? To get there, nothing more simple: jump on the "transilien ligne L" from the Saint-Lazare train station, you'll be there in about 35 minutes.
1. A royal massage in a grandiose spa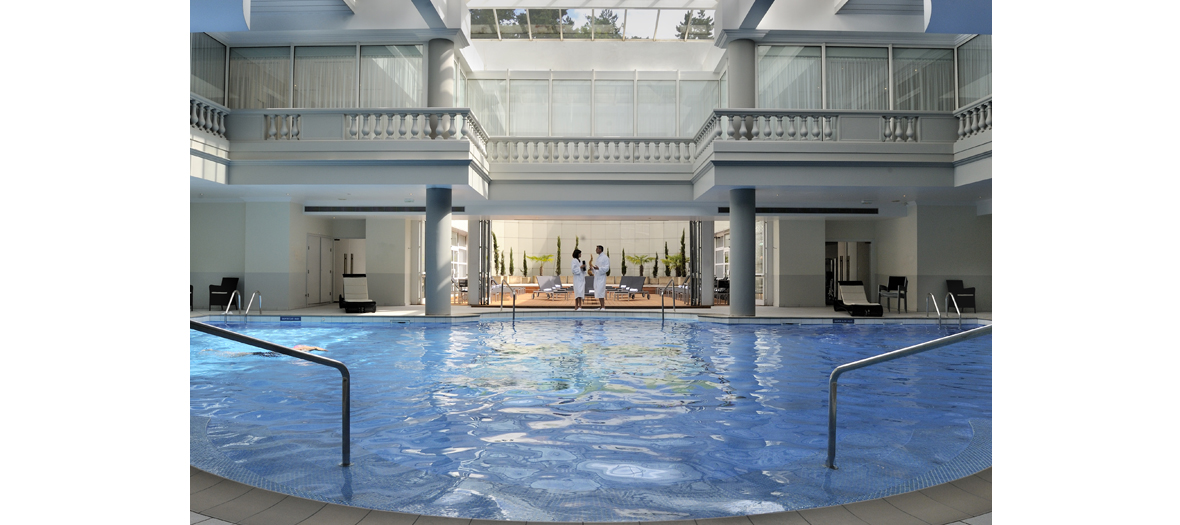 Two complete hours of absolute delight, this is what is waiting for you at the Waldorf Spa Astoria Trianon Palace Versailles, so leave all your negative thoughts at the entrance, thanks.
The Guerlain Spa of the hotel, a vast and superb setting of 2,800m² –entirely dedicated to well-being– is launching a brand new customized face and body treatment called Secret de la Reine (or King, depending). This exclusive ritual –nothing like it exists anywhere else- has the particularity of being 100% personalized. In activated "Me, myself and I" mode.
After filling out a health questionnaire, your eventual skin problems and the areas on which you would like to insist, the fairy, sorry, the beautician, pinpoints your needs. Relaxing or dynamic, soft or tonic—you are the one deciding, with the extra precision that the massages start with the top of the skull right down to the toes.
For the face: makeup removal, scrubbing, deep cleansing, mask, serum, moisturizing treatment, a complete program with the products of the famous Abeille Royale by Guerlain line, formulated with an amazing repair concentrate. Already finished? Stay for a quick dive in the heated pool, unless you choose to be locked up in a hammam or sauna session.
Secret de la Reine/ du Roi treatments, starting at 400€. Reservations on 01 30 84 51 40 or by e-mail spa.trianon@waldorfastoria.com.
2. An exhibition "All the women in your life" at the Château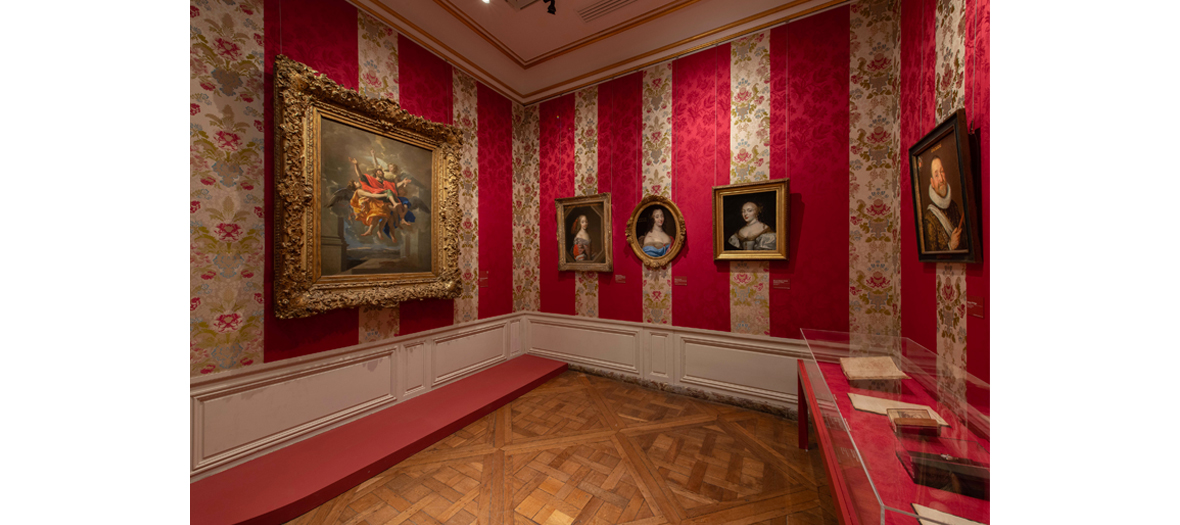 Behind each great king, there is a queen, true? The Château de Versailles does not escape from the Times'up movement with 100% girl power—V for victory with two fingers.
In the first place, the highly awaited reopening of the main apartments of the Queen, certainly one of the most stunning parts of the site. After 3 years of renovation work, the space, more classy than ever, is once again accessible for visits.
For this occasion, the institution puts the spotlight on two feminine figures often left in the shadow of their spouses. Madame de Maintenon, born in a prison, who ended up being married to Louis XIV after years of loyal service spent caring for the illegitimate children of the Sun King. The Polish Marie Leszczyńska, wife of Louis XV, who became sovereign after a misunderstanding (which shows it can always happen). Exceptional archive pieces brush the portrait of these two outstanding women.
Exposition Madame de Maintenon, until the 21st of July. More info on www.chateauversailles.fr
Château de Versailles Place d'Armes, 78000 Versailles

3. A really terrific table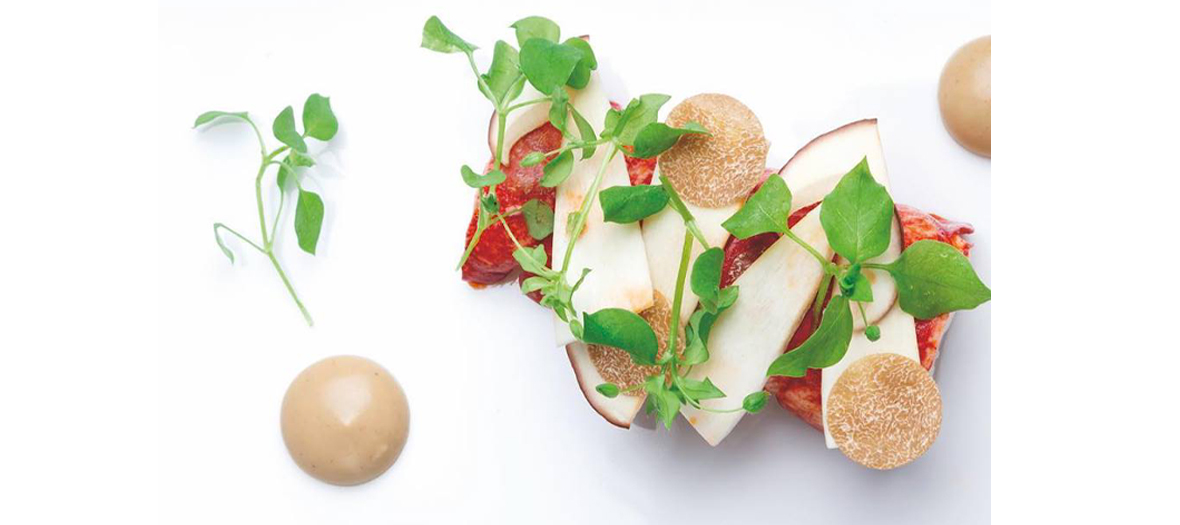 A Corsican chef in Versailles, naturally it creates sparks! Jean-Baptiste Lavergne-Morazzani, barely 27-years-old, already has a Michelin star on his chef's hat for La Table du 11, the family restaurant right across from the Château de Versailles. Bip bip, his modern, refined and very precise cuisine is to be savoured at really cool prices (€45 for the lunch menu, €90 for dinner).
And the young man does not stop there. His "bistronomic" annex Le Bistrot du 11 and his new next door wine bar La Cave du 11 are also big hits. Do we sense a sudden hunger pang ?
La Table du 11, La Cour des Senteurs, 8 rue de la Chancellerie, 78000 Versailles www.latabledu11.com
Also check out the hotel-house of a committed star chef and a food and spa escapade 2h out of Paris.