This season is all about Fall foliage, that brings to mind the greyish skies of Paris, mother-of-pearl eyelids, velvety overtones, daring lips and oversize lashes.
oversize lashes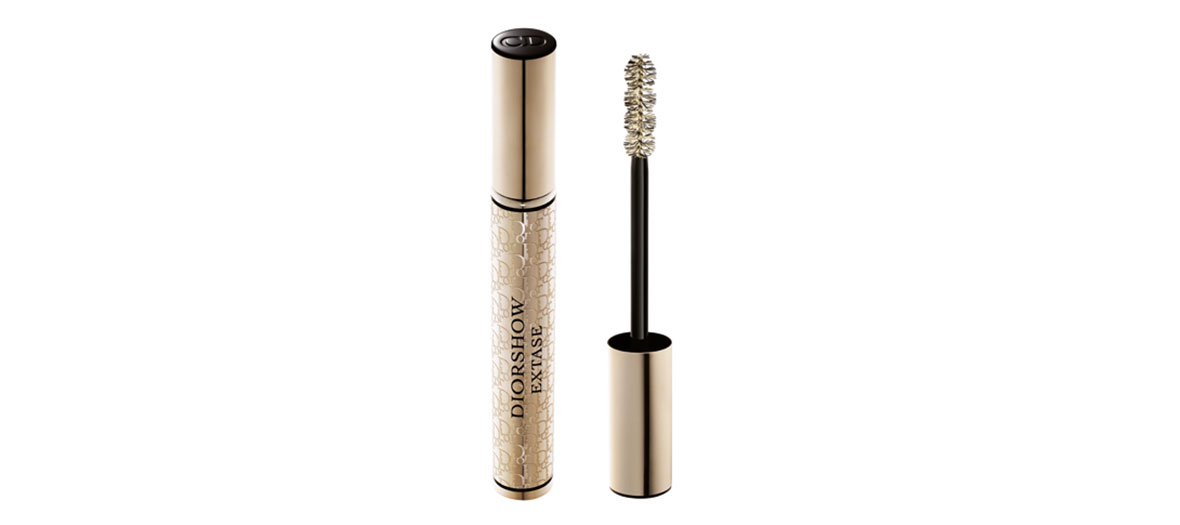 Picture credit : © Dior
The new Dior mascara, with a volume formula teamed up with an active treatment and a ruffled brush, makes lashes longer and thicker in a quick gesture.
Diorshow Extase
Mascara Volume Oversize Immediat 34 €
a blush with shape memory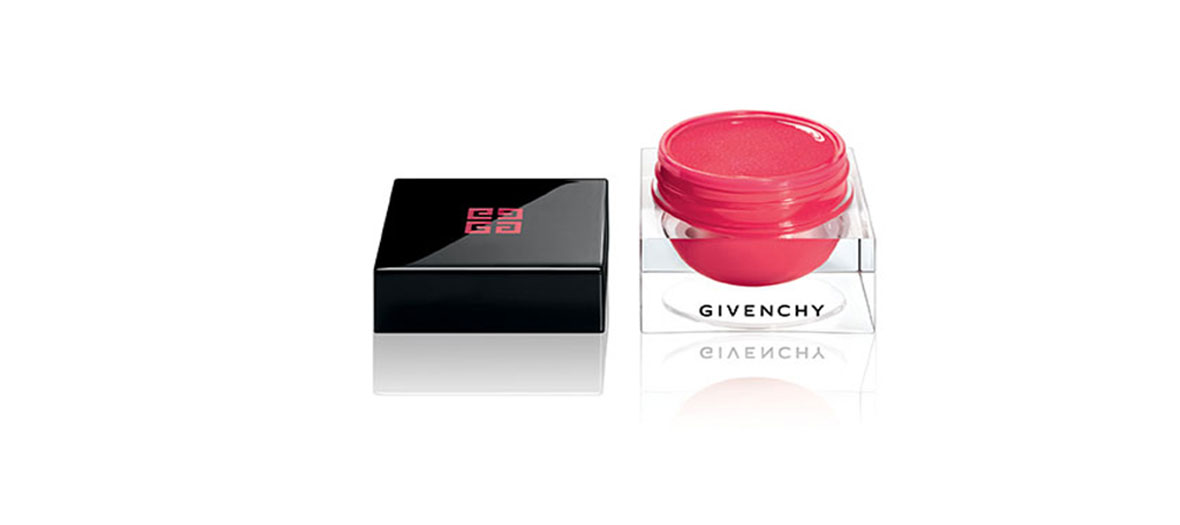 Picture credit : © Givenchy
Created by the Givenchy laboratories, this very elastic shocking pink blush gel made with 70% flower water concentrate to be applied with fingertips, conforms to the shape of cheekbones and conveys an immediate and natural healthy glow.
Blush Mémoire de Forme Givenchy 35 €
Limited Edition
A new generation powder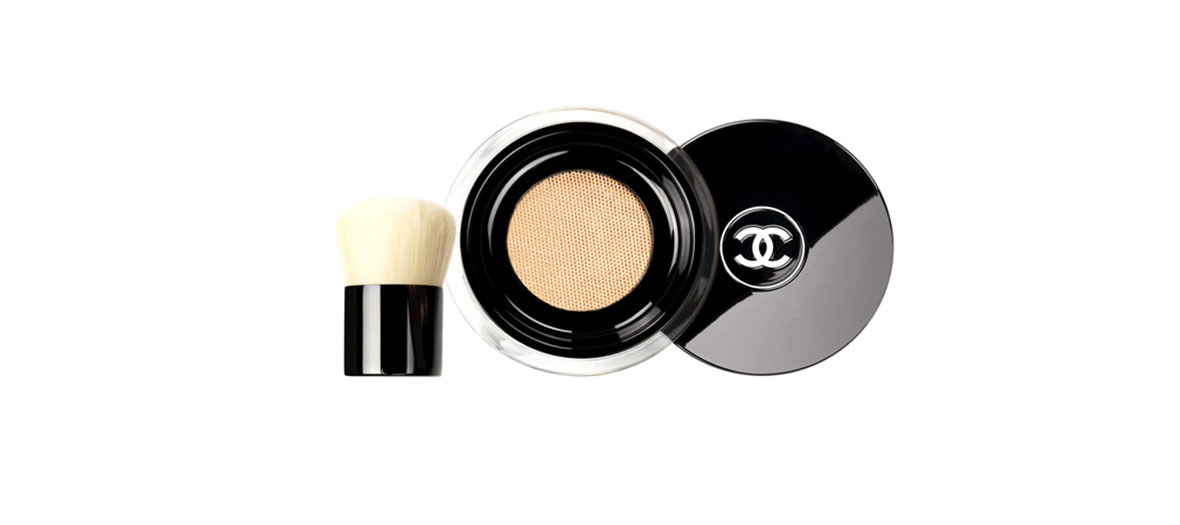 Picture credit : © Chanel
At the same time powder and foundation, this new product imagined by Chanel is the lightest of all foundations. With its mini kabuki brush, indispensable to apply in circular movements, this ultra light powder matifies and illuminates the complexion. Result, velvety and luminous skin all day long.
Vitalumière loose powder foundation and mini Kabuki brush
Chanel 65€
Daring lipsticks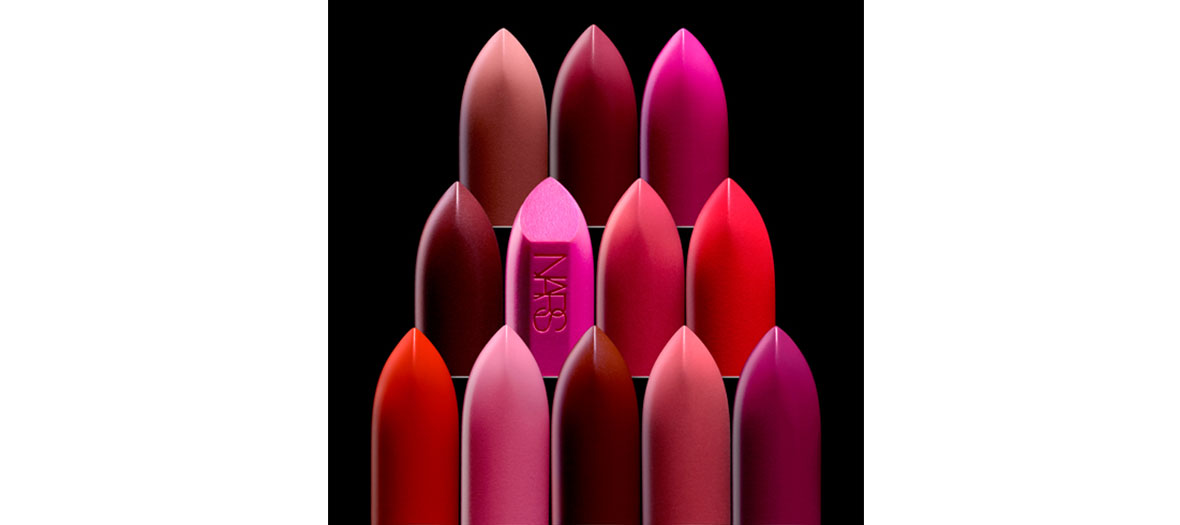 Picture credit : © Nars
It's going to be tough choosing between Marisa, Juliette or Ingrid because the palette of 30 new Nars lipsticks is a killer while the texture is really overwhelming! Enriched in pigments and special ingredients, it repulps, smoothes and gives new contour to lips with perfect cover up that will present is natural. The black mat case with its metallic clasp enchants us.
Audacious Lipstick Nars 30€
An all-purpose eye shadow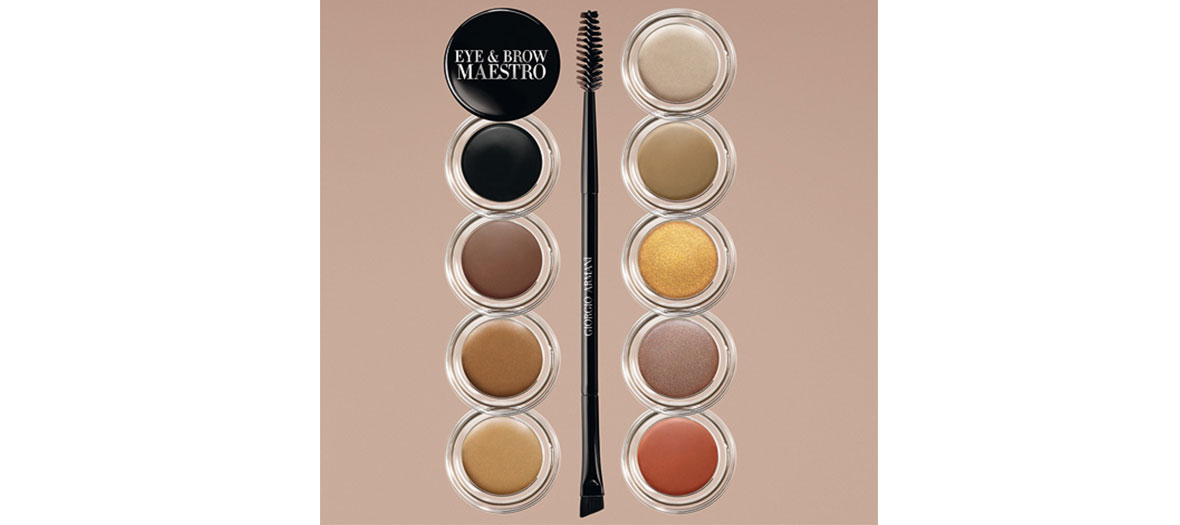 Picture credit : © Giorgio Armani
For eyelids and to accentuate the curb and density of lashes, you will adore just like us this all-purpose eye shadow with an innovative and waterproof texture that one applies quickly with a fingertip on the eyelid or with a beveled brush to reshape the eyebrows or use as an eyeliner. In a jiffy, the result is amazingly natural and holds up all day long. No need to be a pro to have a bewitching gaze.
The plus: the 9 slightly iridescent hues, all totally subtle.
Eye & Brow Maestro Giorgio Armani Beauty 32.50€
Eye Brush: 20.72€
An artist's palette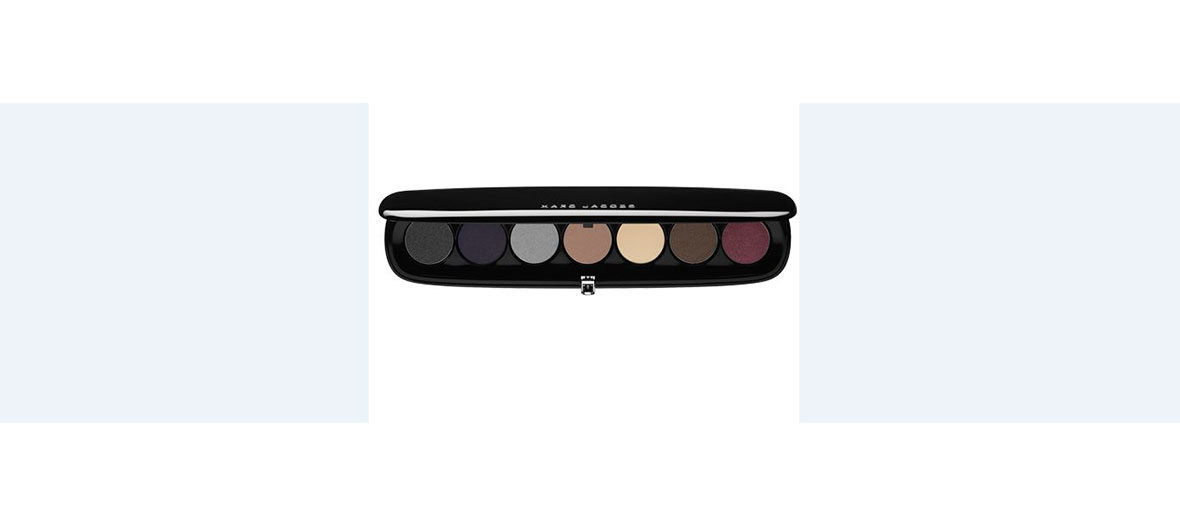 Picture credit : © Marc Jacobs
With Seven superb Indian summer colors: mat grey, pearly brown, indigo blue, sequined burgundy… Marc Jacobs Beauty has created, in homage to the style and femininity of the Parisienne, a lovely palette of colors so that you can associate make-up with all your outfits and juggle between shiny and mat, metallic hues and mother-of-pearl –we adore!
Palette Style eye-Con no.7 The Parisienne
Marc Jacobs beauty 53,50€
Available mid-October
Exclusively at Sephora