You will never hop on a try the same way. A hallucinating fast-food has just opened in the shopping arcade of Gare Saint-Lazare.
Another good reason to go to Deauville, nab a quick sandwich in the area or send a Glovo, to enjoy the most snobbish TV dinner of the moment.
The best takeaway in Paris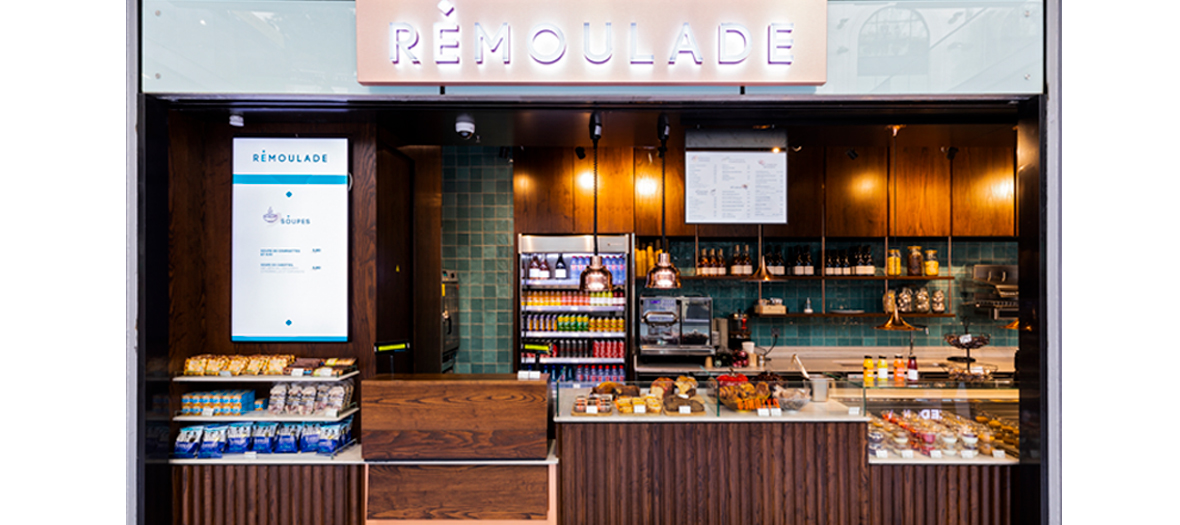 Installed right in front of Eric Frechon's fantastic railway station bistro, Rémoulade has just bloomed this Spring, incognito. Impossible to imagine that a 3 star chef is hidden behind this simple and elegant takeaway.
Behind the counter, incredible products and the unique touch of Frechon who has fun reinventing roguish Parisian specials and creative eats like no one else.
Traditional musts
Starting with the rémoulade, a signature house recipe: salad of cauliflower and salmon seasoned with his star sauce. One also finds a wonderful selection of salads such as the one with green beans and nuts, grated carrots with honey vinaigrette or a joyful salad of beets and smoked burrata.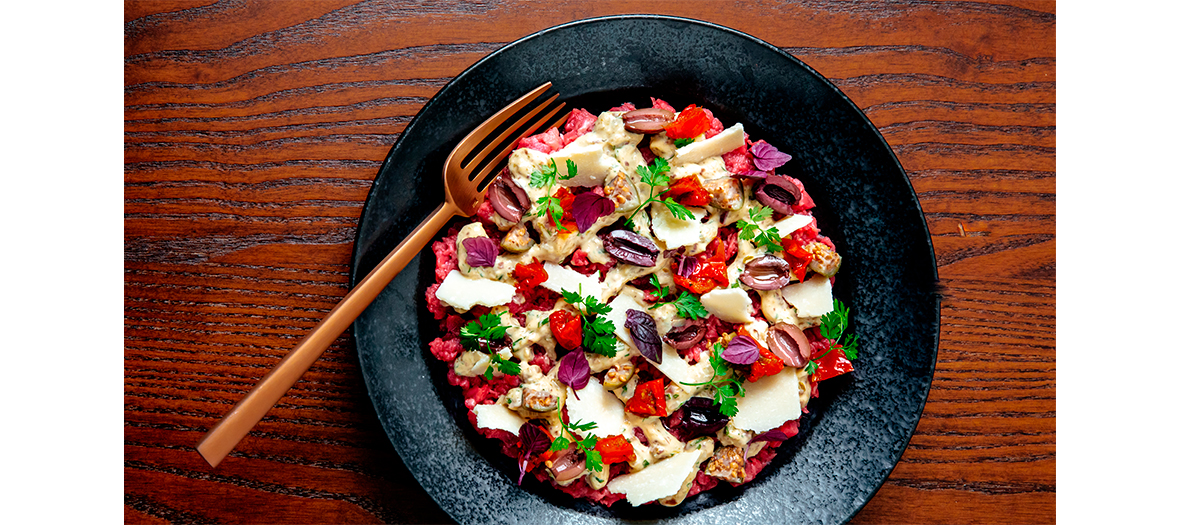 Other strong asset, the tartares to go are divinely seasoned. Take your pick: Italian style tartare of beef or the fab salmon version, trop bon (€10.50). For dessert: pear clafoutis or rice pudding and caramel with dairy milk and you back directly to Granny's house #madeleinedeproust.
Fabulous sandwiches
Prince de Paris ham, exceptional butter and crispy baguette … Elected several times "best ham and butter in Paris", the chef offers his great classic, enhanced and to take away at Rémoulade (€5).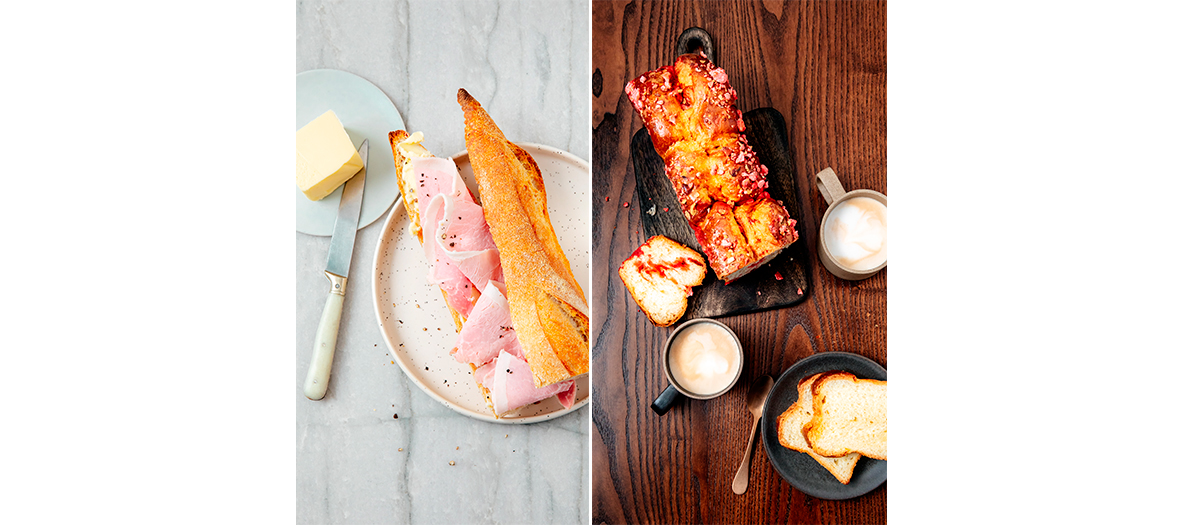 A golden occasion to sample a wide array of sandwiches with high added value. Such as a fab combo (€5.90) or the "César" (€8), with a stunning sauce. Clubs sandwich fans will not be able to resist his baguette-club (€8 €), oozing with house mayo, hard boiled egg, chicken, tomato and salad.
You adored his mythical sausage-mashed potatoes and gravy? Well it can also be stuffed in a slightly grilled baguette. Just the kind of foodporn we were dreaming of (€8)!
To be noted also: great breakfasts with a café-croissant or pain au choc' formula (€3) and more sophisticated offshots for a bigger breakfast or a tea time. A superb macchiato, brioches with pink pralines, a marble cake, Betjeman & Barton tea and freshly squeezed juices.
Exclusively take away, every day from 7am to 8:30pm.
Check out too : the fab kosher restaurant