Winter is almost over, our hair is a little, sad, dull, without any volume. We have tested for you new treatments to boost your hair, a verr cozy salon and the precursor of chignon bars for fiestas and spring weddings.
A bun bar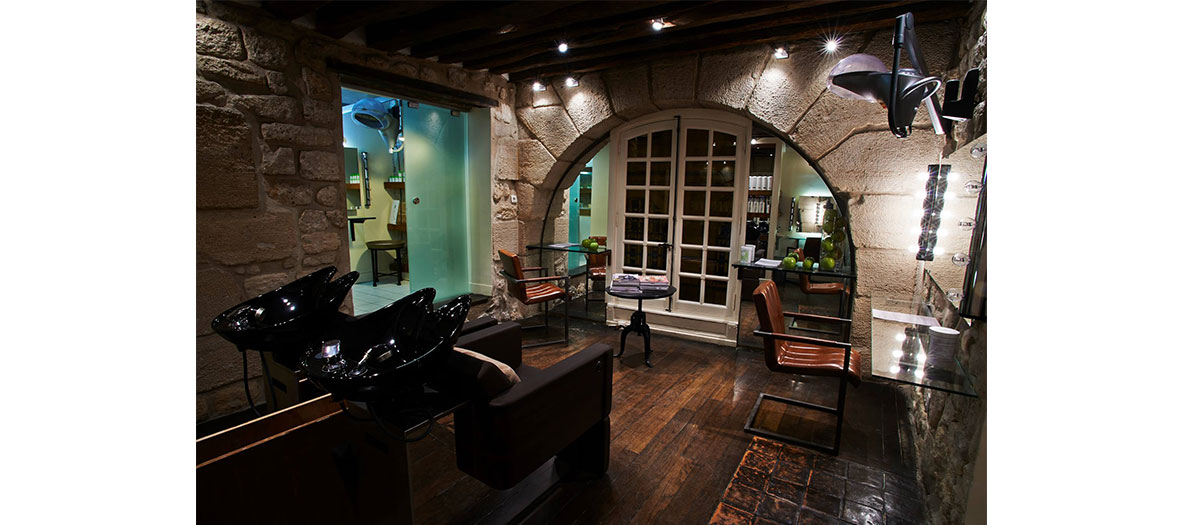 Picture credit : © Christophe Nicolas Biot
At a time when the « bun » is a must for all the pretty heads of Parisiennes, we naturally want a touch of originality. But how does one create a banana chignon with a 50's inspiration or a romantic bun with catwalk flare? The great tip to share? The new chignon bar of Christophe Nicolas Biot, at the heart of Saint Germain-des-Près.
On the program? Passing through expert hands that transform your mane into a real work of art.
In just 10minutes flat you come out transformed into a modern day princess—it's the ideal plan to stand out at a wedding or to go out to a cocktail looking fab.
The plus ? You also get a tutorial in order to reproduce your hairstyle alone at home.
We adore: the wedding formula with a variety of hairstyles, the D day chignon, makeup and manicure !
10 min 20€ - 20 min 40€ - 30 min 60€ - Wedding formula 380€
MORE SHINE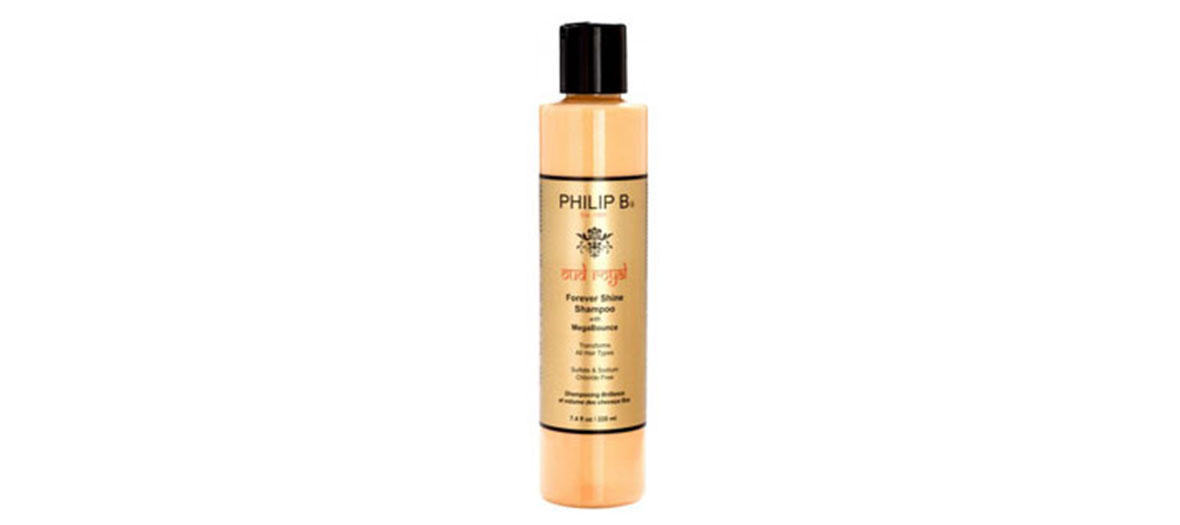 Picture credit : © Philip B
You have fine dull hair? Go check out the beautyst online shop featuring Oud Royal Forever Conditioner by Philip B, a new conditioner with a slightly complicated name but that only comprises good products such as oils from Mongogo, Carthame giving shine as well as Oud wood species, 2013 star ingredient — the black gold of perfumers recognized for its physical and spiritual benefits! Price 80€
loss of volume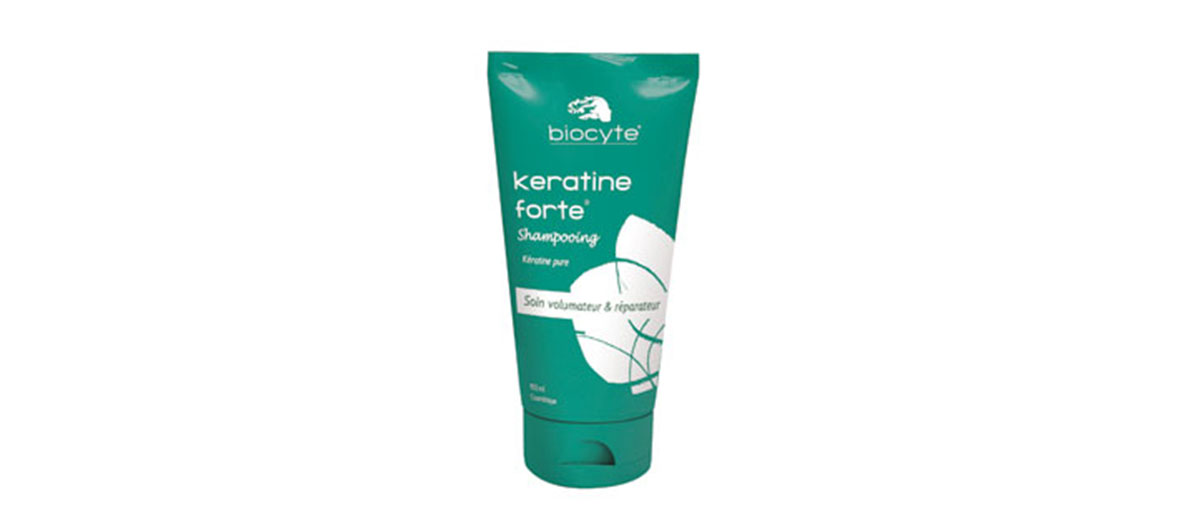 Picture credit : © Biocyte
We have tested for you an absolutely magical shampoo, Keratine Forte by Biocyte, with pure keratin, that not only protects hair from outdoor aggressions, nourishes it, but, in addition, since it is applied from roots to ends, gives incredible volume that holds all day long ! Terrific at the end of winter when hair tends to be ultra flat! 17€
www.biocyte.eu
A very cosy salon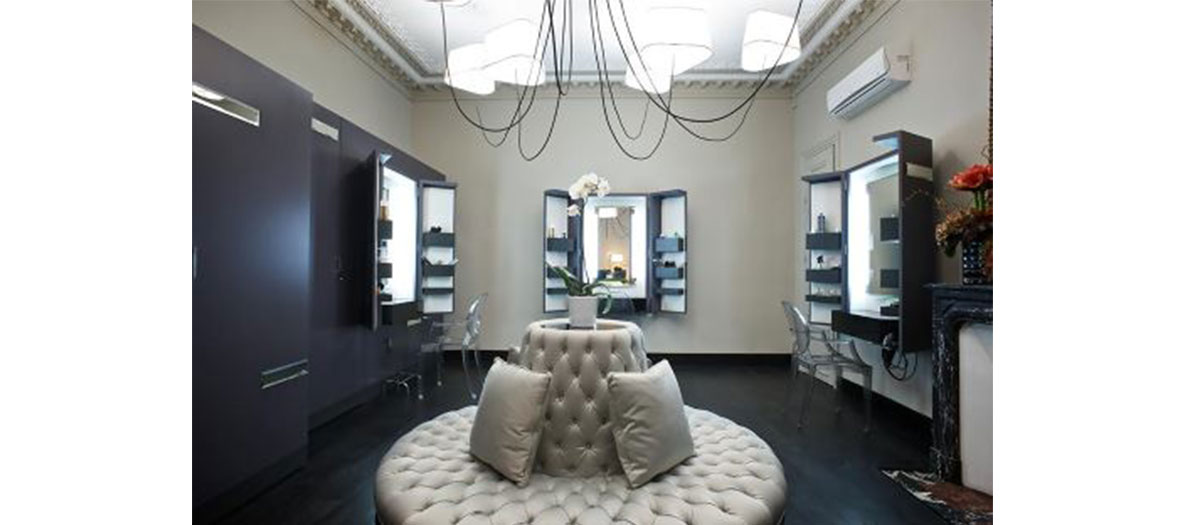 Picture credit : © Coloré par Rodolphe
It's a well-known fact, cold tends to be aggressive for hair. So why not take advantage of an enchanted parenthesis in an ultra cosy hair salon to give your limp hair an extra boost?
Head for the Coloré par Rodolphe hair salon, hairdresser of the stars. This small haven of peace, nestled next to place Vendôme, was entirely redone as a boudoir. The black and white decor — very chic and resolutely modern—is a far cry from the architecture of this Haussmanian apartment where everything has been carefully organized so that we can take advantage of a delicious moment of relaxation.
The cure begins with a super mask (45 €) combined with precious oil (54 €), that smells divinely of kiwi, papaya and pomegranate, for optimal moisturization without making hair heavy. At the wash basin, your hair will be nourished by a new shampoo for dry hair s (25 €), and you can admire a face of Picasso that appears on the ceiling! Final touch, the blow dry brings out the shine in your invigorated mane.
The plus: being pampered by a doting team.
Products are sold at Coloré par Rodolphe, Bon Marché and on the site www.coloreparodolphe.com
A dream treatment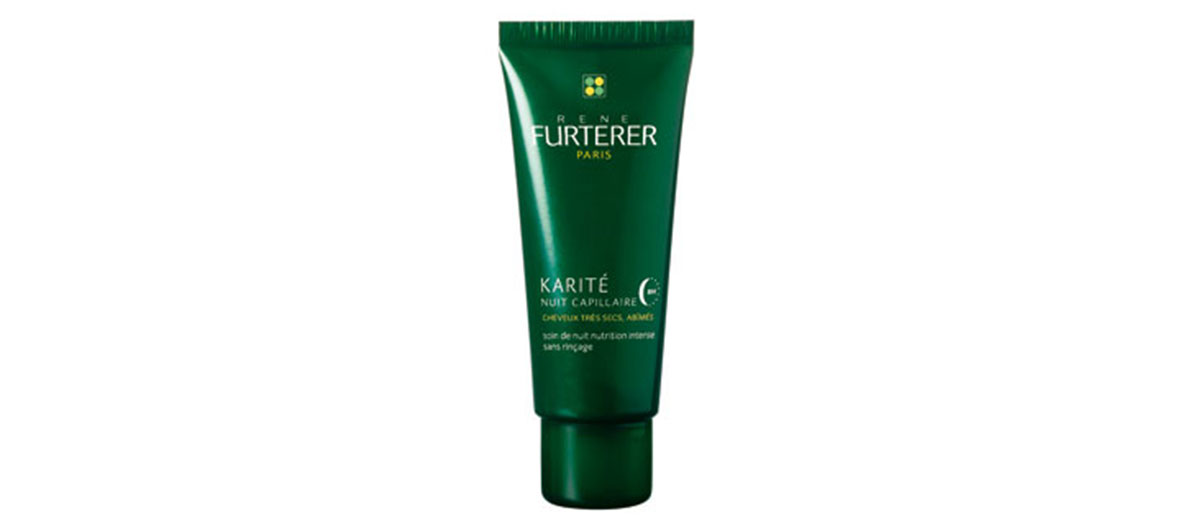 Picture credit : © René Furterer
A dream treatment to be applied like a night cream on dry or damp hair without rinsing. Comprising oil and Shea butter along with a very efficient trio or active ingredients, Capillary night Shea butter, penetrates very quickly and leaves no oils traces—pure bliss. Starting the first night, hair is shinier, softer and easy to tame.
The plus, a very relaxing fragrance with an infusion of orange blossom.
Downside, only available in May.
100 ml tube : 21,90€