Your n°1 fantasy? Smooth and toned skin. However, it's mission impossible with a speedy lifestyle and short nights in the middle of polluted Parisian life … Phew ! Here is our small selection of anti-stress products and treatments that will make you look 5 years less in a jiffy.
treat yourself to a cure of youth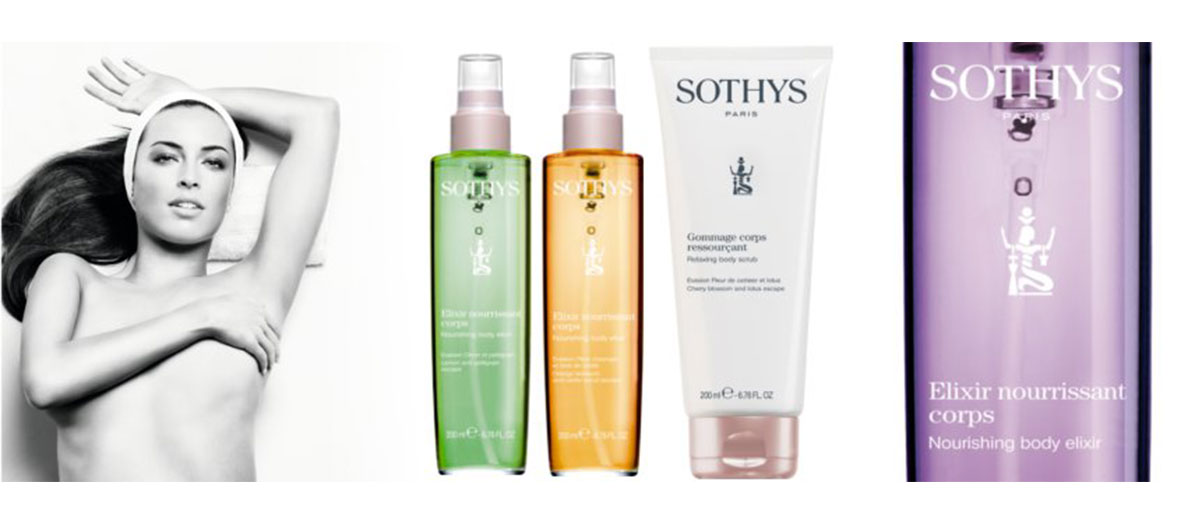 Picture credit : © Sothys
With high performance treatments, reinforced by a complete manual modeling, the anti-age treatment by Sothys with TI collagen is truly amazing.
5 years less in 1 hour and 15 minutes! It's the promise of this treatment that is the ultimate solution for the most stressed out skis thanks to specific gestures—the great specialty of the Sothys institute for each area of the face: eye contour, face oval etc…
Skin is lifted, bright and moisturized without being heavy.
We like: a targeted anti-age treatment adapted to the actual age of your skin after a specific diagnosis by the beautician.
The must? Departing from the spa without makeup with a glowing skin tone!
TI Collagen treatment 155€ Sothys
Use anti-stress creams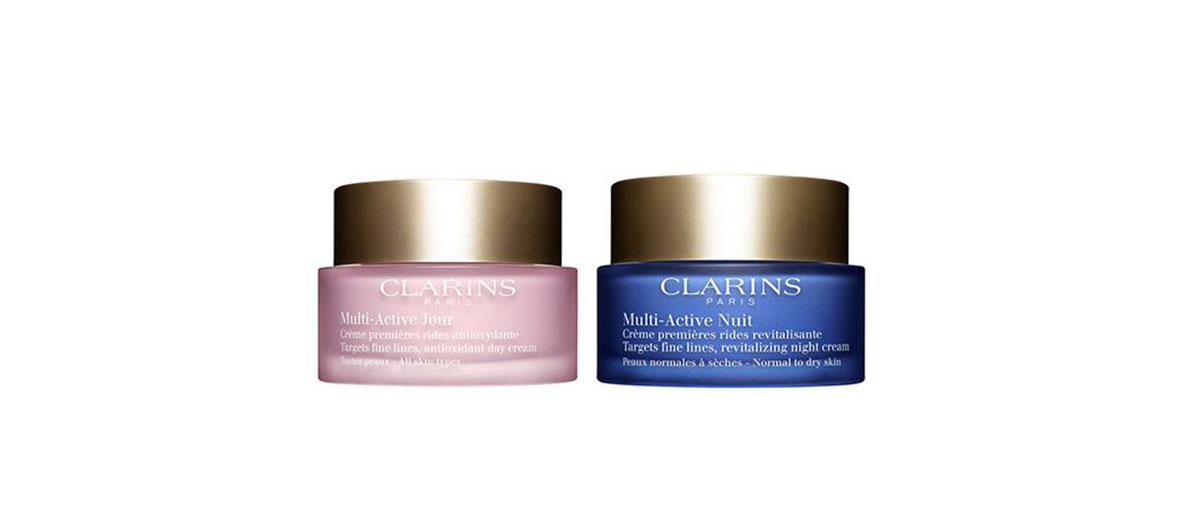 Picture credit : © Clarins
Because nights can be short and life is often filled with stressful moments, Clarins laboratories have concocted a duo of treatments that enables to fight against these two issues by successfully delaying the arrival of wrinkles.
During the day: a cream with Myrothamus extract, a plant that survives without water in South Africa and helps skin resist the peak of daily stress. Results: smooth skin and a glowing complexion.
In three versions: for all skin types, as a gel for normal to mixed skin and for dry skin.
At night, a cream that will allow our skin to win a few extra hours of sleep thanks to the extract of poppy flower that has the power of regenerating itself at night. So even after fitful sleep, skin is toned and rested.
In two versions: normal to mixed skin and normal to dry skin
Clarins Multi Active Jour 64 € Clarins Multi Active Nuit 69 €
get a natural holiday glow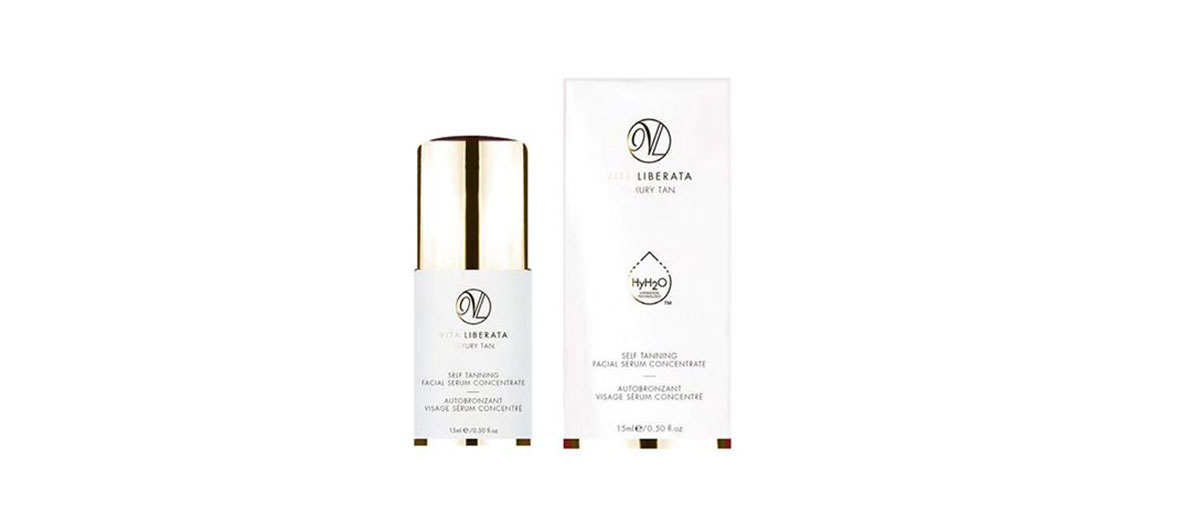 Picture credit : © Vita Liberata
The 2-in-1 we all need! This new self-tanning serum, signed Vita Liberata, moisturizes, prevents the arrival of small and larger wrinkles thanks to its high concentration of anti-oxidants, beta-carotene, vitamins A, B3, C, D & E.
We like: it gives a naturally light tan, scentless and progressive, thanks to its sustainable certified formula. One to three drops to be applied before your day or night cream for a young girls complexion—for sure!
Tanning cream and serum Vita Liberata
Exclusively at Sephora 29€ 15ml
Use a caviar-made cold cream as a trick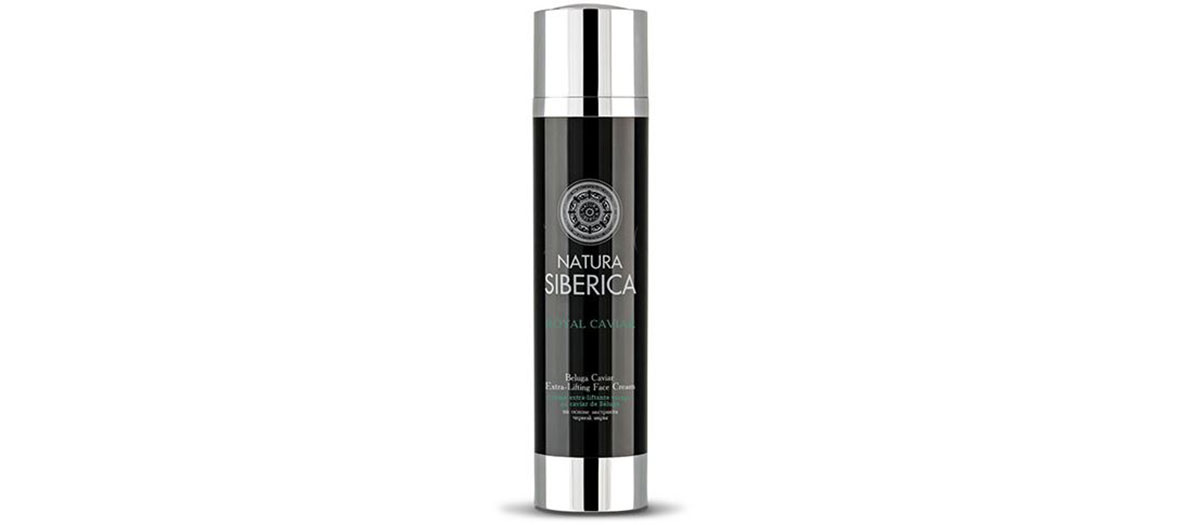 Picture credit : © Natura Siberica
A cold cream concocted with Beluga caviar extract—it does not get much better! With its exclusive protein-filled complex, amino acids, minerals and vitamins, it stimulates cell regeneration that smoothes the gaze, reduces pockets, wrinkles and rivulets.
Result? A bright and luminous gaze.
Toning iced-cream with beluga caviar, Natura Siberica 21€
Exclusively for Monoprix
Fight off pollution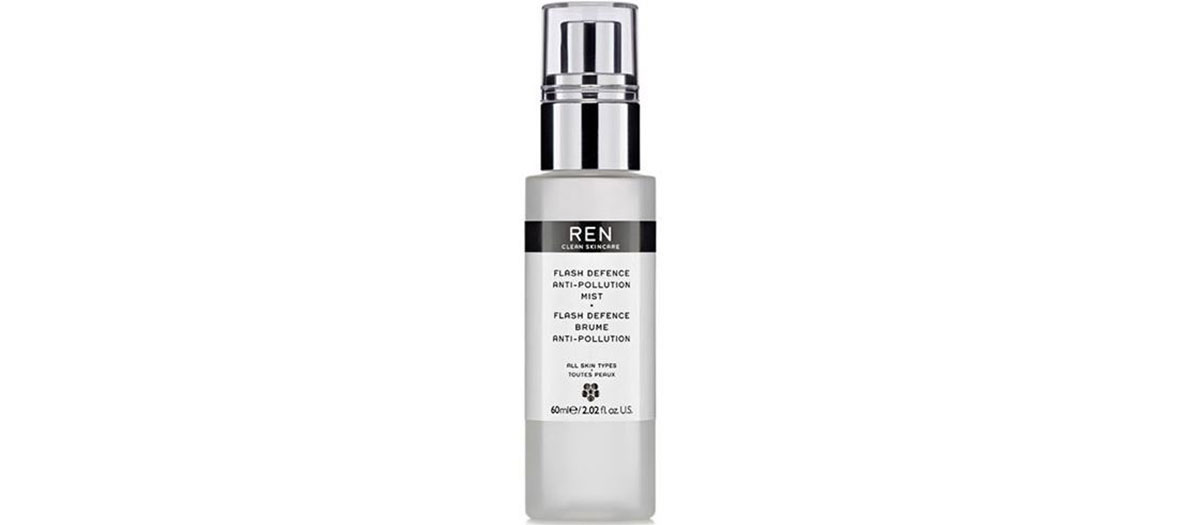 Picture credit : © Ren
In order not to appear 10 years older in 5 years and retain your young girl complexion, spray on the face, even when you are wearing makeup,an anti-pollution mist signed Ren, that works like a real shield against urban pollution and oxidant stress.
With a formula that works like a second skin, your skin will be instantly protected and detoxified.
Flash Defense Haze Anti-pollution Ren 60ml 35€ exclusively at Nocibé
Starting in April 2016