We have tested 5 absolutely marvelous creams to enhance the healthy glow produced by the first days of sun, that will brighten your complexion and protect you from harmful rays. Hard to choose!
On a terrace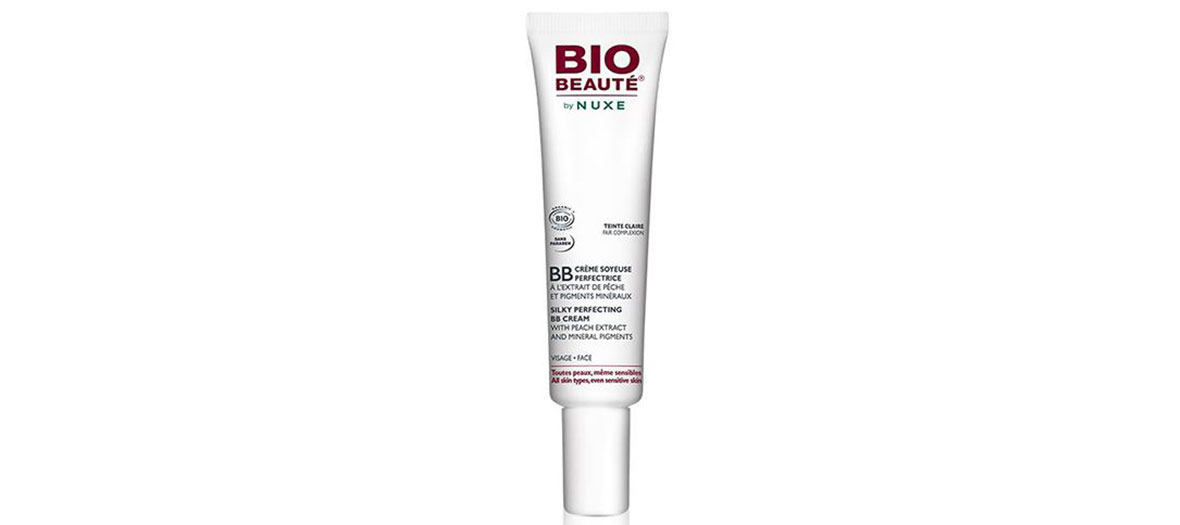 Picture credit : © Nuxe
For the girls who love to sunbathe on a terrace at lunch time without thinking of protecting their skin with greasy lotions, we strongly recommend the organic BB cream by Nuxe, comprising extracts of peach and mineral pigments, that moisturizes, unifies and gives us a peachy complexion while protecting from the sun thanks to its SPF 8.
We like its certified organic formula, its velvety texture and peach scent.
Tops: starting in June, the BB crème will also be available in compact version with extracts of mango and a SPF 20 for express retouching as well as protection of the sensitive areas of the face.
Silky organic BB cream by Nuxe, 30ml 15,90€
In the city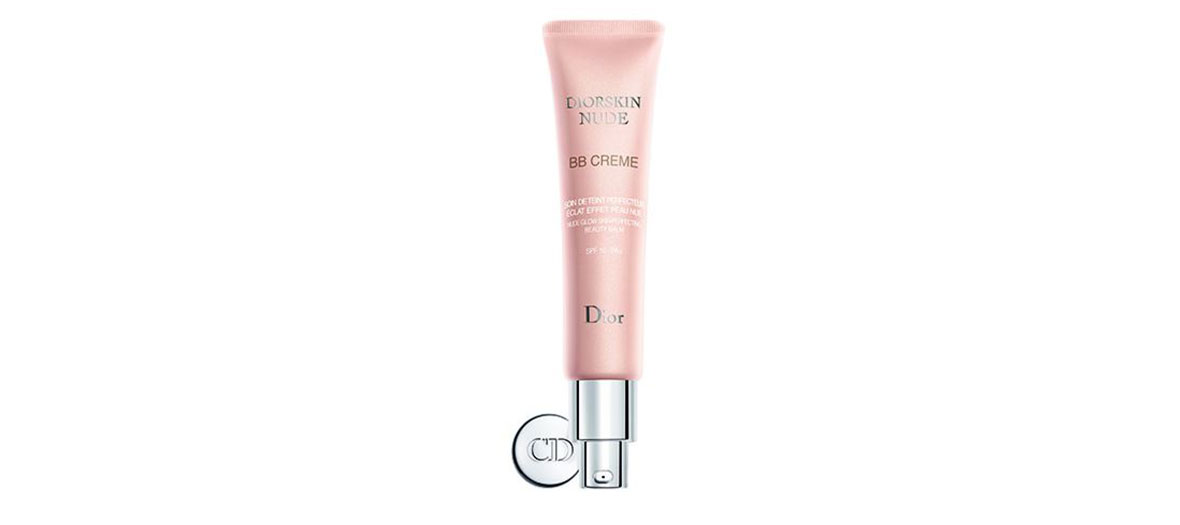 Picture credit : © Dior
For a pink overtone, a dreamlike complexion and smooth, natural and repulped skin, we use the Diorskin Nude BB cream. An anti oxidant mixture and natural pinkish pigments are the secret for a top and ultra natural result.
We like: applying it in the morning and never having to touch it up during the day
Skin nude BB cream SPF 10 by Dior , exists in 3 hues, 45,50€
On the road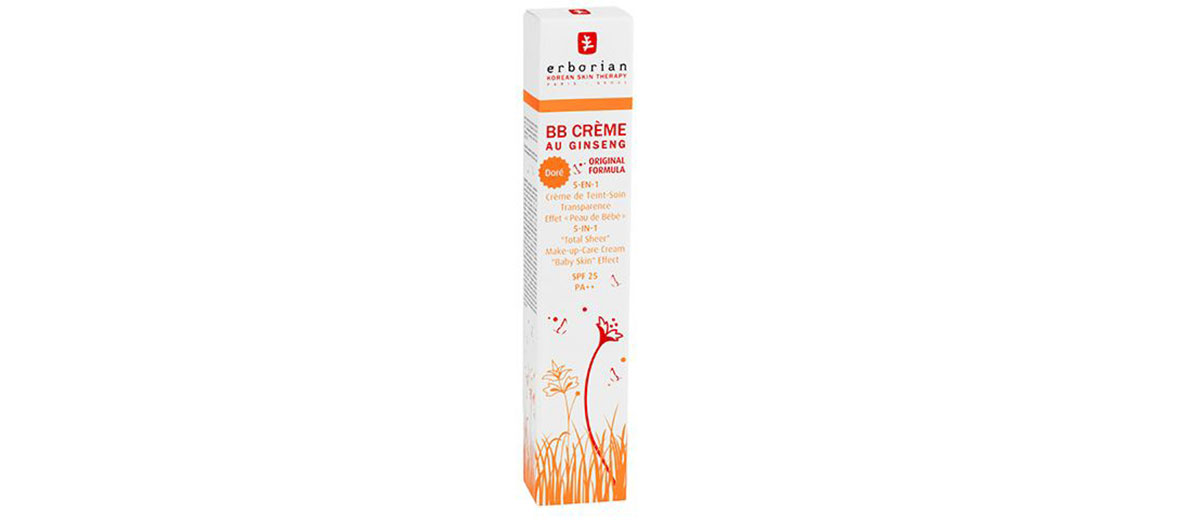 Picture credit : © Erborian
the ginseng BB cream Erborian is the ideal, multipurpose cream to take on a trip. No need to bring any other products, this cream moisturizes, unifies, protects,and its unique hue suits all the carnations giving us a flawless, velvety skin while protecting it from sunrays with an SPF 25.
We like, it's super natural finish, even on very white skin.
Ginseng BB cream by Erborian, 45ml 33€
For a daily use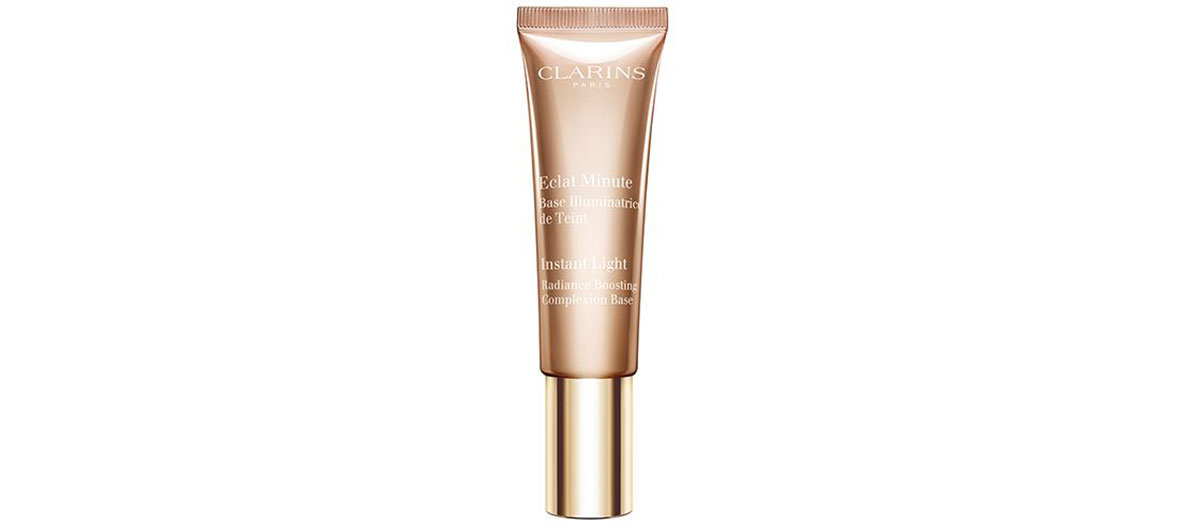 Picture credit : © Clarins
We adopt the illuminating foundation by Clarins, its fluid and light texture and its 5 hues, especially number 4 for blonds. We apply it eyes closed, you can never put on enough and it immediately gives you an apricot color and a lovely moisturized and luminous skin, a dream come true!
We like being able to use it, regardless of the season, with or without a tan, thanks to its subtle nuances that suit all the different carnations.
Illuminating foundation by Clarins, 30ml 32,50€
For the sporty ones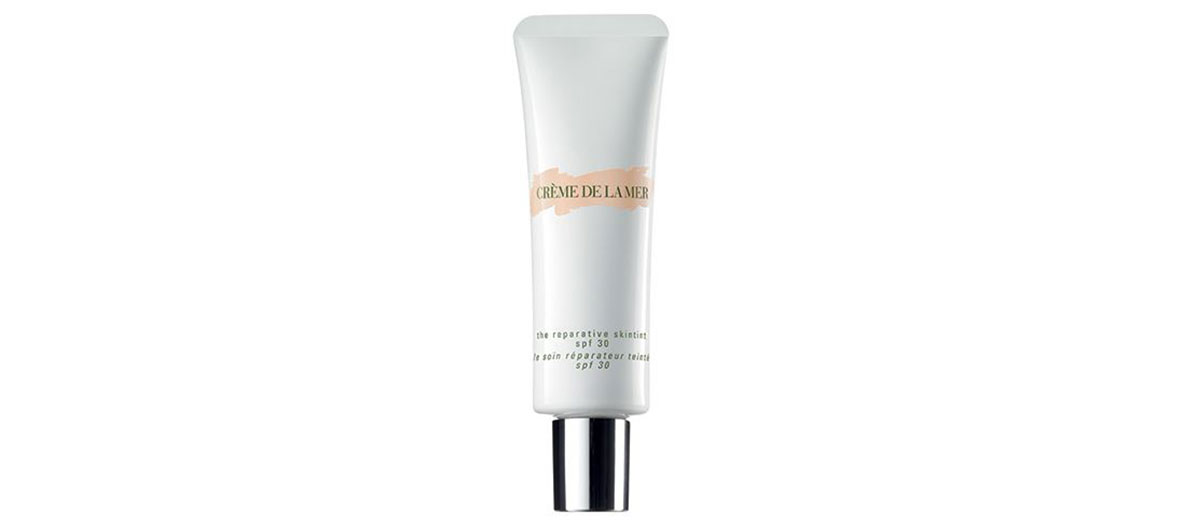 Picture credit : © Crème De La Mer
With a maritime concoction filled with algae and other pure ingredients, microscopic pigments to illuminate the complexion and more essentially a SPF 30 solar filter, this tinted repair Crème De La Mer balm enchants us. It's a real treatment cream that protects, cleans and conveys a healthy glow when the nice weather finally settles in.
We like going off for a run or to play tennis, with a super light makeup that protects from the sun so that you can come back to the office avoiding shiny skin.
SPF30 Repair balm by Crème De La Mer, available in 5 hues, 40ml 80€