We all want dense, strong and shiny hair. The latest obsession of the moment is to have volume but also lightness, movement and a natural look, without blow drying. Here is a quick look at the most innovative products.
The repulping serum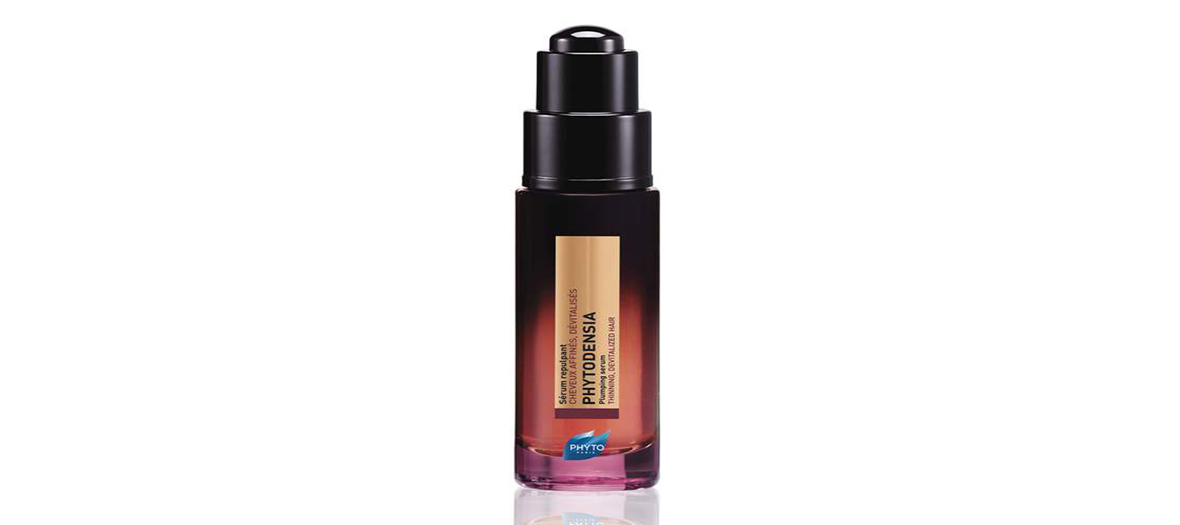 Picture credit © : Phytodensia
If your hair is devitalized, dull and limp, the new repulping serum by Phyto, filled with hyaluronic acid and acacia collagen is going to redensify the fiber and bring back volume to the most limp hair. Apply it on damp hair three times a week. The result is amazing !
Serum repulpant Phytodensia, Phyto, 39€
The anti hair loss pills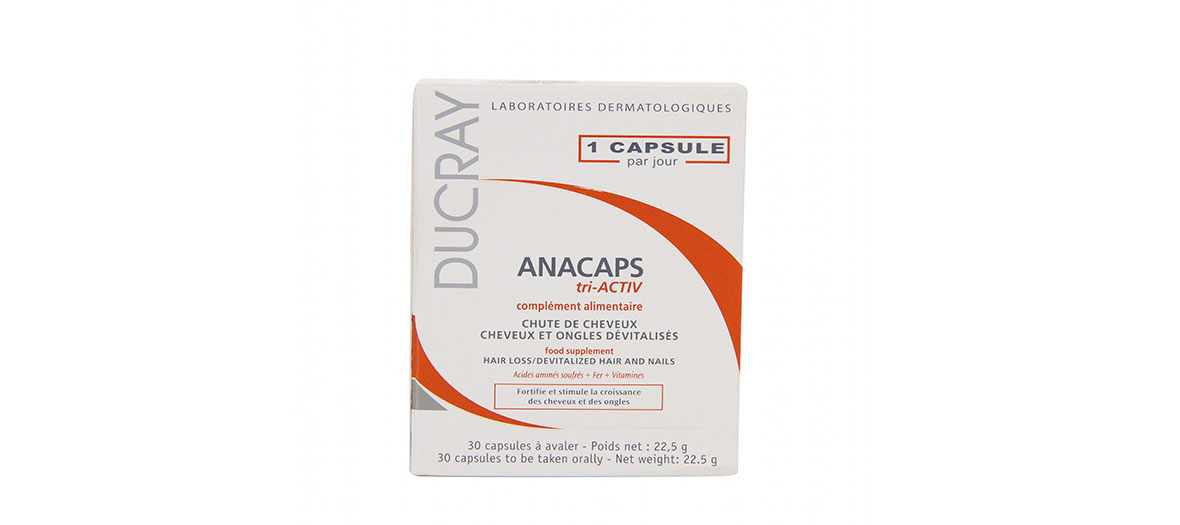 Picture credit : © Laboratoire Ducray
You just had a baby, have been dumped by your man or are at odds with your boss ? In short, you are stressed out and loosing your hair by the handful ? Luckily this is not fatal. With a formula comprising targeted B vitamins, iron, zinc, as well as other components, concocted by the Ducray laboratories, your hair loss will soon come to a stop and its volume and density will be increased. One gel per day during 3 months and the result is there !
Anacaps Progressiv Ducray 30 capsules, 18,80€
The energetic mask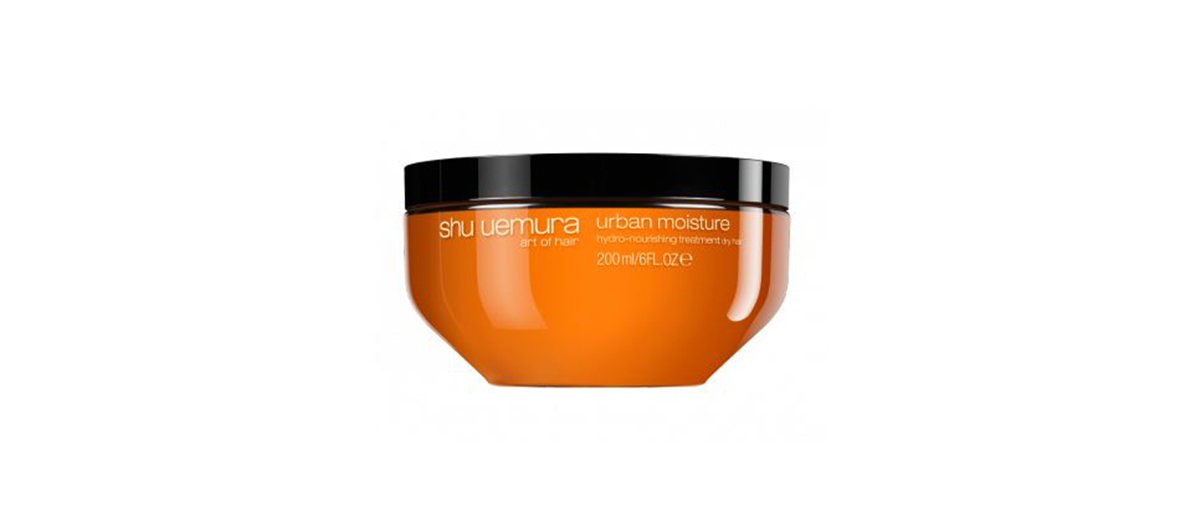 Picture credit : © Shu Uemura
With Moringa, the most nutritional plant of the planet, concentrated in vitamins and anti-oxidants with purifying virtues that protect from pollution, red algae to fight against free radicals, reinforce and moisturize capillary fiber, the mask in the new Urban Moisture by Shiseido range is in pole position to revitalize lengths, protect, nourish and give shine to the polluted hair of stressed urbanites.
Masque Urban Moisture, Shu Uemura, 200 ml, 56€
The anti freeze treatment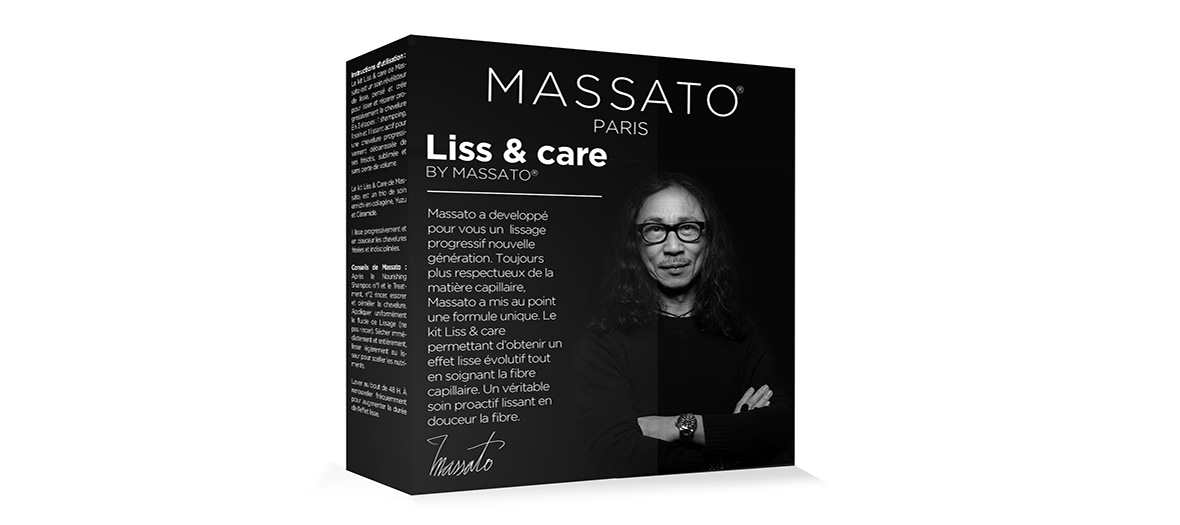 Picture credit © : Massato Paris
You move around on two wheels and your hair goes into frizz mode as soon as there is dampness in the air ? We have found a solution : the new Liss & Care Kit by Massato. In three easy steps : first a shampoo that you leave on for a few minutes, a treatment that you massage into a foam and rinse, followed by a smoother that you spread all over still damp hair and that you do not rinse. With a formula enriched in collagen, yuzu and ceramide reduce the permeability of hair, so frizz will progressively disappear and leave your hair smooth and shiny.
The plus : this product does not change the nature of your hair, just makes it more dense and light.
Kit Liss & care Massato, 55€
The colour enhancing treatment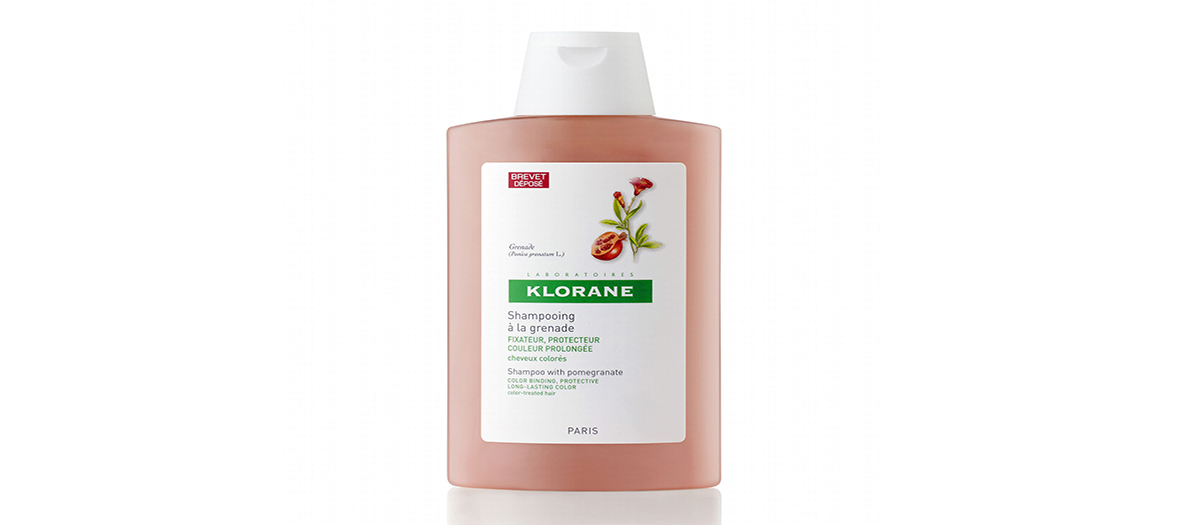 Picture credit © : Klorane
The secret of a pretty luminous colour ? The new treatment shampoo by Klorane Laboratories, filled with pomegranate bark and without sulfates, tops to bring back shine and beauty to hair damaged by blow drying and streaking. It fixes colour and repairs fibers. Hair is beautiful and fluffy !
Shampoing à la grenade 200ml, Klorane, 7,50€
The powder that gives volume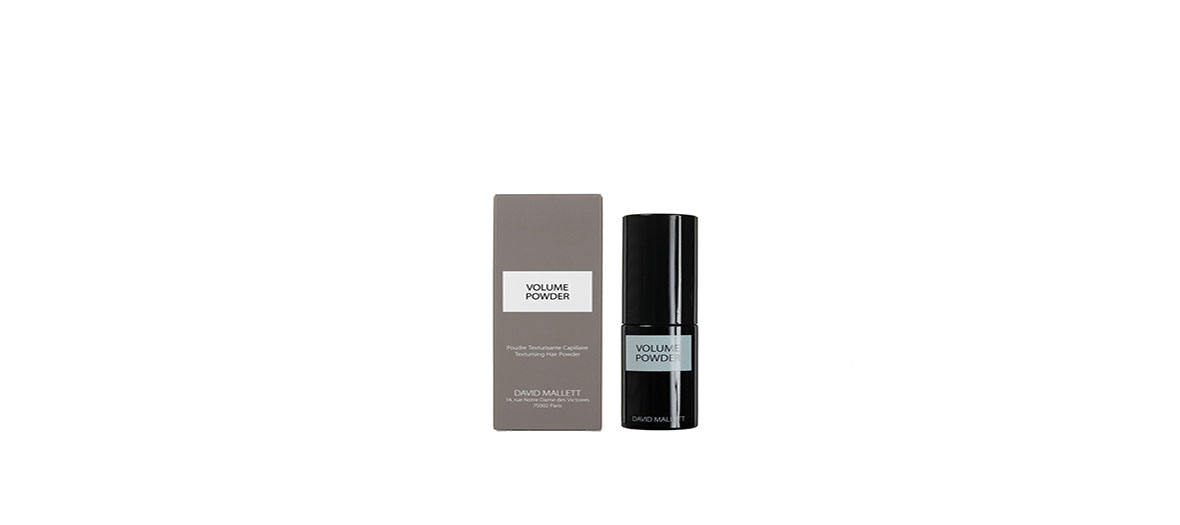 Picture credit © : David Mallett
For those who jump directly from a day look to their evening dress, Volume Powder by David Mallett is an indispensable. Its innovative formula with tropical bamboo to reinforce hair and structure it, transforms any limp hair into a lioness' mane. Very simple to use, just spray the right dose of power on the roots while lifting them for more volume. Bluffing !
The plus: this powder is light as air.
Volume Powder David Mallett, 30€
The shine booster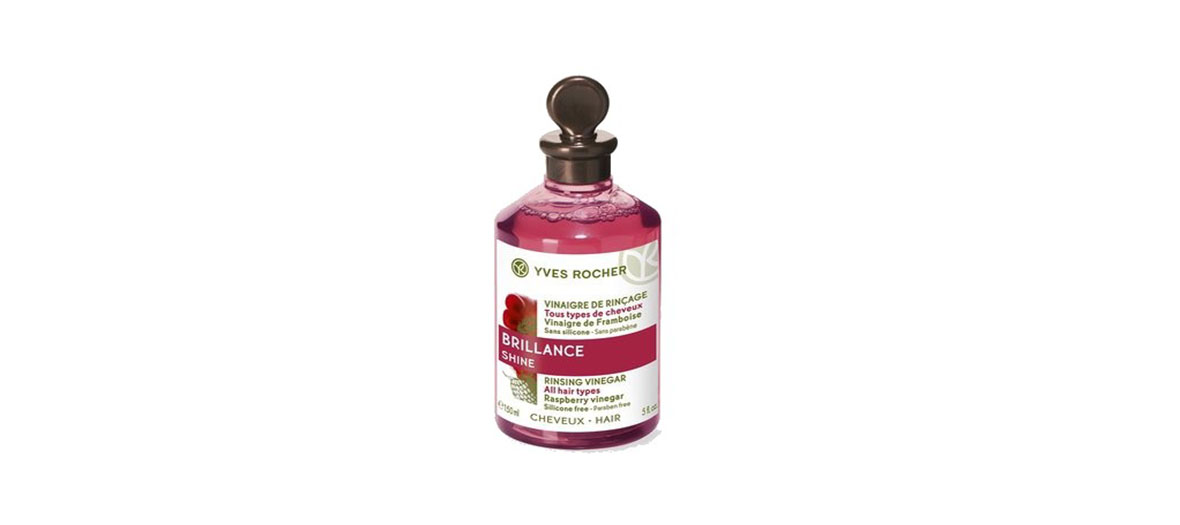 Picture credit © : Yves Rocher
With no silicone and no paraben, of course, but filled with oil of calendula and raspberry vinegar to smooth hair and boost shine, the Brillance Intense by Yves Rocher is the fatal weapon of urbanites with dull hair damaged by pollution. The plus, its mini price.
'Brillance Shine' Vinegar by Yves Rocher, 300ml, 3,50€
The preventive regulating shampoo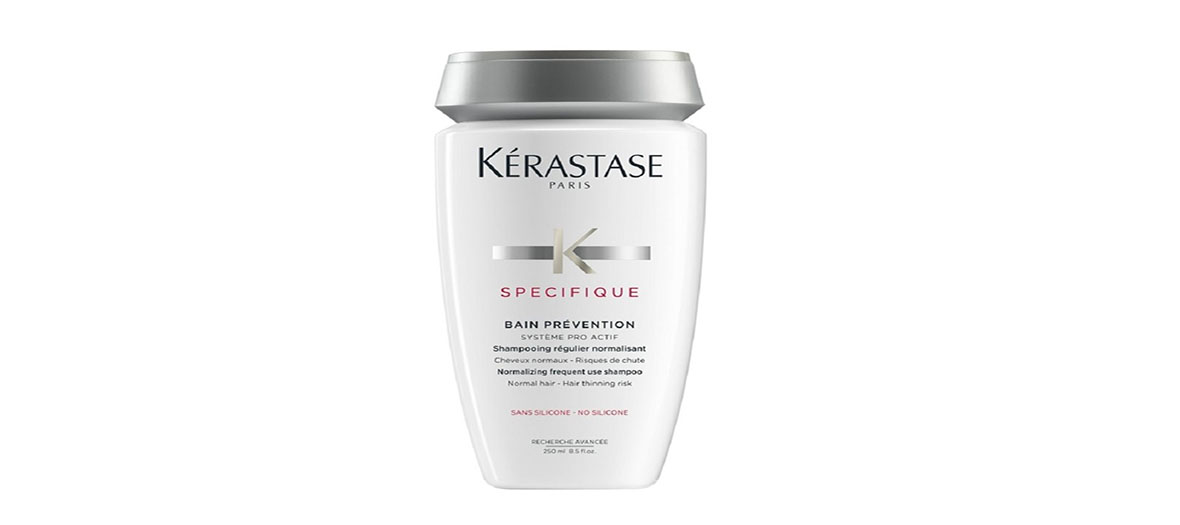 Picture credit © : Kérastase
Because prevention is better than cure, the Bain Prévention Spécifique by Kérastase, anticipates and limits the risks of hair loss. This regulating and normalizing shampoo, without silicone, activates scalp microcirculation and stimulates it to instantly bring back incredible volume. Result? Your hair is thick, shiny and more beautiful than ever. To be used several times a week.
Bain Prévention Spécifique 250ml, Kérastase, 22,50€
By Véronique Constantinoff assisted by Mélanie Hroorakvit