Le Bloc is the soul of the area. Even on Sunday, when the market is quiet and baby prams have deserted the area, the Bloc is filled with people, hanging out in this former clinic reconverted into a bar by a gang of young hip guys.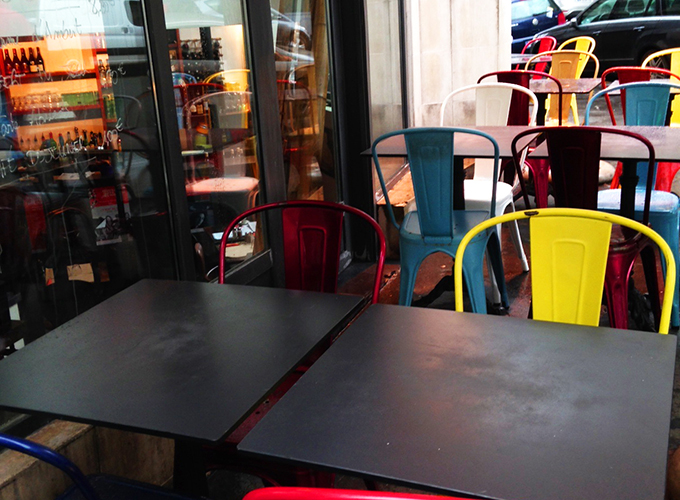 So hurry up here for happy hour, where you can alternate between big plates of cheese (10,80€) or charcuterie with great fries (4€). And don't forget to order a glass of heavy red to wash it all down (starting at 2,50€), or chilled white for « Ladies». The idea here is to leave your good resolutions at the door or then don't walk in.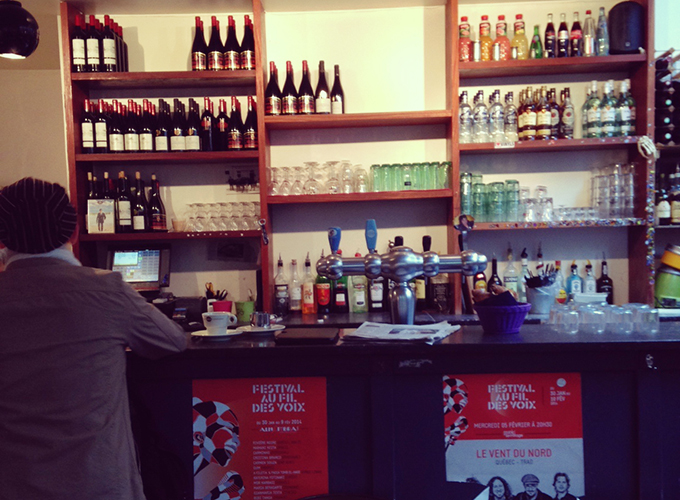 We like: the easy-going ambiance and the secret hideout with a supermarket cart reconverted into a chair (a brilliant idea).
We adore: making a beeline for the terrace when the first signs of Spring start to show.