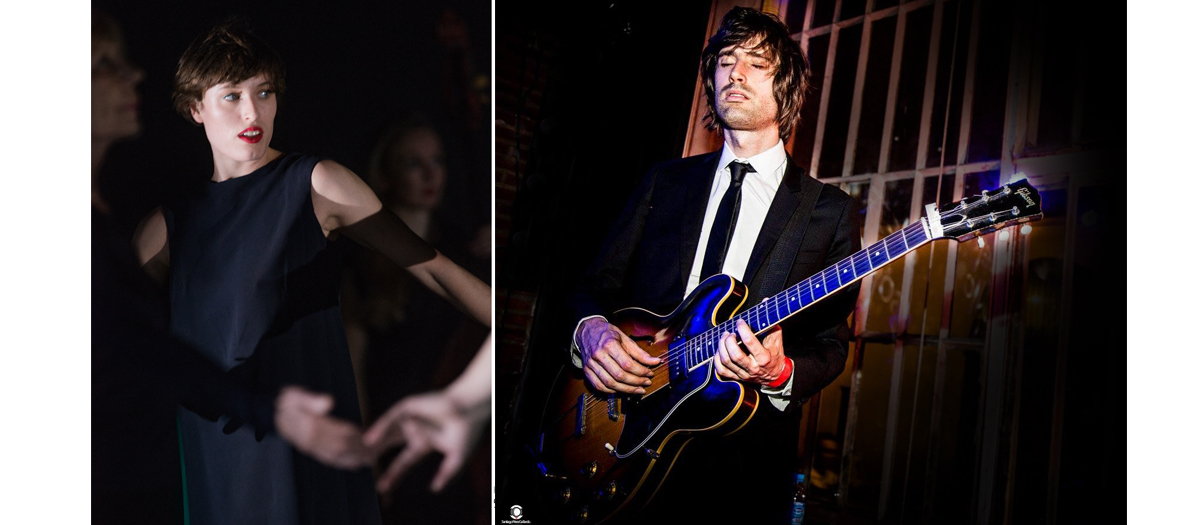 Performance, a champagne bar, concerts and Man Ray photo exhibit ... For fans of exclusive experiences. The most stylish and cutting-edge spring festival has found a residence and a garden as secret as it is extraordinary ...
The must ? It's free ! Scene of the crime ? Columbia University Paris! The Parisian branch of the New York university, understand a small paradise located in Vavin , which usually never opens its doors to the general public, is an exception this weekend.

A canon programming
The good reason to discover this magical place? " Les Muses de Montparnasse ", an arty rendezvous under the patronage of the Vallée Village with the conductor Maxime Pascal at the DA
On the program, an exhibition of photographs by Man Ray with his muses Lee Miller , Nusch Eluard and Juliet Browner .
Another highlight of the festival: the screening of the surrealist film Le sang d'un poète by Jean Cocteau .
Poetic performances are invited in the garden with dance solos by T atiana Julien and jazz concerts set the tone for the aperitif.
The concert line-up: Duo Lovers from 5 p.m. to 5.30 p.m. signs the electro part every afternoon with Giani Caserotto in concert from 7 p.m. in the courtyard to take over Miles Davis or Juliette Gréco ...
We like: the champagne and absinthe bar and the ephemeral café for a cool brunch or a drink.
Info and programming on www.lavalleevillage.com
Les Muses de Montparnasse Festival at Columbia University Paris. Friday May 10 from 3 p.m. to 7 p.m. Saturday May 11 from 3 p.m. to 11 p.m. Sunday 12 May 2019 between 3 pm and 7 pm.

Also discover: a weekend in Le Touquet and the evening of the Cannes festival .