For your health, eat, dance, zouk. Rest assured, Francky Vincent did not hack Do it in Paris, it's the effect or our wild night spent at Bô (kiss in creole dialect), the new Caribbean  bar of Julia Sedefdjian.
A few weeks after the opening of her Niçois restaurant Baïeta, the youngest French star chef in 2016, is back front stage with her nearby tropical annex.
A logical continuation when one knows that her two associates Gégory Anelka and Sébastien Jean-Joseph, encountered at the Fables de la Fontaine, are natives of the Martinique.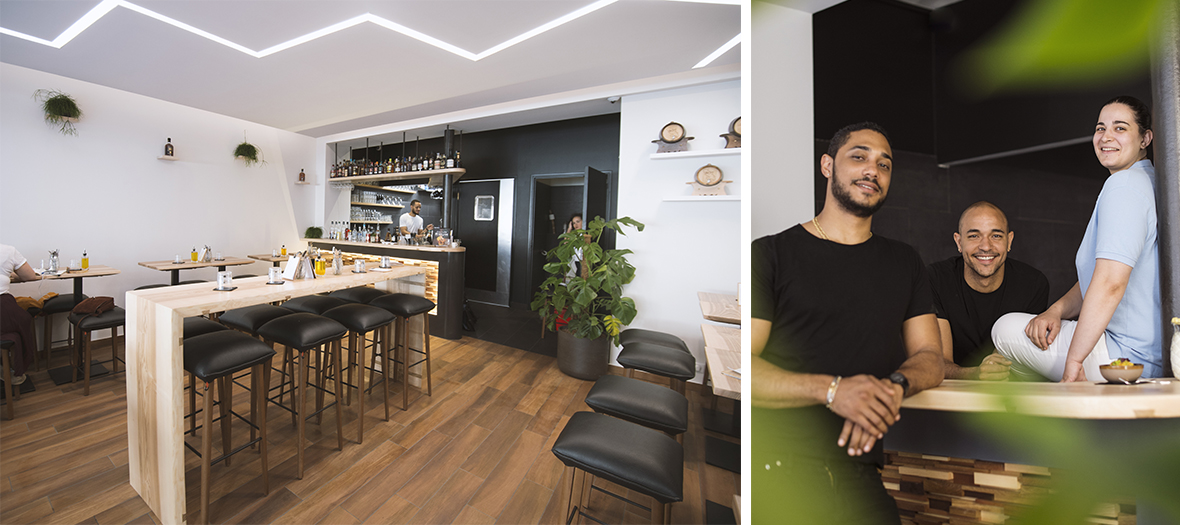 A real rum bar
Let's quickly bypass the decor, still a work in progress for the moment. The essentials are there: high tables in light wood, soft stools, green plants for the warm feeling, rum barrels on the wall. Normal, the sugar cane alcohol is the specialty of the place: more than 70 references of old rums to be tasted by the glass, to which are added a slew of delicious cocktails such as the Bobo (old rum, honey, green lemon, pimento, €10).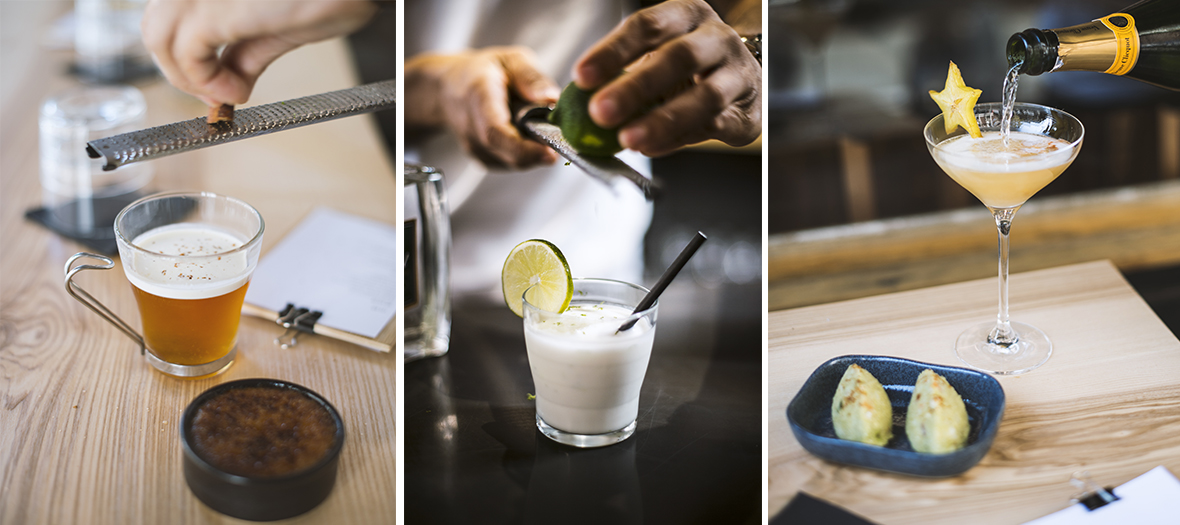 The traditions from the West Indies are also dancing on the plates: a fierce avocado and cod with manioc, Créole pig blood sausage, tartare of fish with coconut milk, lentils with sausage, avocado and shrimp salad, all presented as easy nibbles to be shared (6 each). To be followed by a panna cotta coconut and mango or a torrid home-made brioche au chocolat to dip in amazing hot chocolate (€5 each).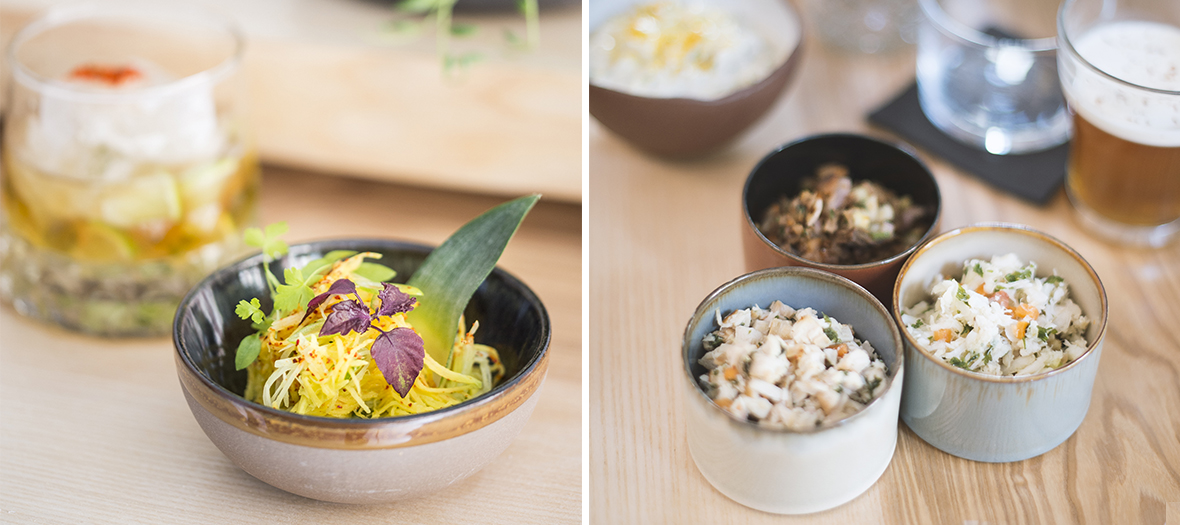 We adore: the Créole playlist that gets louder as the evening moves on. Better get to work on your gyratingmovements.
Open Tuesday to Saturday from 5pm to 2am. No reservations.
Also check out the hot Brazilian bar Uma Nota and Joia, the table of Hélène Darroze.