A real icon of the 2000, the most off-the-wall English bachelorette is back in Bridget Jones's Baby, third part of the saga… Great laughs in perspective.
Our darling Bridget is back at 40-years-old, freshly divorced from Mr Darcy, totally thriving in her new job as producer and quite decided to concentrate on her career and her friends… Until she meets up with sexy Jack Qwant during a festival, renews with Darcy and finds herself pregnant with two potential candidates as fathers for the price of one. In short, the perfect intrigue. But we will say nothing more in order not to spoil the rest of the film—it would be too bad.
The scenario, worthy of the first opus, juggles between really incisive humour and unique scenes where trash and romantcism mingle with pleasure.
We adore: being able to watch Renée Zellweger again, brilliant and seriously slimmed down,  and of course Colin Firth in the role of Mark Darcy. The absent Hugh Grant is replaced with brio by super good looking Patrick Dempsey (Grey's Anatomy).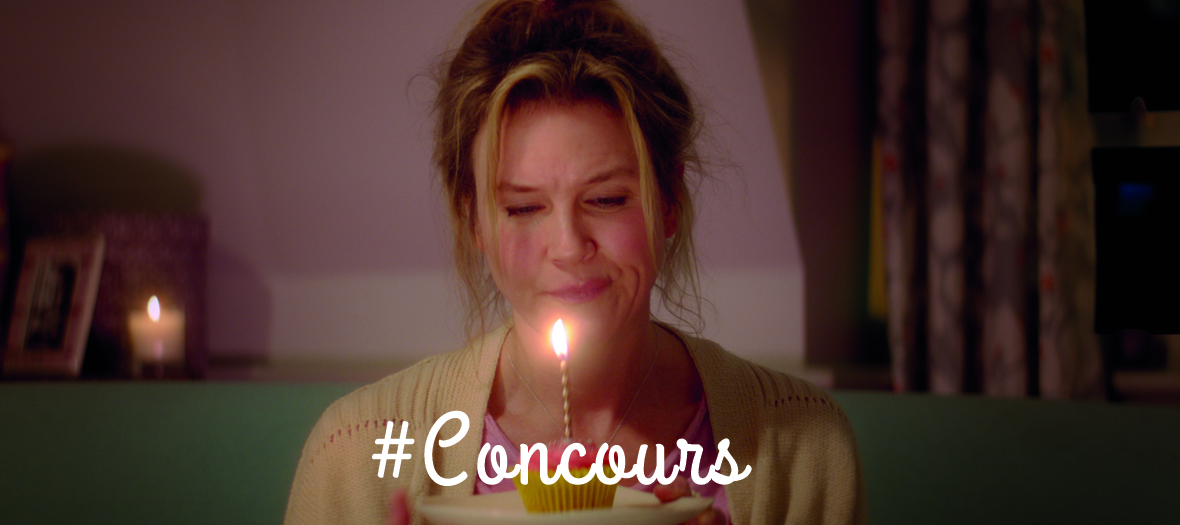 Bridget Jones's Baby, by Sharon Maguire, to be release the 5th of  October 2016.