How about going back to the cinema? It might be time to take an interest in 7th art , especially since autumn promises films of very high quality. Or how to afford a shot of good humor to the test of curfew , since the great Parisian halls of MK2 and Pathé Gaumont are launching sessions from 8 a.m. and have adjusted their evening hours to be able to go home before 9 p.m. Zoom on the 3 feature films that will make you want to book your tickets.
Rag boy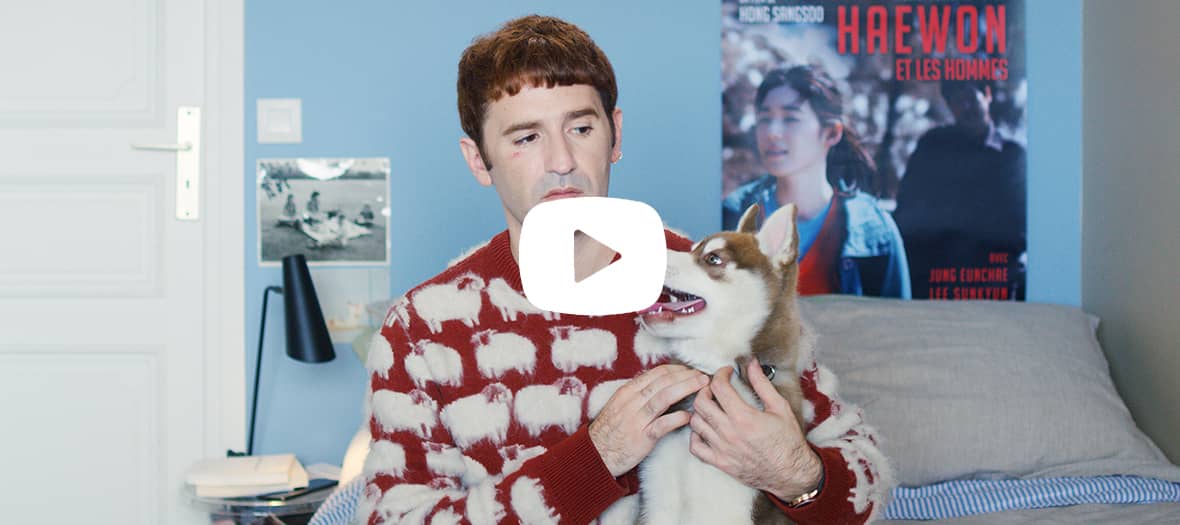 The promise: the first autobiographical film directed by Nicolas Maury , labeled official selection 2020 in Cannes. Chic for a first feature!
The pitch: Jérémie, in his thirties tortured, struggles to get his acting career off the ground. Camera stashed in the apartment, espionage in the middle of the night: his fits of unhealthy jealousy undermine his romantic relationship with Albert ( Arnaud Valois ), a sublime veto down to earth who, exasperated, ends up throwing him out. While his agent finally gets him a casting for the start of the school year, Jérémie leaves to rehearse his role and spend the summer in his childhood home with his mother, played by the wonderful Nathalie Baye .
Why are you going to love it? After having discovered him under the guise of a sensitive agent in Ten percent , what a marvel to find the earthy Nicolas Maury behind the camera in a poetic and personal author's film , full of references to Truffaut in a chic and spiritual Paris . In addition to Jeremy's existential quest, a real atmosphere manages to settle, full of humor, cynicism and intelligence on the daily life of an actor and the difficulty of depending on the desire of others. Note: the more real-than-life presence of her sidekick Laure Calamy in the role of a director in the midst of a nervous breakdown.
In theaters October 28
Goodbye idiots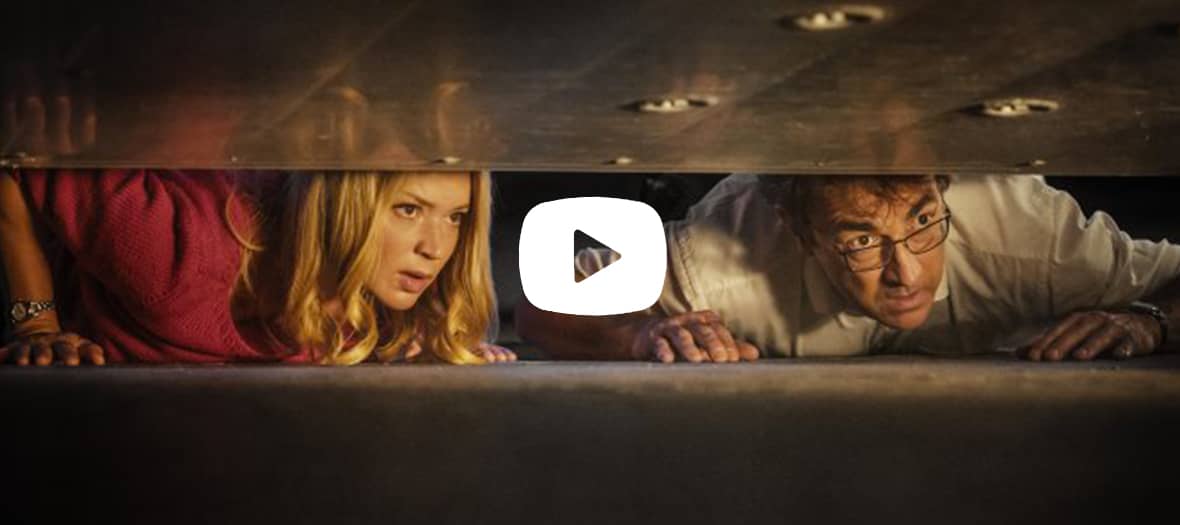 The promise: the initiatory and pythonic journey of three adults a priori integrated but who no longer find their place in society.
The pitch: knowing that she is dying, Suze Trappet (" Trapi? Trapo? ") ( Virginie Efira ) sets out in search of the child she was forced to abandon as a teenager. She forces JB ( Albert Dupontel ), a computer scientist as brilliant as suicidal, to team up with her to bypass the administration thanks to his hacking skills. Their path leads them to Monsieur Blin ( Nicolas Marié ), a blind archivist who is highly rebellious and who hates anything closely or remotely akin to the police. These three rejected of society will lead the most incredible 48 hours of their lives.
Why are you going to love it? We find the influence of the founding social film for Dupontel, Brazil by Terry Gilliam (whose twisting cameo we do not deprive you of), in this film with poetic absurdity, also dedicated to Terry Jones of Monty Python who died this year. Virginie Efira radiates softness and emotion when Albert Dupontel charmingly unfolds his need to understand this world that often escapes him. Or when the individual manages to shine in front of the group ...
In theaters October 21
Little vampire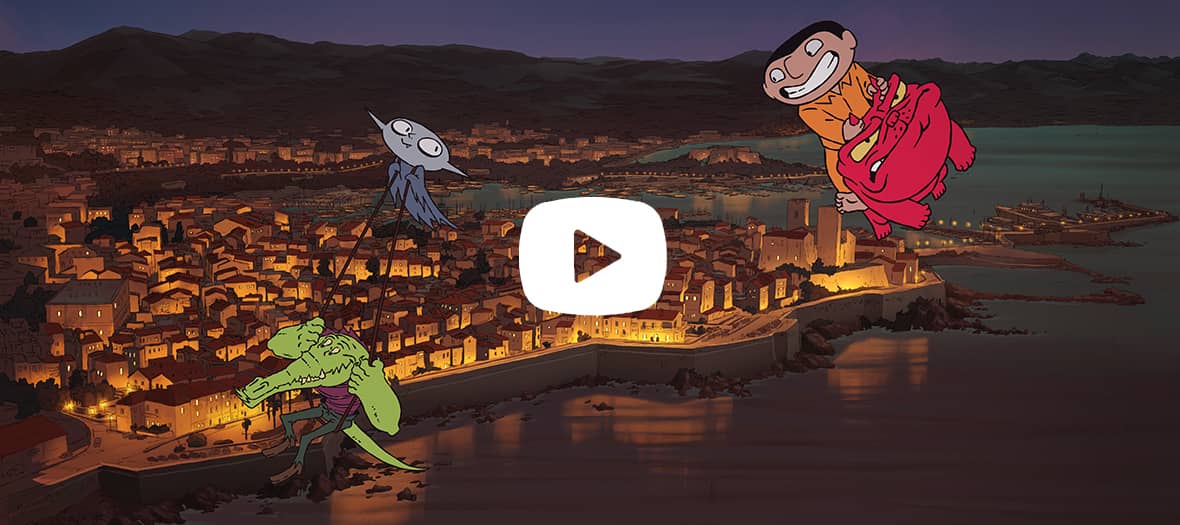 Belgian ®vision
The promise: a children's cartoon with funny monsters, pirate ships, vampires and a kind message. Everything we love to show them and read: this is the first film adaptation of Joann Sfar's eponymous comic book series.
The pitch: Little Vampire has been 10 years old for 300 years and is starting to get bored in his haunted house , despite his monster friends who organize film clubs for him and bend over backwards to amuse him. Escorted by Fantomate, his red bulldog with a strong Marseille accent , he decides to escape from the manor to go to school with the other small children. He befriends little Michel, an endearing orphan who would also like to have lots of monster friends. Except that their excursions will quickly attract the attention of a real villain in search of revenge ...
Why are you going to love it? We can frankly feel the personal touch of Joann Sfar , who himself lost his mother when he was little and wanted at all costs to be the joker of the gang. In addition to the message of tolerance, we love to recognize the improbable voice casting with Jean-Paul Rouve as captain of the dead, Camille Cottin as vampire mother and Alex Lutz as a surly villain. #LOL: the director himself plays Marguerite, a totally stupid teenage Frank Einstein who is passionate about cinema.
In theaters October 21
Also discover 3 series to watch during the curfew and the new Parisian exhibitions to see absolutely.