The time when you attended Combat, La Chambre Noire, Le Signature, Le Serpent à Plume or Deviant resembles a memory from a distant time ...

Notice to all those who dream of setting foot in an author's bar and marveling at the perfection of a mastered potion or the association of a style mix ...
Sharp cocktails delivered to your home
While waiting to be able to reinvest in your favorite addresses, here is the most stylish cocktail experience of the moment! A real nugget,KOL , the brilliant app that Parisians pass on under the cloak, offers all connoisseurs the opportunity to create an atmosphere of mixology at home with the delivery of all the right equipment from a luxury bartender.
Signature bottles, ice cubes, lemon, bitters with the perfect sour… Everything is thought of as a speakeasy " just for you " with, as a result, the possibility of preparing and sipping a creation worthy of an MOF.
Limited edition creations
Exclusively for sharp foodies, KOL sells the most select boxes of the moment in limited series, to make the mixologist scene around the world pale.

The high added value of these boxes? There are the 4 most coveted Coca-Cola Signature Mixers of the moment, these drinks considered to be the real secret ingredients of the big shakers of the shaker.
You will be able to give yourself to your heart's content with Coca-Cola Signature Mixers ! Do you prefer the prominent spicy touch imparted by Spicy Notes ? The ultra-sharp vegetal side of Herbal Notes ? The smoky note that makes Smoky Notes a hit ? As for the woody aspect of the Woody Notes , it will captivate the most sophisticated palates ...
Boxes available in limited edition and exclusively on KOL from mid-December until February 28.
How to earn them?
Do It In Paris and Coca-Cola Signature Mixers have teamed up to win 5 Coca-Cola Signature Mixers boxes for our favorite readers.

Visit our instagram account @doitin_paris to win your gift box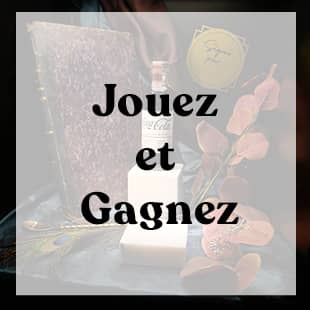 "Alcohol abuse is dangerous for your health, please consume in moderation."