After A Little Night Music, Sweeney Todd, Sunday in the Park with George, Into the Woods and Passion,Jean-Luc Choplin pursues his exploration of Stephen Sondheim's repertoire and presents Marry me a Little at the Studio Marigny starting the 30th of January 2019.
A comedy, featuring the repertoire of Broadway's star author, is showcased at the Théâtre Marigny. Great news for all those who rave about musical comedies… This review, created in the 80s, features a medley of Stephen Sondheim's creations, played many times but still unknown to the Parisian audience. A real curiosity!
On stage: an occasion to discover two great talents: Kimy Mc Laren (Passion, Into the Woods, Carousel at the Théâtre du Châtelet) and Damian Thantrey (Passion, Into The Woods, Sunday in The Park with George, A Little Night Music at the Théâtre du Châtelet) in a scenography by Mirabelle Ordinaire and one by Philippine Ordinaire.
Do you know Stephen Sondheim?
A super star in New York, he is one of the most respected composers on Broadway. In the 60s, despite his ambition as a composer, Stephen Sondheim accepts to write the lyrics of West Side Story… At 27-years-old, he becomes a star.
In 1970, he comes out with Company! Acclaimed by the public, showered with awards, the musical comedy creates a small revolution on Broadway because of its structure, with no linear story, and its characters: he talks about the upper middle class of Manhattan, a grimacing reflection of the spectators.
Stephen Sondheim develops his cynical vision of the couple.A Little Night Music, adapted from the film Smiles of a Summer night by Ingmar Bergman, will propel him to the rank of major author. From now on, his works are all highly expected, such as Sweeney Todd in 1979, adapted for the cinema by Tim Burton with Johnny Depp.
Once upon a time… Marry Me a Little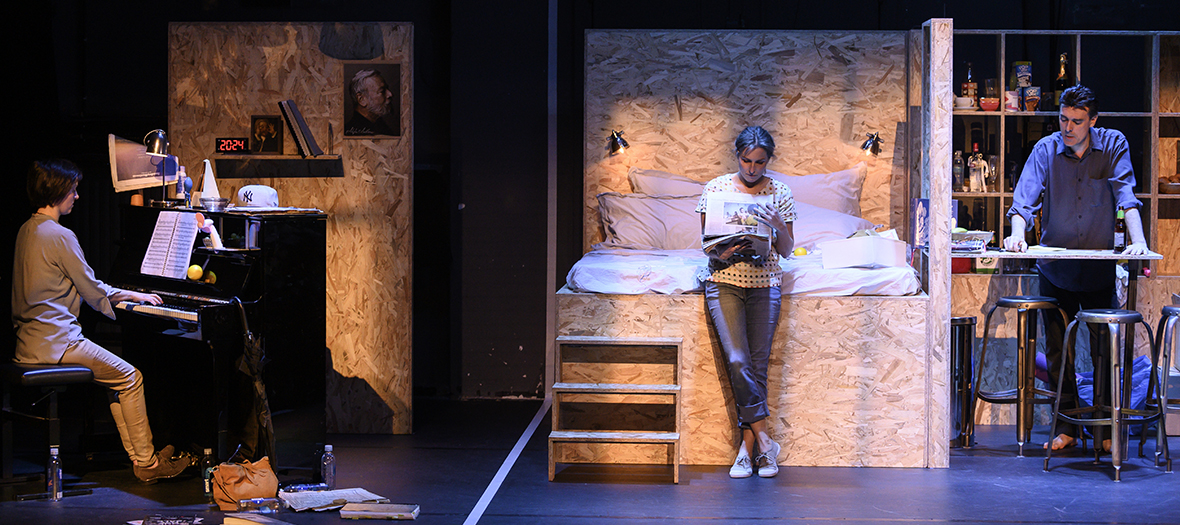 Saturday night in New York, two young bachelors, bored by their daily habits, complain about their solitude. They live in the same building and sign their desire of love, each one in their apartment. If only they could meet... But in real life, there are not always happy ends and sometimes nothing happens, except the magical spectacle conceived by the contemporary musical maestro, Stephen Sondheim.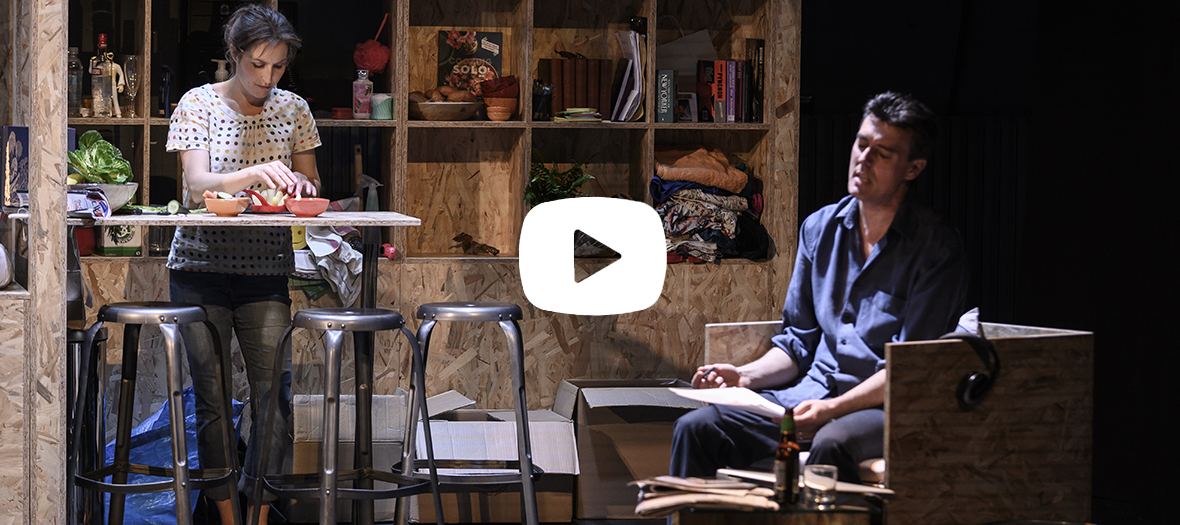 Starting at €19. Until the 24th of February 2019. Tuesday to Saturday at 9pm and matinées at 4pm on Saturday and 5pm on Sunday.
All the info and reservations on www.theatremarigny.fr
Also discover Peau d'Âne, a fairy tale spectacle in Paris.