What are the really stylish spectacles to absolutely book this season? From the feel good concert of Les Parisiennes to the monologue of Joey Starr including the one-man-show event of Eric Dupond-Moretti, here is our selection of nuggets to be reserved immediately.
Eric Dupond at the Bar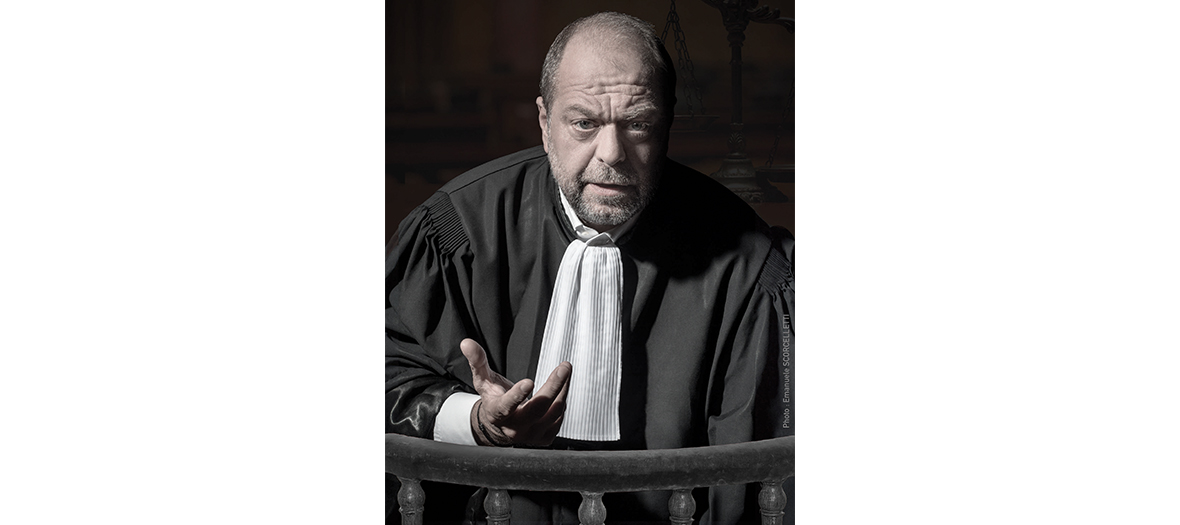 Star lawyer Eric Dupond-Moretti moves from the court to the stage with his first one-man-show. The charismatic criminal lawyer all the journalists are fond of will be producing on stage in a spectacle co-written with Hadrien Raccah, whose purpose is to discuss his career with the public. No doubt this criminal lawyer, who defended the cases of Cahuzac, Kerviel, Tapie, Benzema and the Merah brother, has a great many juicy anecdotes to tell. News fans are already rubbing their hands together.
From Tuesday the 22nd of January 2019 to Saturday the 23rd of February 2019. Starting at €28 on www.billetreduc.com.
Théâtre de la Madeleine, 19 rue de Surène, 75008 Paris.
Also discover the musical comedy Chicago and the cult spectacle of Jean Paul Gaultier.