Released in 1970, the cult film by Jacques Demy with Catherine Deneuve and Jean Marais is remarkably adapted on stage at the Théâtre Marigny. A brilliant reopening for the Champs Elysées landmark, that is raising its curtain after five long years of renovation.
Previously in Peau d'Âne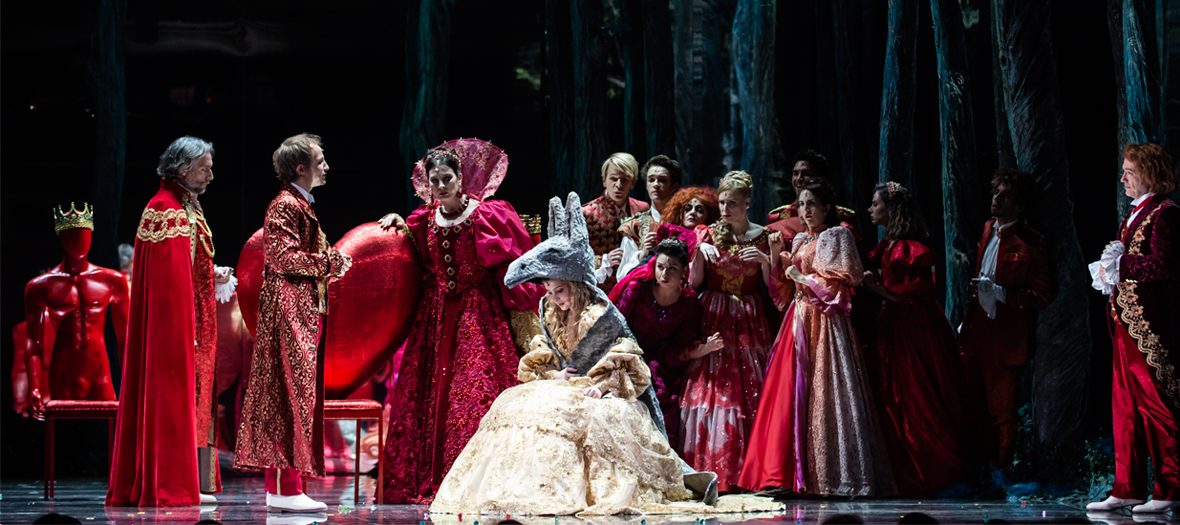 The tale by Charles Perrault relates the story of a widower king who must find a more beautiful woman than his defunct queen to remarry. However, he decides to marry… his own daughter! In order to escape, the princess disappears in another kingdom, hidden under a donkey skin, following the advice of her godmother, until the prince falls head over heels in love with her.
Fans will not be disappointed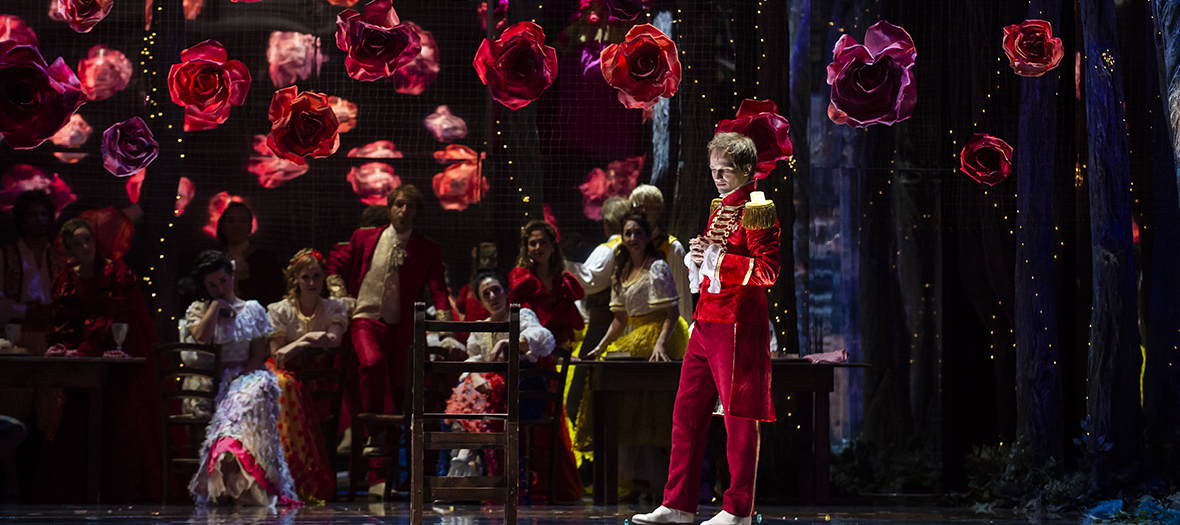 Phew, Spanish artistic director Emilio Sagi carefully respected the musical masterpiece of Jacques Demy. A very faithful scenography, without being a total cut and paste. All sustained by a five-star casting, with the exceptional presence of super guests: Claire Chazal as narrator and Marie-Agnès Gillot, impeccable in her role of zany Red Queen.
A fairy tale spectacle, magic and deliciously regressive, to go see urgently. One hundred representations are booked until the 17th of February—the countdown is launched.
Tops, the theatre now also has its restaurant-veranda designed by Jean-Michel Wilmotte for an onsite dinner before or after therepresentation.
You also, indulge in the cake of love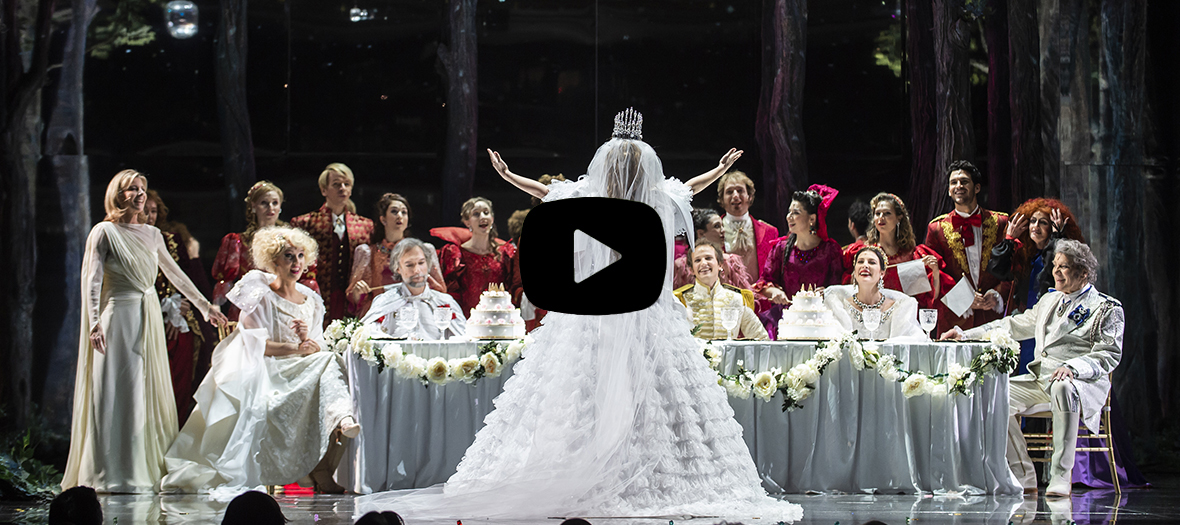 Concocted by Donkeyskin to seduce her prince charming, the cake of love inspired pastry chef Sébastien Gaudard. His pink delight, with a zest of lemon,  small Amarena cherries, is available in his two Parisian boutiques (€6.50). To be tasted with your target?
Peau d'âne, a musical fairy tale, until the 17th of February 2019. Children starting at 7 years old. Starting at €36.
Also check out the musical Chicago and 3 must-see stylish spectacles.