After having distinguished herself with her brilliant portrait of the fashion pope Diana Vreeland, then of the iconoclast Peggy Guggenheim , Lisa Immordino Vreeland tackles another artistic and social figure of the twentieth century: Cecil Beaton . A must-see feature film in dark rooms.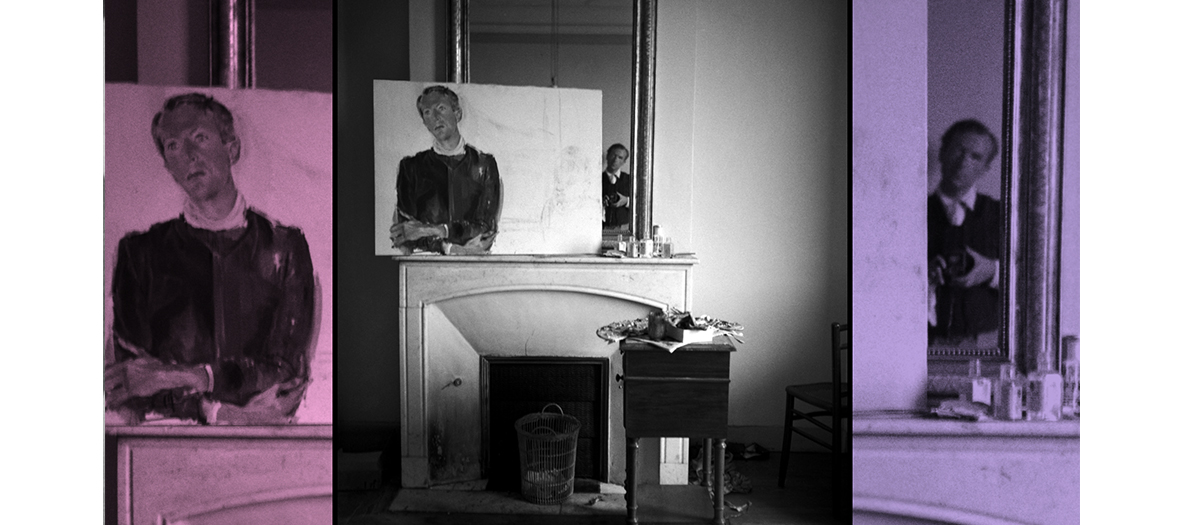 Self-portrait of an era
He reinvented fashion photography for Vogue . The Oscar for artistic direction of My Fair Lady is him. Just like the craziest portraits of Hollywood , the pictures of the Queen of England and the collaborations with Cocteau .
Artist and socialite, Cecil Beaton refused to choose his professions. From Paris to Hollywood, he captured his time as a person in a twirling and frenetic society, which did not tolerate his homosexuality .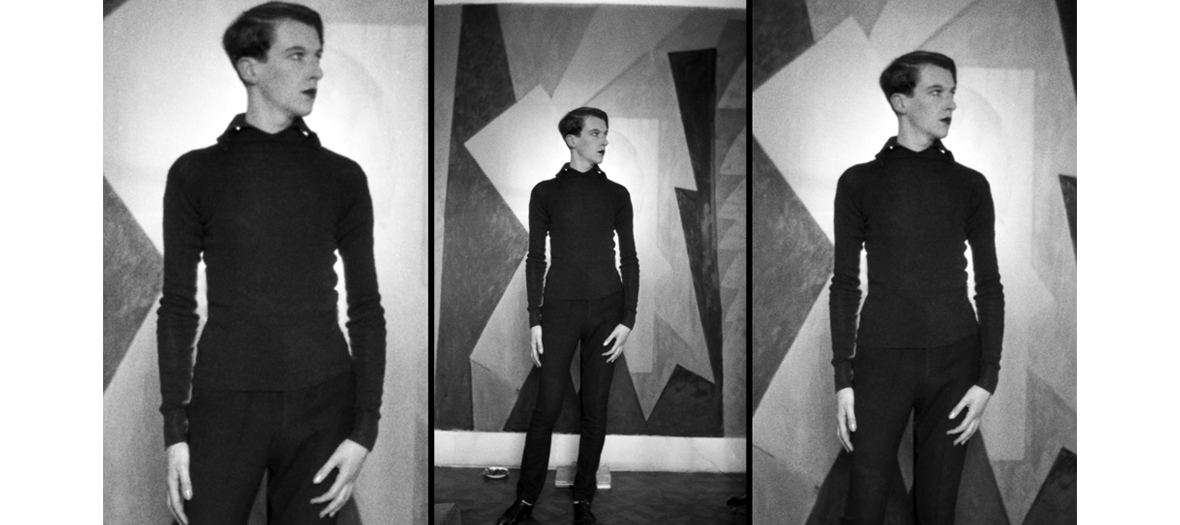 The singularity of this singular documentary is the genius of the director. Through the voice of Rupert Everett , she makes Cecil Beaton speak in first person to better transform her doc into a self-portrait and sensitive film through her work, her photos and extracts from her diaries.
A character as vain as he is brilliant and demanding, the duality of Cecil Beaton's personality is revealed, sometimes attracted like a fly by fame and power, sometimes cynical by his virulent criticisms of the same society that fascinates him.
His strange love affair with Garbo speaks volumes ... That won't stop him from posting photos of the star retired from the world.
Love, Cecil, theatrical release April 10 at MK2 Beaubourg.