What are the fashion houses that makes us totally fantasize? We have the answer with three labels that in addition to being highly stylish, play the green card. Starting with OR DU MONDE, the label of ethical jewellery that makes Parisiennes vibrate.
The green and stylish jewellery by L'Or du monde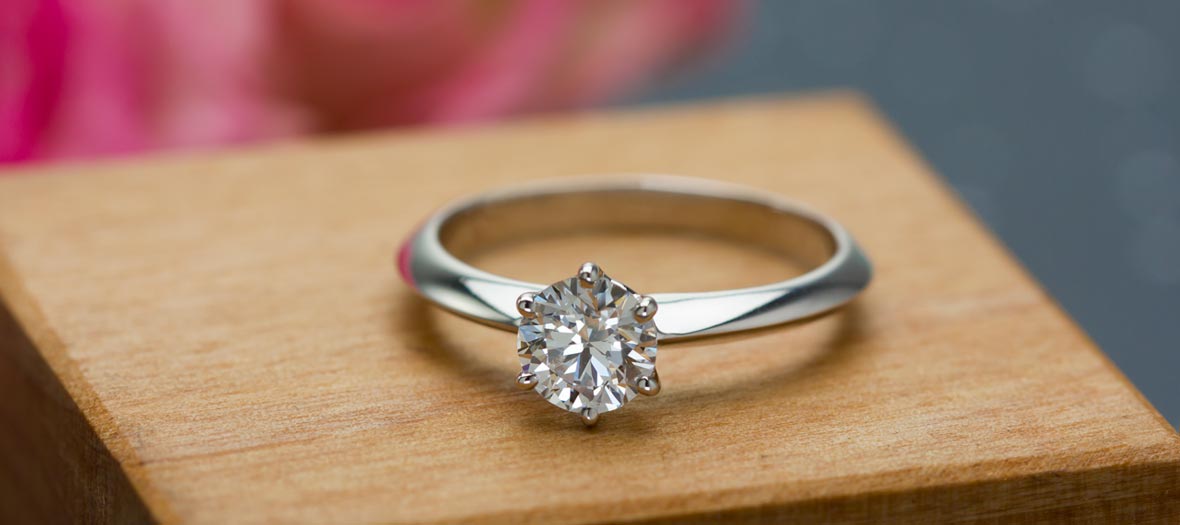 The brand: no need to introduce OR DU MONDE, the small ethical Parisian label that has all the assets of a leading house with its sophisticated jewellery where "less is more". Its latest Couture collection with twisted rings and braided bracelets has become the obsession of Instagrammers.
Its green credibility: a committed family enterprise that goes verify on site that its mining partners are respectful of Human Rights and the environment and whose craftsmanship jewellery shop is based in Paris. The diamonds and precious stones are sourced; gold is recycled to reduce the environmental impact. Simple!
We like: the chic and streamlined collections for an uber poetic result, all at really reasonable prices. And let's not forget their unique wedding bands and engagement rings (solitaires, three golds, reed bracelets, inlaid with diamonds or ethical gems...), making them lifelong accessories: never to be removed.
Or du Monde, 30 Rue Daguerre, 75014 Paris. 01 43 35 04 75. www.ordumonde.com.
The wardrobe in recyled fabric by Floane Fosso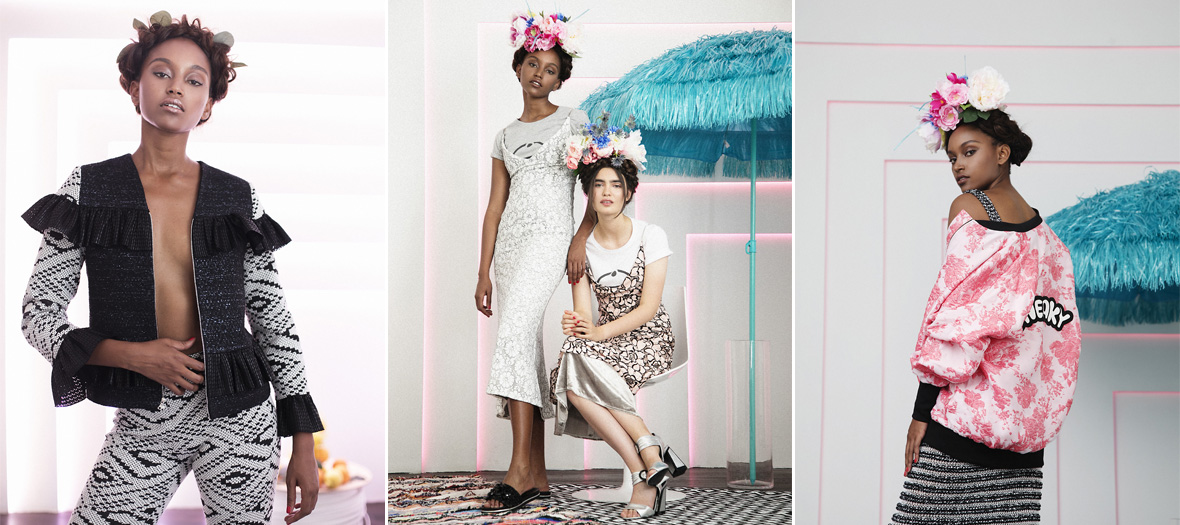 The brand: Franco-Cameroon, Floriane Fosso makes her collections travel "From Paris To" featuring clothes and bags with trendy details (choice of fabrics, braiding, cuts, pearls, buttons…). Truly inspired silversmith work, colourful and resolutely stylish, that creates the buzz amongst lovers of accessible luxury.
Its green credibility: recycling is chic! The collections are made with fabric scraps of leading Parisian couture houses or then in natural and organic materials (raffia, recycled pieces…). The same method is applied to leather, totally forbidden to use skins of endangered species. All these small nuggets are minutely assembled in workshops located in Paris and Lyon.
We like: their amazing bombers in Portuguese broadcloth and the graphic knit pants with African influences. Totally contemporary.
All the information on www.florianefosso.com. 39 rue de Montpensier, 75001 Paris.
The colourful limited editions of Eli Grita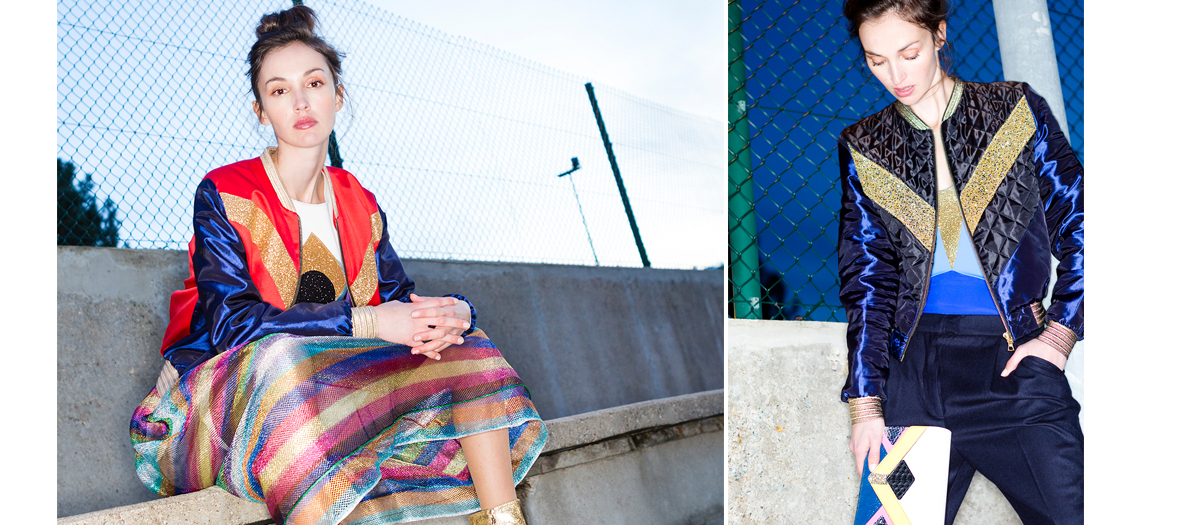 The brand: conceived since 2015 by multi-talented designer Julia Colléaux (also Djette), Eli Grita imagines colourful blousons of cosmic inspiration, rainbow skirts, incredible dresses and graphic leather bags made from fabric scraps. All created by hand in limited edition, according to the available stock of materials.
Its green credibility: figurehead of upcycling, Eli Grita transforms unused fabrics (such as tulle made for the Venice Carnival, fun fact) into pieces of great quality. All the French or European supplies are strictly controlled in terms of quality, work conditions and the respect of environmental norms. Without forgetting that all the t-shirts are made with organic cotton.
We like: the blouson, a cult masterpiece to treat yourself to once in a lifetime. What could be more modern that to give a glamour touch to your jean/t-shirt/trainers uniform with a real designer piece worthy of the Milan Fashion Week …
All the info on www.eligrita-art.com.