Pullovers are the ideal partners for a relaxed style and to cope with the first chilly-willy days! This season, the ultimate piece is back along with the roll-up collar, the Jacquard obsession and very flashy pink. A quick look at our selection.
Jacquard is top of the mark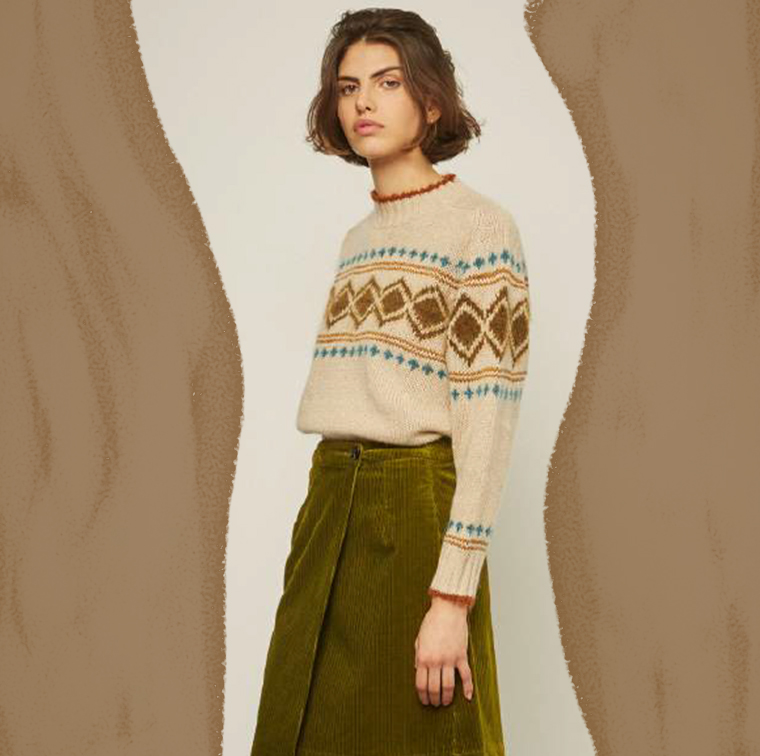 The absolute "In" stylistic reminiscence with its accumulations of motifs, the jacquard pullover is the star kitsch piece to be matched up with a suede skirt for a very daring look.
Small pullover in jacquard, Soeur (€195)
The comeback of the roll-up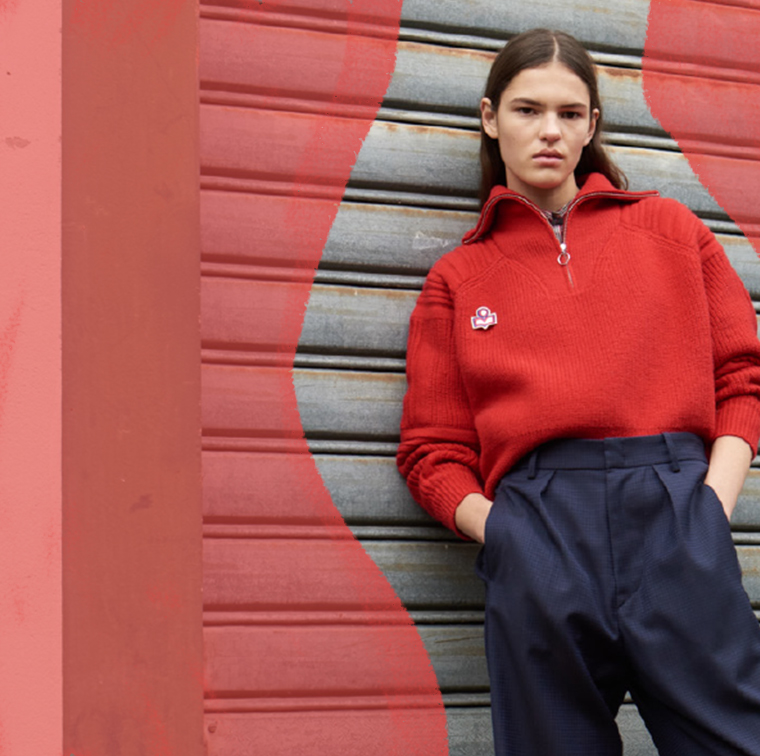 Divinely brute, this red pullover with a roll-up neck makes all the difference. For a perfect association, the carrot pants are a must.
Knit pullover with a zipped roll-up neckline, Etoile Isabel Marant (€420)
Flashy happiness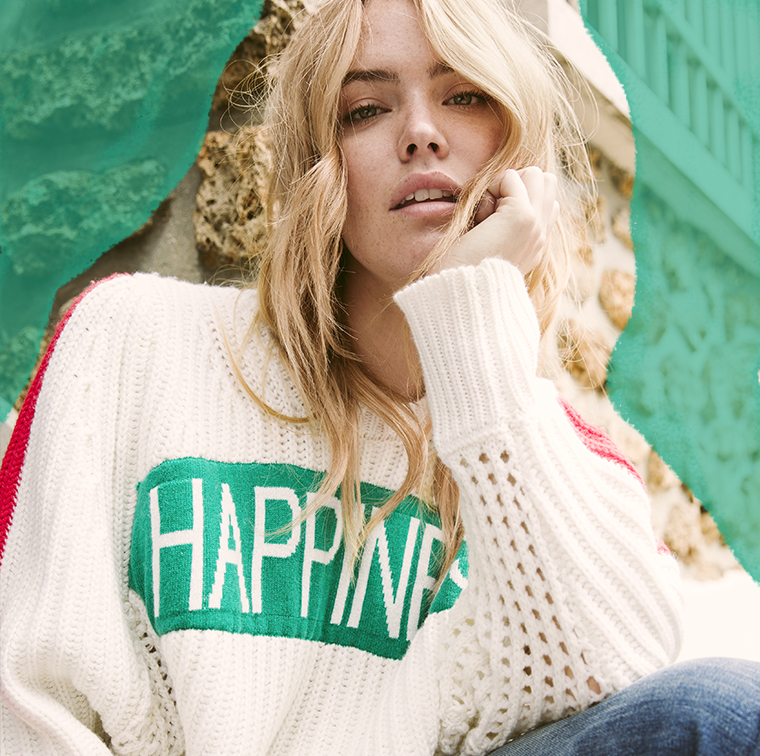 XXL letters and flashy colours… Claim your joy with this "Happiness" pullover worn with a straight cut pair of jeans.
Wool pullover, Bérénice (€295, available starting mid-October in boutiques and on the e-shop)
The glowing turtleneck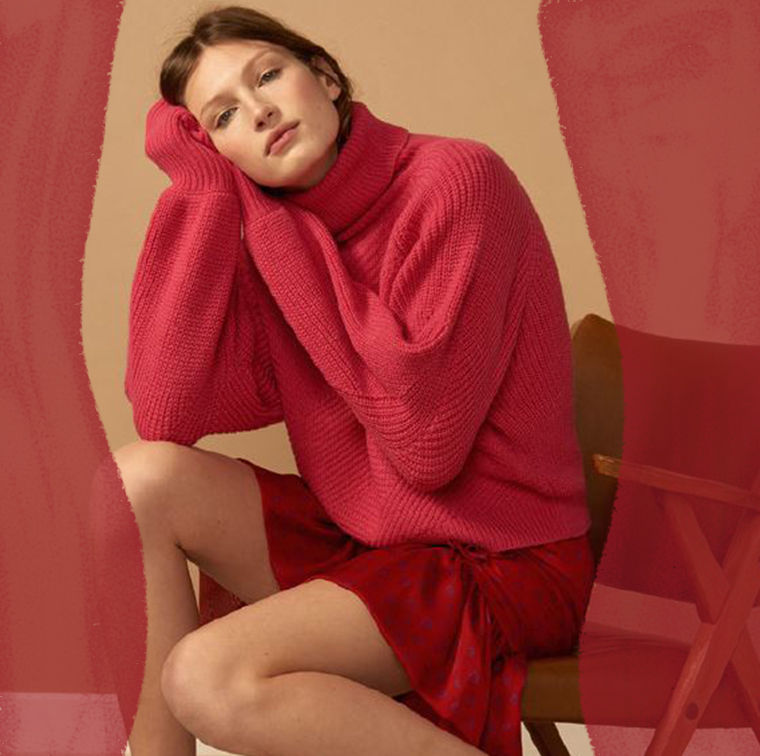 Better than a terracotta to deal with doldrums days: an ultra-peppy pink turtleneck straight out of the Tara Jarmon Fall-Winter collection.
Wool roll-up pullover, Tara Jarmon (€225)
Yellow tames leopard prints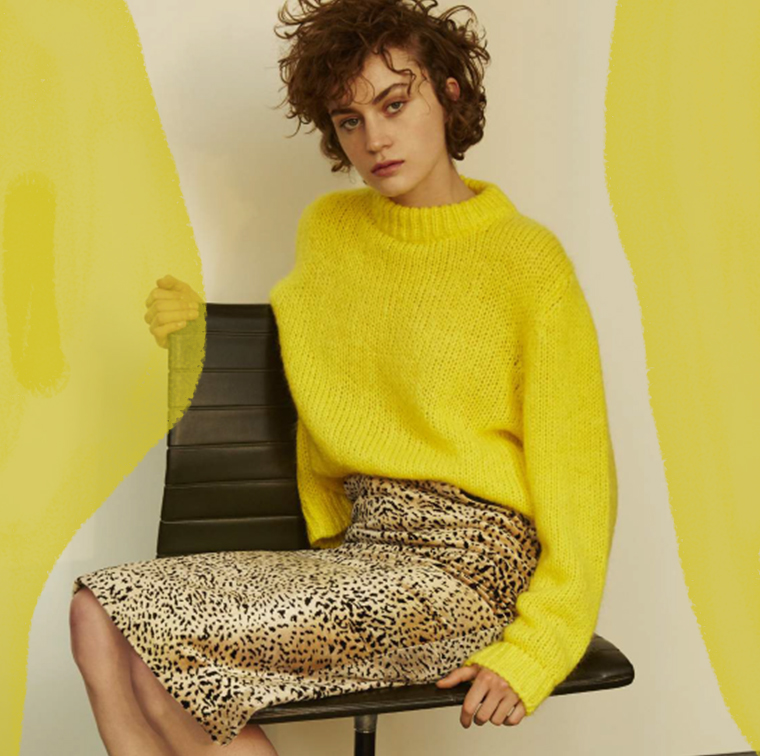 How to tackle a border-line print on a pencil skirt while remaining chic and trendy? By matching it up with a cute pullover in chick yellow mohair for a furiously trendy silhouette—for sure.
Pullover in mohair, Roseanna (€280)
The cardigan to give sneakers a chic touch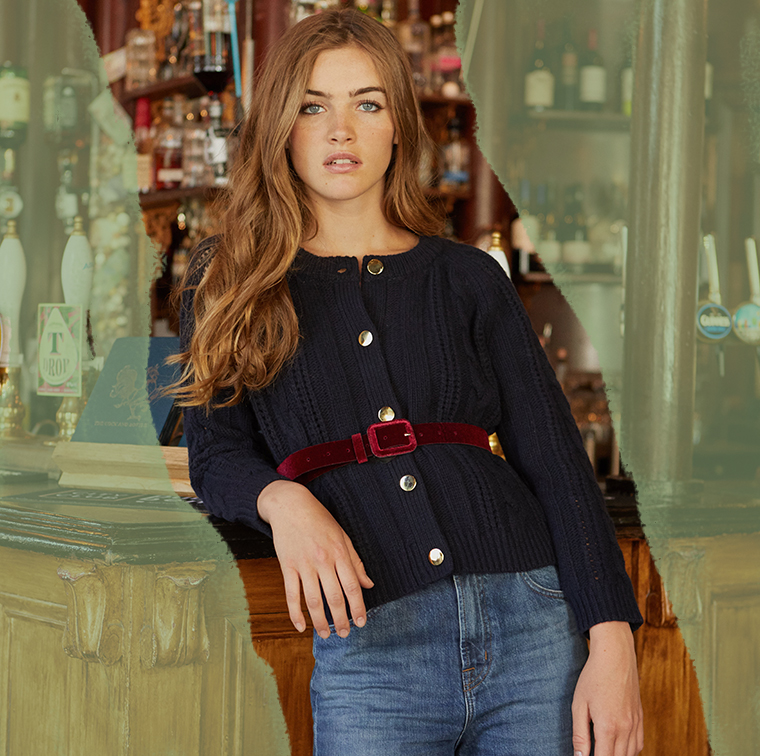 Gold buttons, ribbing and muted colours: a winning combo to make this pullover the perfect classic to be worn with super stylish trainers.
Vest in thick knit, Petite Mendigote (€165)
Highlighted lace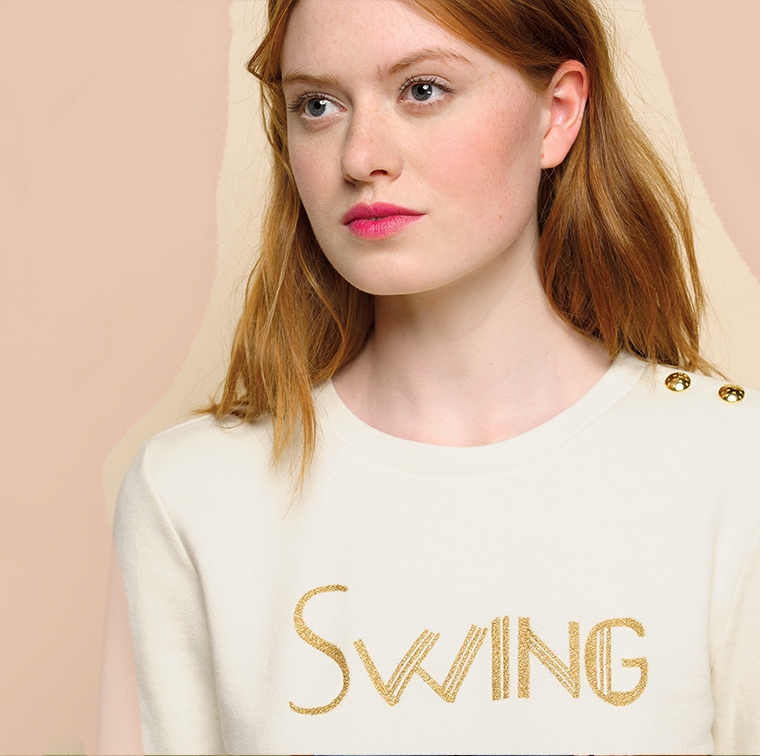 Absolutely flamboyant with its gold embroidery and small aligned buttons like renewed shoulder "epaulettes", this small top is the most cute of the selection. To be associated with white jeans and a pair of sneakers for a comfy day or a family weekend. Just easy!
Karli sweatshirt pullover, Les petits hauts (€119 )
Heavy knits require imposing buttons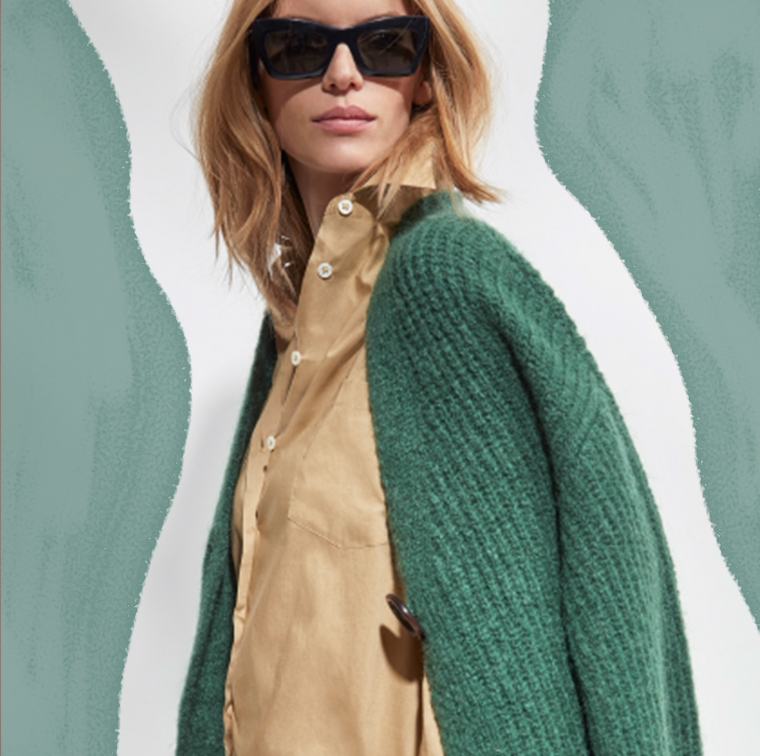 Pullovers knitted as buttoned vests are back in the running. A spotlight piece, practical to wear over the shoulders for a versatile effect.
Vest in large knits and imposing buttons, Laurence Bras (390 € available in multibrand stores of Paris)
A good basic to enhance playful accessories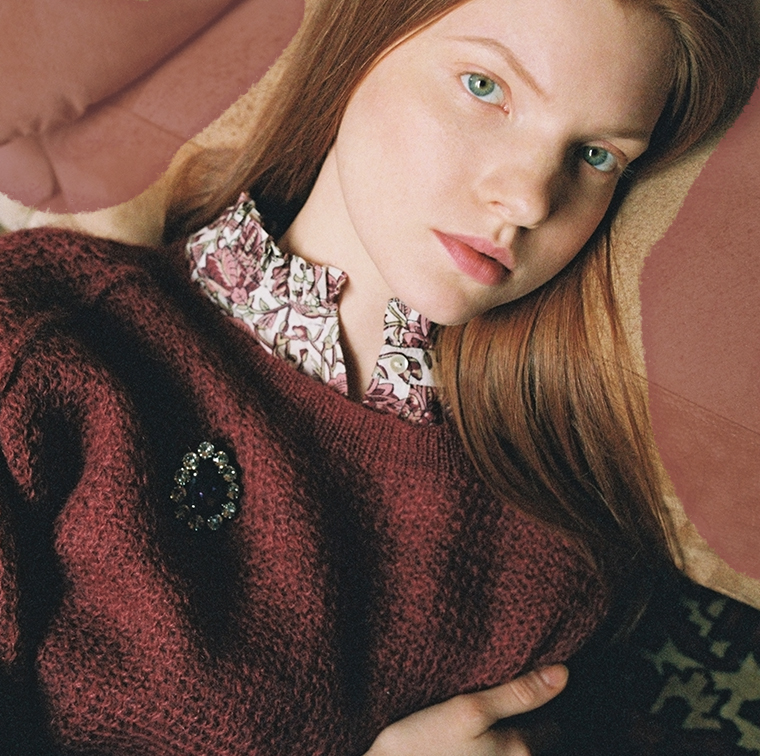 An essential piece to wear with oversize necklaces conveying great character.
Wool pullover, Bella Jones (169 €)


The lines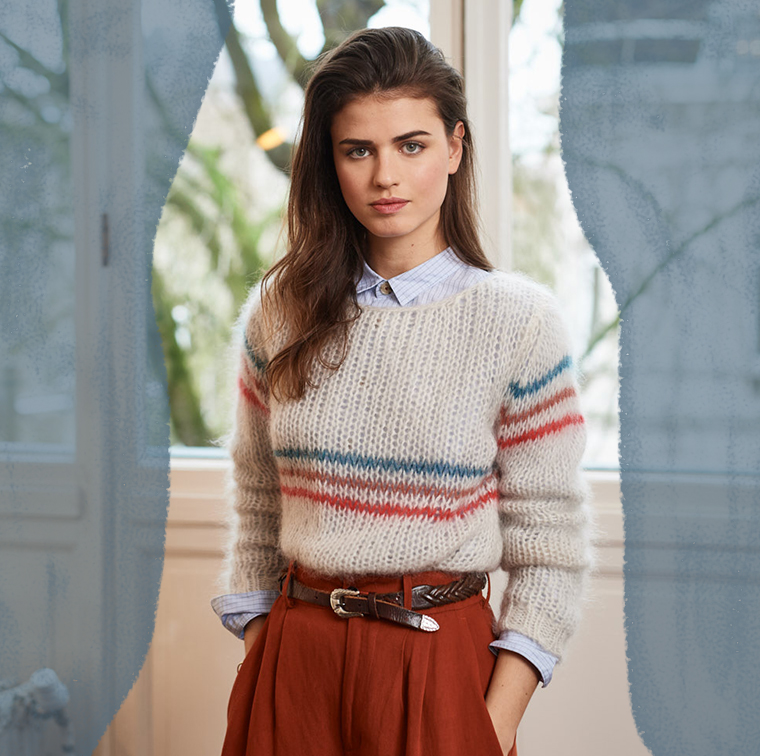 Fluffy material and pastel colors for this little sweater warm and delicate as it should with its few lines well placed.

Knitted wool sweater, BelleRose (124 € in stores)


Also discover how to wear the tartan and the most beautiful trench coats of the season.