Even though Summer is around the corner, Parisiennes should always be ready for a big surprise downpour. And since in our editorial offices we have our own Weather Girl, we knew it was the right moment to put together a nice fashion selection in order to be stylish even when it's pouring cats and dogs.
And it seems that labels are not lacking in cleverness and creativity when it comes to producing clothing and accessories that are both technical and great looking. A waterproof cape, a PVC bag, a feel good umbrella, rubber boots, a blouson in vinyl and even a scarf for the hair, discover our top 10 of hot pieces to stay dry and look fab.
Go for a timeless piece
Blue, green, black or even fluorescent yellow… The small Courrèges blouson in vinyl…we all dreamt of it one day. But between upcoming holidays to reserve and our monthly rent, it tough to have an extra budget in order to live out this stylistic fantasy. So that's why it's right up there on the wish-list of our upcoming birthday. Or how to cope with the rain with glamour, and without spending a wad.
BL05 short iconic fluo yellow blouson, Courrèges, €995.
Slip on a bucket hat
Back on the fashion stage thangs to iconic aficionados such as Rihanna and Pharrell Williams, the bucket hat is making a flamboyant come-back this season. Or how to be inspired by the coolness of US rappers in rhinestones and sequins version. A must-have neo-basic for those who can't stand umbrellas.
Bucket hat with sequin heart, Topshop, €29.
Play it like Cara Delevingne
What could be more stylish than imitating it girls at the cusp of fashion, right down to the slimy mud bath of the Glastonbury festival? And if there is a must-have to wear on site, it's definitely a pair of Hunter boots. For the new collection, they even come with a printed logo right in the trend. Efficient, even in Parisian.
Original high rubber boots with logo, Hunter, €135.
How about jumping back to the 6O's
If Catherine Deneuve in Belle de jour is your fashion icon, then you certainly imagined yourself in her mythical black vinyl trench coat. Bingo ! There is a little bit left in the modern version at mini price of Monki.
Trench coat in vinyl, The Kooples, €395.
Go for boots in waterproof PVC
Adorable and perfect to jump in puddles, the pale pink Lemon Jelly booties are a must to whip out as soon as nasty weather settles in. They can be worn just as well with a high waist 501 or a midi dress for the half season.
Boots in pink PVC, Lemon Jelly, €69.90.
Buy a waterproof it-bag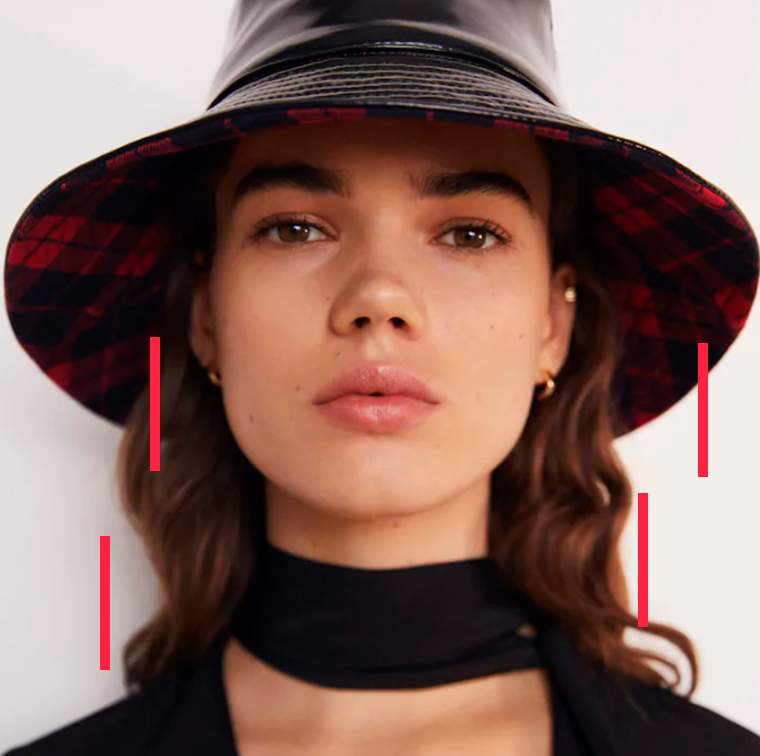 The transparent bag in PVC is the trendy statement imposed by Chanel on the 2018 fashion scene. In a small price tag version, this Mango model with a gingham pouch is an ally of choice to keep all your stuff nice and dry.
Vinyl bag with gingham checks, Mango, €59.99.
Whip out a basic
That ridiculous yellow slicker we had to wear during out entire childhood … If for a long time fashonistas left the K-Way by the wayside, the star label is making a strong comeback on the fashion sphere, notably thanks to more and more trendy collections. Such as this waterproof cape in nude overtones, practical to take along in its legendary fanny pouch when the weather is stormy. #hatersgonnahate
Morgane 3.0 waterproof cape, K-Way, € 99.
Go for a hipster label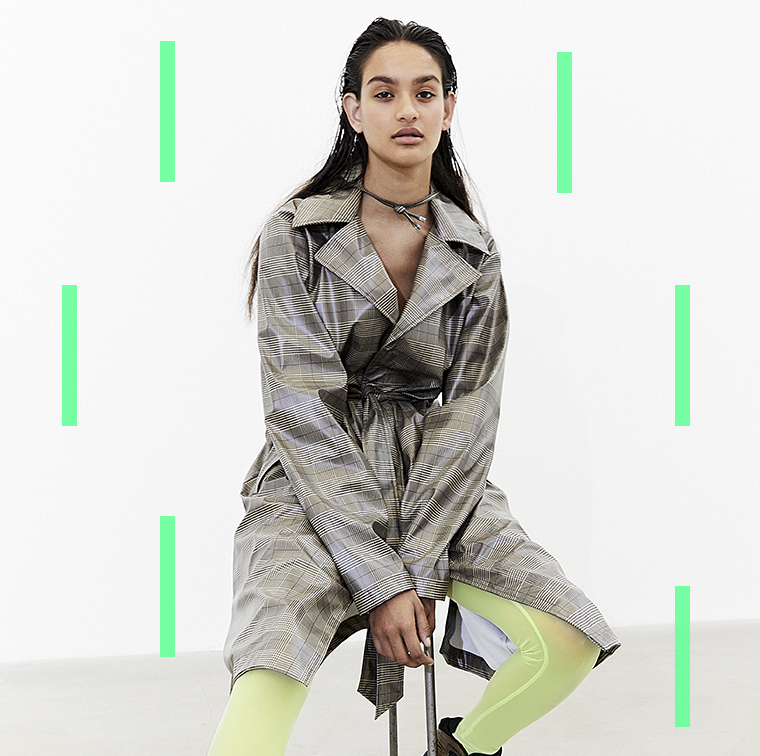 Rains, this is the Danish brand trusted by all the trendy hipsters to stay dry and stylish. Its highly technical clothing techniques combine the waterproof aspect and minimalist Nordic cuts, that make this pretty well cut jacket into a highly desirable 2.0 slicker.
Waterproof jacket, Rains, €107.
Imitate Grace Kelly
This is not a scarf. Rainy Lily presents the must-have accessory of Parisiennes in the know: a waterproof cape/scarf to preserve your blow dry with panache. Grace Kelly would not have disavowed it.
Panther scarf capsule, Rainy Lily, €29.
Take shelter under an parapluie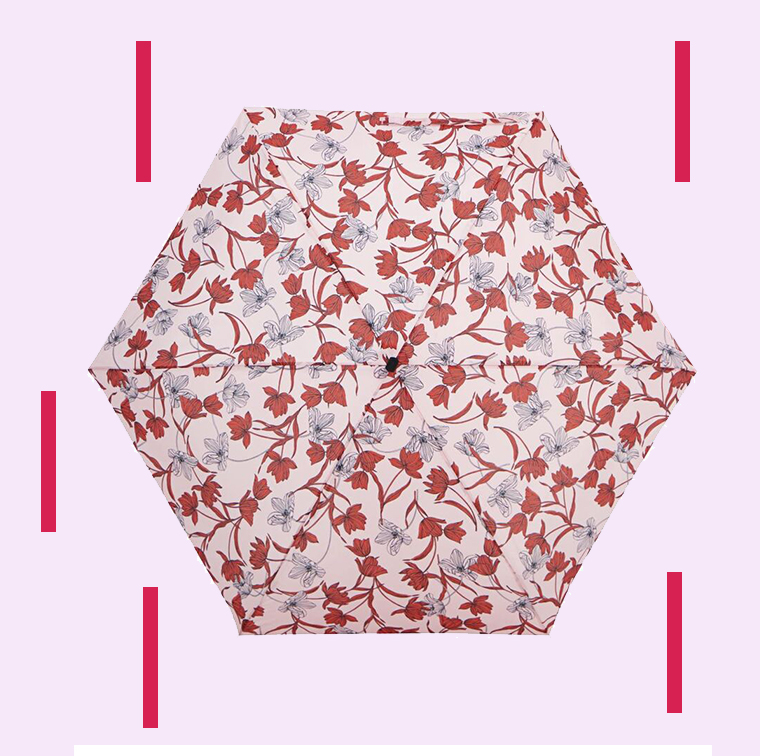 Impossible to imaginer a rain fashion selection without including an umbrella. And since there is nothing worse than lugging around all day long a XXL and retractable model (and really, why do they still exist?), we recommend a mini and fun model to chase away the doldrums of in the rain.
Umbrella, Hema, €12,50.
Also discover the must-have accessories.