What a deluge! Failing to keep a nickel brushing (that's dead), we at least protect his clothes (and his dignity) with the panoply of the perfect equipped fashionista.
Bob vinyl, removable hood, chic parka, waterproof vegan umbrella printed, waterproof trench ... These chic pieces devil that will make you love Paris in the rain.
The oversize Barbour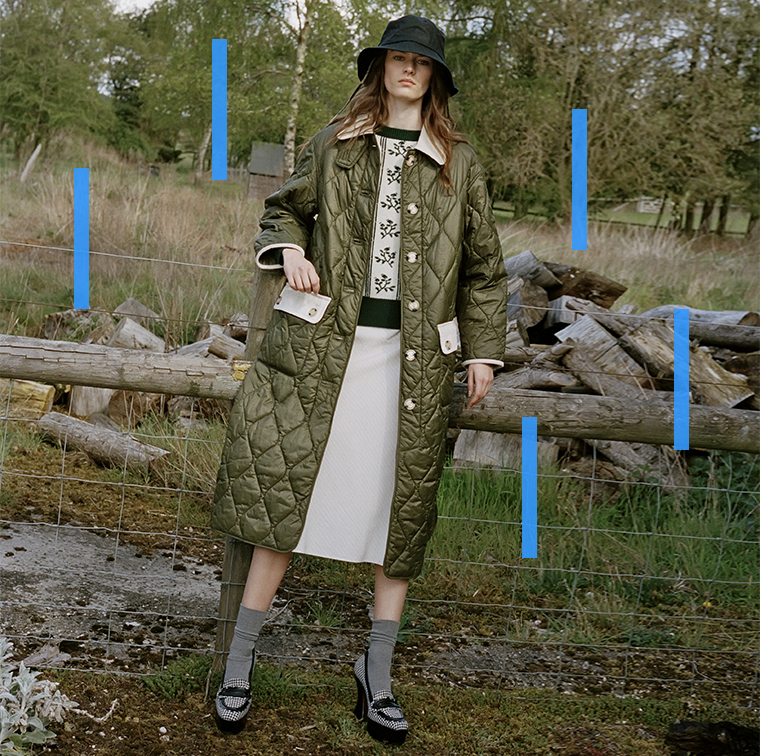 Alexa Chung has put the tip of her little nose in the iconic house to pimp the legendary quilted Barbour in a cool oversized version with corduroy finishes.
Barbour Annie Quilt, Barbour , € 449, available at Galeries Lafayette
Windproof parka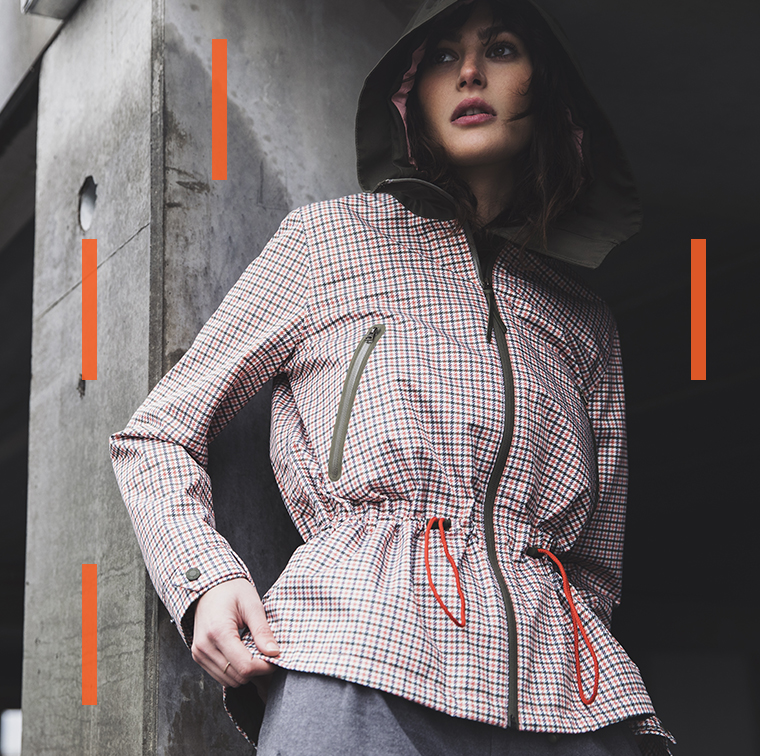 Waterproof , windproof and breathable, the ideal parka for staying dry without dying of heat during the fall.
Waterproof and windproof parka, Aigle , € 240
The reversible bob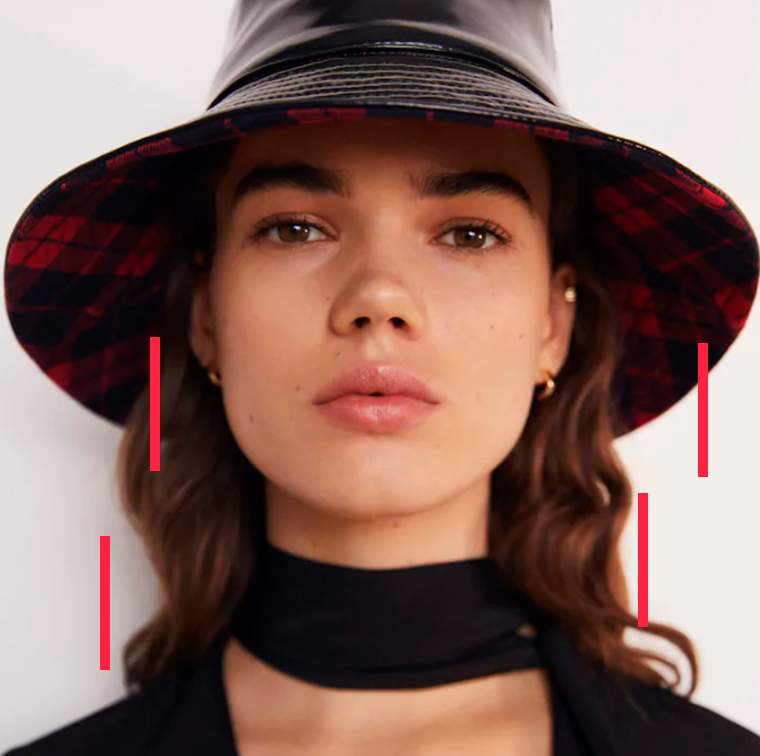 Varnished and waterproof on the stack side, checkered on the front side. The low-cost equivalent of the Dior bob that is creating a buzz on the silver heads of the sape.
Reversible bucket hat, Mango , € 15.99
The vegan raincoat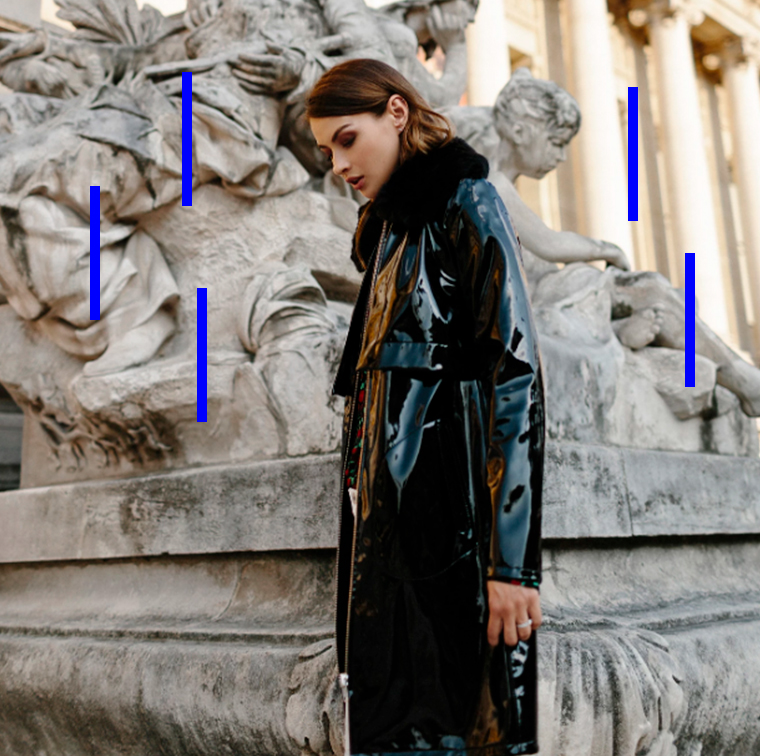 The French and vegan label La Seine et Moi is making the black vinyl raincoat its own by giving it its signature faux fur collar . Absolute fluff.
Camille, La Seine et Moi black vinyl raincoat , € 450
The hood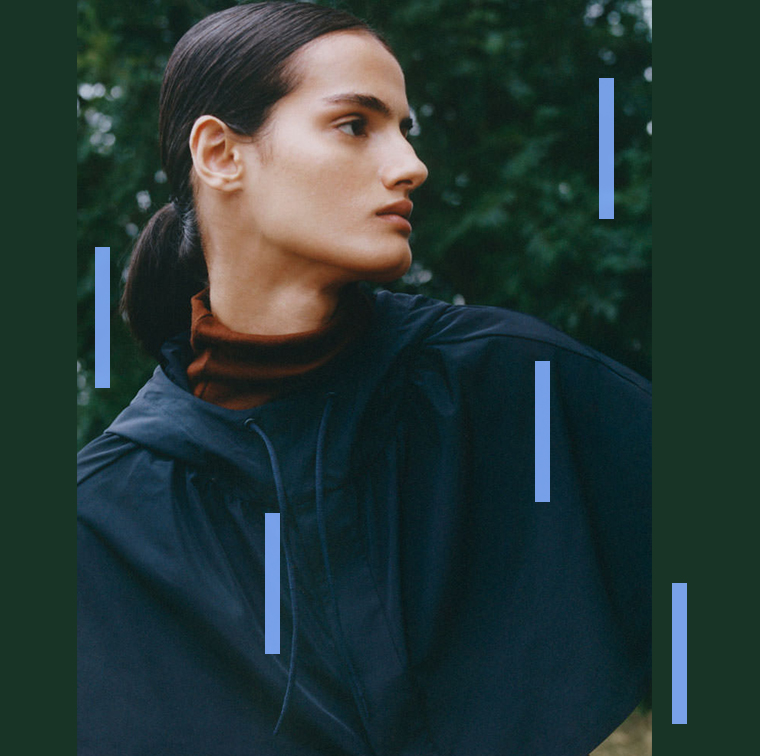 The smart alternative imagined for those who categorically refuse to invest in a hooded coat for a few short days of rain. No but.
Waterproof hood, Cos , € 49
The printed umbrella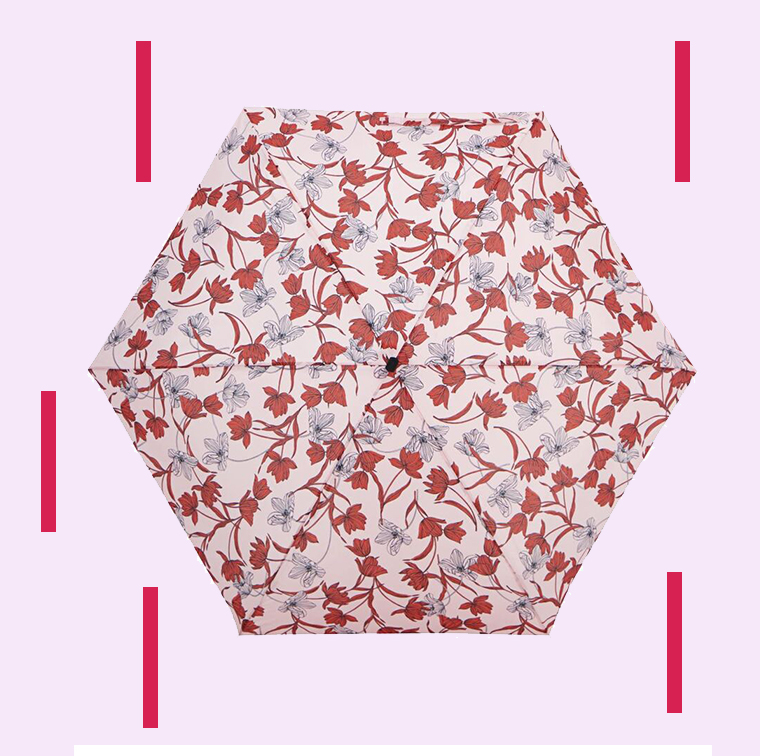 Just to put an end to the ambient gloom with a pretty floral print , within reach of a handbag.
Mini umbrella, Hema , € 9
The waterproof trench coat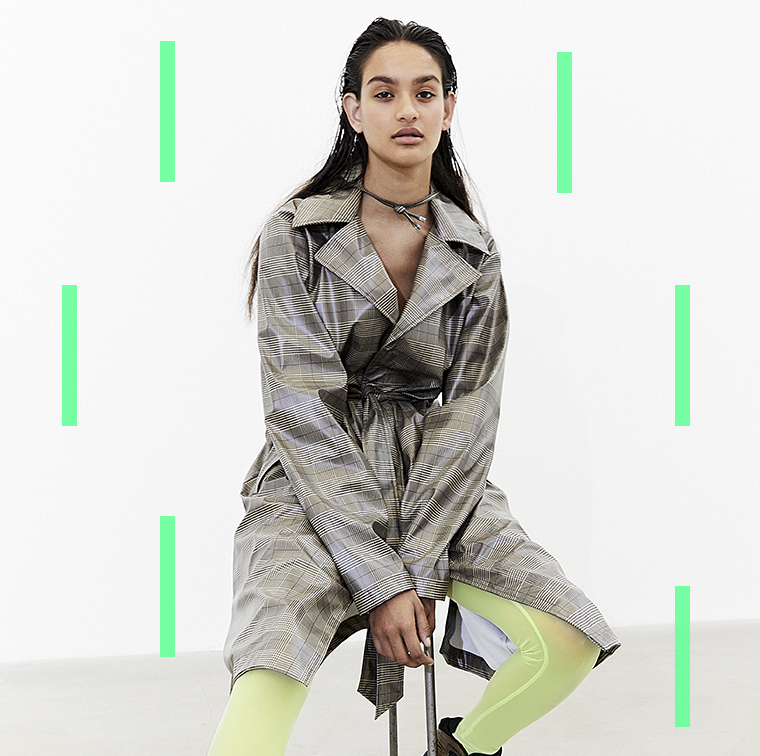 In a limited edition, to be picked up whenever possible in stores in the Marais . Zou!
Check Overcoat, Rains, 155 €
Le jogging en nylon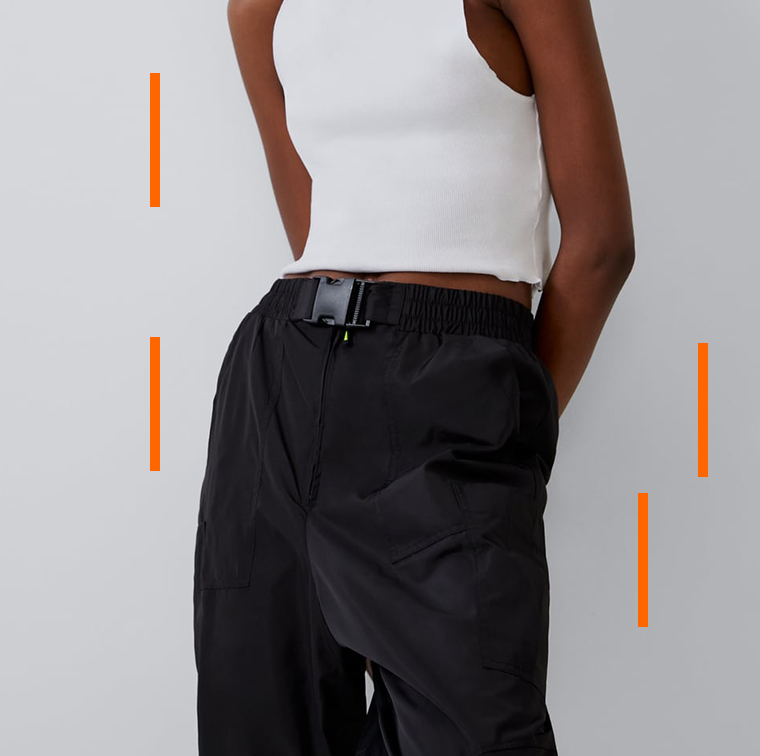 Prada-style nylon sweatpants earn points in a water-repellent version at a low price. Made in Zara , of course!
Nylon jogging pants, Zara , € 29.95
The bi-taste bomber jacket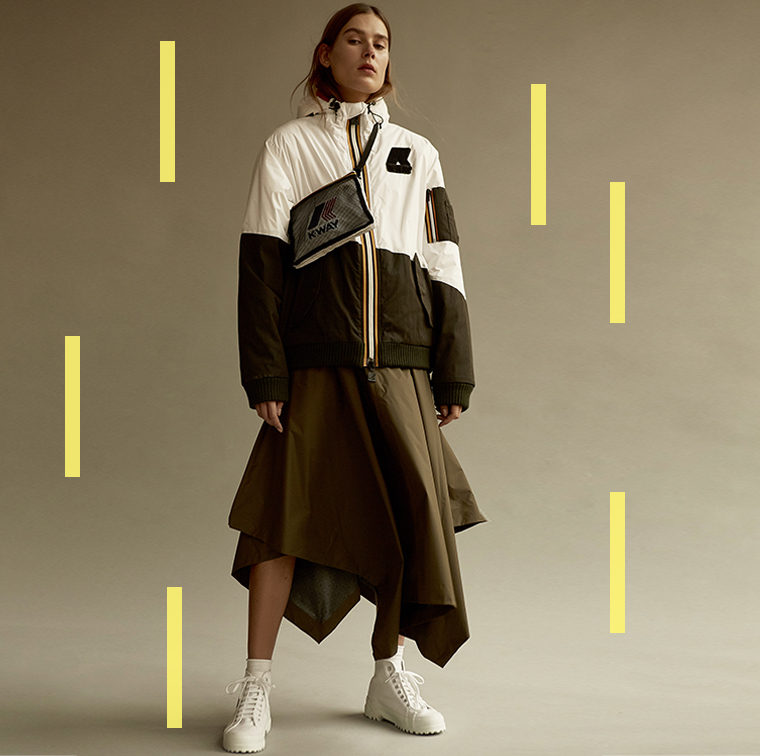 K-Way revisits its windbreaker in a bomber and two-tone version, unisex and even cooler than ever.
The real 3.0 Claude Bomber, K-Way , € 319
Rain boots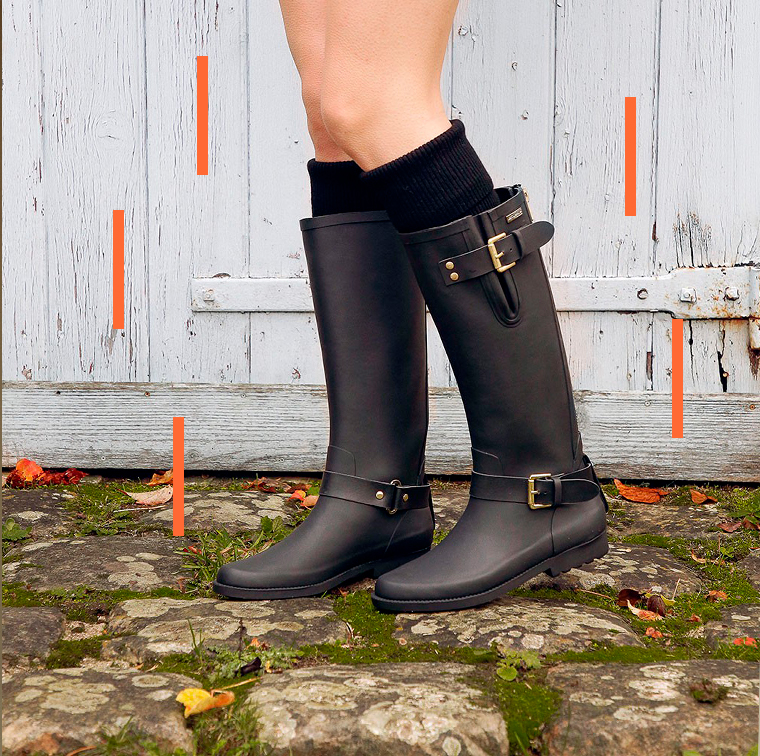 Cop, flac! We reconnect with the days when we loved to jump in puddles safely in waterproof and stylish boots .
Juliette black rain boots, Les Tropeziennes by M. Belarbi , € 79.90
Lady's scarf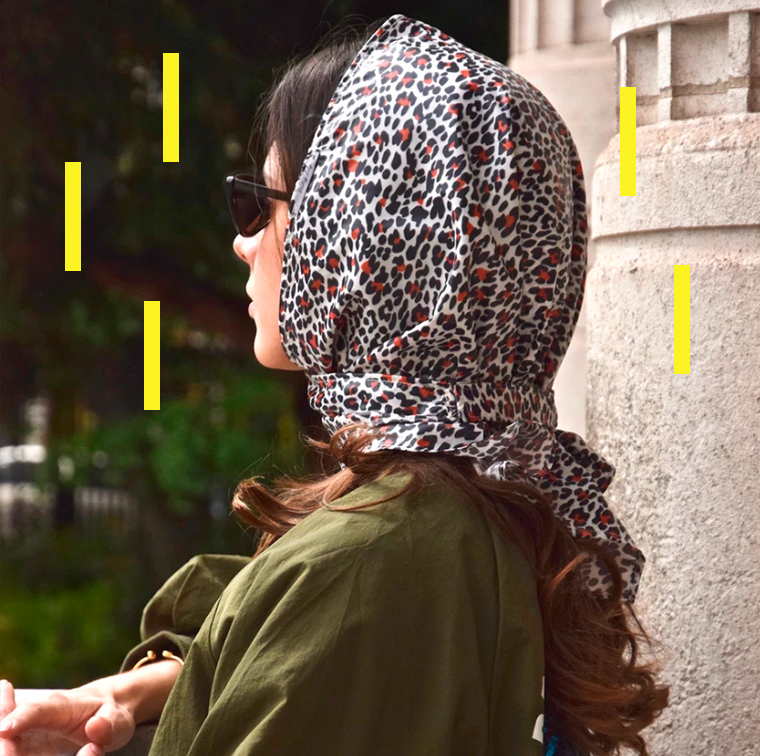 Protecting your styling is today's goal. When you can afford the classy quickdraw of Jacquie O. as a bonus , it's all good.
Leopard print hairy, Rainy Lily , € 29
The fisherman's raincoat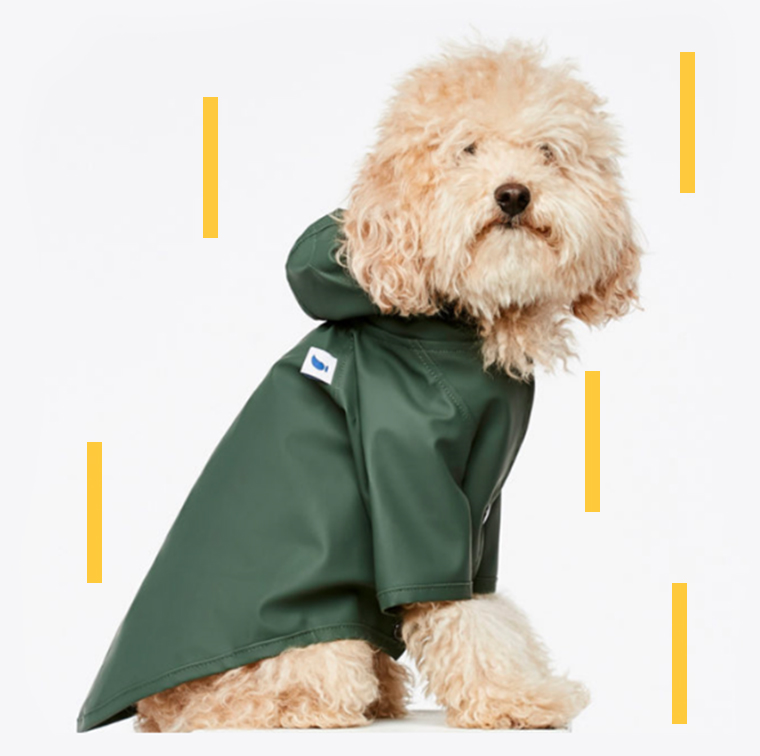 For sailors on all fours, because our loving pooches also have the right to their dry trip.
Sarah raincoat - green, The Painter's wife on kleps.com , € 54
Also discover how to play the bourgeoisie without being daddy and the new trends in jeans .