Impossible to imagine a more fairy tale decor if you need a break from the Parisian doldrums and dark thoughts. Usually reserved for its wealthy hotel clients, Sense, A Rosewood Spa, the Hôtel de Crillon beauty area is now accessible to Parisiennes.
An amazing spa
Treating yourself to a treatment will enable you to enjoy the amazing setting of the beauty bubble signed Chahan Minassian, decorated with an impressive fresco by New York artist Peter Lane.
You will be able to lounge for hours by the inside 16m-long pool, basking in the infrared sauna, the hammam and the special showers, without forgetting the studio for a sports session.
The cabins offer the most up-to-date treatments such as shiatsu with Maison Caulières essential oils, but also the first Sisley cabin in Paris. Fabulous!
The Sisley Signature Treatment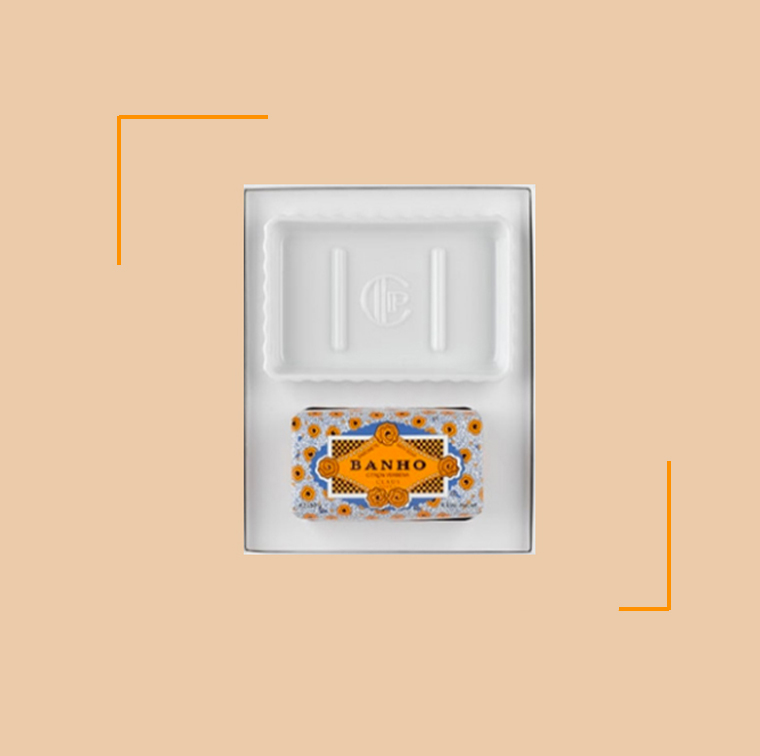 Here one finds another amazing youthful radiance therapy: the Sisley Signature Treatment, an experience to live in three acts.
To start off on a high beauty note: a complete phyto-aromatic treatment of 1h30, comprising a repulping session with black rose.
Then,to continue the treatment, a careful makeup will give you an amazing complexion to get over the holidays or to look your best before a party.
And finally, an olfactive evasion offered like a Chinese portrait. So now, just slip into your favourite dress. You are the princes.
Game contest
It's Xmas ! Do It In Paris and the Hôtel de Crillon have teamed up so you can win a Sisley Signature beauty treatment. Your turn to play!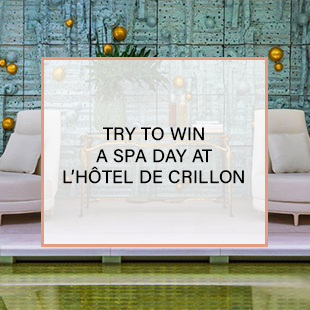 €360 for the signature Sisley treatment at Sense, a Rosewood Spa.