© Instagram / @xuaenecra pour @davidmallett
Flaunt a perfect baby blonde, treat yourself to a signature " invisible haircut " or a tailor-made treatment that boosts the hair: we whisper to you our three favorite addresses for sublime and always impeccable hair.
The Rossano Ferretti Lounge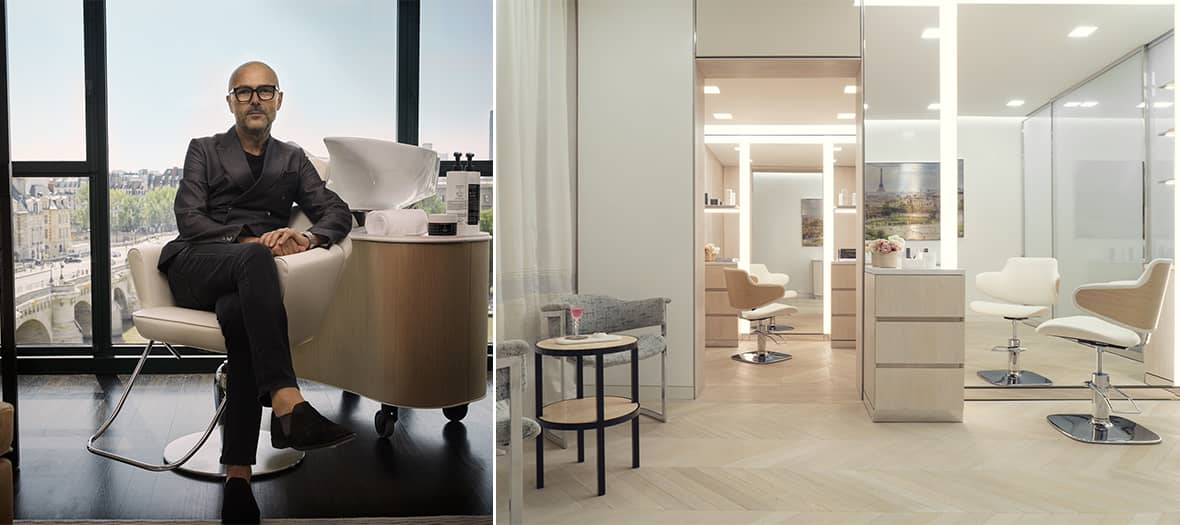 A true hair artist adored by stars like Kate Middleton , the talented Italian hairdresser Rossano Ferretti has opened a confidential boudoir in the sublime Cheval Blanc Paris hotel at the entrance to the Dior spa .
Why are we going there ? For its " invisible cut ", a true signature of this scissors genius but also that of his team of pros. Here, we are more interested in the morphology and the look of the person rather than their hair to better reveal their personality and give maximum natural movement, suppleness and volume to the hair for a perfect wavy.
The plus: a line of green products , respectful of nature and the hair with innovative formulas armored with powerful active ingredients.
The art of the invisible cut 90 mins €220, reservations online or on 01 79 35 50 55
Rossano Ferretti at the Cheval Blanc Paris , 8 quai du Louvre, Paris 1st
The David Mallett Lounge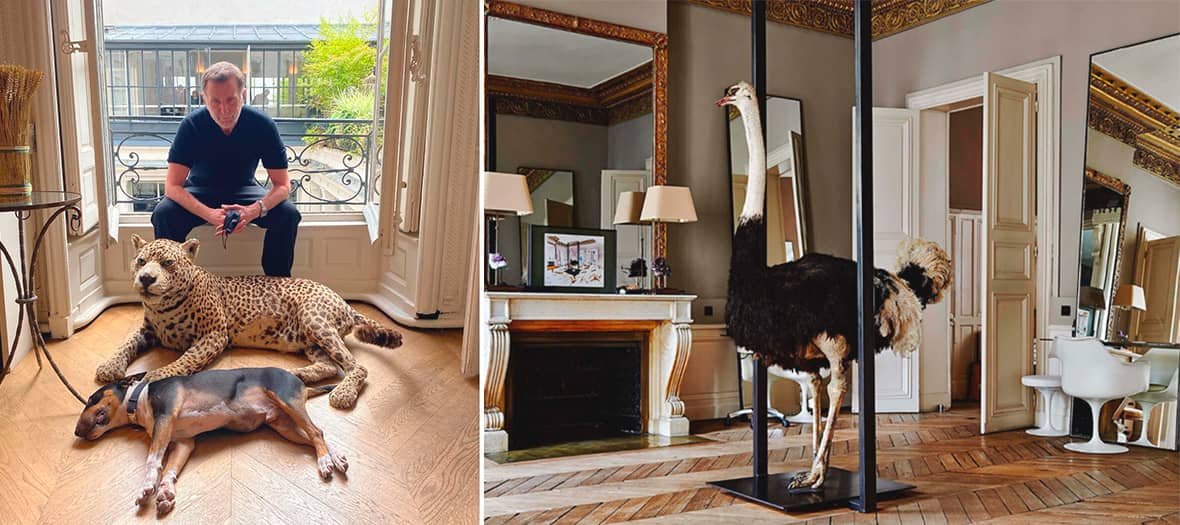 David Mallett , star hairdresser, opened a warm and stylish 400m² apartment salon a few years ago, bathed in light, a stone's throw from Place des Victoires in a sublime 17th century private mansion. You can come across celebrities like Léa Seydoux , Charlotte Gainsbourg , Marion Cotillard and Natalie Portman .
Why are we going there ? If her cutting-edge team is at ease in all areas – luminous colors and divine cuts – we fall in love with the Tokio treatment provided by Emmanuelle. A tailor-made treatment recommended for all types of hair, damaged, damaged, dry and dull. Filled with different keratins, fullerene (molecule that allows active principles to be fused together), plants, amino acids and vitamins, the products sublimate this 4-step protocol with application of the products strand by strand, wonderful massage and passage under a steam helmet for 15 minutes to better penetrate the active ingredients. The treatment ends after a shampoo with the application of a conditioner which will seal the fibers soaked in this explosive cocktail.
The plus: results after one hour of treatment, the hair is shiny, supple, well hydrated but not heavy. Emmanuelle recommends doing this custom treatment every 3 months or so.
Tokio treatment, duration between 1h and 1h30 depending on the length of the hair, from 120 to 180 €, reservations on 01 40 20 00 23
David Mallett , 14 rue Notre-Dame des Victoires, Paris 2nd
The Place Paris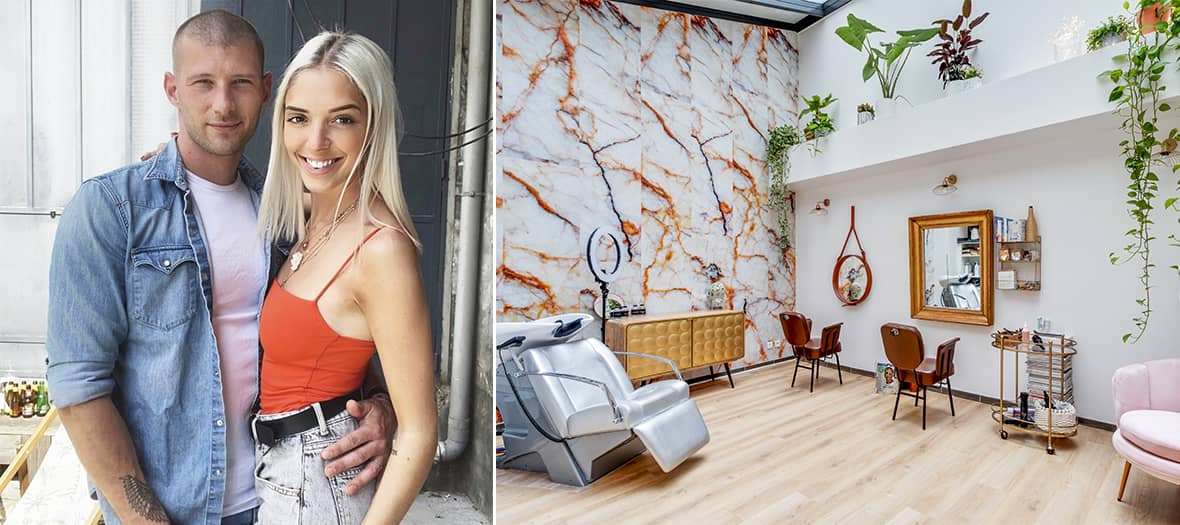 Morgane Stephanazzi , renowned hairstylist and backstage regular , has opened with her accomplice, Florian Delhorbe , a very funky sports coach, a superb 160m² loft with a bright and comfortable decor which combines on two levels a private hairdressing salon and a bathroom. intimate sport . It is in the very trendy 10th arrondissement that these two enthusiasts have set up their tools to offer tailor-made well-being experiences to their clients. To complete their offer, L'Endroit has its mini concept store offering a sharp selection of hair products such as Balmain , WoW or O&M .
Why are we going there ? For Morgane's baby blond balayage (her real signature): a more present, lighter, more dolly balayage. In short, a perfect blonde so only she has the secret.
The plus: at each appointment, the salon is privatized to color its beloved clients in complete privacy.
Baby blond sweep €200, reservations online or on 06 48 24 18 83
L'Endroit Paris , 24 rue de Rocroy, Paris 10th
Also discover 4 insane hair protocols and the hairdressers who sign the blondes of the stars.