Raised, dense eyebrows with a perfect line, it's the real secret of stars like Jennifer Lopez or Penelope Cruz to illuminate the face, open the eyes and reduce wrinkles.
Where to get the best care with long-lasting results? Answer with our three favorite Parisian addresses.
Marie eyelash brow lift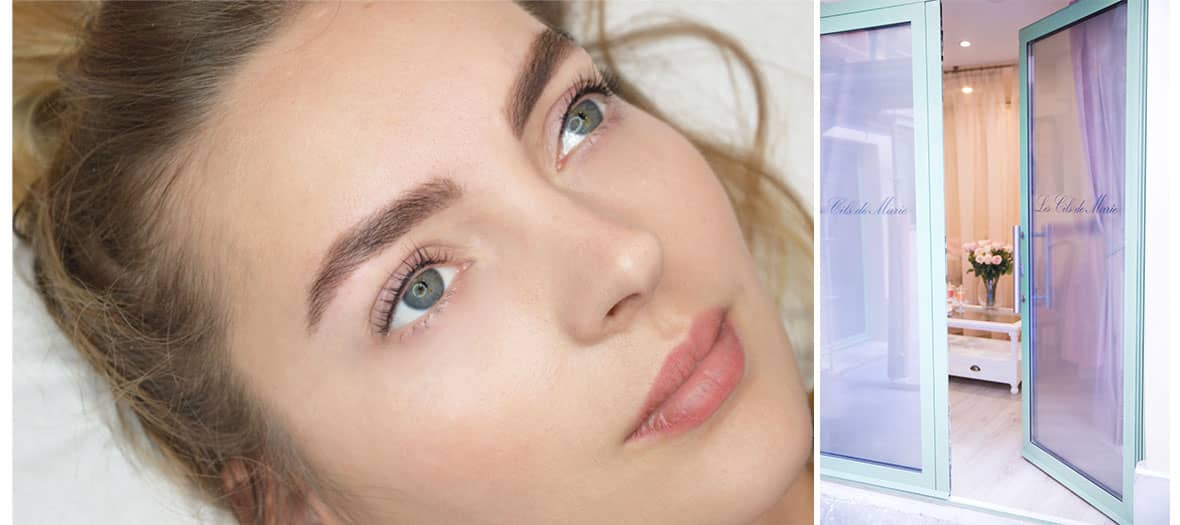 The place. We no longer present the most cutting-edge salon in Paris opened by Marie, a former make-up artist in haute couture. From its 3 Parisian addresses, it offers eyelash extensions and eye care products that are particularly refined and popular with VIPs.
The treatment to be tested: the brow Lift treatment , a new protocol that allows you to dye, smooth, discipline and densify strewn or damaged eyebrows, like Cara Delevingne .
How it works ? The 45-minute protocol is divided into three steps. 1) Choose your tailor-made shade and the enhancement adapted to your face. 2) The expert applies the lifting product based on keratin and neutralizes the pH of the hair to better fix the new shape of the eyebrows before their dyeing. 3) The shine repair lotion is applied as a nourishing treatment that fixes the smoothing of the hairs and makes the treatment last for a month.
Brow Lift treatment: 45 minutes at € 130.
Les Cils de Marie 110 rue La Boétie, Paris 8th, 30 rue Notre-Dame de Nazareth, Paris 3rd and 3 rue de l'Hotel de Ville in Neuilly Sur Seine. Make an appointment at 06 58 07 77 79.
Lucille Brunette's micro blending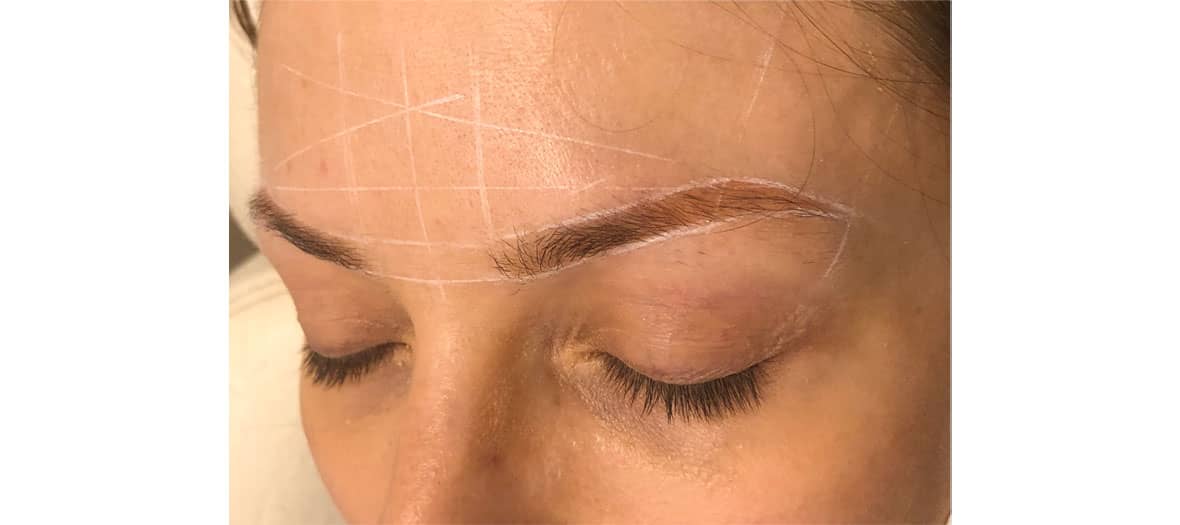 The place. After having sublimated the tops for a long time on the shoots of the greatest photographers, Lucille Brunette has opened a delightful salon on rue Montorgueil where the Parisian gratin rushes for a lesson in makeup, a treatment or a minute waxing at the eyebrow bar.
Care to test: themicro blending , 2.0 permanent eyebrow makeup done with needles technologies and latest machines for a result imperceptible ultra-natural and lasts between one and three years.
How it works ? A first appointment is made to determine " tailor-made " the desired effect: outline and choice of the finish of the eyebrow (powdery, hair to hair or ombré) before proceeding to a first light implantation of pigments to observe the reaction of the eyebrow. the skin. Eight days later, 60-80% of the expected result is there. Attention: " The following week of healing is very important, " observes Lucille. " We avoid make-up, water on the face and sport so as not to sweat ". A month later, we come back for a second session to perfect the intensity and readjust a few details.
Micro blending: 350 € for two 2-hour sessions.
Lucille Brunette , 32 rue Montorgueil, Paris 1er. 06 44 06 06 76
Tailor-made hair removal at Atelier du Sourcil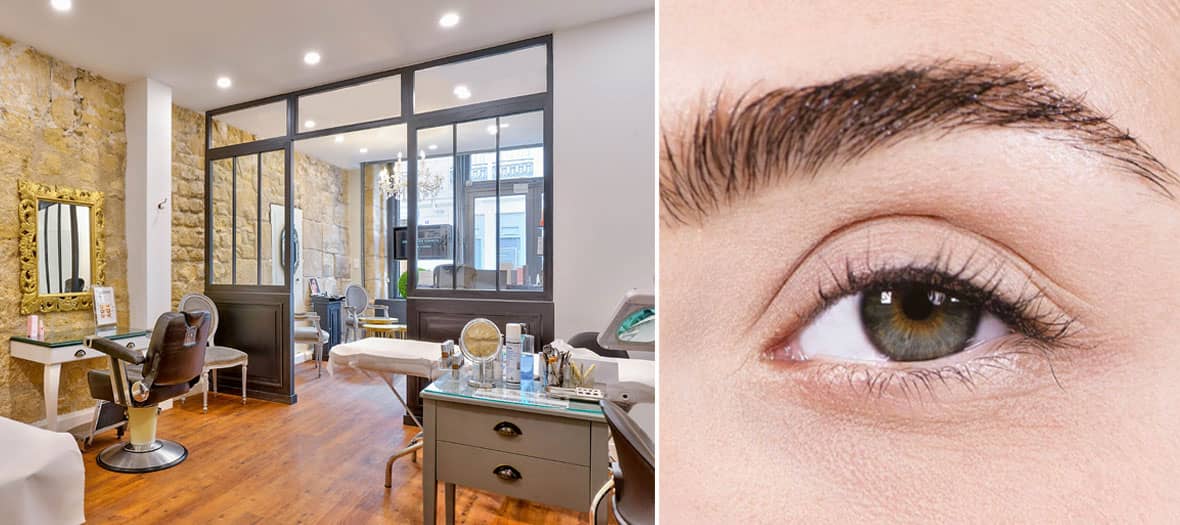 The place. Founded in 2006 by professional make-up artist J oss Devilleneuve , L'Atelier du Sourcil appears as the monomaniac institution of the gaze with more than 20 premium addresses in Paris . Elegant boudoirs with ultra-demanding know-how that offer the most natural and precise services possible, a signature of the effortless but always impeccable side of the Parisienne.
The treatment to be tested: restructuring , an iconic service at the Atelier du Sourcil to keep a clean and youthful look in all circumstances.
How it works ? Entirely made with tweezers by specialists trained in facial morphology , this haute couture epilator allows you to control an ideal eyebrow line with a subtle curve. Note: the possibility of taking out a subscription for a monthly maintenance which allows to keep a nice curve.
Restructuring: € 30 (after two months without having plucked your eyebrows). Maintenance: 20 € (to be done every month).
L'Atelier du Sourcil . Find the institute closest to you here .
Also discover The best hairdresser in Paris