History to lighten its vanity and make your life easier during the holidays, here are some of the best addresses to book urgently essential beauty appointments of the summer. Effortlessly display intense eyes, gorgeous skin texture, flawless legs, impeccable nails and frizz-free hair? Challenge accepted!
We skip the waterproof mascara
We book an appointment at Les Cils de Marie for a 3 in 1 treatment which, without extension or mascara , will intensify the length, thickness, curve and color of the eyelashes for an archi natural make-up effect and a look. intense throughout the summer.
Lash lift intense nutrition 1h, Les cils de Marie , 149 €
We lighten up with a hair dryer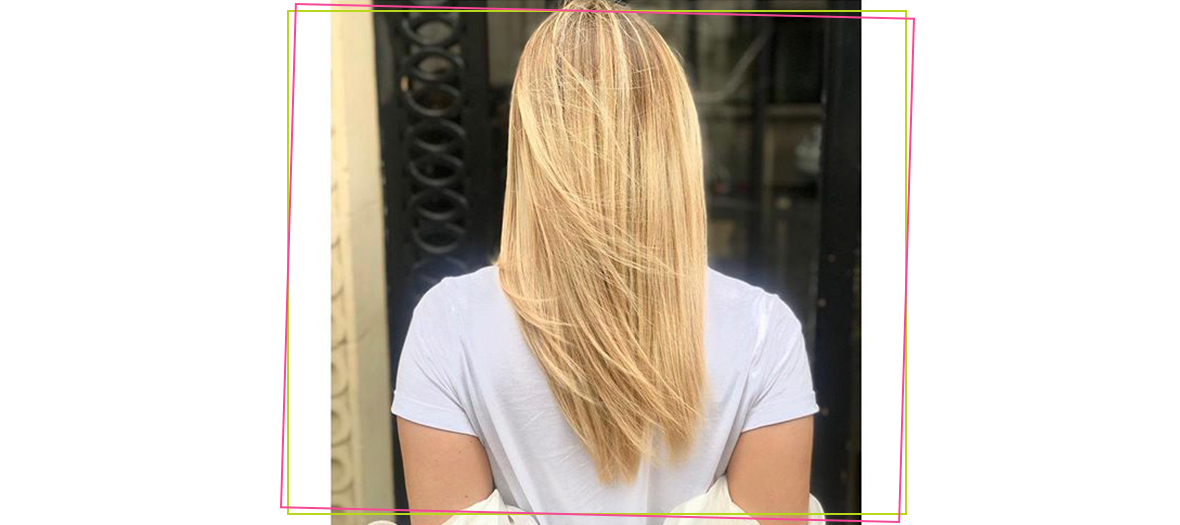 With Valérie Guerin , the French smoothing pro, no more frizz and repeated brushings . Its tailor-made smoothing, ultra-hydrating, formalin-free treatment filled with 100% natural keratin not only smooths without stiffening all hair types but also protects them from the sun, the sea and chlorine. The result is incredible: the hair is sheathed in depth, shiny while keeping its flexibility. Bye bye brushings: we are quiet for 4 months.
French smoothing, 2h to 2h30, 200 € to 400 €
20 Boissière by Valérie Guerin , 20 rue Boissière, 75016 Paris
We forget our razor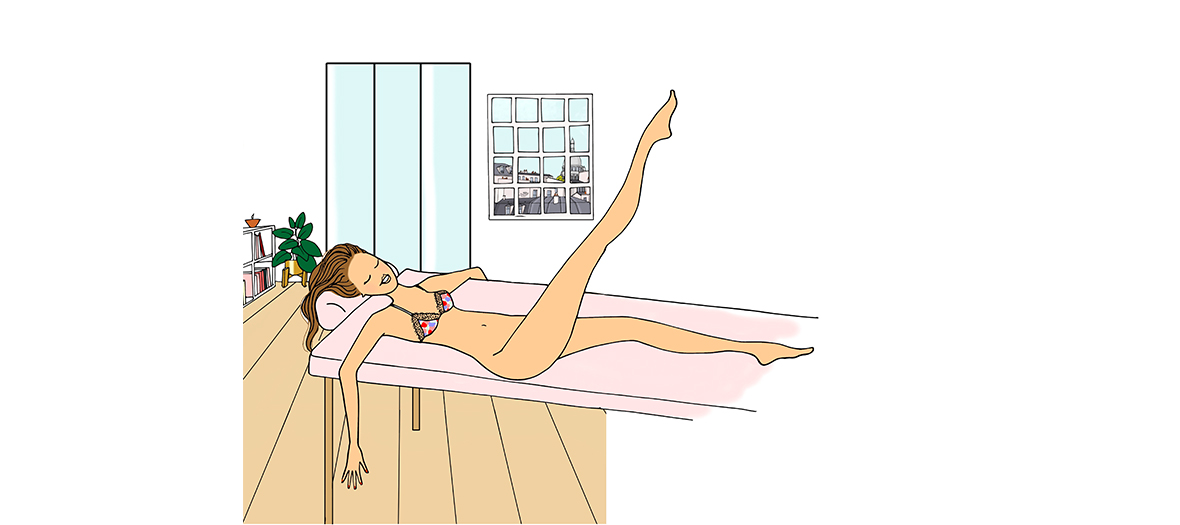 We take a break from waxing with Nathalie, a real pro who comes to you with all her stuff to remove all the unsightly hair.
Full legs, bikini line, armpits 55 €, Nathalie, make an appointment at 06 37 78 35 32
We go to this spa specializing in Tibetan medicine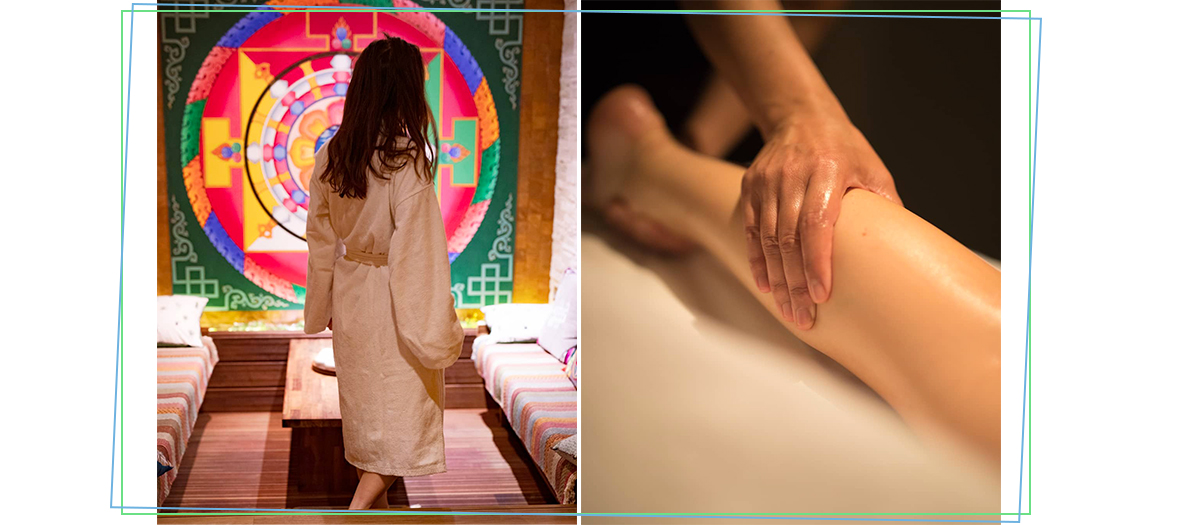 To make a magical treatment which, in one hour, immediately reduces the effect of heavy legs , swelling of the ankles and cellulite by regulating the volume of water in the body concentrated on the kidney and lung area. Provided by two masseuses, this new treatment begins with an energetic massage and continues with a good exfoliation which reduces muscle fatigue and softens the skin texture. The plus: it has purifying virtues for the skin.
Norling four hands, 60 minutes, € 210
Spa Mont kailash , 16 rue Saint-Marc, 75002 Paris
We show impeccable nails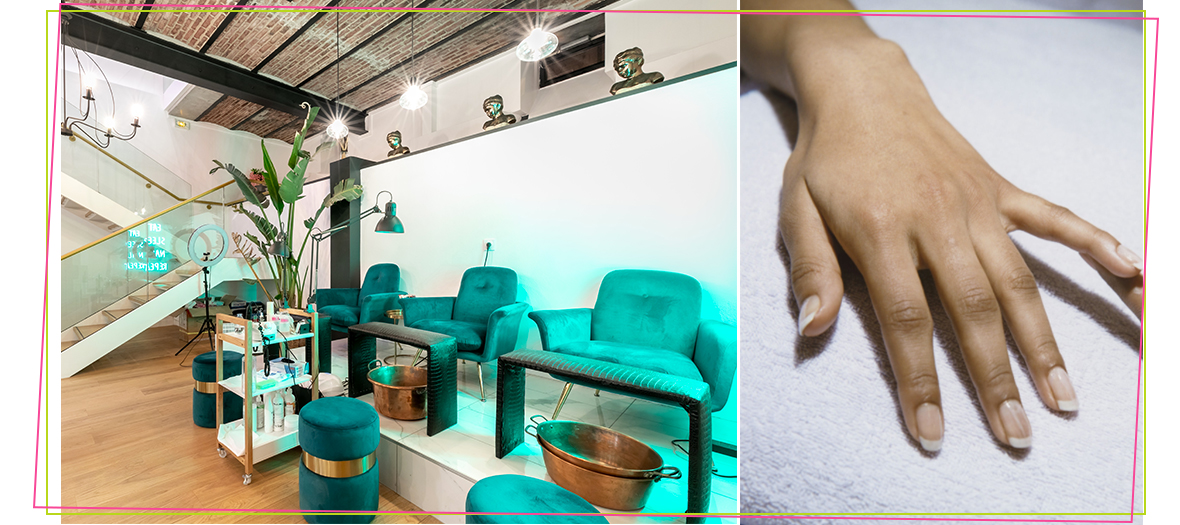 In the new ultra-sharp diX concept-store in the heart of the Golden Triangle , both multibrand and beauty area, you can settle down comfortably for a semi-permanent manicure and pedicure done by real pros to display the most beautiful nails all summer long, without snags.
From 30 €
Le diX , 10 rue de Marignan, 75008 Paris
Also discover the best advice from the pros to boost your tan and the beauty workshops to book absolutely .