Claire and Alix Mougenot have teamed up to launch their great looking organic bathing suit line: LUZ COLLECTIONS. The art of giving a chic touch to a one-piece while taking advantage of tips for a nice tan all year long, the two sisters give us some great advice for Summer.
givin a chic touch to your beach attire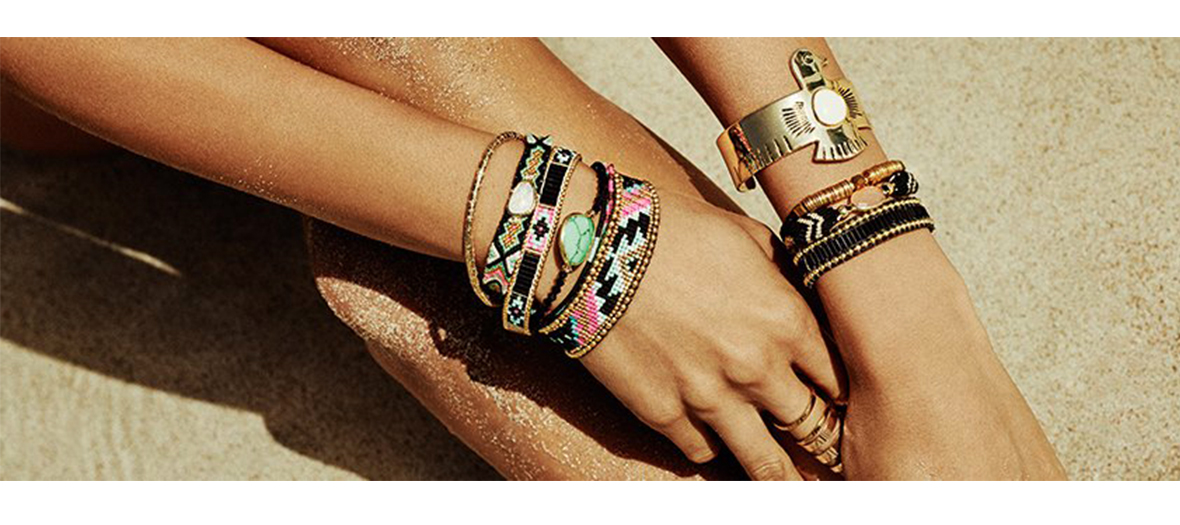 Picture credit : © Hipanema
You need a nail polish that matches your swimsuit and our cute Melissa shorts that also look great with our 2014 colors, very chic. Add Hipanema bracelets, for a hippie chic look on the beach!
The perfect book to chill
For great summer reading, we choose Demain j'arrête by Gilles Legardinier !
Getting a tan while in Paris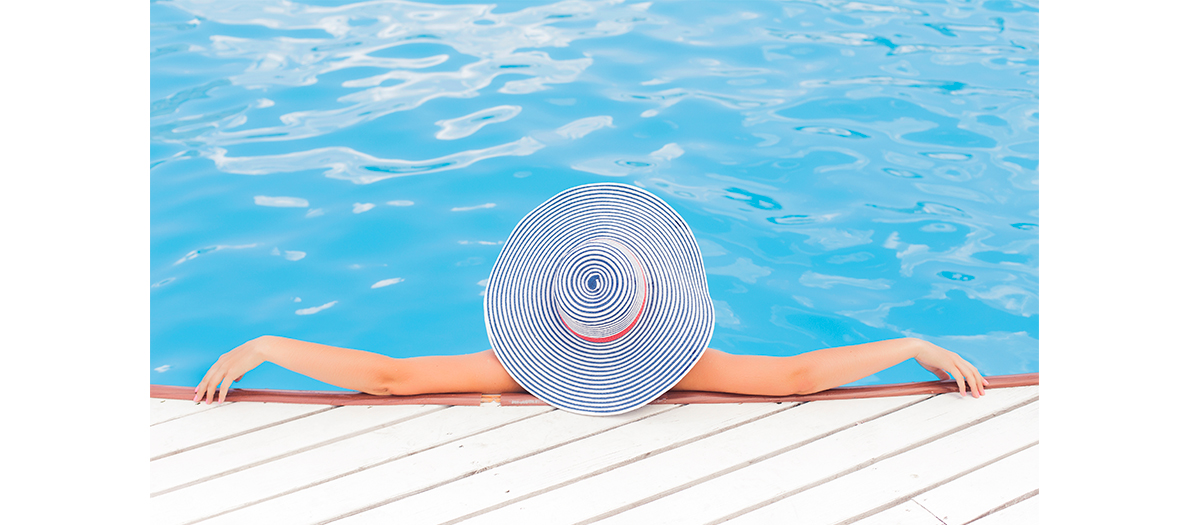 Picture credit : © Unsplash, CC
The Racing Club pool, a real haven of peace at the heart of the Bois de Boulogne, ideal for exercising and to work on your tan before Summer really kicks in!
Summer must-have accessories
- A large straw beach bag by Magazelles
- A pair of Erika Ray Bans
- Denim shorts
- A pair of super comfy Maiproject shoes that slip on easily
- A pair of Selima sunglasses for Colette that match a one-piece bathing suit from our collection!
A tip to have a nice tan ?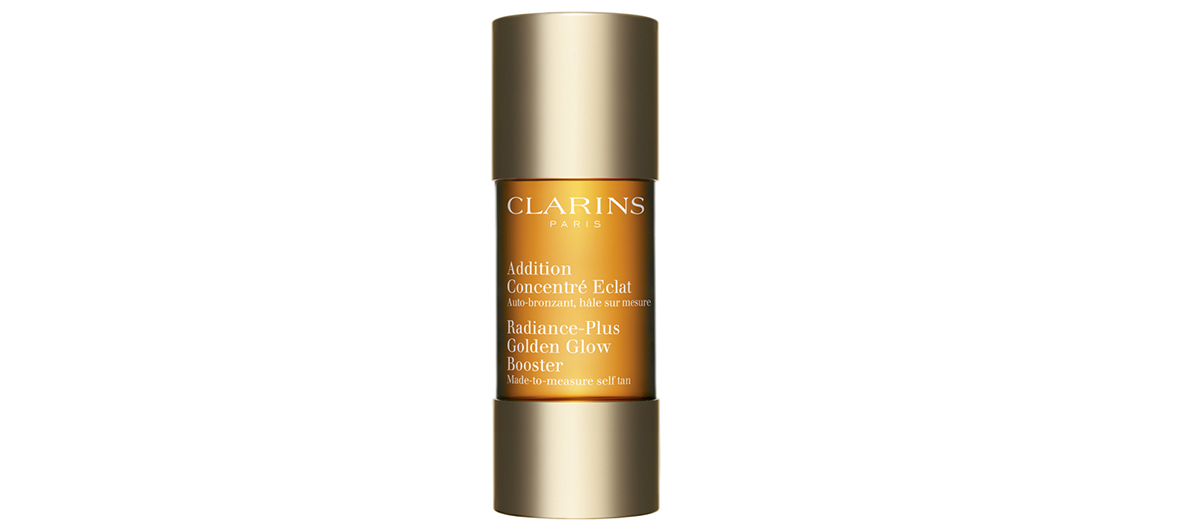 Picture credit : © Clarins
The hot tip of Alix? Add 3 drops of Eclat de Clarins to your moisturizing cream for a natural tan complexion all year round and especially in Summer!
a favourite piece in your own collection?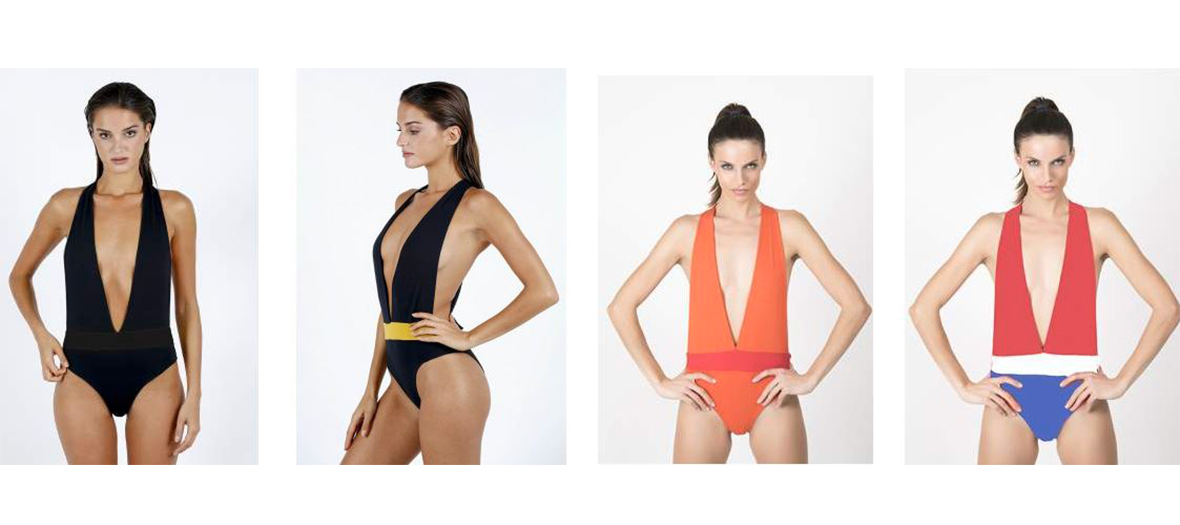 Picture credit : © Lux Collections
Claire : The César, a bathing suit that everyone notices: a deep cleavage down the front and in the back, a cut that enhances curves and allows you to work on your tan without too many unwanted lines, a must!
Alix : My Luz bathing suit will obviously be the Charlotte: a very graphic bustier, body hugging, with chic streamlined colors. Perfect to hide unwanted flab and feel at ease on the beach!
Charlotte bathing suit : 150€
César bathing suit : 130€