It's the arty event of the moment, Galerie Perrotin is moving to Lille for an impressive retrospective.
25 years ago Emmanuel Perrotin founded his eponymous gallery. A quarter of a century during which the famous de gallery owner not only worked with leading names in contemporary art but also contributed to the emergence of new talents.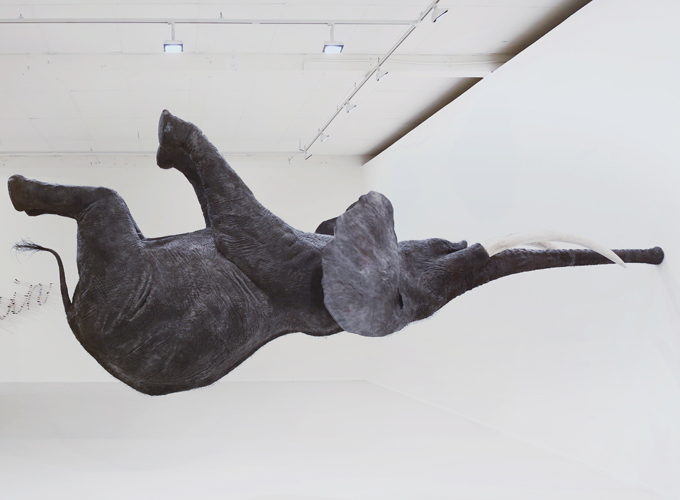 What better way to celebrate his anniversary than to showcase of his main protégés during lille3000, the arty annual rendezvous? So head north, to discover the works of leading contemporary artists.
We like: from the very controversial Maurizio Cattelan, to the Japanese Takashi Murakami along with French photographer JR or Jean-Michel Othoniel, in short a real name-dropping roster. It gives a good idea of the Parisian gallery's  influence de on the international artistic scene.
Lille3000, Happy Birthday, Galerie Perrotin, until 12 January 2014
Wednesday to Sunday from 10am to 7pm, Friday and Saturday from 10am to 8pm
Full rate entrance  6 €
More information on the site of Lille3000
http://www.lille.fr