Sharp amateurs of fine bubbles only have this name in their mouths. Perfect for sublimating New Year's Eve meals, Champagne from Maison Gosset is the ideal option for a most refined dinner. Are we making introductions to you?
Champagne to know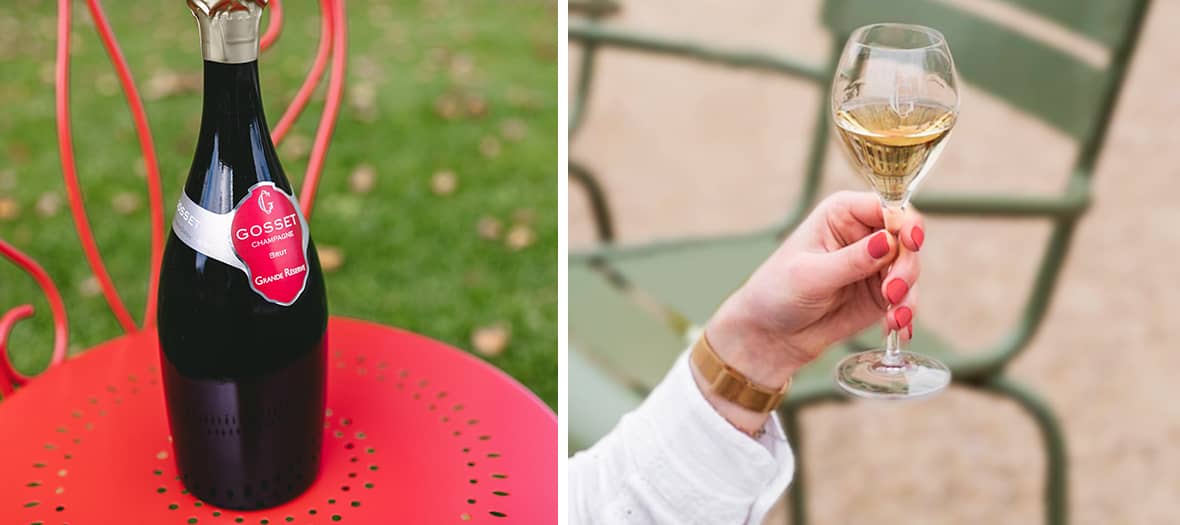 The history of Maison Gosset , aka the oldest Champagne Wine House , dates back to Aÿ in 1584! This shows that the House, family and independent, has had the time to work on the high quality of its cuvées. It is also said that tasting Champagne Gosset is above all tasting great wines...
Recognizable among a thousand, its " antique " bottle contains a wine that combines the natural freshness of the aromas of the grapes with a long stay of maturation in the cellars, to finally feel in the mouth all the roundness, the complexity and the depth of Champagne Gosset . It is this know-how that earned it the Living Heritage Company label, a distinction that confirms the Trophy of French Excellence .
The holiday cuvée to try
" It's the House's signature. The expression of the Gosset style has been perpetuated for more than 30 years ", explains the cellar master Odilon de Varine. The Cuvée Grande Réserve remains a must for connoisseurs, made from 45% Chardonnay , 45% Pinot Noir and 10% Meunier . The result ? A golden color, a fresh and fruity nose with hints of peach and mirabelle plum. On the palate, a generous and structured Champagne, with acid notes brought by citrus notes.
In other words: the ideal Champagne for the holidays, which will go wonderfully well with poultry, shellfish and crustaceans, even cheeses to accompany a good aged Comté, for example.
Contest game
Do It In Paris and the Champagne House Gosset have teamed up to win you a magnum of the Grande Réserve cuvée . Head over to our Instagram account to participate. Good luck !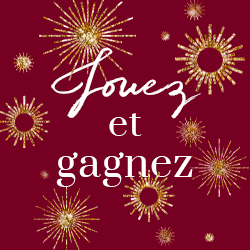 At the best wine merchants, on the boutique.champagne-gosset.com website and on site, in the Maison Gosset boutique .

Alcohol abuse is dangerous for your health, consume in moderation.