Scoop: it often happens that decoration obsessions sweep over fashion , and vice versa. And at the moment, it is the caning that panics the radars. The woven rattan of Louis XV inspired squats the pretty apartments and is modeled on the look of stylish Parisiennes.
As it is not always practical to walk around with your screen , armchair or tray on your head, it is also found in touches or all-over on the most pointed bags and shoes of the season.
There is only one command before investing: avoid relying on the too retro or vintage side and instead play the contemporary card. So, we opted for a dress with a graphic print or asymmetric length, a stylish combi or jeans and a neatly trimmed tuxedo jacket. Noted ?
The new it-bags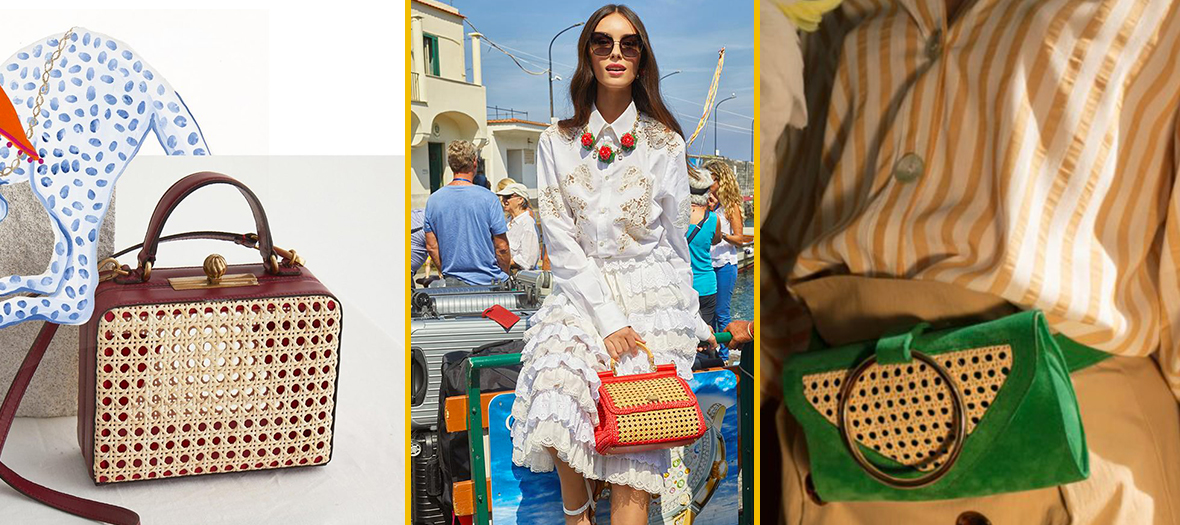 After the rustic wicker basket and the comeback of " long-haired " raffia ( Jacquemus' big up ), it is cane that aristocratizes our eternal bags. Good news: all budgets can get started.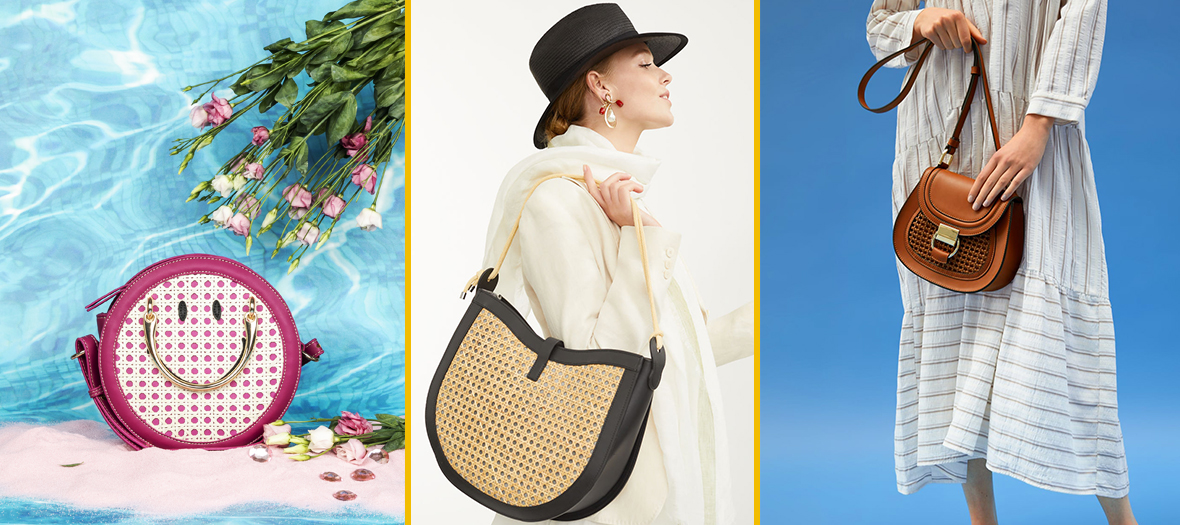 Luna mini bag , Mehry Mu , € 624
Sac Sicily, Dolce & Gabbana , € 1650
Palma Amazon belt bag, Once upon a wire , € 250
Smiley fuchsia handbag, Lollipops , € 69
Leather and straw bag, Weekend Max Mara , € 339
Shoulder bag, Zara , € 39.95
The fantasized shoes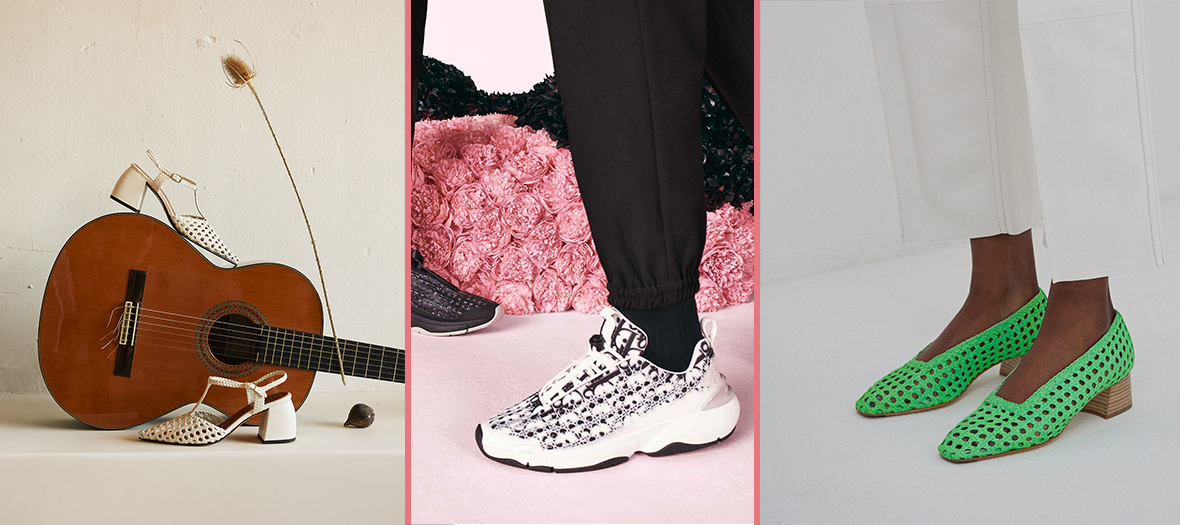 " Little holes, little holes, more little holes! "... Zoom on the shoe braided from every angle: in flapper, salome, espadrille, ballerina, sneakers and even boots, it's impossible to ignore it. What a chic, all the same ...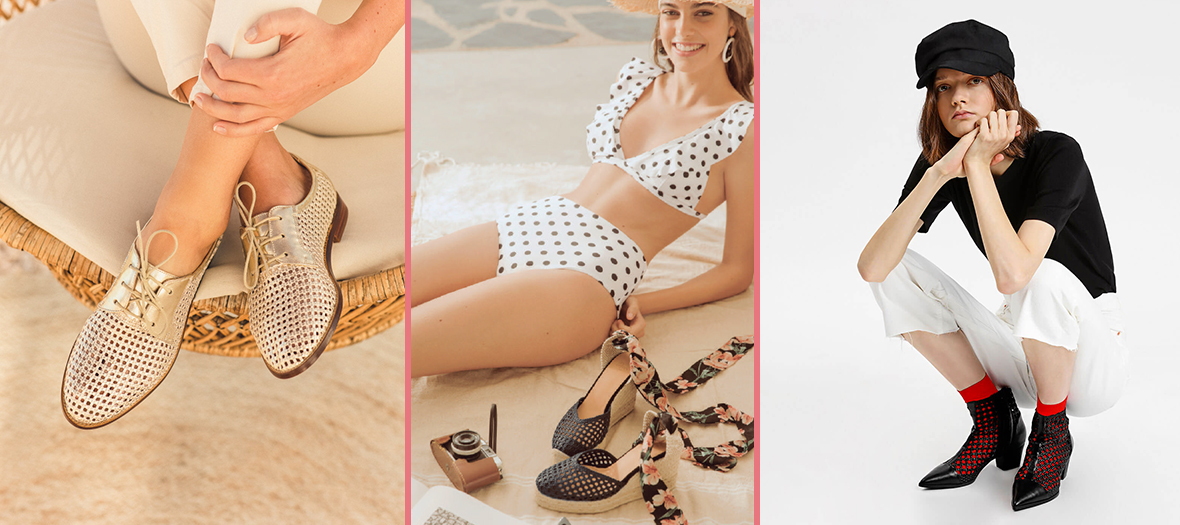 Sevilla braided leather pumps, Martinez shoes , € 425
Sneaker B24 Cannage, Dior, 790 €
Taissa Neon Green Leather Mid-Heels, Miista, 225 €
Golden derbies, Bobbies , € 145
Wedge espadrilles, Castañer , 195 €
Braided boots, Charles & Keith , € 79 on sale at € 39


Also find out how to wear the cyclist in the city and how to display prints without making a grandfather .