The « Minute Blonde » queen has become an ultimate brunette… No matter, Frédérique Bel still is a clever busy bee! For the launch of her charity raffle by the Comité du Faubourg Saint-Honoré, the sparkling actress shares with us her favorite Parisian addresses and her beauty tips.
my happy hour spot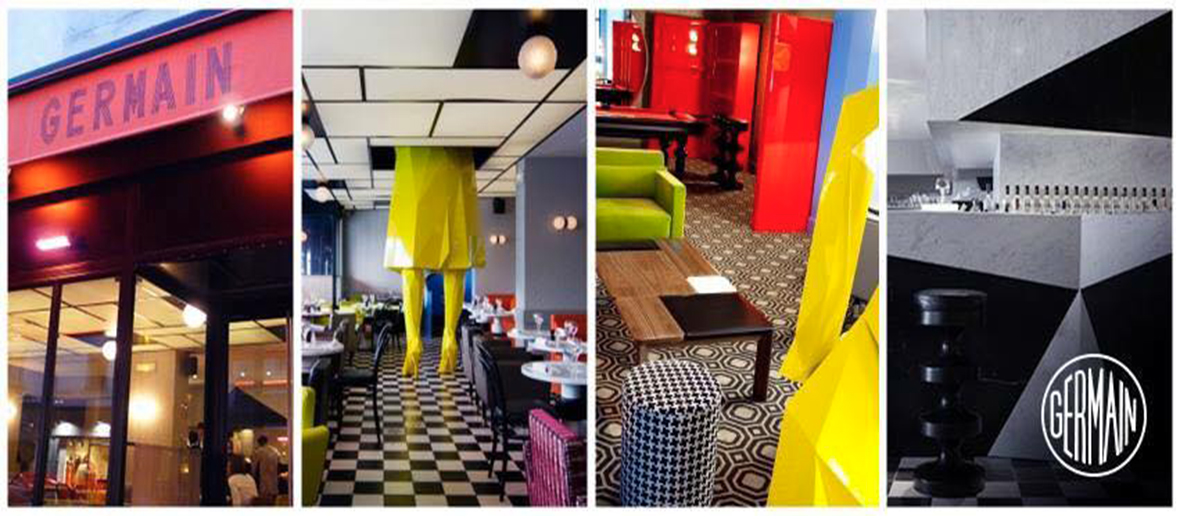 Picture credit : © Germain facebook
I really like Germain on rue de Buci. Not very far from the Montana, and I often go there. It's also a restaurant where you can eat outdoors.
my beauty tip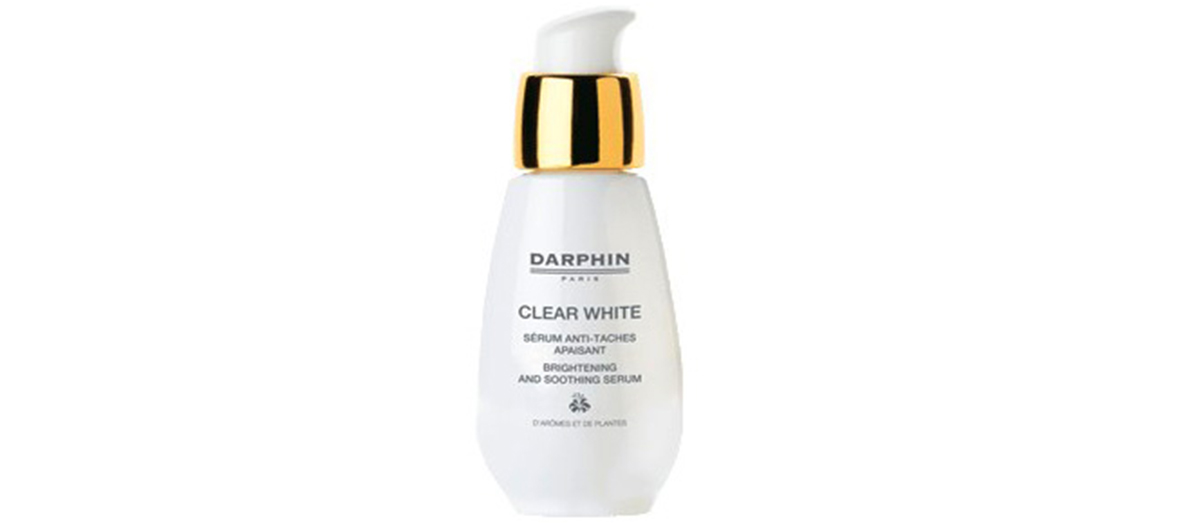 Picture credit : © Darphin
my favourites hair salonsI use many Darphin products, especially their anti-spot serum to cover up sun damaged skin.
my favourites hair salons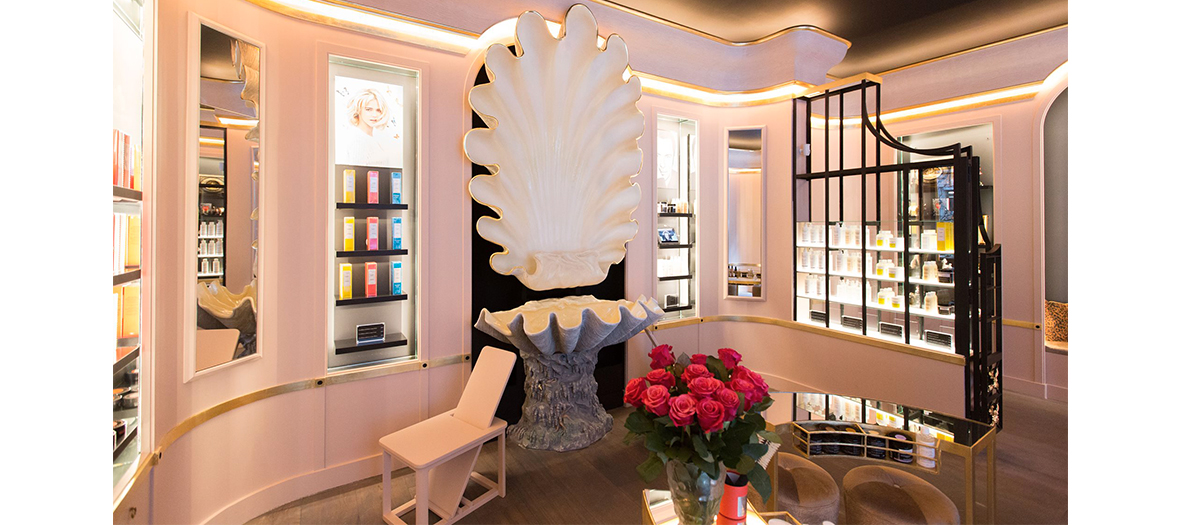 Picture credit : © Christophe Robin Facebook
Going from platinum blond to chocolate brunette with my favorite hair color experts? Stéphane Pous on rue Oberkampf & Christophe Robin.
A great play to see asap
The stunning show of Tatiana Rojo. She recalls the story of her mother in Africa who has three silly girls, incapable of catching a man. She teaches them how to go about it. It speaks of how women perceive men and the perception of Africa on the Occident, particularly in France. Both cynical and very tender. It's super funny, to be seen in a theater of the Goutte d'Or area.
Amou Tati in La dame de fer
More info on the Facebook page of the Lavoir Moderne Parisien
An after-theatre supper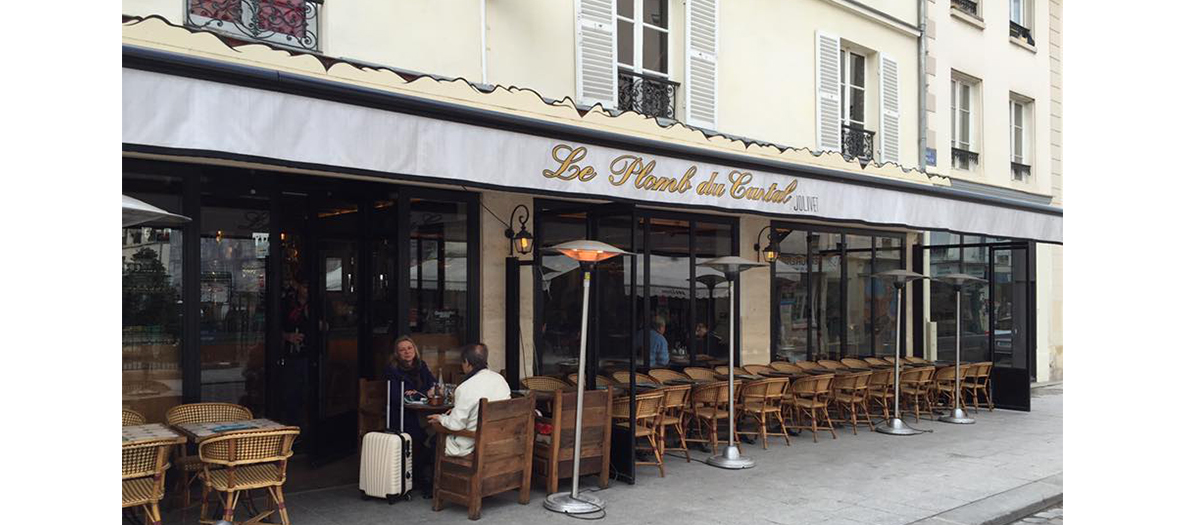 Picture credit : © Le Plomb du Cantal
The restaurant that I recommend to everyone when you are hungry after going out to the theater, is Plomb du Cantal.
Their specialty is aligot, mashed potatoes and cheese served with top notch meats. This is the place to go when you want to literally pig out—with large helpings. There is one in Montparnasse right across from the Théâtre Bobino and another near the theaters of the rue Saint-Martin.
my cantina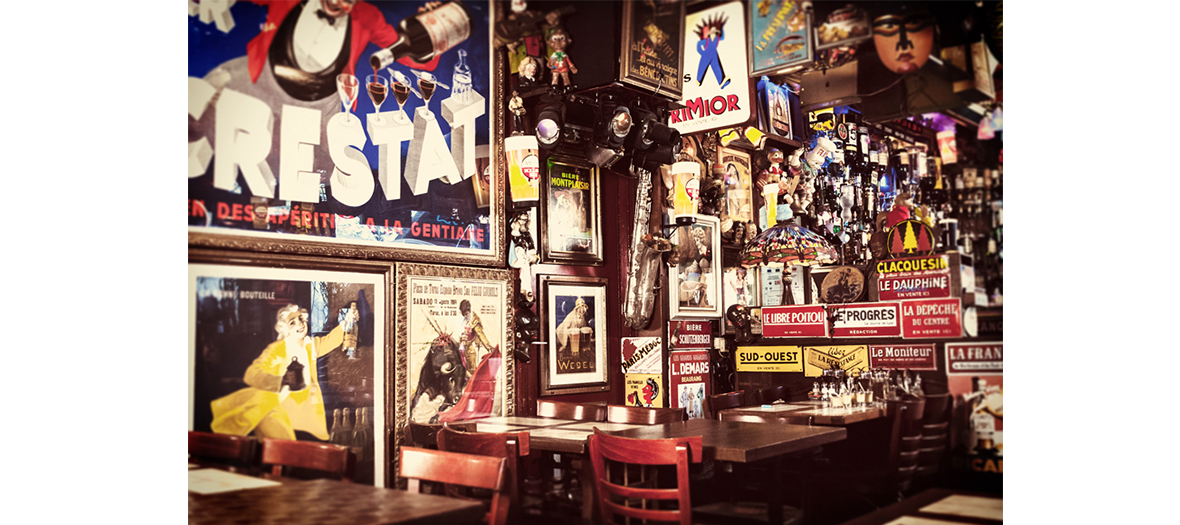 Picture credit : © Le Timbre Poste
I live in Malakoff, just above the Timbre Poste. They serve a wonderful hearty cuisine from the South West!