Speedy Graphito, Kaws, Banksy, Seth… in just a few years, these street-artists acquired a notoriety that has nothing to envy from the most famous pop stars. Now considered as stars in the field of contemporary art, the offenders of yesterday are greeted with open doors by the most prestigious institutions. For the second consecutive year, Hôtel Drouot welcomes District 13 – International Art Fair, a rendezvous comparable to the FIAC of street-art.
Works from 60 to… € 100,000!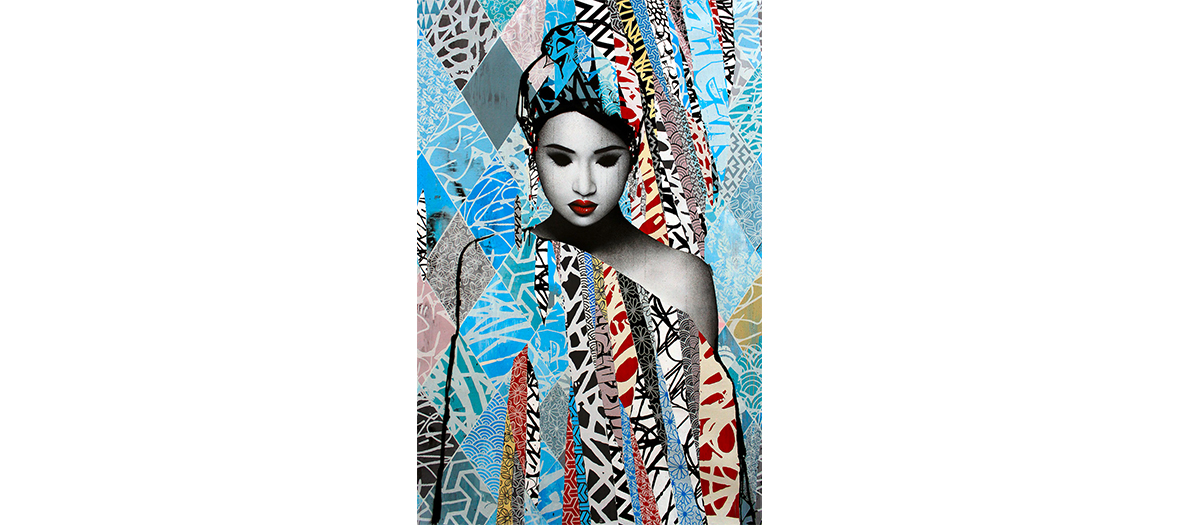 The gap is pretty wide, which makes the event all the more exciting. Naturally, it's possible to come get an eyeful, but one can also depart with a new decorative object for our home sweet home, because this important gathering promotes confirmed artists as well as budding talents.
Collectors, amateurs and curious visitors are all invited to stroll through a venue spanning de 4,000m², comprising more than 30 international galleries in total, from France, Colombia, Singapore or the United States.
Talks and workshops for kids
Let's talk about urban art! D13 also offers conferences, talks and animated dedications by artists and their galleries. Rendezvous Friday at 4pm with D'Face and Saturday at 2pm with Pez Barcelona. Very amusing, workshops are planned for young artists less than 12 years old.
A little hunger pang? Head for Adjugé, the bistro of Alain Ducasse located on the site for a truffle croque-monsieur (€12), pike quenelles (€26 ) or a pretty crème brûlée(€6).
An exceptional auction
Sunday, as curtain dropper, an important auctionwill able buyers to bid for works by passer Keith Haring, Jonone, Shepard Fairey, El Seed et Futura 2000. A grand show in perspective.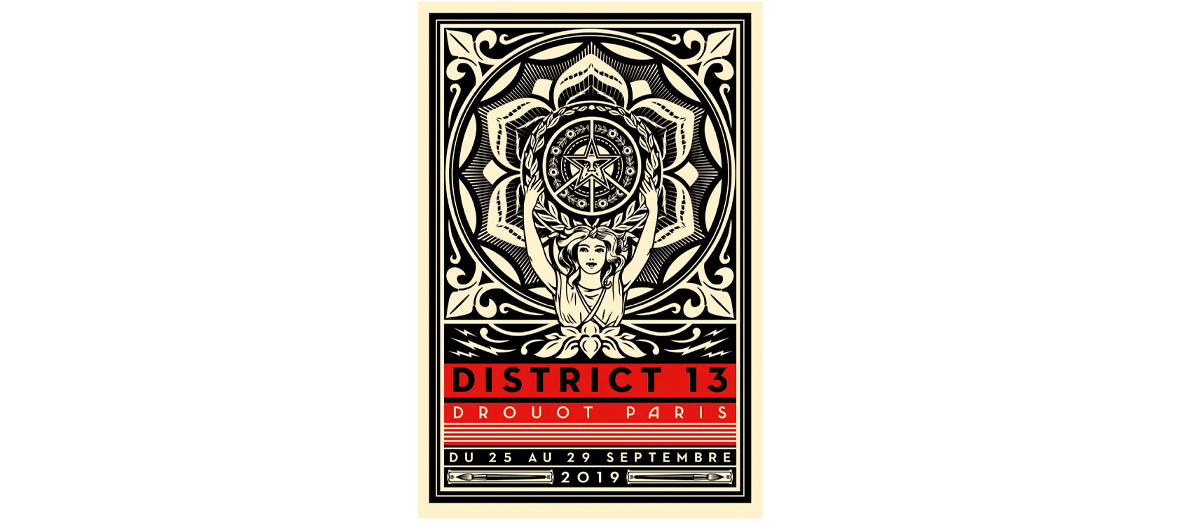 District 13 – International Art Fair, from the 25th to the 29th of September 2019.
Also check out the new must-see exhibitions.