In the mood for an almost deserted island? Lounging around in a comfy deck chair with a good burger? Sipping cocktails watching the sunset far from the urban rush?
We have good news for you, the Chalet des Iles, entirely relifted this year by Bruno Burrione (designer of the Prince de Galles), is offering you a holiday promise, a bucolic parenthesis 5 min by foot from La Muette where the hype crowd of Western Paris likes to come hang out.
Like a « natural » break from Parisian stress, you start the summer experience with a mini one-minute cruise on a little raft that lands you on this amazing island, entirely created by Napoléon III and the Swiss chalet where Proust himself already used to come party.
So just choose between nestling in a lounging chair on the waterfront, looking at the sparkling lake or settling at one of the darling garden chairs for a romantic shoot.
On the program of sweet temptations; a sophisticated melon and ham, a fab burger and other chic tartares.
We like: The bar of the chalet, new trendy RV for its outdoor counter with lots of potions, so you can sip an incredible cocktail or share a bottle of rosé with your girl friends on the waterfront and not be obligated to have dinner.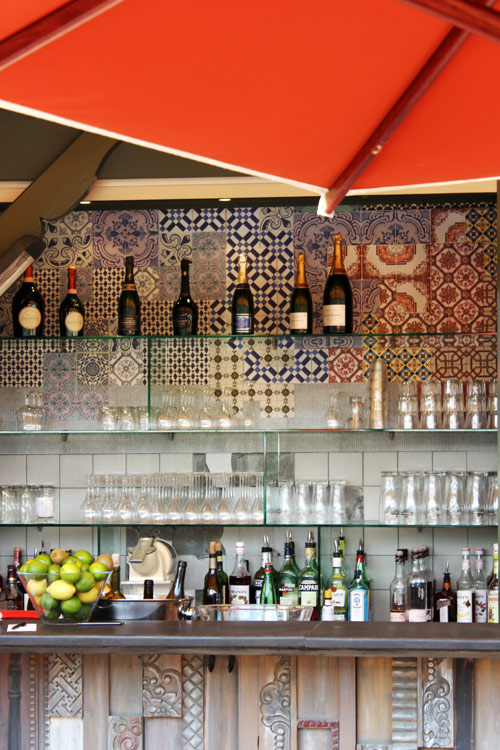 Also discover a really fab beach near Canal Saint Martin!
Also discover Monsieur Mouche, the trendy rooftop everyone is talking about.