Summer has taken up residence in Montmartre. At the corner of a paved street, on the hilltop aka the Butte, an extraordinary villa never yet open has just been taken over by Leboncoin. Needless to say, you are at the heart of the not-to-be-missed address this July.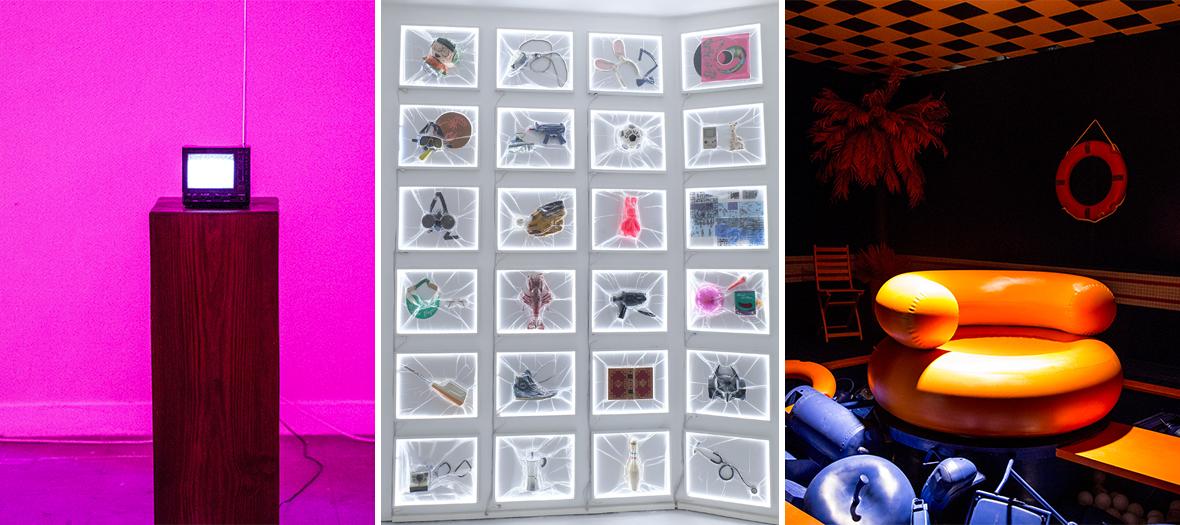 Just imagine. The gardens, a real small hidden "forest", a small Parisian paradise, have morphed in an open sky bar. Chinese lanterns, cocktails, food, vintage furniture, wall of  street-art, music. Everything has been thought out to ensure the ultimate chill-out.
Final crush: the tractor in the garden to plough into a glass of rosé.
Ten artists are showing their works around the house, transformed into a venue of wild experiences. Starting by La Canopée, a true immersive jungle by the duo of electro music, Polo & Pan, that have turned vegetals into musical  instruments … Amazing !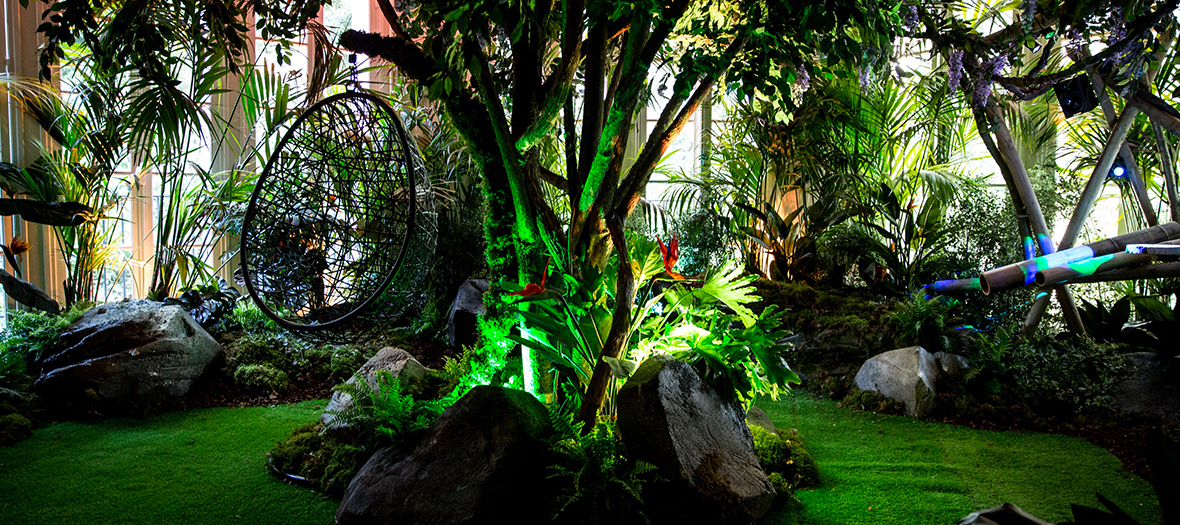 Needless to say that the rest of the visit is quite incredible, such as this secret door at the entrance "la chorale du Baron" showcased by Agar Agar... On the last floor of La Villa, a hot air balloon, more real than nature, allows you to feel as though you were taking off in the sky, without forgetting the pool filled with truly unusual objects for a must-take selfie pose.
Quite simply… extraordinary.
When? From the 28th of June to the 29th of July. Tuesday to Sunday from 11am to 11pm. Free entrance.