It is not surprising that Hugo Boss chose Yohan Cabaye as ambassador for its Boss Bottled Unlimited fragrance.
The DO IT TEAM went to interview the French footballer, currently playing for the Crystal Palace, the London soccer club. Our verdict? A man with outstanding elegance, humility, far from clichés.
A delightful meeting!
First thing you do in the morning ?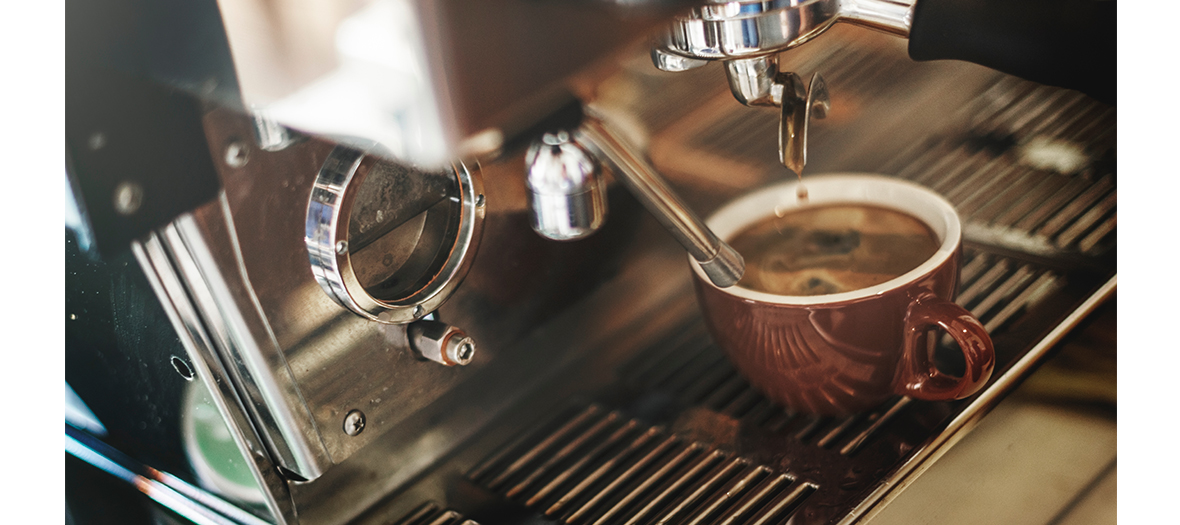 Picture credit : © Unsplash
I rub my face and I go fix my first coffee. Impossible to start the day without a good cup of coffee!
your favourite fragrance ?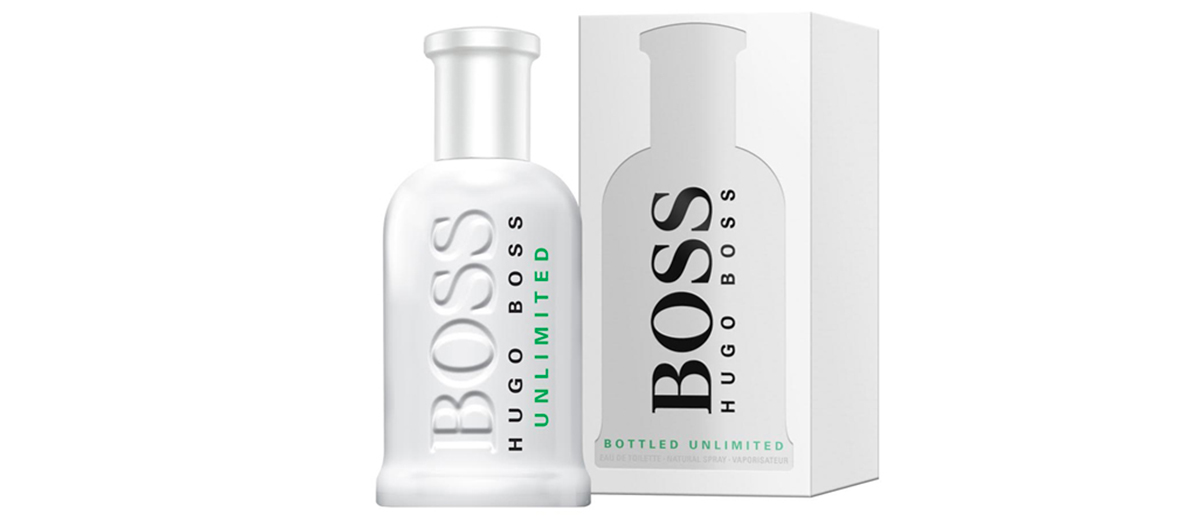 Picture credit : © Boss
Boss Bottled Unlimited, whose ambassador I am. I like the elegance and the strength that are conveyed by its sweet and fruity fragrance—scents that I particularly appreciate when Summer settles...
the one thing you do to feel pretty ?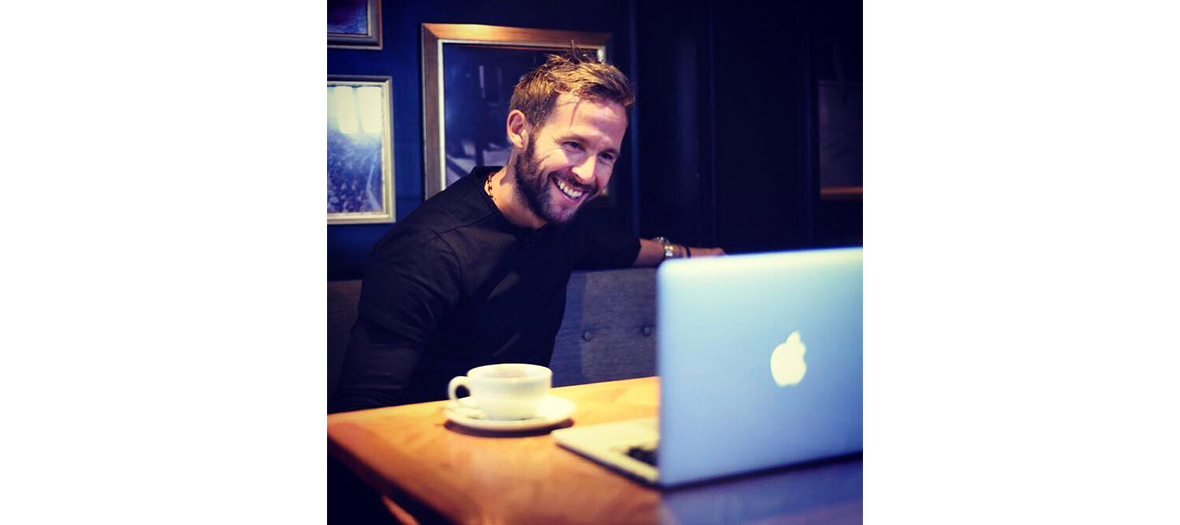 Crédit photo : © Facebook Yohan Cabaye
I'm constanly fixing my hair ! After training, before a party: I rub them with my hands, I use a hair dryer and a little bit of gel.
What one finds in your sports bag ?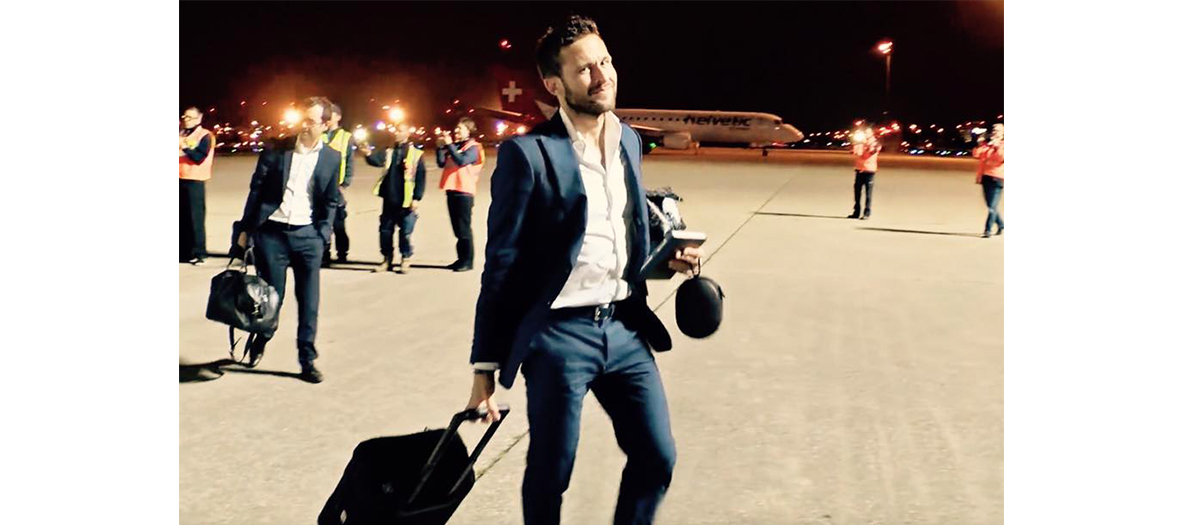 Picture credit : © Facebook Yohan Cabaye
I could almost travel with my hands in my pockets, the staff takes cares of everything : sports shirts, trainers, equipment…
We don't have anything to do. In other words, I always travel very light with a small toiletry kit, a pair of shorts and a tee-shirt to sleep in as well as a nomad loud speaker in order to always be able to listen to my music (right now I adore reggae).
But in fact, what really takes up the most room: my army of chargers to carry with me every day (phone, pad, speaker…) to hook up all my electronic appliances. It's amazing how many there are!
playing video games or reading a good book ?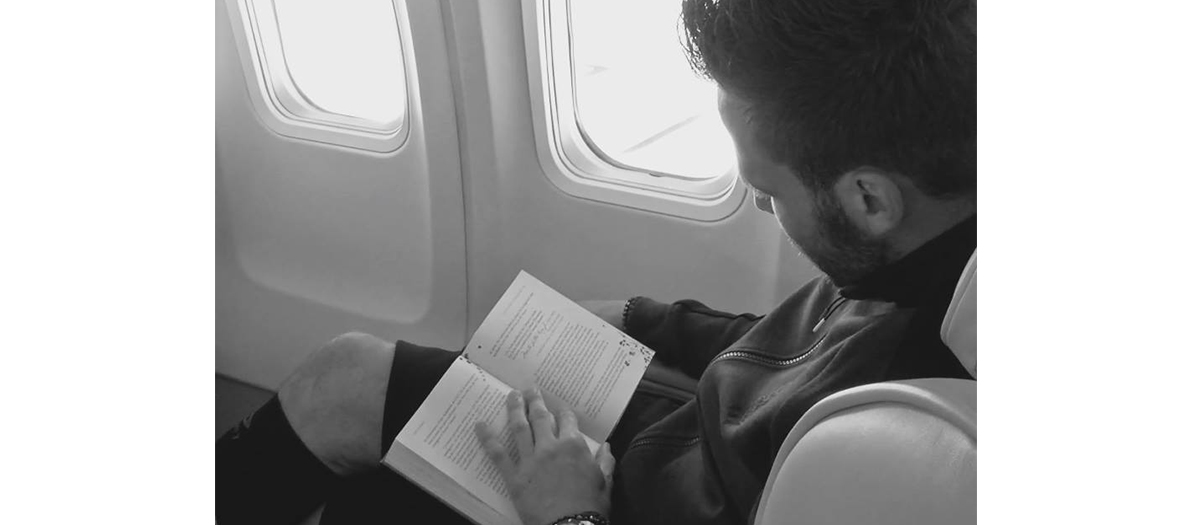 Picture credit : © Facebook Yohan Cabaye
I like to read! Right now, I am reading the HEROES comics saga, adapted from the series by Tim Sale and Dave Stewart… A wonderful thriller.
But I also read the Bible a lot— I am a strong believer and it's very important for me.
Heroes, tome 1, Tim Sale & Dave Stewart, Fusion Comics. 25€.
twitter ou instagram ?
Both, but I prefer Instagram. I mostly follow my former and new team players (Angel Di Maria, Jason Puncheo, Wayne Hennessy) but also high level sports figures such as basketball players: Nicolas Batum or Stephen Curry.
I also follow all the accounts featuring beautiful beaches and amazing destinations when I feel like dreaming a little bit… like @beautifuldestinations, an account that I recommend.
a piece of clothes to win you over?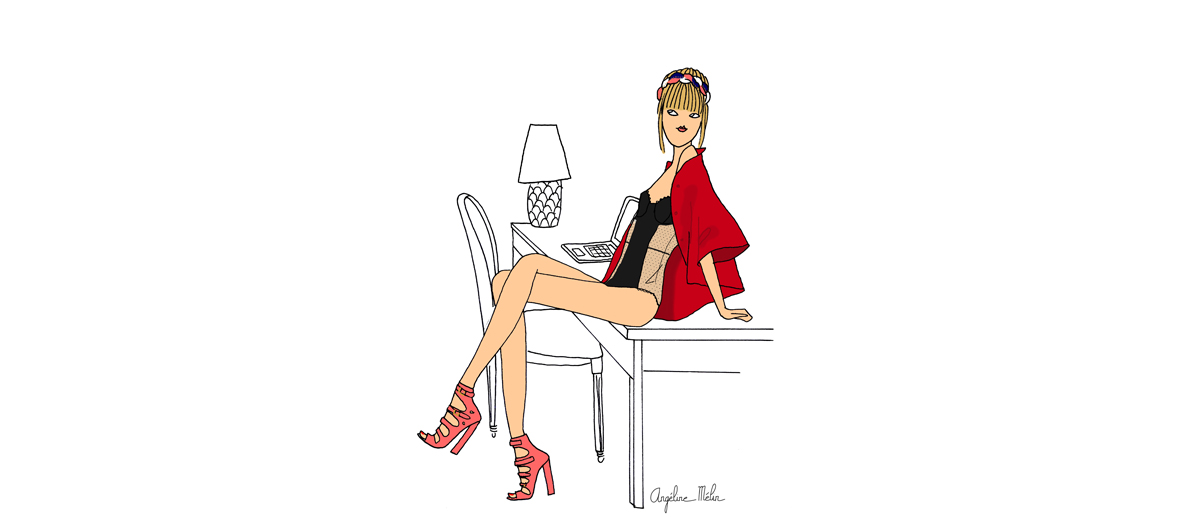 Picture credit : © Angeline Mélin for Do it in Paris
On my girlfriend (he blushes, really cute…) : lingerie.
how to charm women who are not into football ?
For single gals: this is rather a simple way of checking out good-looking guys from up close …
During the Euro and national team matches, it provides strong emotions and that's a great way of supporting your country.
your ideal stay-in meal ?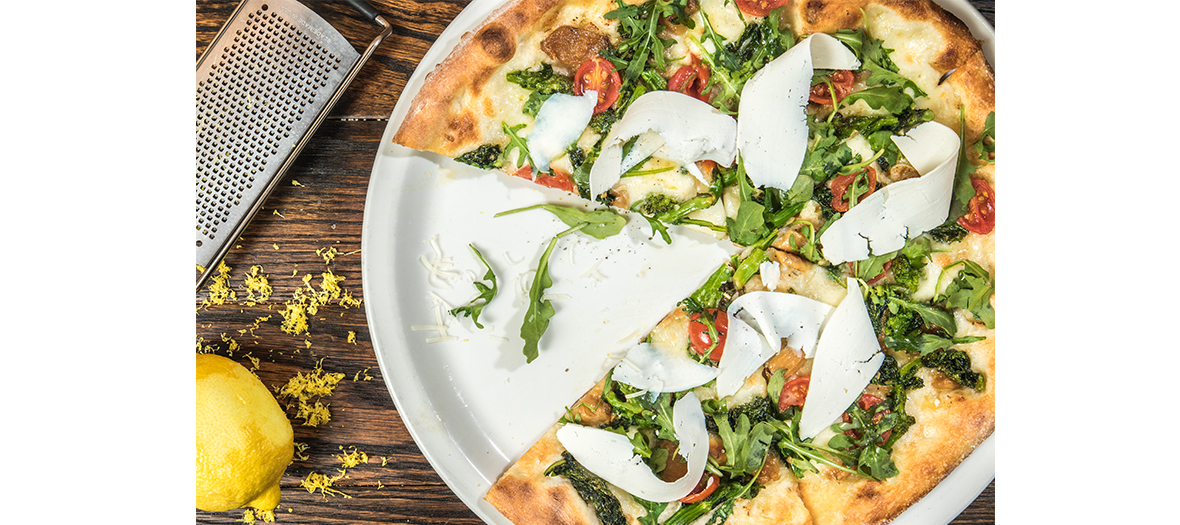 Picture credit : © Unsplash
I am not going to be very original but it's often sushi… And with my buddies, a good pizza. When we are not on the field, we watch football together, like everyone else really!
People that inspire you?
My mother. Because I only have one. Mine taught me the values I hold dear… I am very happy and very proud to be what I am thanks to her. I owe her everything, forever.
A man who inspires me the greatest respect? Nelson Mandela.