Once upon a time there was Samantha Khoury, just the kind of Californian designer we like, passionate about Paris and fashion. So it's not surprising that this superb tall blonde gal chose to use exclusively French materials to produce in L.A. the pieces of her divine collection that reinvents the principle of beachwear with bathing suits and summer ready-to-wear.

Amaiò, her new very couture addictive label has just landed in France. Totally bluffing, the collection is filled with nuggets that will enable you to shine in town and at the beach. Indeed, this is the concept of this label conceived for Californians, who go from the pool to the restaurant, followed by a beach party, always looking terrific.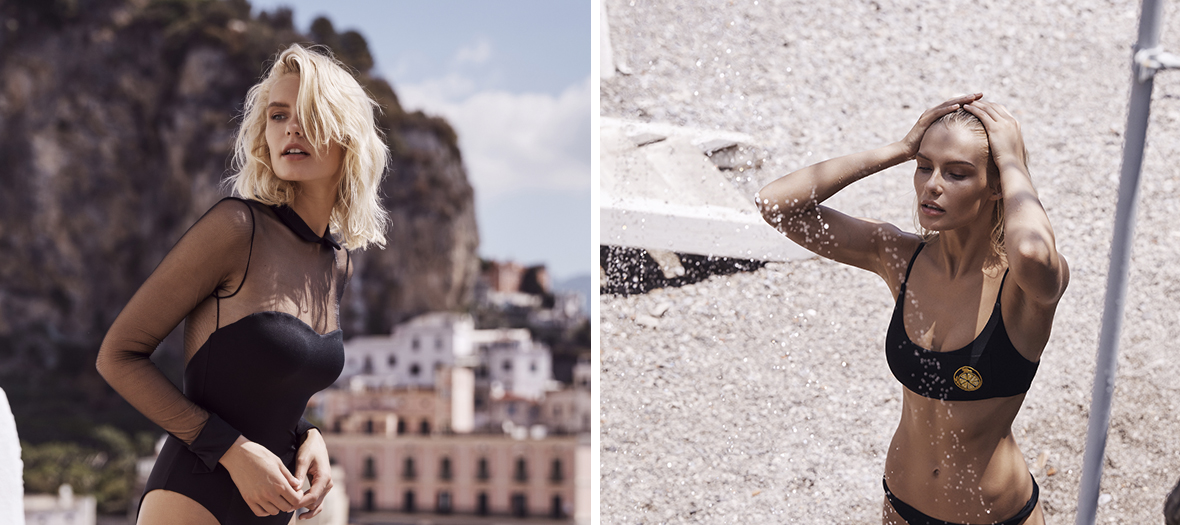 The stylist wears her racy creations at every moment of the day, in Los Angeles… as well as in Paris! Just like this body with tulle trim on the bust, this pretty bikini top that doubles up as a bustier, one-piece belted at the waist with a cute matching waistcoat that works just as well as swimwear as a stylish body top…

And let's not forget the super chic mustard skirt conceived to support wet bathing suits, life on board of a boat or sunny Parisian terraces… No need to add that all these pieces dry very fast.

For once, this summer collection is not just for XS sizes since it really suits many different morphologies, hiding a little tummy, enhancing small breasts and giving you a leggy look with its high waist cut.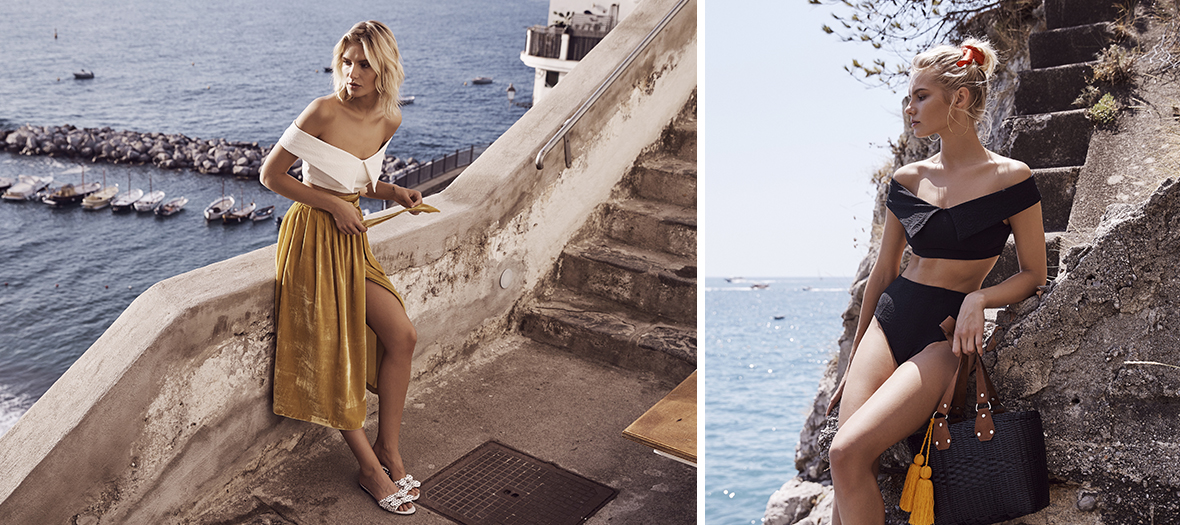 We like: spotting before everyone else the hot label that all the stylish mermaids are going to be wearing this summer.

Starting at €150. All the info on wwwamaioswim.com.


Also discover the 10 must-haves to be a bombshell at the beach.