A 100% chocolate exhibition in arty contemporary version, it's really the arty performance we are looking forward to !
Place of  this delight? La Monnaie de Paris, which is no other… than the oldest manufacture in Paris  and welcomes for the occasion an authentic factory of chocolate figurines.
At the origin of this wild project, contemporary artists Paul McCarthy, who put up his controversial plug XXL, taken down prematurely on place Vendôme.
In the same spirit, the famous chocolate characters representing hairy and horny Santa Clauses, we will say no more… A short of Charlie and the chocolate factory forbidden  for those less than 18 years !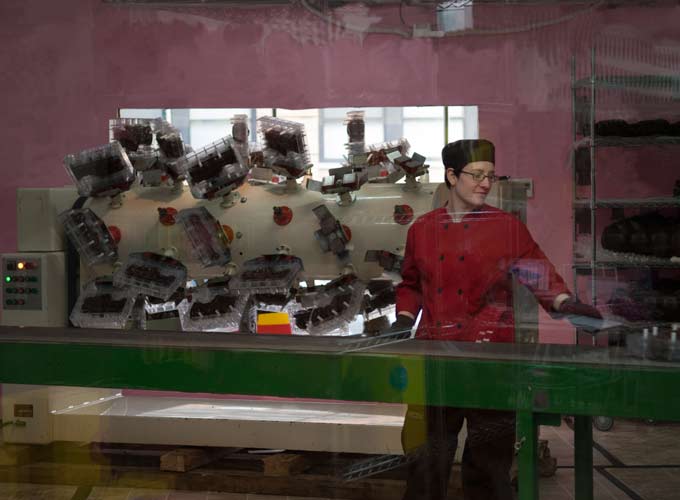 We like: coming out with provocative Santa Clauses in cocoa, sold right there, a daring gift idea for the holiday season.
Paul McCarthy, Chocolate Factory, from 25 October 2014 to 4 January 2015.