If you had only one address to indicate to your mother / boyfriend / father-in-law to get you a nice gift (and be failproof), this would be the one.
Explanations: the New-York label Coach is the brand that is creating the buzz amongst Parisian fashionistas on Instagram and that we all dream of wearing…  Impossible to resist showing off the ultimate swag of their muse Selena Gomez.
It's not very complicated, from start of the line models to deluxe models: each piece becomes an object of heart throb desire from the flagship Coach on the rue Saint-Honoré.
We want everything! It bags all the influencers are rushing out to buy, fab sneakers tagged with shark or dinosaur patches, bag jewels to hang on your fave tote, fur-lined cocooning boots, unicorn necklace or a trendy bomber blouson.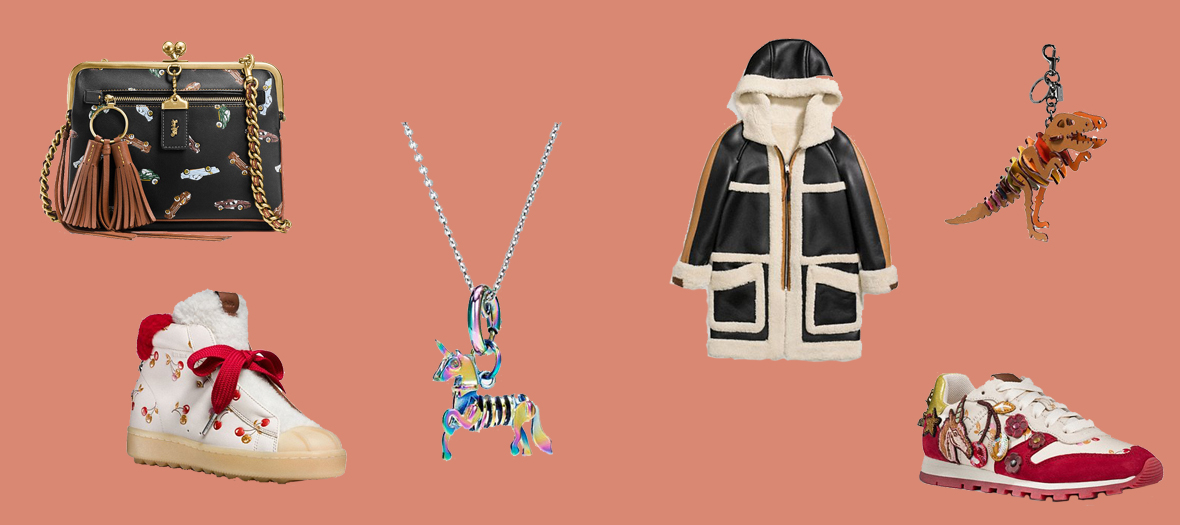 Ho, Ho, Ho, it's Xmas! The New York label Coach and Do It In Paris are teaming up to offer you an adorable gift. For any boutique purchase, Do It Girls will receive a super chic zipped card-holder in navy blue leather worth €40.
Super chic, you can even have it personalized with your initials. To slip immediately in your tote, and ideal to whip out your calling card in any circumstance. In short, the ultimate accessory of the working girl.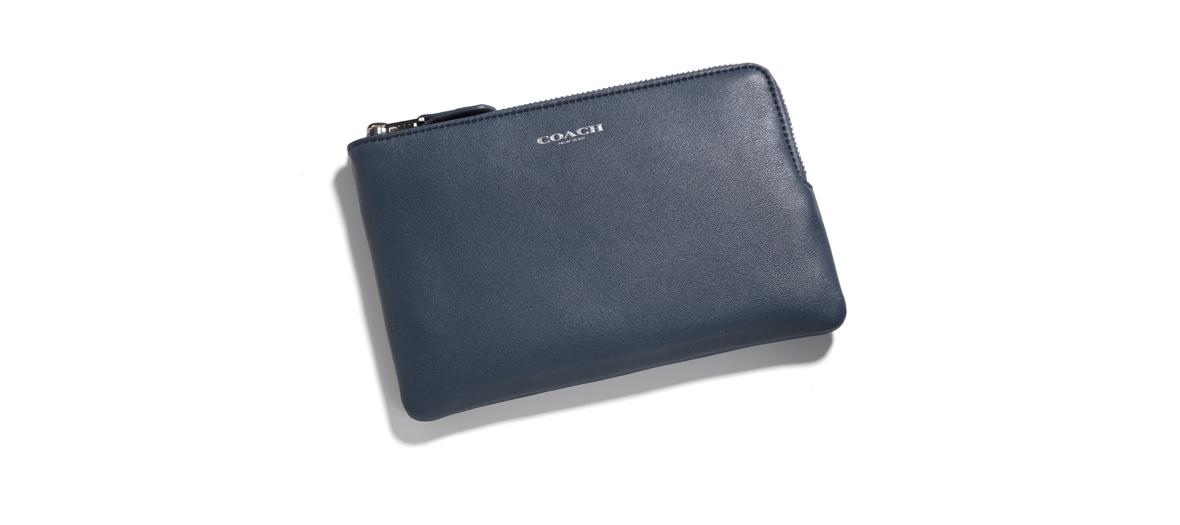 Also discover Coach, the favourite boutique of New Yorkers finally in Paris.
Offer valid from the 11 th to the 18th of December 2017 included, limited to one card holder per client.
Open Monday to Friday from 10am to 7pm.