Observation: not all fashion addicts have the portfolio of an heiress . Nor the possibility, like the it-girls , of borrowing the best of the current collections from their favorite brands. We have nevertheless found the compatible slow fashion solution to shine with a thousand lights at your Christmas dinner and be the most beautiful on New Year's Eve. Our top of the best dress, bag and jewelry rental services .
Une robe un soir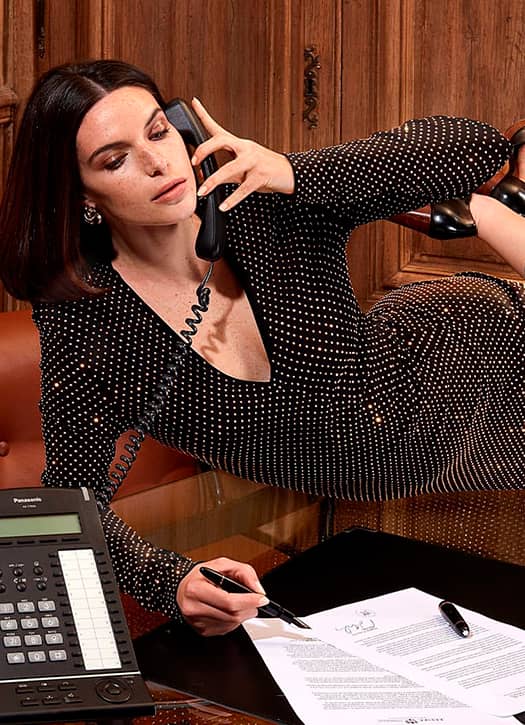 For who ? Change junkies who don't want to saturate their dressing room.
For rent: the whole selection too chic for the holidays. A metallic Iro Loulou dress (€350) to embellish the party with a few sequins, a Tara Jarmon necklace to adorn her neckline with grace, worn over aleather bustier from Atelier Louise Piquant (€450).
How much does it cost ? Not much, for an elite box (79 € for one year), which gives access to the entire collection at a reduced price with free delivery, return and laundry, and allows a choice of 4 products per month.
Une robe un soir , 45 rue de Courcelles Paris 17th, open Monday to Saturday from 9:30 a.m. to 7:30 p.m., make an appointment online
Get Prête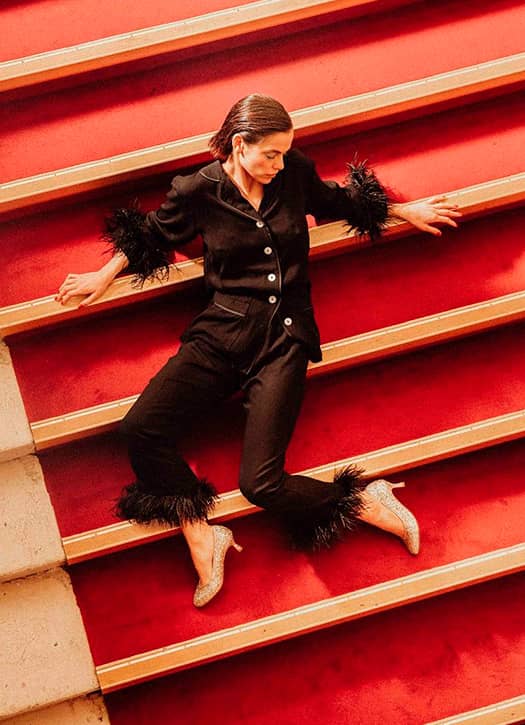 For who ? The Cinderellas who dream of a total designer look.
For rent: an incredible feathered shirt (€17) and trouser (€23) set in a chic pajama style by Sleeper . On top, the Morgan coat from Stand Studio that all the fashionistas are snapping up (€40) and of course the Chiquito bag by Jacquemus to see life in pink (€25).
How much does it cost ? Count between €17.50 and €90 a day for a bag, €39 and €125 for a dress and €20 and €90 for a coat. The choice is made online and reservations on Instagram .
J'aime J'aime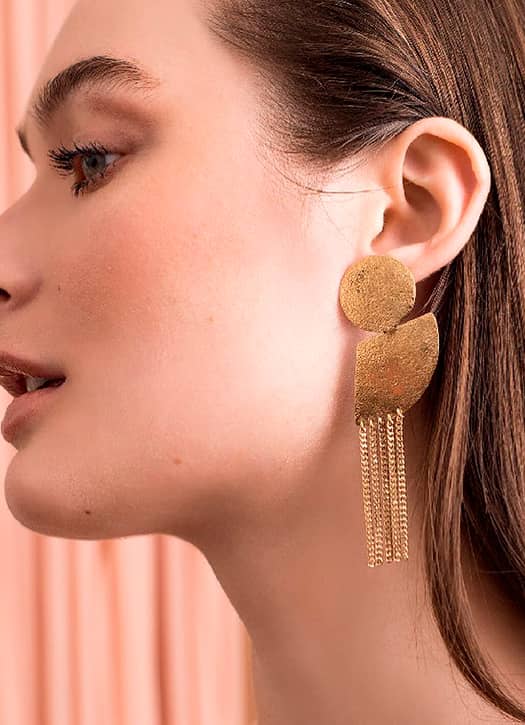 For who ? The minimalists of the sap who bet everything on the jewels to single out a mat look.
For rent: a jewelry box in the open bar . After answering an express questionnaire on your tastes (ear jewelry or clips? Discreet bracelet or cuff ? Choker or long necklace?...), Jaimejaime entrusts you with 3 pieces selected just for you from among French designers . Examples? The new Jonas Fauve earrings , the Indian-inspired L'atelier Plume bangle , the iconicLolita ring from Shyla London ... A big plus point, you can exchange them at any time for an unlimited new combo , enough to avoid the " déjà vu " effect.
How much does it cost ? 29 € per month, postage included and without commitment . To exchange and receive a new selection of 3 jewels, nothing could be simpler. All you have to do is return your selection and within a few days you will receive 3 new jewels for rent .
Likes Likes, information and online subscriptions
Also discover The first Grace and Mila boutique opens in the heart of Paris and Mackage opens its first flagship in Paris