In Manhattan, the phenomenon is such that it is statistically impossible to walk a block without running into a Coach bag on the arm of a working girl or a busy socialite! Such is the influence of the venerable American leather goods brand founded in 1941, whose latest ultra trendy collections are totally in keeping with the styles of the day. But since a few months, New Yorkers no longer have the monopoly of cool…
The hot US label is now showcasing the entire urban universe of its brand in a spectacular two-level Parisian loft, on the main artery of a chic shopping area with small cosy salons and XXL fitting rooms. This should enable you to get a real bite of the Big Apple. Leather goods, shoes, accessories, perfumes, ready-to-wear, men and women's lines, from iconic pieces to the stars of the moment, it's all there!
On our radar? The capsule of bags, pouches and keychains designed by Selena Gomez herself. Also super stylish, sneakers from the Fall/Winter collection imagined by Stuart Vevers. Once again, the irreverent director of creation imposes a fun and offbeat style on a highly desirable wardrobe, that freely associates 70s floral prints, a tad old fashioned, along with hip hop culture. A badass style we really dig. Now you know where to go...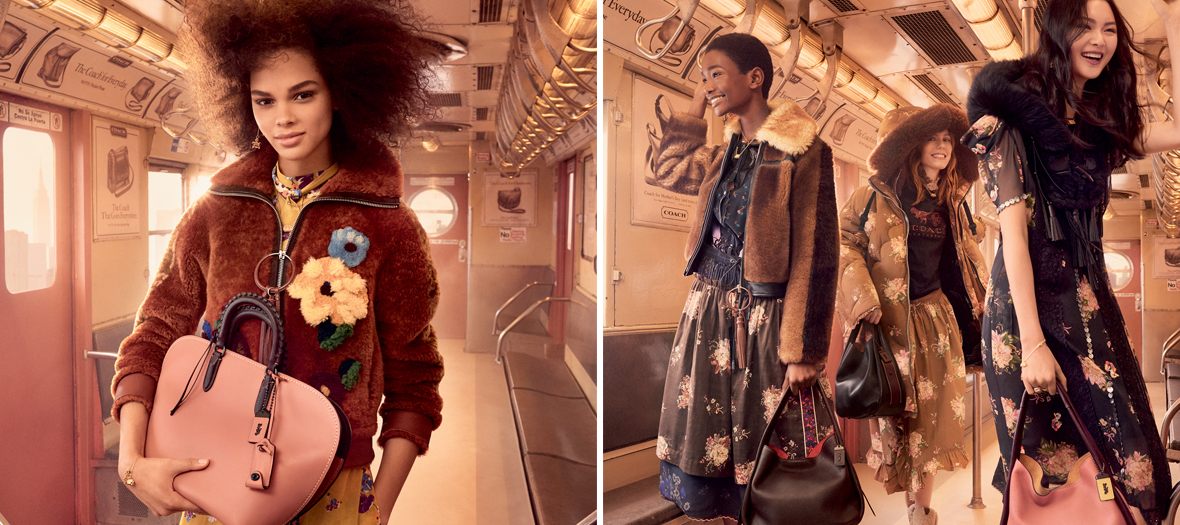 Open Monday to Friday from 10am to 7pm.
Also discover Rinascimento, the brand that is going to push Zara to the wayside.