The planned obsolescence , it's over! What if you gave your broken-down items a second life, rather than systematically calling in bulky items to trash them at the first tile? When not to leave them lying around in a corner hoping they will fix themselves… Ready for change? Do it in Paris holds the event for you.
On June 19 and 20 from 3 p.m. to 6 p.m., Energizer , the French leader in rechargeable batteries (so practical) and made from 15% recycled materials * , is organizing a crazy weekend at La REcyclerie , a temple of chill a stone's throw away lice or fleas. The promise ? Talks and DIY workshops to raise awareness of the importance of resuscitating treasures in the disposable era.
Become an upcycling pro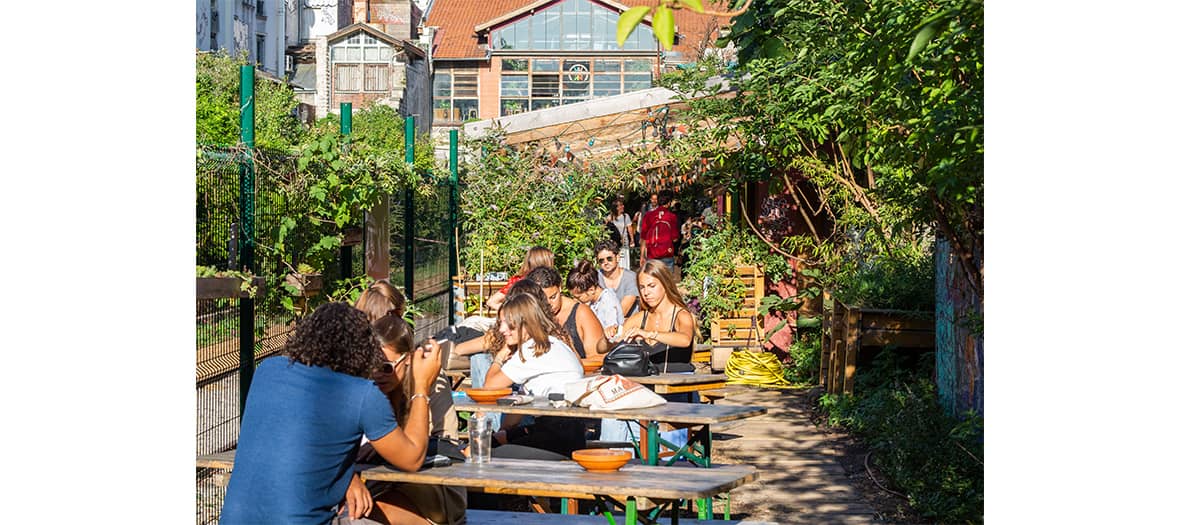 A true upcycling driver , César from the Les Amis Recycleurs association will tell you about his daily tips and actions to adopt to prolong life and above all repair these objects which are just waiting to be used again. An inspiring masterclass open to all, without registration, from 3 p.m. to 4:30 p.m.
Then from 5 p.m. to 6 p.m., book the brilliant and fun DIY workshop that will delight kids from 8 years old: or how to make a clock from recycled materials, in this case with ... outdated calendars and batteries! Impossible is not Parisian.
Switch to rechargeable
We agree: when the batteries are used up, they systematically end up in a " everything box " in the hallway while waiting to land by magic in the supermarket bin provided for this purpose. Switching to rechargeable batteries from Energizer , on a USB charger to take everywhere with you, it is the possibility of combining the really practical side with a real eco-responsible legitimacy, since these small batteries are made of 15% recycled materials *. A real green innovation!
From June 19 to 20, 2021 from 3 p.m. to 6 p.m., free entry

* Energizer Recharge Extreme AA / AAA