This is the very good news that should delight Parisiennes in need of fitness, cardio and bikini body challenge.
While awaiting the reopening of their super chic fitness venues, the ultra socialite gym clubs of the Ken Group are moving to private gardens and the most chic terraces of Paris Society with live outdoor and sustainable sessions orchestrated by the star coaches of 21 Blanche, Klay and the Ken Club. Total bliss.
Working out in a dream and ultra-secured setting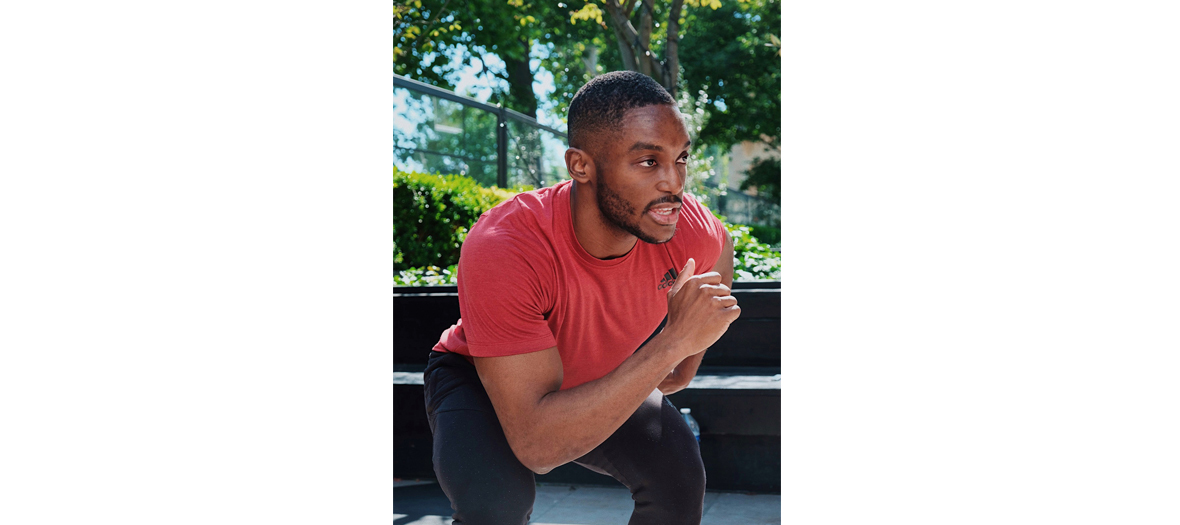 The promise: an ab session on the terrace of Monsieur Bleu, going all out during a boot camp facing the Eiffel Tower at Girafe, following a fusion Pilates course or floor bar on the hidden 900m2 rooftop of Le Dernier Étage, usually reserved for very private evenings.
Impossible to dream of a more glam' setting and fantastic conditions to resume sports in post-lockdown mode …
No worries, everything has been thought out in terms of safety: the imposed social distancing between each participant is respected with groups of only 9 persons with the coach in order not to be over the authorized limit of 10 assembled individuals.
Available: disinfected mats, hydro-alcoholic gel and wipettes. So just bring your trainers, a water gourd and your towel.
How to reserve?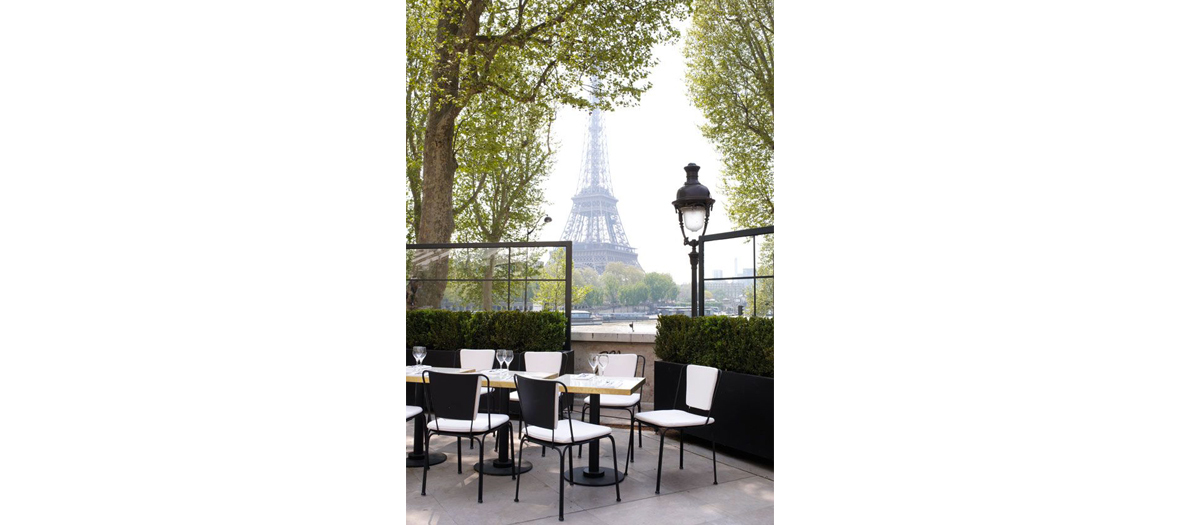 Upcoming sessions:
Tuesday, 19th of May: Pilates at 4pm, HIIT circuit at 5pm and bootcamp at 6pm in the gardens of the Château de Longchamp.
Wednesday the 20th of May: Pilates fusion at 4pm, at 4pm at 4pm at 5pm, boxing at 6pm—  CoCo at Opéra.
Friday the 22nd of May: cardio run at 4pm, circuit training at 5pm, foor bar at 6pm at Flow
Saturday the 23rd of May: bootcamp at 4pm, abs-butt circuit at 5pm, shadow boxing at 6pm on the terrace of Monsieur Bleu.
Sunday the 24th of May: full body at 4pm, arms at 5pm, Pilates fusion at 6pm —Dernier Étage, the secret rooftop of Paris Society.
To book your session, nothing could be more simple: quickly send an email to reservations@kengroup.fr – You will receive a confirmation with the time and the address.
The € 20 for the session are to be paid directly on the solidary fund of the Ken Group. All the benefits are directly donated to the Fondation de l'Assistance Publique des Hopitaux de Paris.
Also discover how to reach the private coach of super fit Parisiennes to resume sports