© Accessorize
The handbag, must-have accessory of the Parisienne, comes in a wide array of sizes this season and adapts to the pulsating life of its owners. Starting with the adorable Michael Kors nano-bag, ideal ally for a party or a vernissage, in which you can slip nothing else than your smart phone and some keys.
The ultimate star for Spring is quite obviously the bucket bag which confirms its fashion reputation, to wear in rope version at Ermanno Scervino or cotton at Palomi, chic to wear over the shoulder while riding a bike or in the metro.
As for the tote, it features studs, the devilishly trendy piece to show off at the market for a resolutely effortless look to soften the strict suits of working-girls. Also of note: the big comeback of the bowling bag worn as a sporty look, like at Lancaster.
A must-have to team up with maxi sunglasess for the mundane outings of the weekend.
Best ally of Parisiennes always in a hurry, the one and only knapsack is worn cool cat style, under the arm like in the & Other Stories collection, enhancing a structured trench.
Star colour for accessories spotted at Tila March, André or San Marina, super bright white gives a magical aristocratic touch to a jeans & Stan Smith combo … And if you were tempted by pink, THE trendy colour of the year, the Anya Hindmarch powder camera bag with a smiley is "the" must-have of the moment.
XXS Size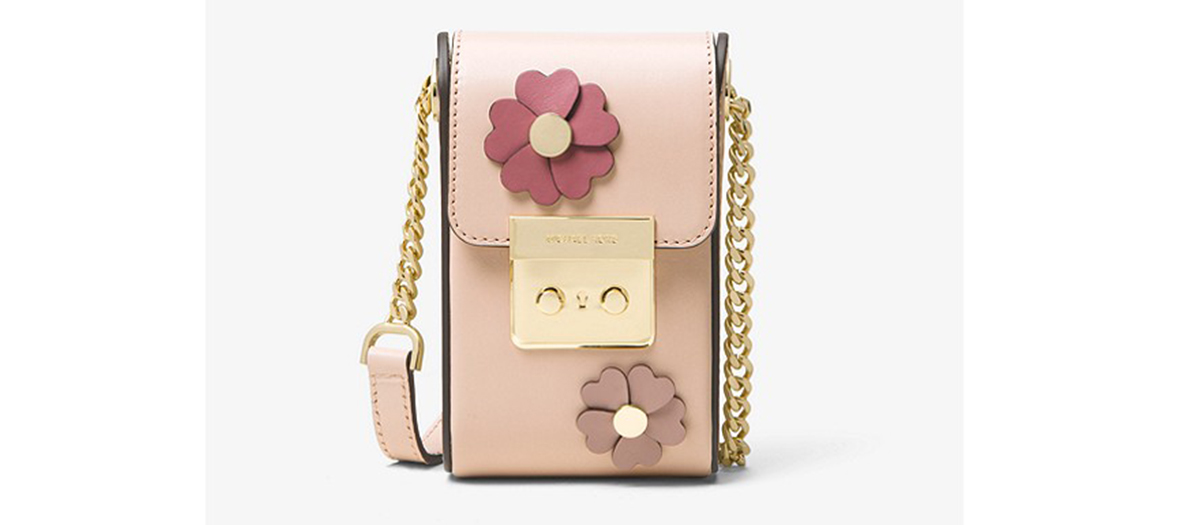 Scout shoulder strap bag in leather with floral applications, Michael Kors, 250€.
Color Block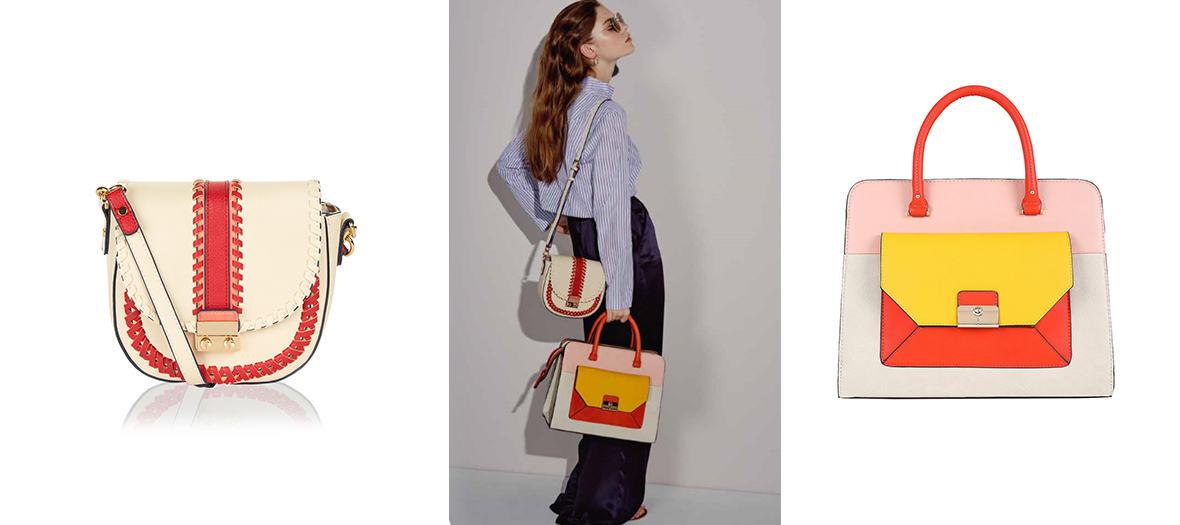 Small saddle bag, Accessorize, 29,90€.
Innes Color-block bag, Accessorize, 59 €.
All smiles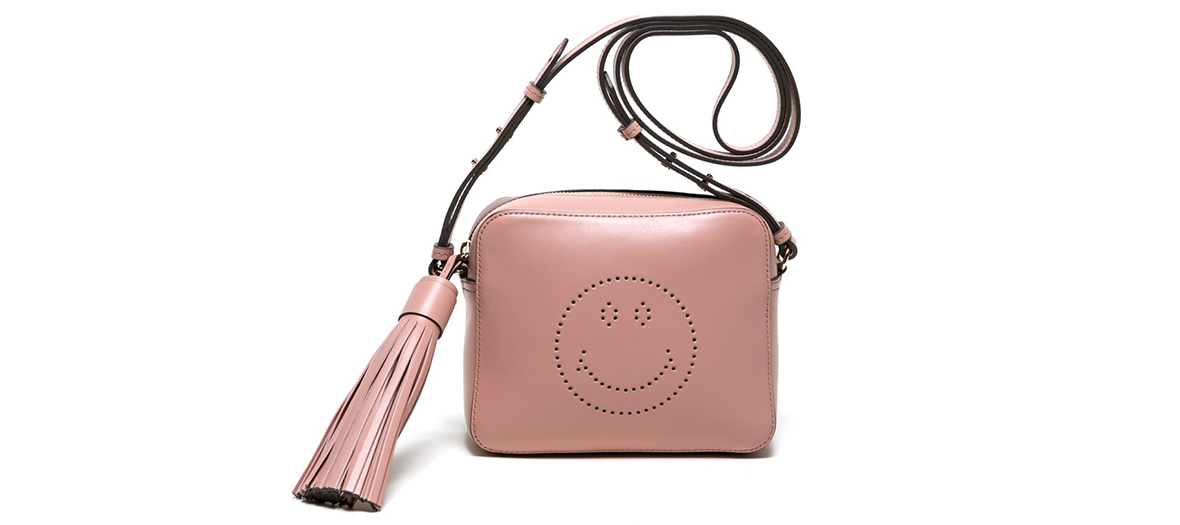 Smiley Cross-Body powder pink shoulder strap bag, Anya Hindmarch, 675€.
Couture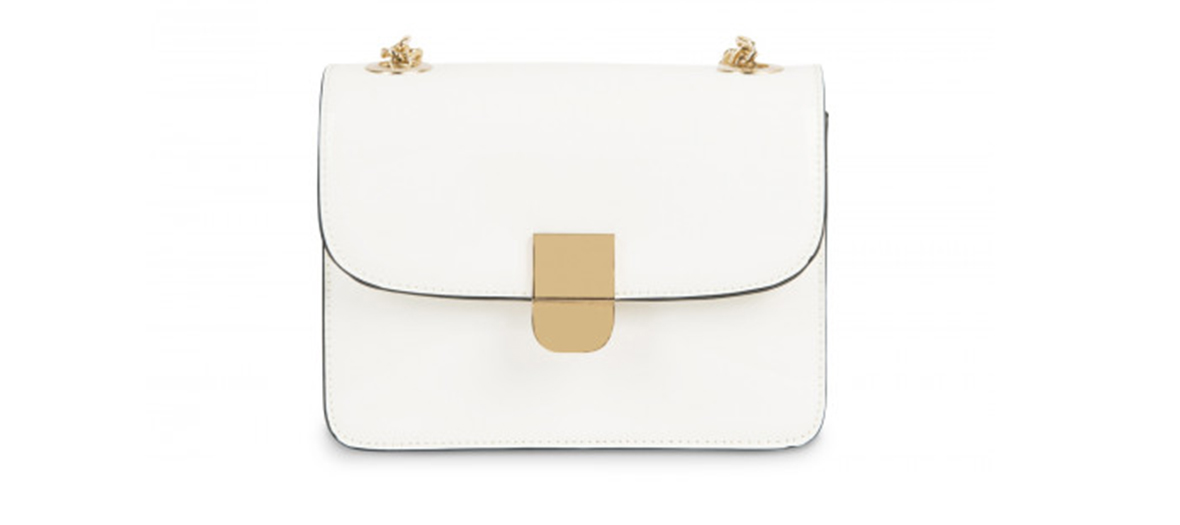 Amina knapsack in PVC, André, 49€.
Urbanite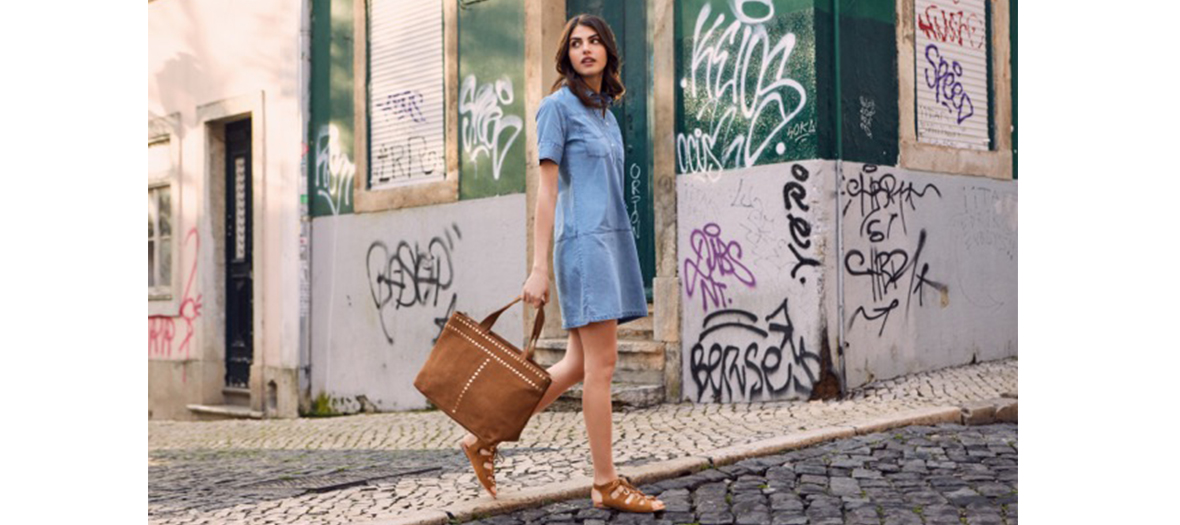 Large Seigle tote bag in suede leather, Petite Mendigote, 235€.
Available in Petite Mendigote boutiques and on www.petitemendigote.fr
Blood red moon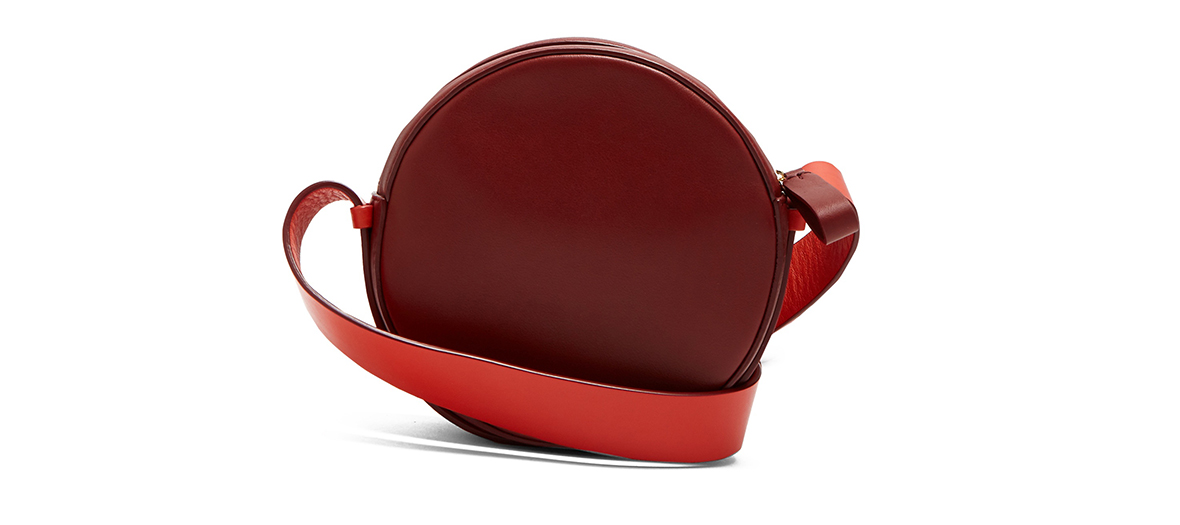 Round bag in sanguine orange and wide red, Diane Von Fürstenberg, 268€.
Graphic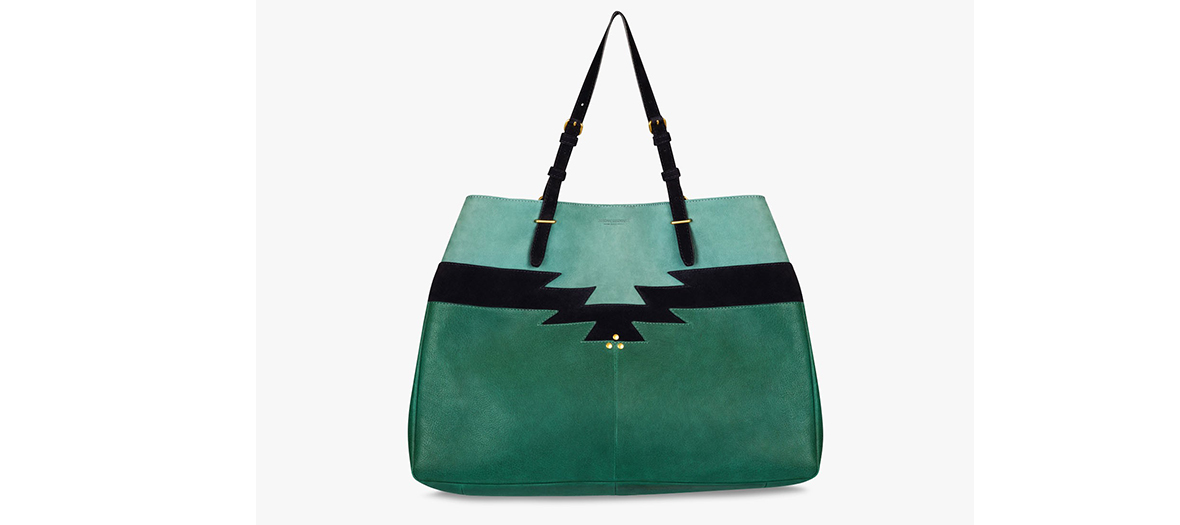 Maurice emerald caviar tote, Jérôme Dreyfuss, 850,00 €.
The desirable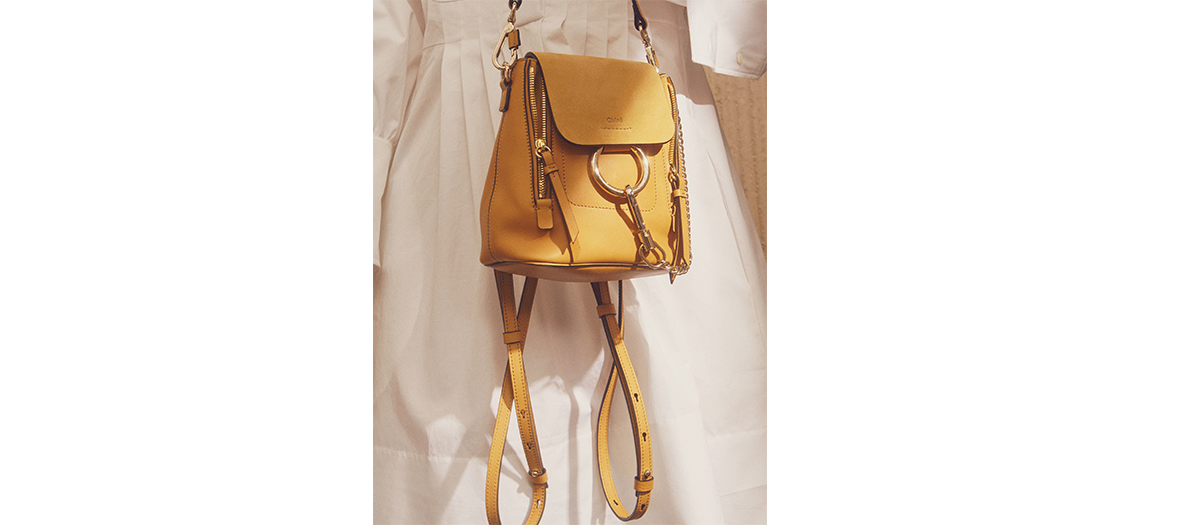 Mini format Faye back pack in smooth calfskin & suede Dusty Yellow, Chloé, 1 090€.
Paros holidays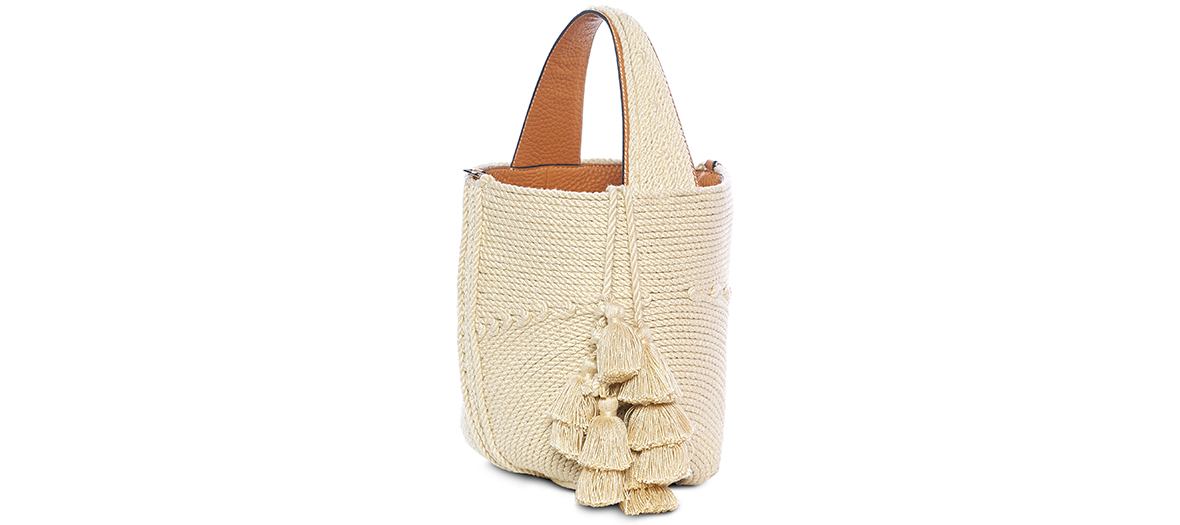 Bucket bag in rope, Ermanno Scervino, 1850€.
Fringed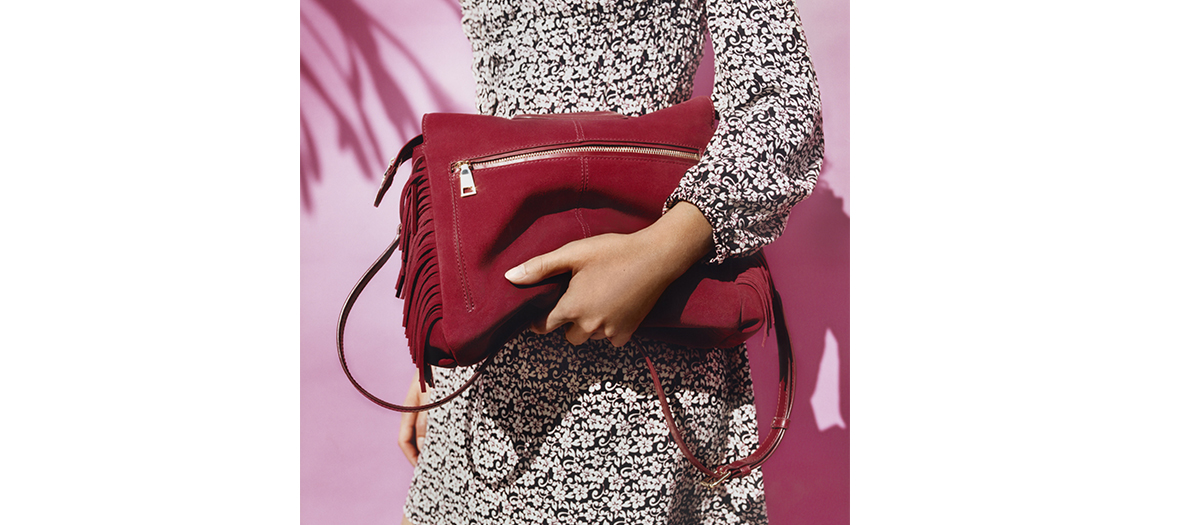 M Walk in dawn red suede, Maje, 345€.
Japanese style
Sakura reed bag worn sideways, Longchamp, 470€.
Carry-all tote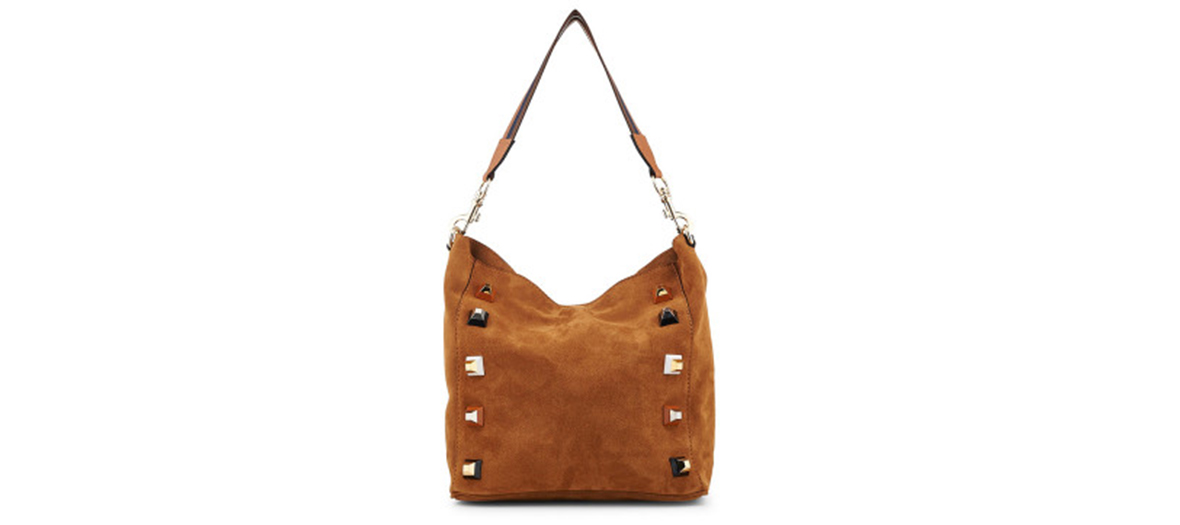 Laude bag in calfskin, Minelli, 159€.
Streamlined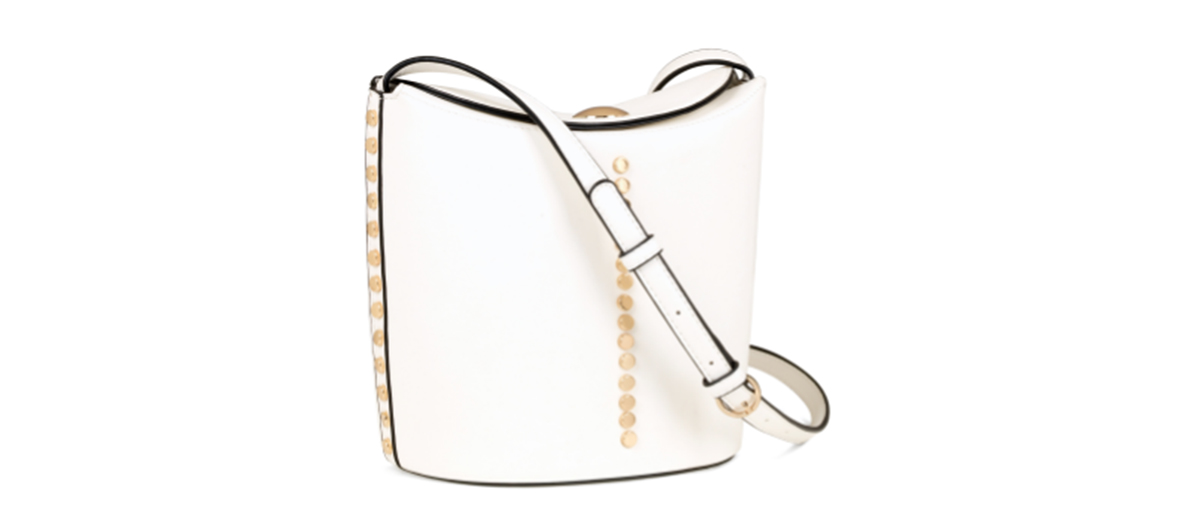 Small volume Bistema bag, San Marina, 55€.
Starlet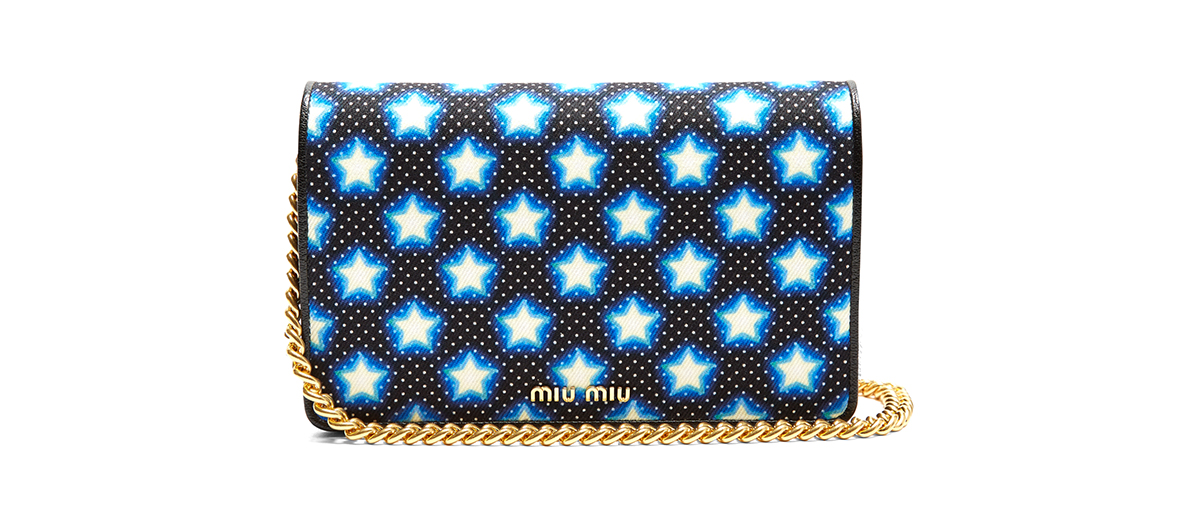 Shoulder strap bag in leather and canvas printed with stars, Miu Miu on Matches Fashion, 707 €.
Wine red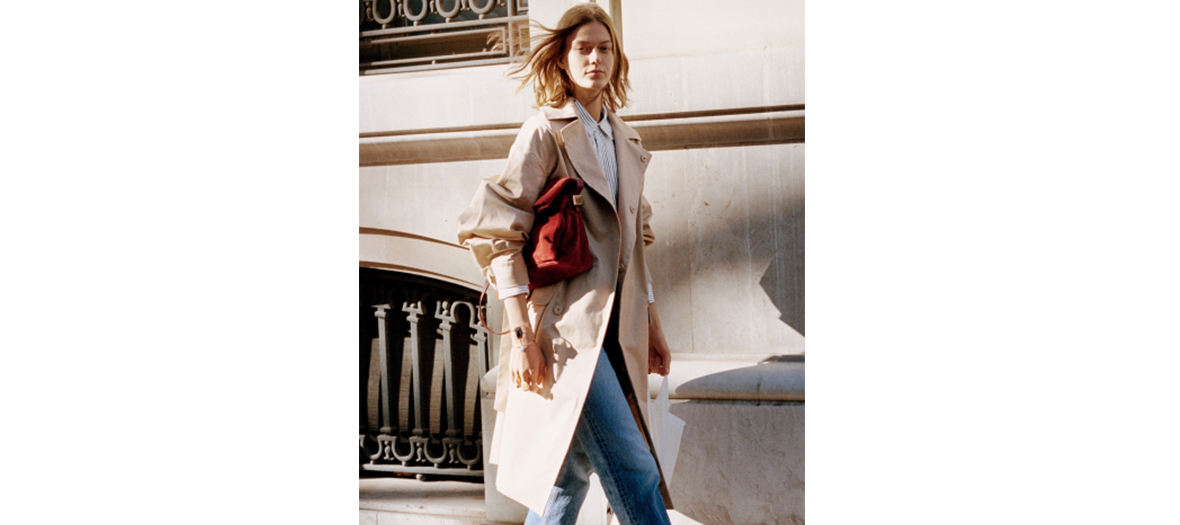 Shoulder strap bag in wide red suede, & Other Stories, 110€.
Apache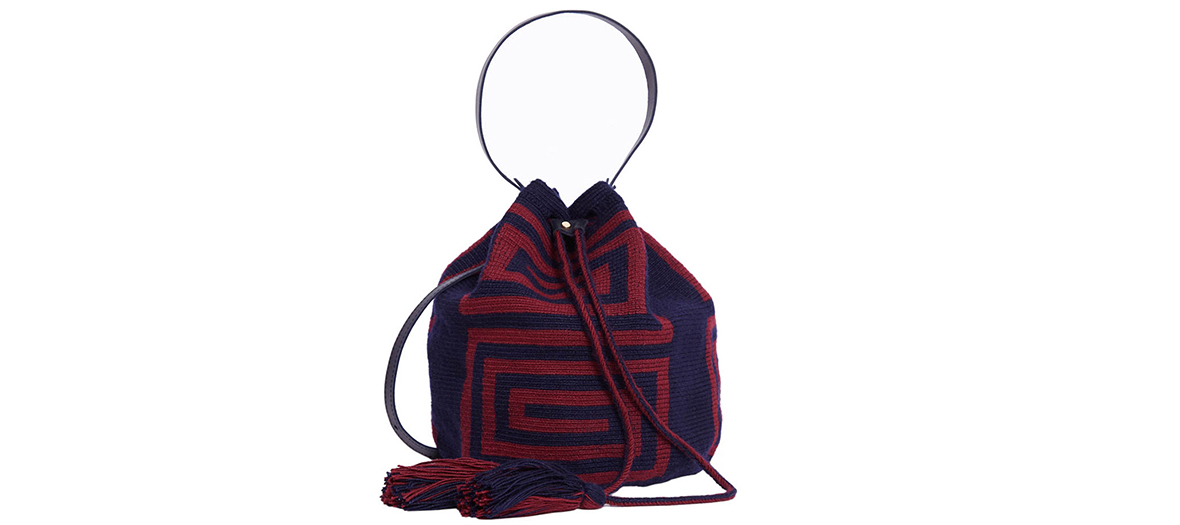 Handmade burgundy and night bucket bag, Palomi, 120€.
Summer is coming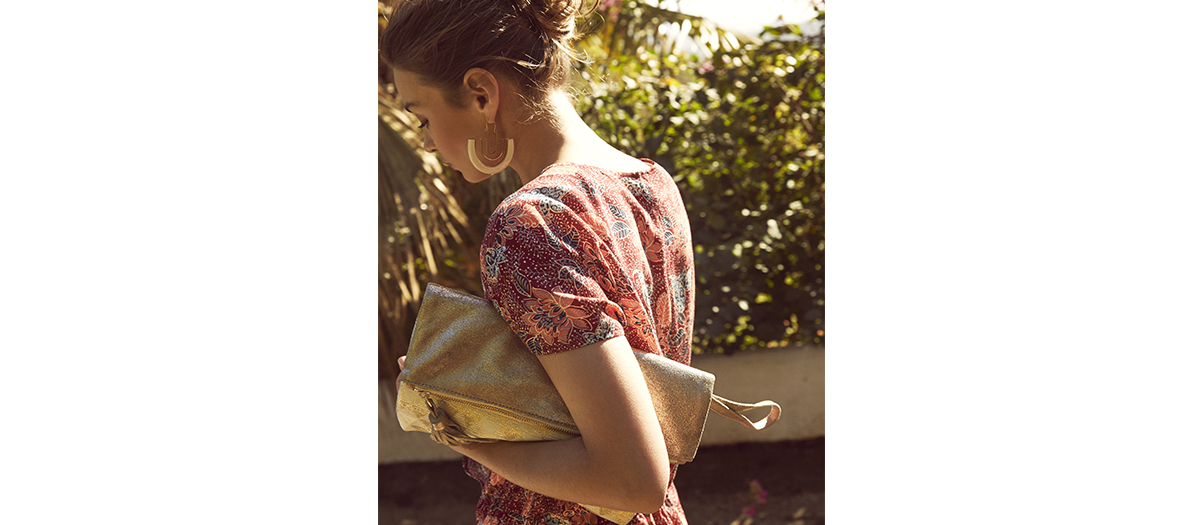 Small metallic handbag in leather crust and cotton, Promod, 29,95€.
Saint Tropez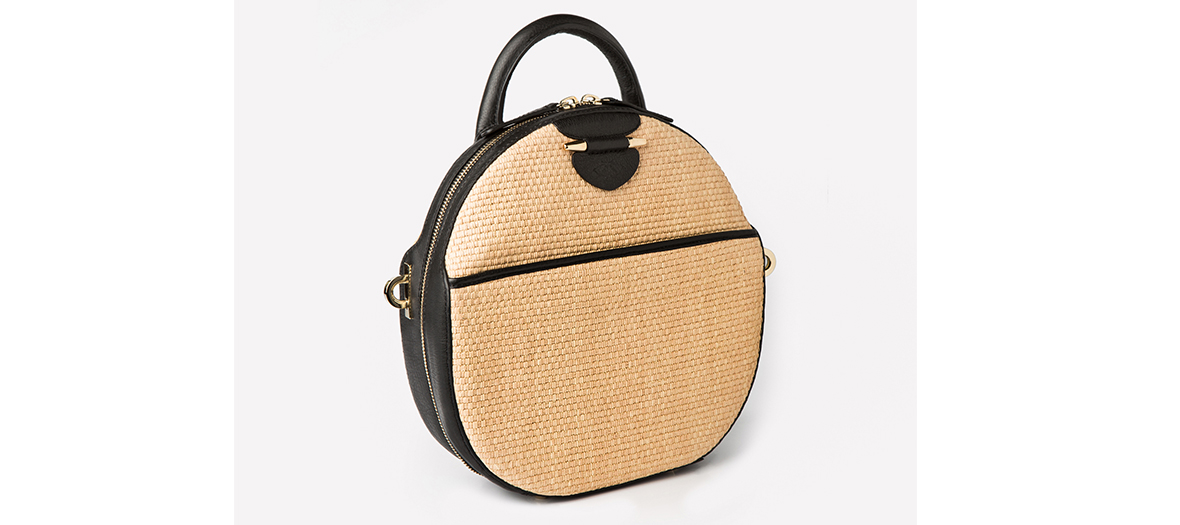 Claude bag in leather and weaving, Ephyre on Exception, 490€.
Reporter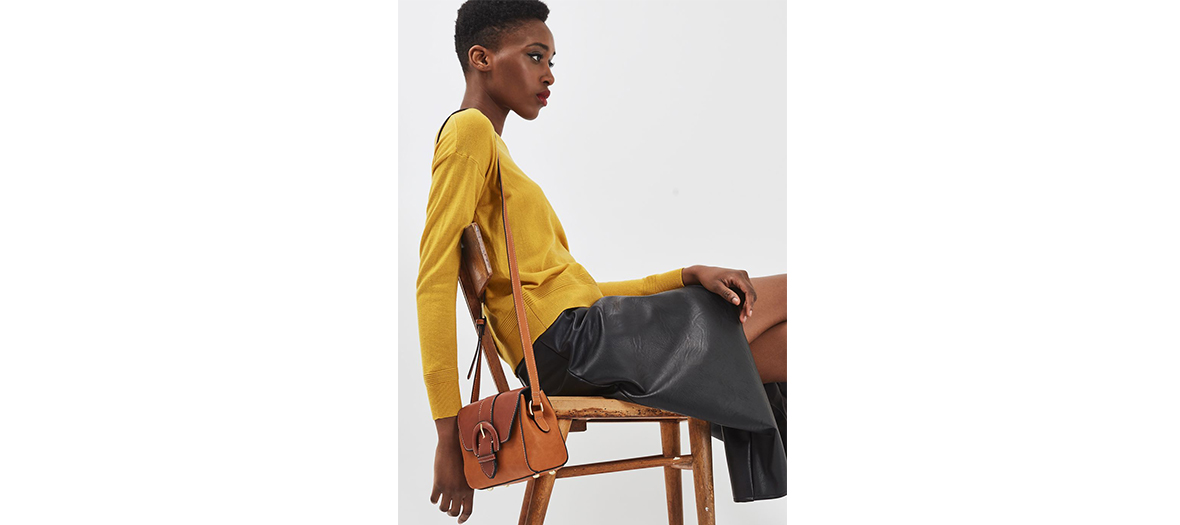 VINNY vintage shoulder bag, Topshop, 29€.
Fashion Week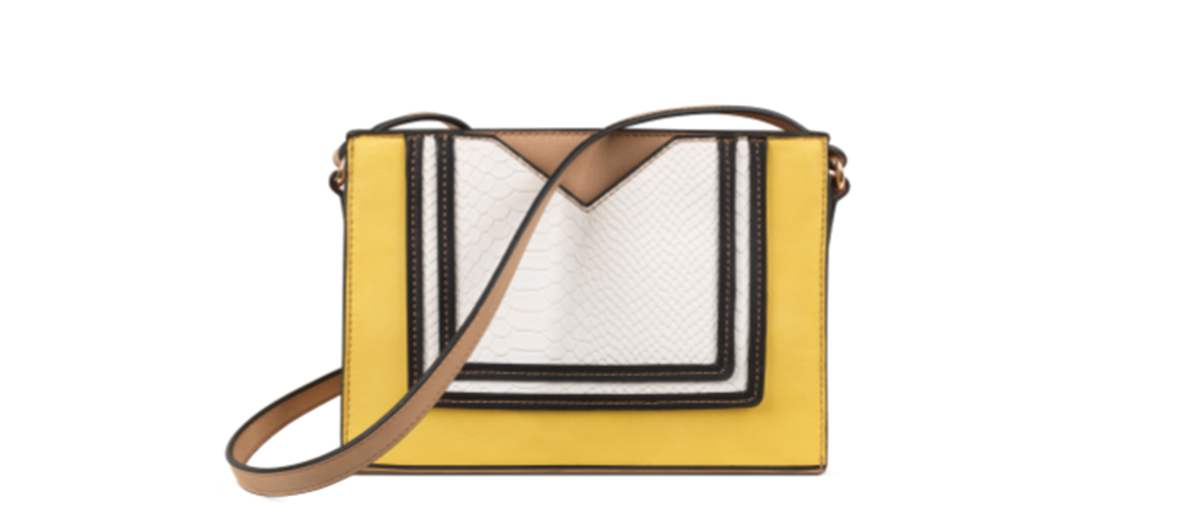 Bachata small volume bag, San Marina, 55€.
Vanilla white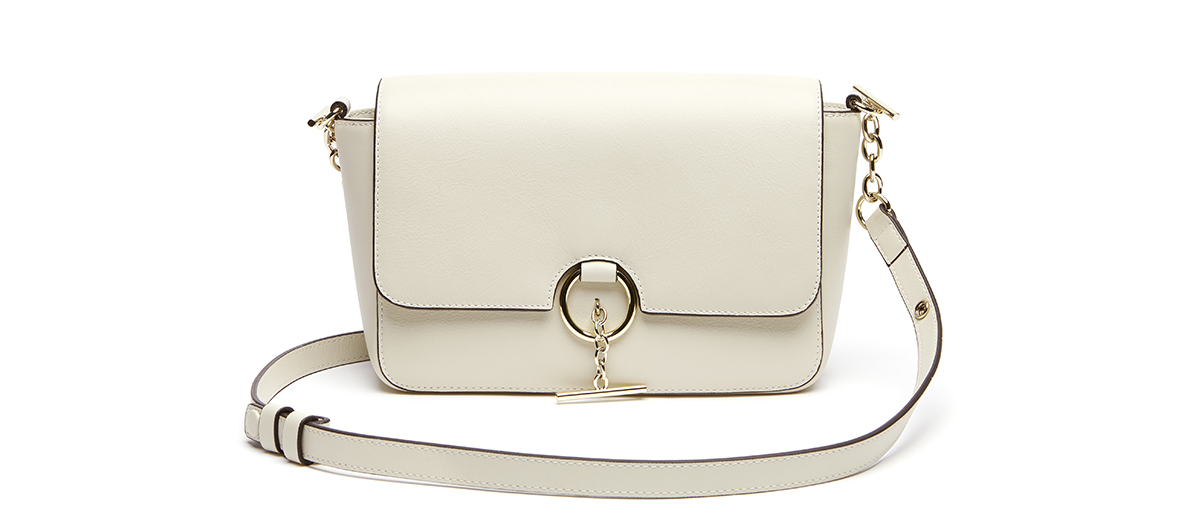 Bianca Messenger small milky leather bag, Tila March, 430€.
Also discover the most beautiful baskets for summer.