If there is one fashionable crack that we dream of allowing ourselves as quickly as possible, it's that of affording THE branded handbag that will make all girlfriends jealous. It must be said that in this fall 2020, the choice is vast among the great fashion houses which compete in know-how and style.
What are the it-bags that will be snapped up by all the fashion madams at the start of the school year? What are the new Birkin , Baguette , Lady Dior and 2.55 name drops? What models should you wear to get noticed at the next fashion week? Between the brand new models and the highly desirable reissues, our hearts swing. Remember their names ...
Louis Vuitton's NéoNoé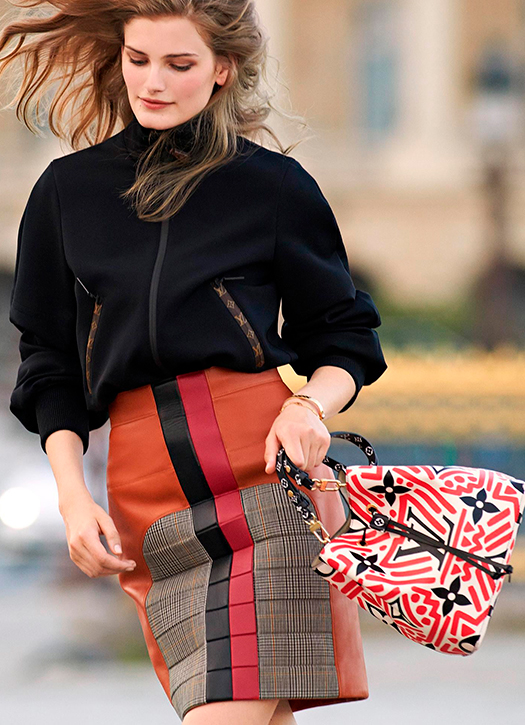 Nicolas Ghesquière struck again. We no longer present the Noé , Vuitton's iconic bucket bag . You will have to be one of the first to order version 2.0 aka NéoNoé , with geometric patterns inspired by graffiti.
Néonoé bag, Louis Vuitton , € 1,730
Fendi's Peekaboo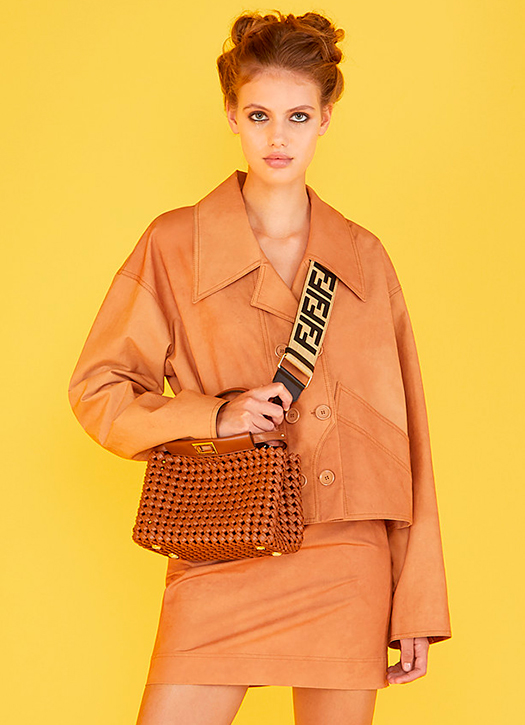 Appearing for the first time in spring 2009, the Fendi Peekaboo has quickly become the darling of little stars (J.Lo and Rihanna to name a few). Suddenly, the Roman house is surfing on its coolness to release a new version in braided leather in all colors. A massacre !
Peekaboo Iconic Mini brown leather interlace bag, Fendi , € 3,700
Chloé's Darryl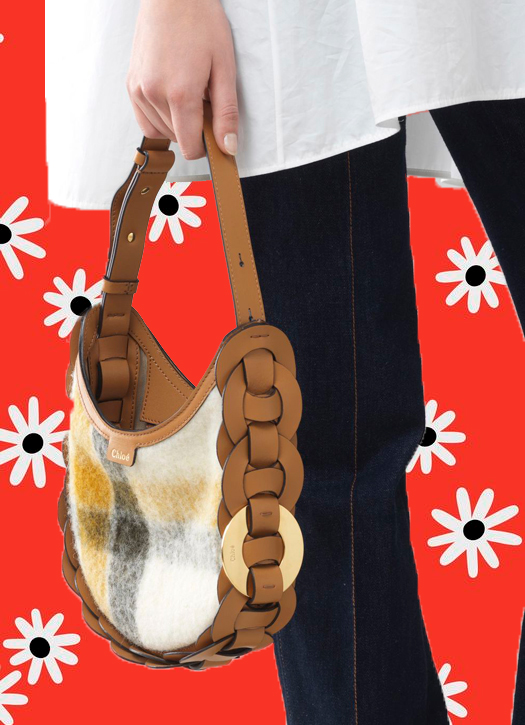 Her little name will be on the lips of all Parisians from the start of the school year. Darryl is Chloé's new star bag , adorned with intertwined leather rings and designed in an absolutely ideal shape for everyday use. In short, the all-terrain vehicle we dreamed of.
Small Darryl tote bag in tartan wool and calfskin, Chloé , € 990
Dior's Bobby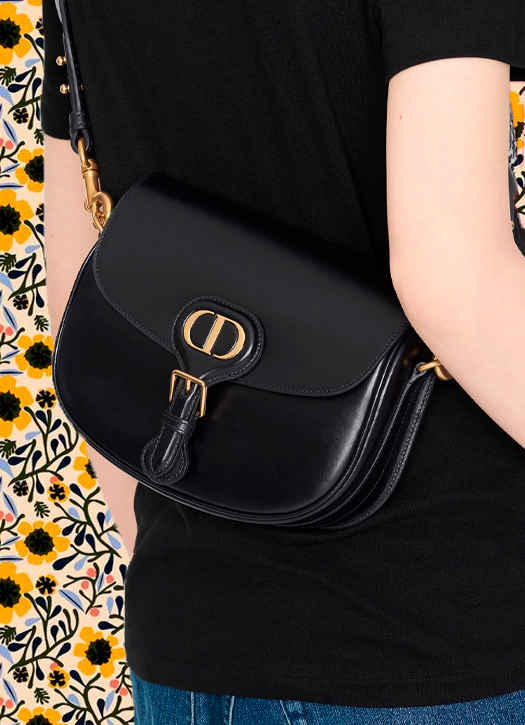 The brand new Dior satchel , nicknamed Bobby in homage to the great couturier's dog, is inspired by military aesthetics with harmonious rounded lines and can be carried in the hand, crossbody or on the shoulder. It is found in several sizes in black, camel, slat and logo canvas. Simply chic.
Bobby Medium bag, Dior , € 2,900
Gucci's 1961 Jackie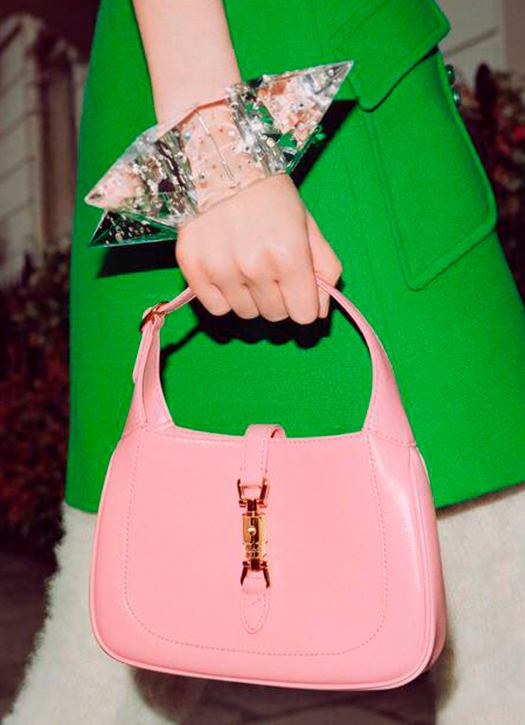 Absolute star of this fall 2020, Gucci reintroduces its Jackie bag first designed in 1961. It was obviously the darling of Madame Kennedy, which quickly gave it its little nickname. Top: its double strap allows it to be worn on the shoulder as well as across the body or in the hand.
Small pink size 1961 Jackie shoulder bag, Gucci , € 1,600, available in stores soon
The Bottega Veneta Chain Cassette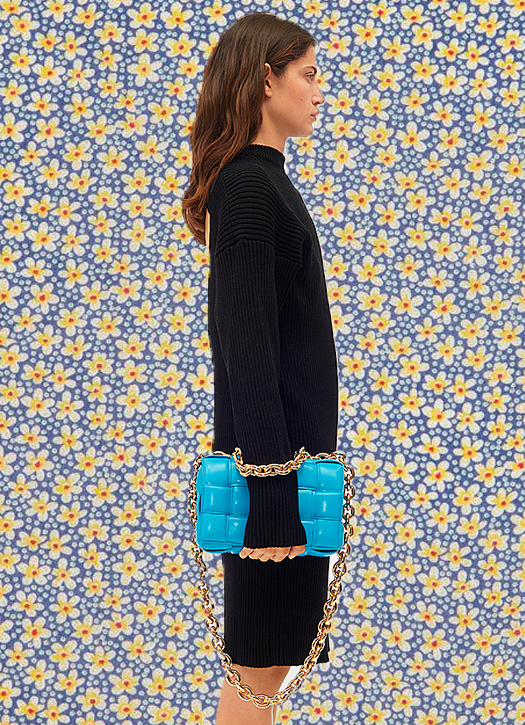 The venerable house Bottega Veneta offers its intrecciato quilted-effect braided leather on its new all-rectangular baby. Ultimate passion for the " swimming pool " color and the signature maxi chain, which make it a resolutely couture bag capable of making any morning outfit to take out the dog stylish.
The Chain Cassette Bag, Bottega Veneta , € 2,950
Celine's Boston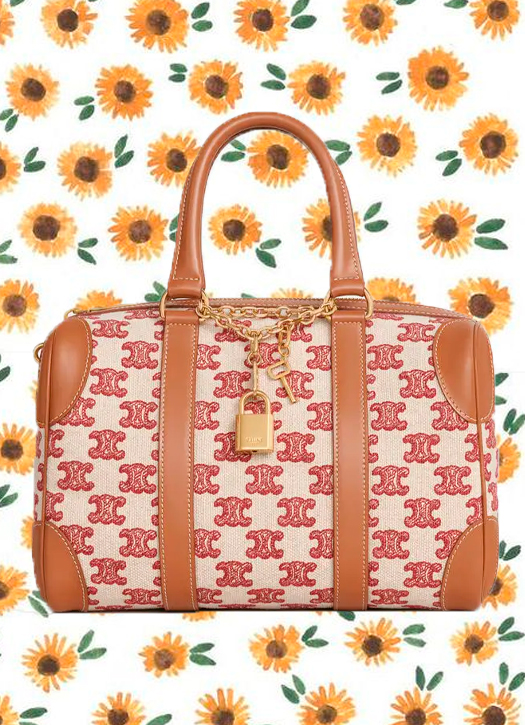 The Boston Celine aristocratise bowling bag with its cream canvas and red embroideries worthy of the prettiest traditional tapestries. Its chain with removable padlock and charms can be personalized with other models available separately.
Small Boston bag in textile with Triomphe embroidery, Celine , € 1900
Prada emblem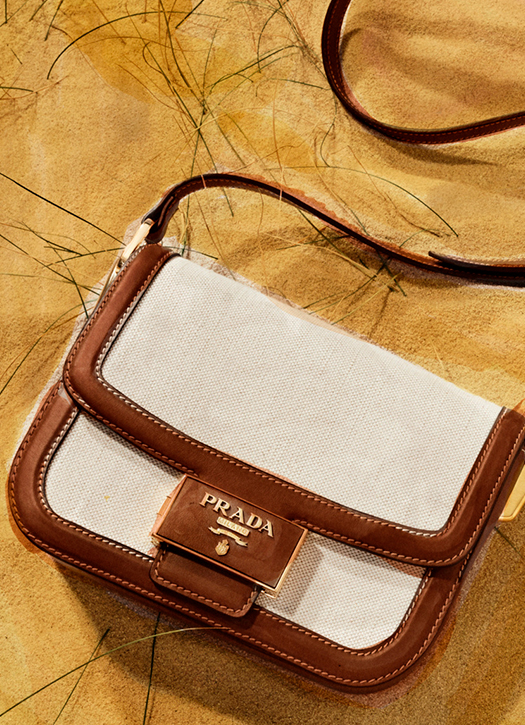 The Prada it-bag is reinvented in bi-material with cream linen and brown leather. A condensed chic effective in all seasons and on all occasions, in short, THE shoulder bag we need.
Prada Emblème shoulder bag in leather and linen blend, Prada , € 1,850
Also discover the favorite brands of Parisiennes and the designer shoes that are making a big splash .