The high priestesses of fashion will all tell you: each season has its new obsessions. And it's the same thing with jewellery. Parisiennes take out their most good looking jewellery pieces to enhance style, dress up a t-shirt or a deep cleavage and light up their face. However, you need a good address to find these precious pieces.
As far as we're concerned, we have found our supplier: the French flagship Histoire d'Or imposes itself as the ultimate temple to treat yourself to earrings, brooches, pendants, necklaces and bracelets for every style and budget. Just follow our 5 fashion commandments for Spring to grab these gold nuggets.
Go for the palm style
To follow the wild jewellery trend of the palm leaf.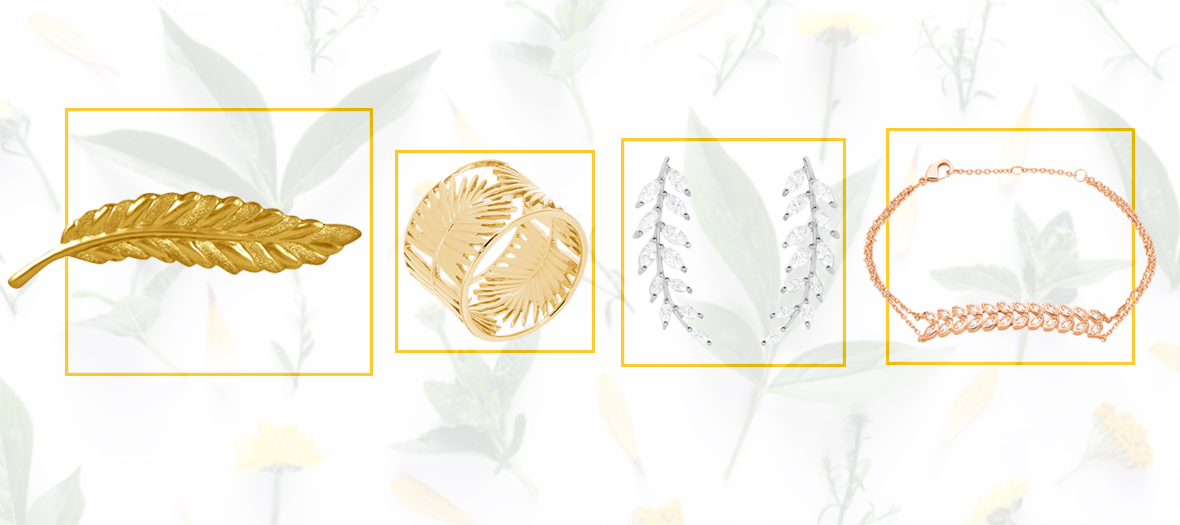 brooch in yellow gold (€299), ring in gold plate (€49), ear jewel in silver (€59), bracelet in pink gold plate (€79)
Adopt a bee (or two)
The fetish animal of Napoleon I is more than ever in fashion.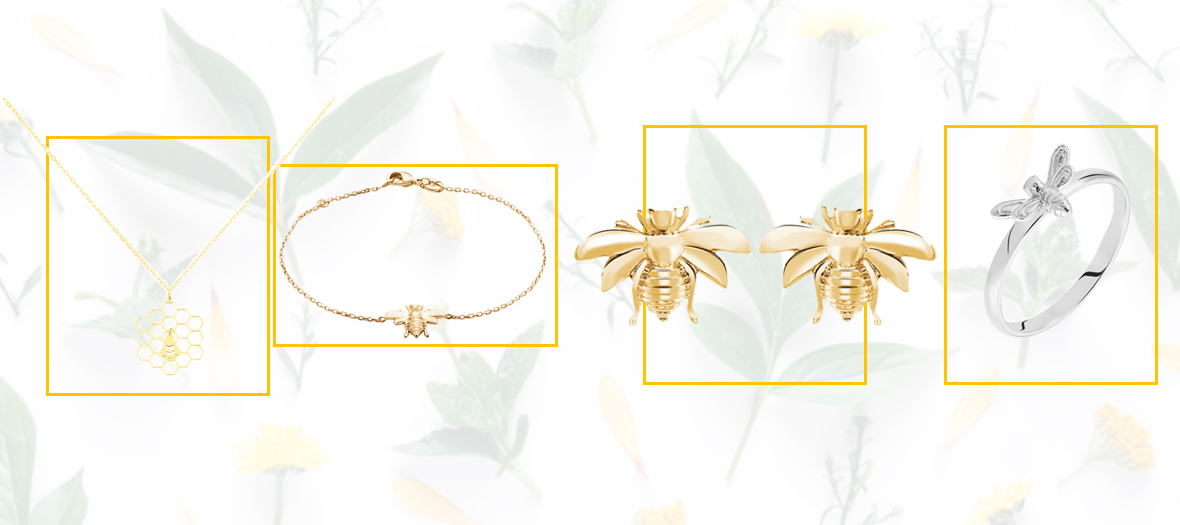 necklace in yellow gold (€149), bracelet in gold plate (€45), silver ring (€29),
earrings in gold plate (€39)
Feathers galore
To stroll in balmy weather with lightness.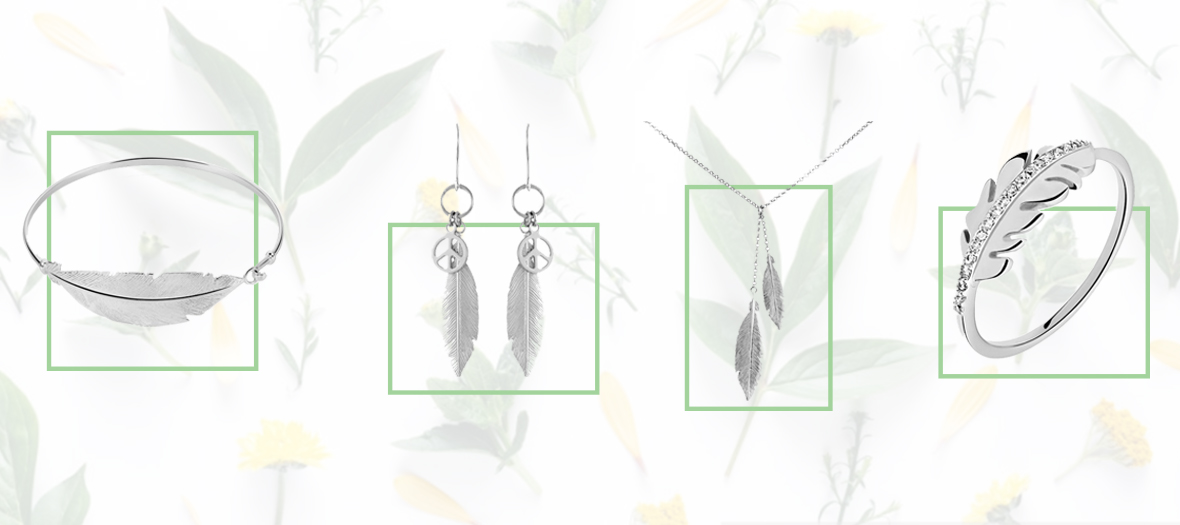 silver reed (€119), silver earrings (€35), silver necklace (59 €), silver ring (€29)
Swim in blue waters
Because it's THE colour this season for jewellery.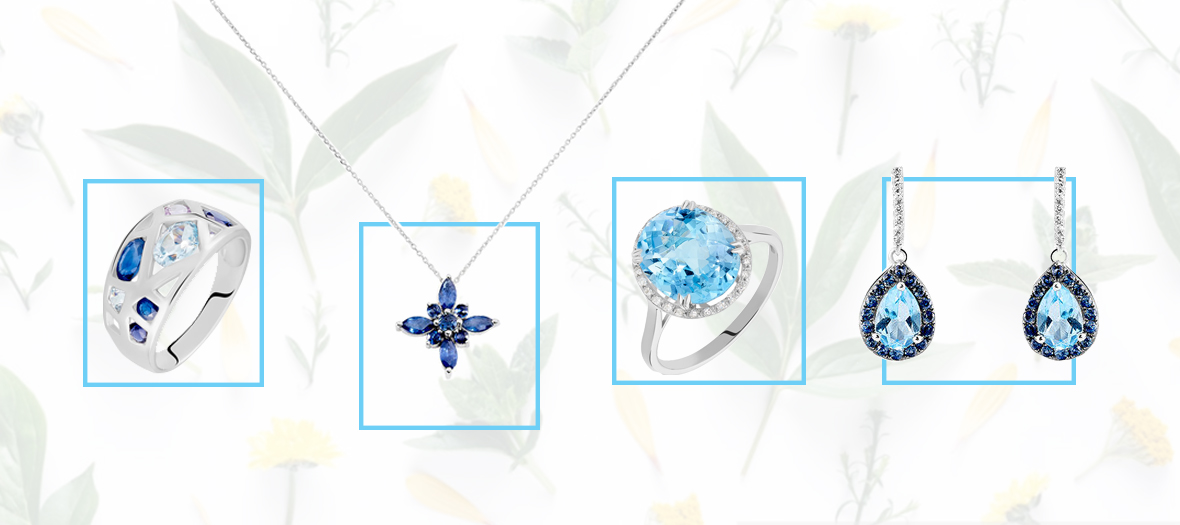 mosaic ring in white gold and sapphire topaz (620 €), necklace in white gold and sapphires (399 €), ring in white gold and topaz (469 €), earrings in white gold, topaz, sapphires and diamonds (399 €)
Luck is in the air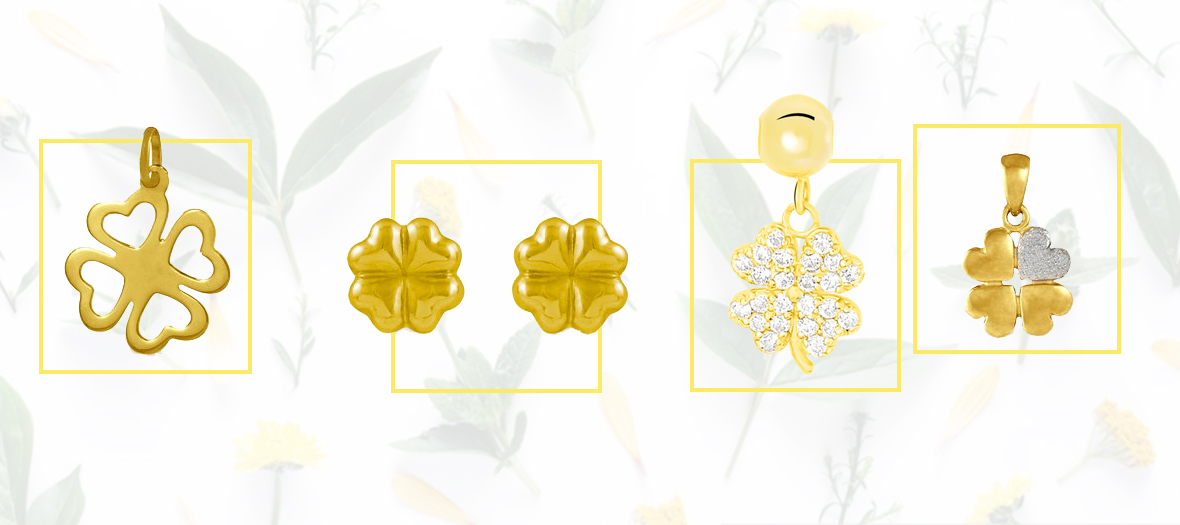 With a four-leaf clover of Celtic inspiration.
pendant in yellow gold (€45), earrings in gold (€39), charm in yellow gold (49 €), pendant in gold (€85)
Discover other treasures on www.histoiredor.com and in the 350 shops all over France.