This furiously streetwear blouson is THE spotlight piece for the season. A revival that is a sure winner, but you need to know how to wear it properly.
Demonstration in 10 looks.
the one that always works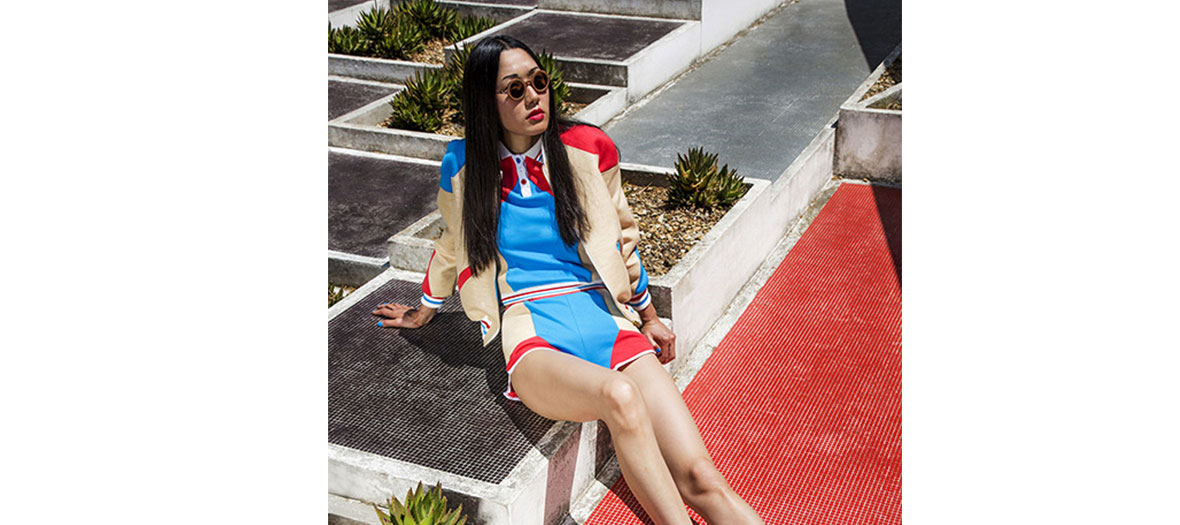 © Pantheone
Leather, raffia and cotton: an exquisite play of materials on a bombers to wear with slip-ons, preferably Rivieras.
Bomber Tricolore, Pantheone. 150 €
the mandatory green touch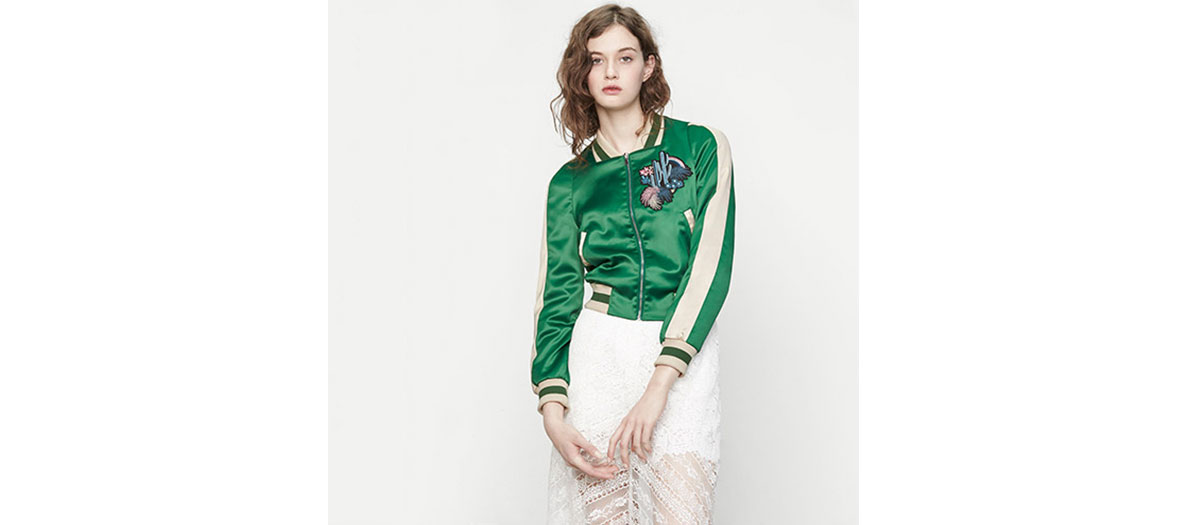 © Maje
Emerald green is THE color this season, to be worn in touches, like with this green teddy.
Bomber Bacary, Maje. 195 €
an easy-going price tag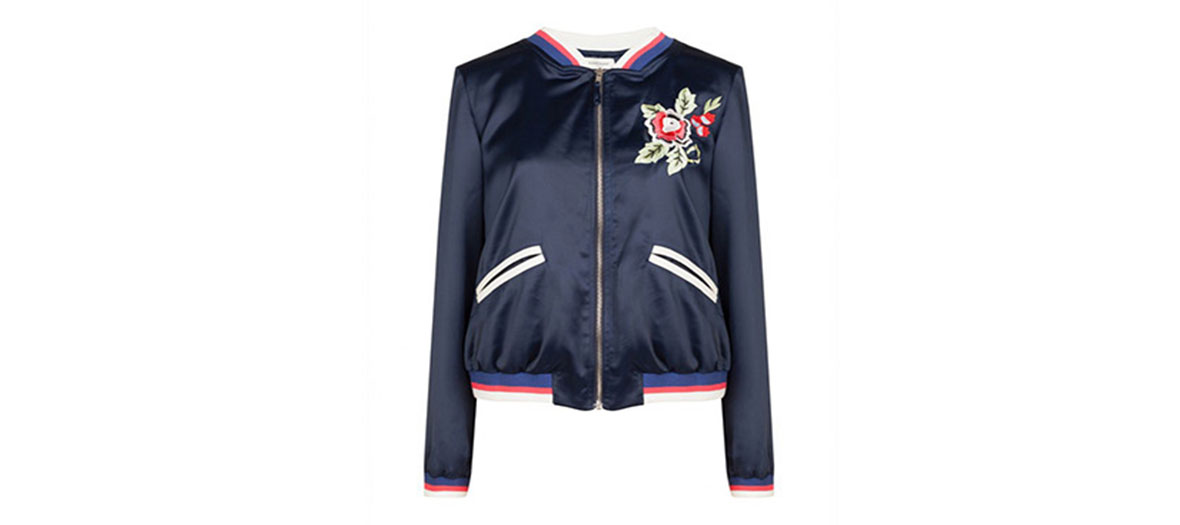 © Naf Naf
Great effect for penniless Parisiennes who want to show off.
Bomber Tricolore, Naf Naf. 69,99 €.
the coco style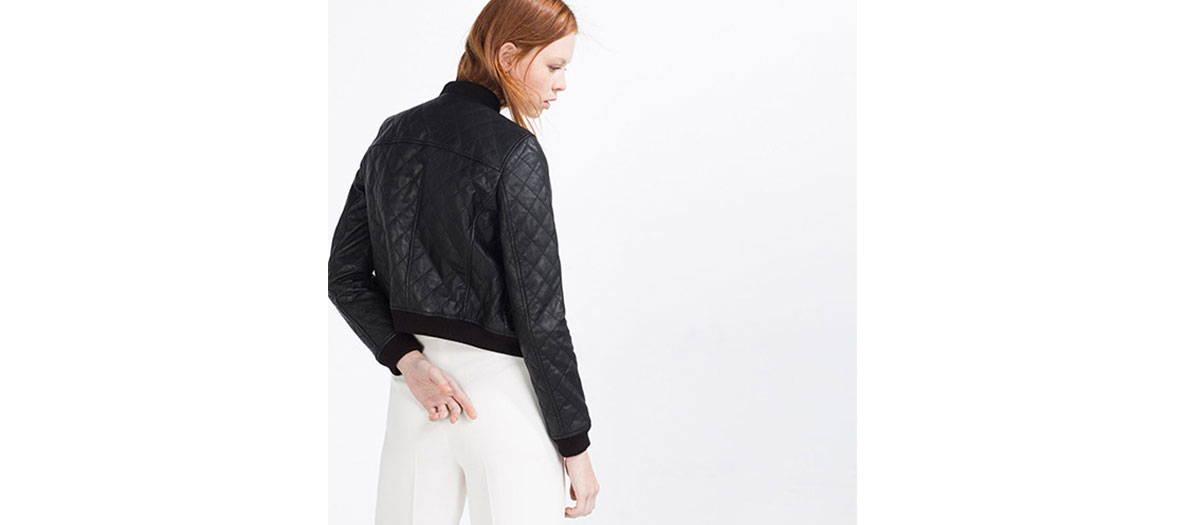 © Zara
Quilting that always has a chic effect on a white pair of pants.
Bomber en cuir, Zara. 99,95 €
the alternative to the black jacket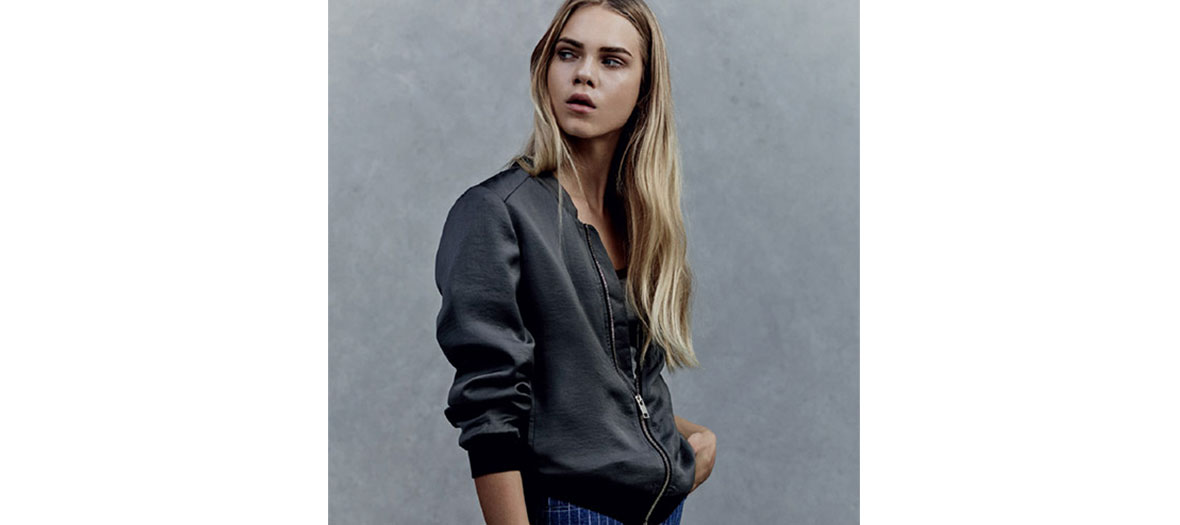 © New Look
It dresses up all our outfits. This new basic works just as well with a cute black evening dress as a white shirt and a pair of jeans in working girl mode.
Bomber Aviateur, New Look. 44,99 €
the winning Asian style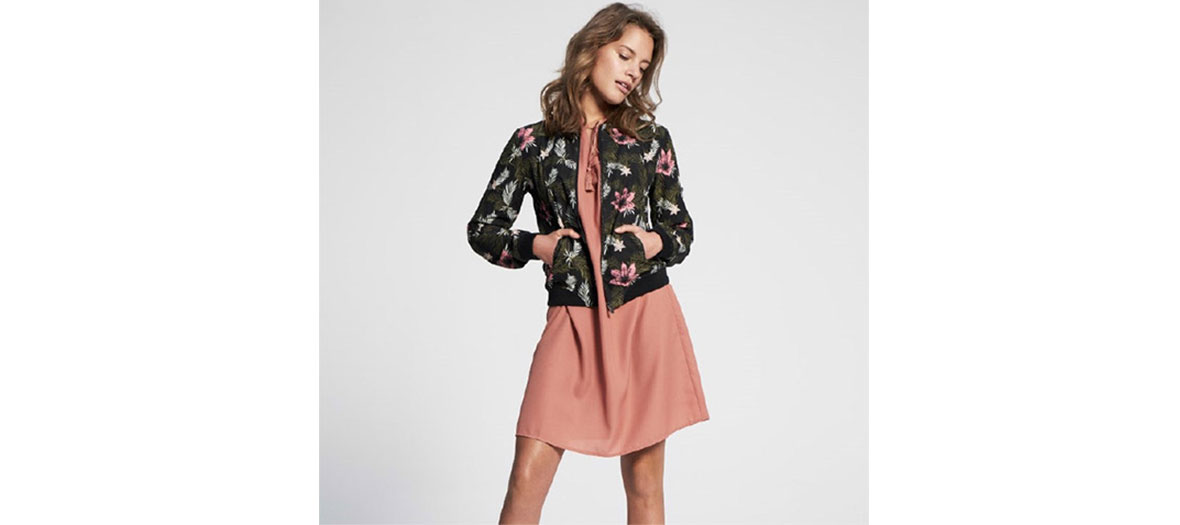 © Kiabi
Asian prints are this season's stars.
Bomber, Kiabi. 20 €
naughty jacquard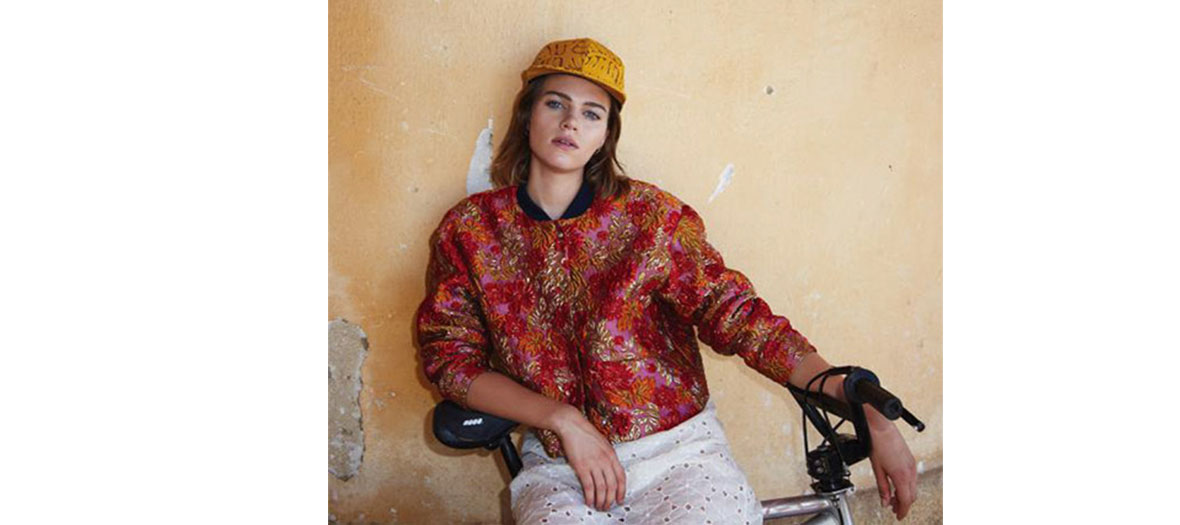 © Roseanna
Impossible to resist the spotlight piece of Roseanna, the trendy made in France label of fashionistas.
Bomber Jacquard, Roseanna. 585 €
the "college girl" spirit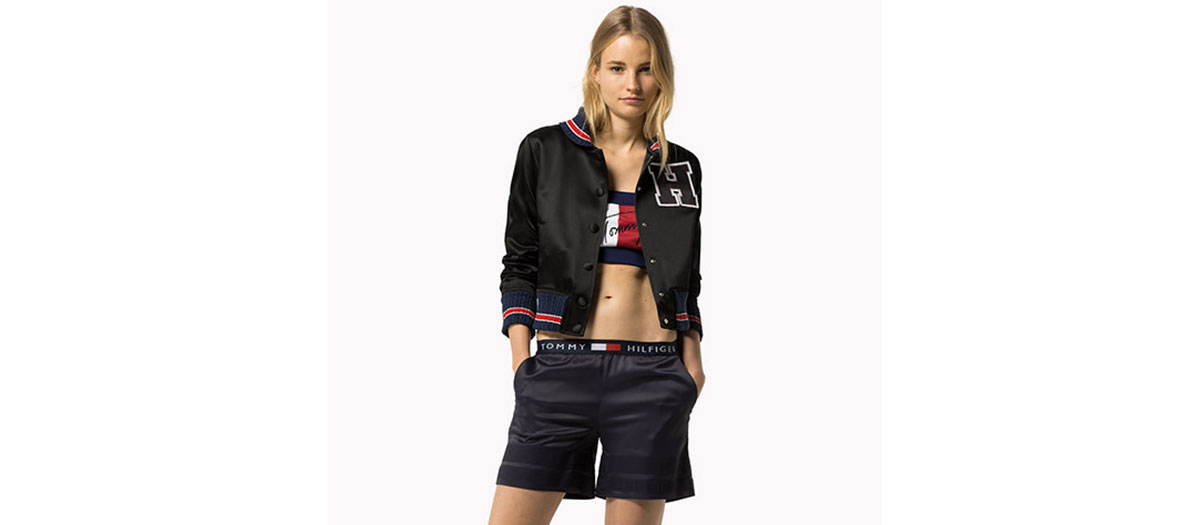 © Tommy Hilfiger
The new edition of Tommy Hilfiger's cult teddy from the 90's is the new passion of fashionistas, to be worn on a pair of spring Bermuda shorts or with a high waist pants+ cropped top combo.
Bomber Satin, Tommy Hilfiger. 430 €
pick amongst old collections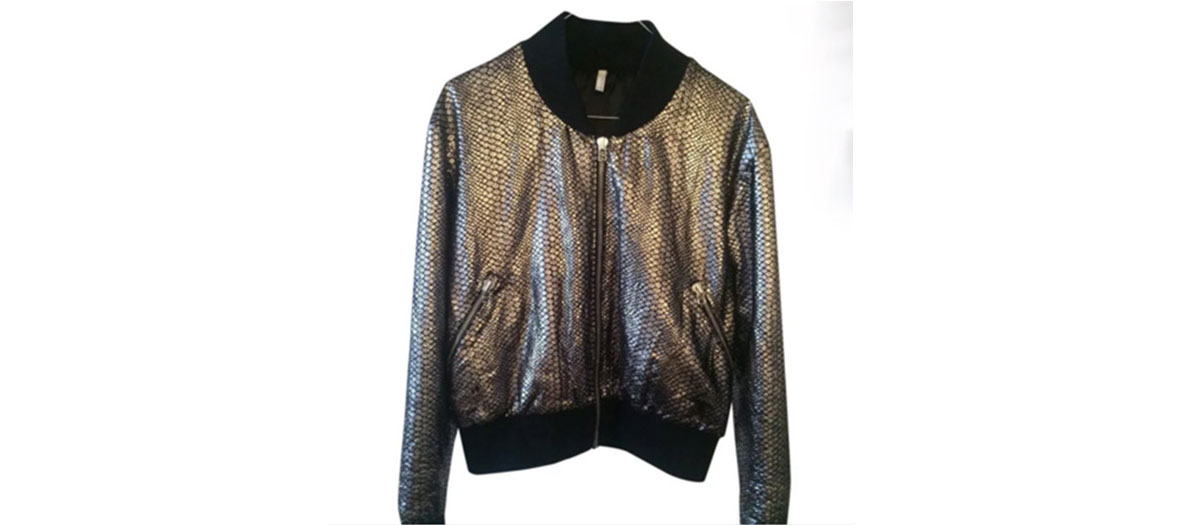 © Faith Connexion
To play the unique card, rummage on Vestiaire Collective, the heroes of second hand. You just mind find THE forgotten bombers that will be your new passion.
Bomber Reptile, Faith Connexion sur Vestiaire Collective. 400 €
go for the transparent look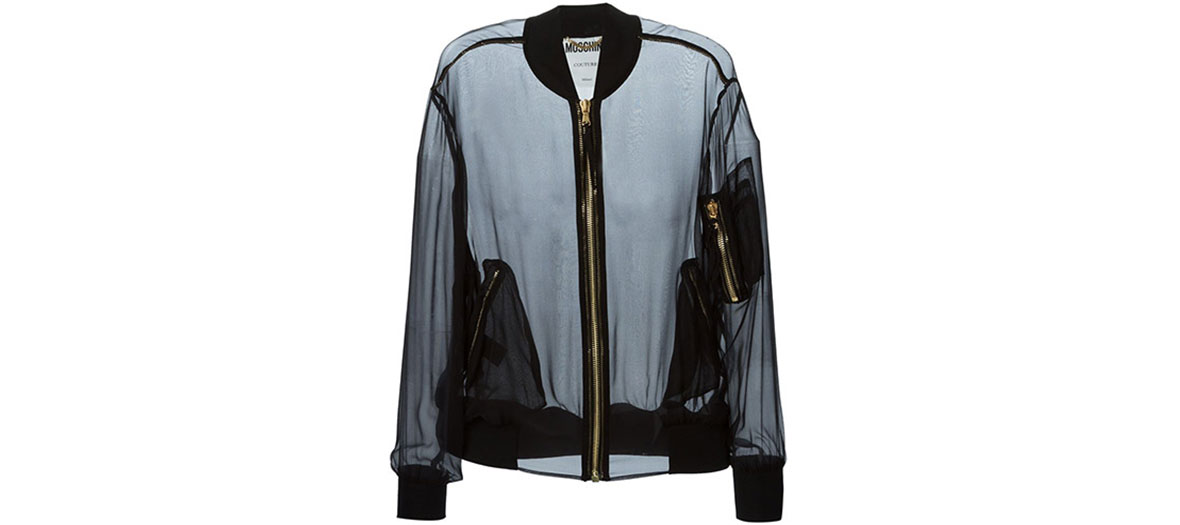 © Moschino
Street style no longer has anything to hide. The transparent bombers is the spotlight piece to showcase your favorite tee shirt.
Bomber Transparent, Moschino chez Farfetch. 428,06 € (exclusive offer)
Also discover the star coats for winter.