Navy blue, sun yellow, minimalist, in denim, a snuggly ambiance or a Sixtie's cut, this winter the coat has morphed into a chameleon. To go work, have dinner with the gals, set forth a British style and even a reversible 2 in 1, this season you can take your pick from a wide array of styles for many occasions. Here is the proof by ten.
Pastel matriochka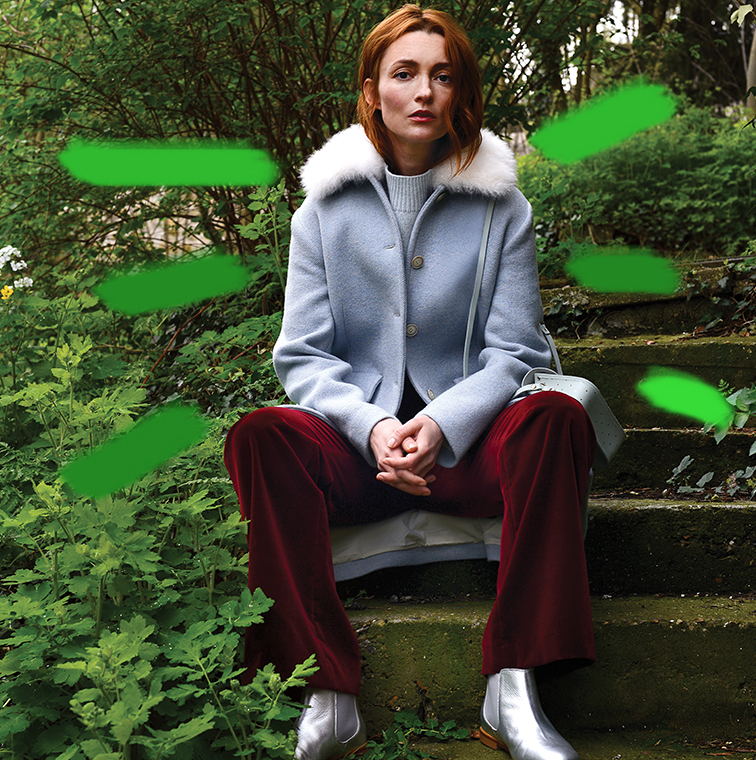 When Bonpoint launches (finally !) in women's ready-to-wear, you really need to add this polar blue coat to your wishlist worthy of a Russian princess.
Jemima sky coat, Bonpoint, €695.
English-style elegance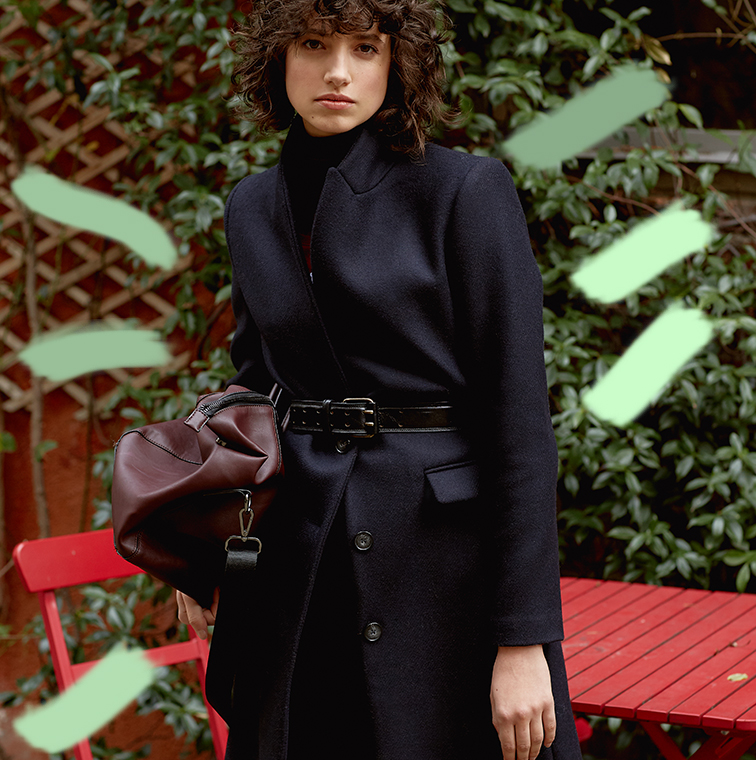 Victoria Beckham could not have done any better. A handsome navy blue coat to belt and slip over a boyish look with a pair of white sneakers, for an easy-going stylish look.
La Petite Française coat, €139. Soon available on the e-shop.
Minimalist Couture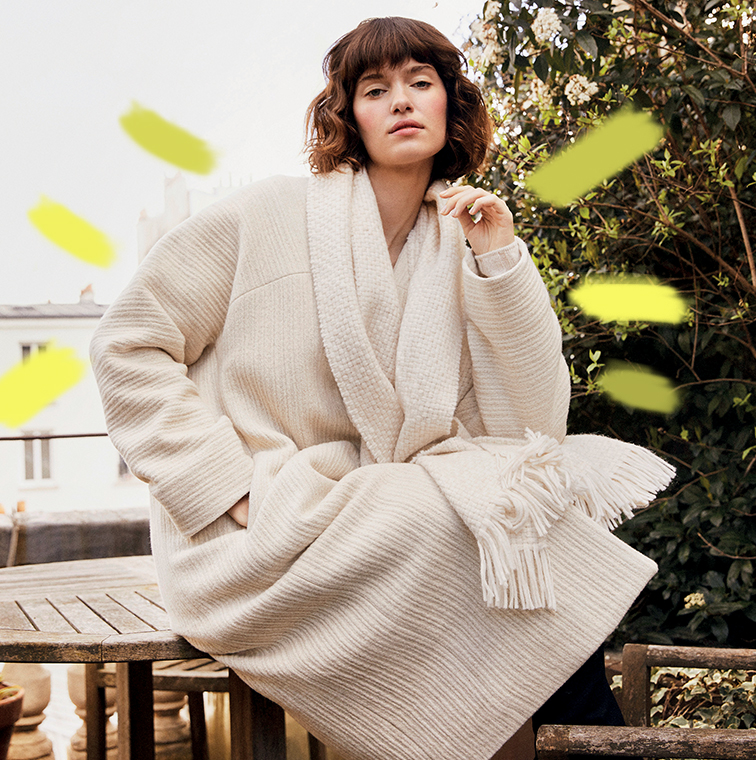 A super chic half-season coat, whose couture cut is enhanced by a maxi scarf. A sure way to imitate Japanese fashionistas on the prowl during fashion week in Paris.
Giovanna large coat, Comptoir des Cotonniers, €295.
A timeless cozy number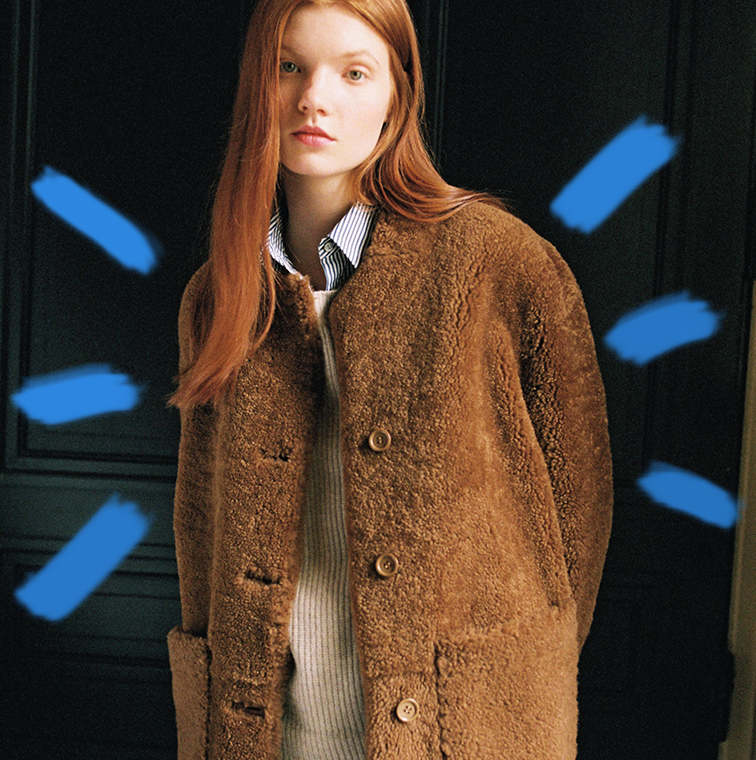 A long-lasting investment for this tempting coat that might very well keep us looking stylish for the ten next wintersi.
Coat, Bella Jones, €1490. Available at the boutique on 14 rue Jacob, Paris 6th.
By day and by night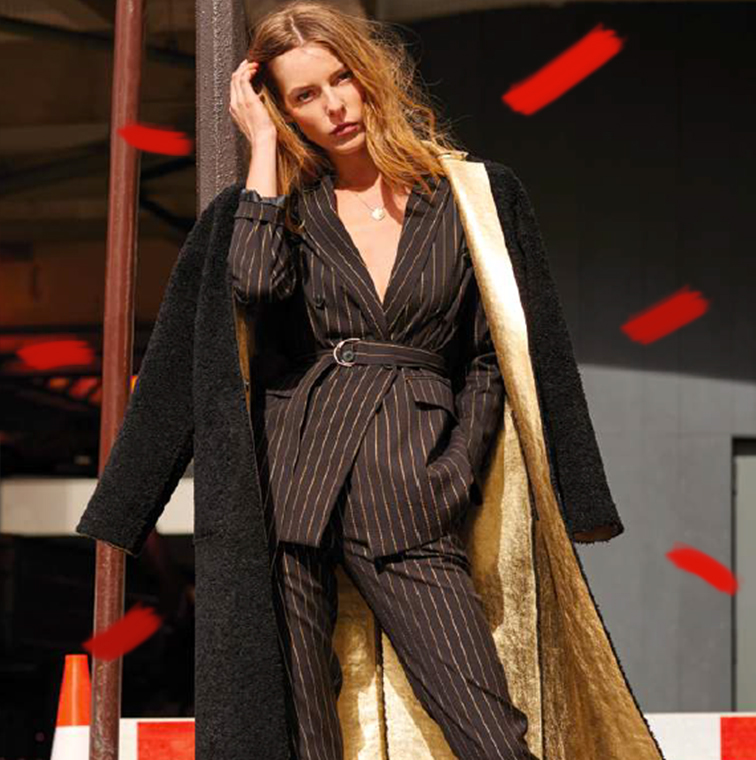 Snuggly black during the day, glittery at night. Or how to treat yourself to two coats in one with this clever reversible model.
Long reversible coat, Suncoo, €245
Multi-function denim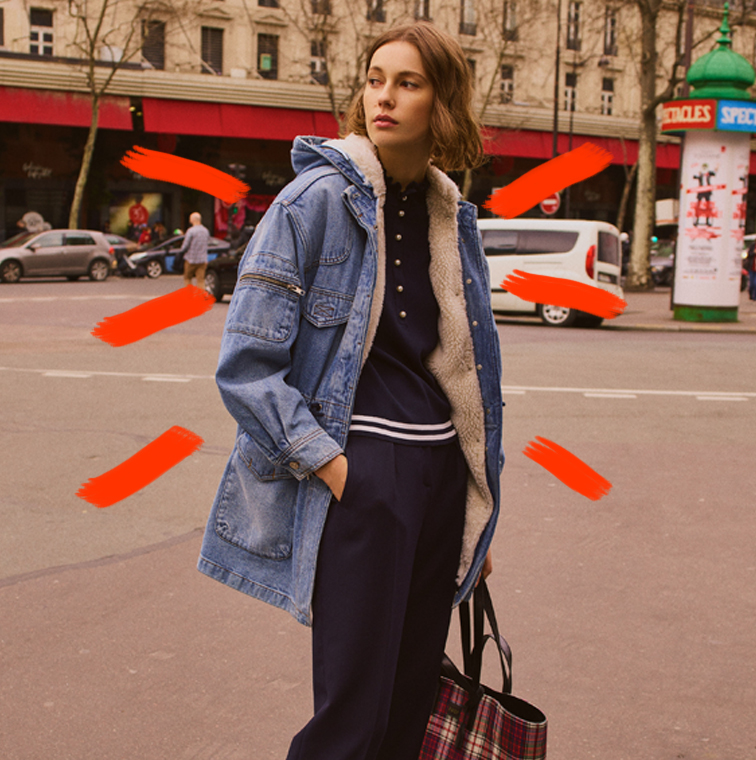 The cool jean jacket style is prolonged in winter with this version, lined in fleece, for a comfy effect. To be matched up with a large tote and pleated pants to break up the street look.
Belted denim parka with hood, Claudie Pierlot, €365.
Cool cat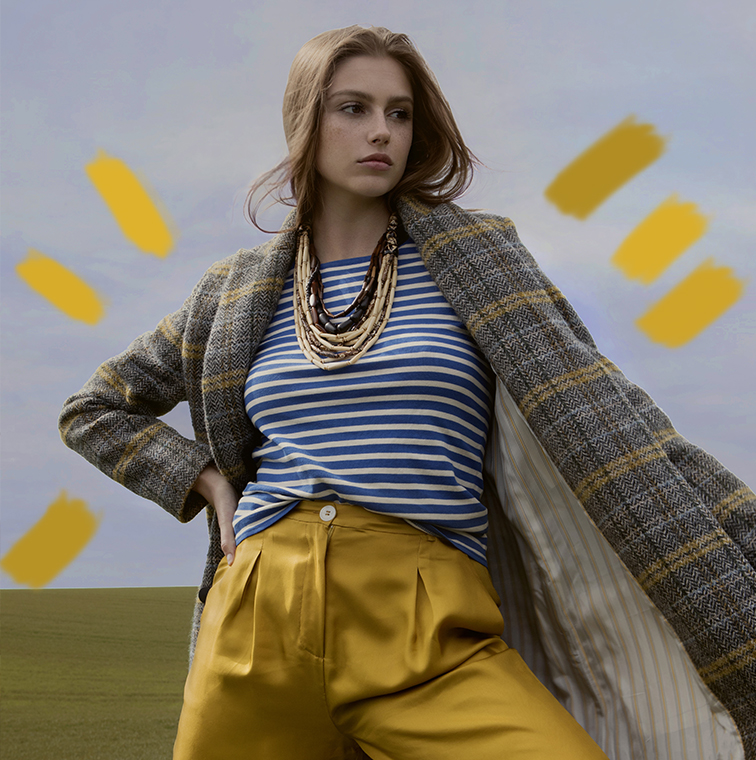 Go for checks ! We place all out bets on the star print of the season—a really warm wool coat.
Metz coat, Chloé Stora, €559 .
Winter sun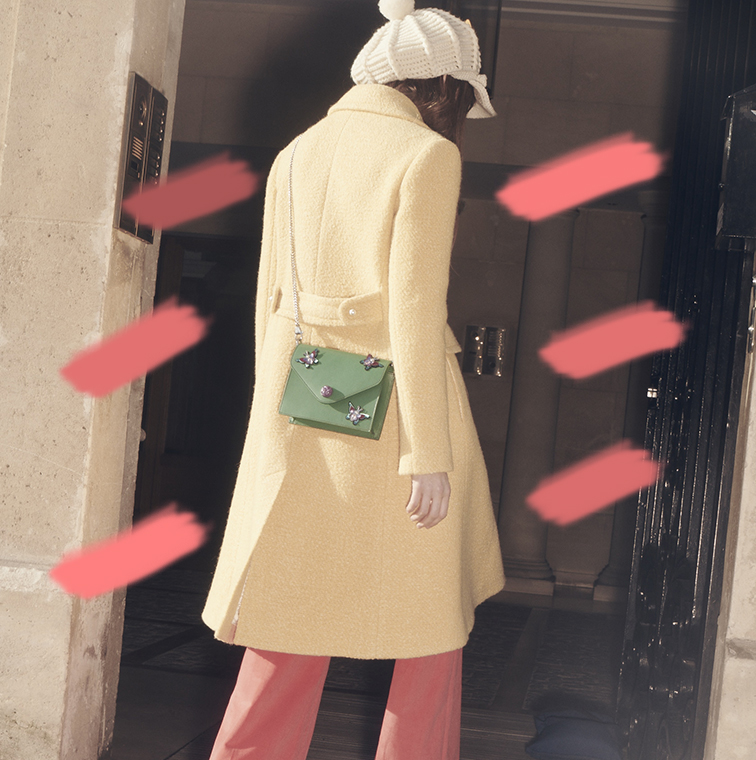 When you pick this sun yellow overcoat with a resolutely Sixties cut, you will brighten your mornings, as well as all the passersby you encounter. Wanna bet?
Martha coat, Paul & Joe, €700.
Tartan passion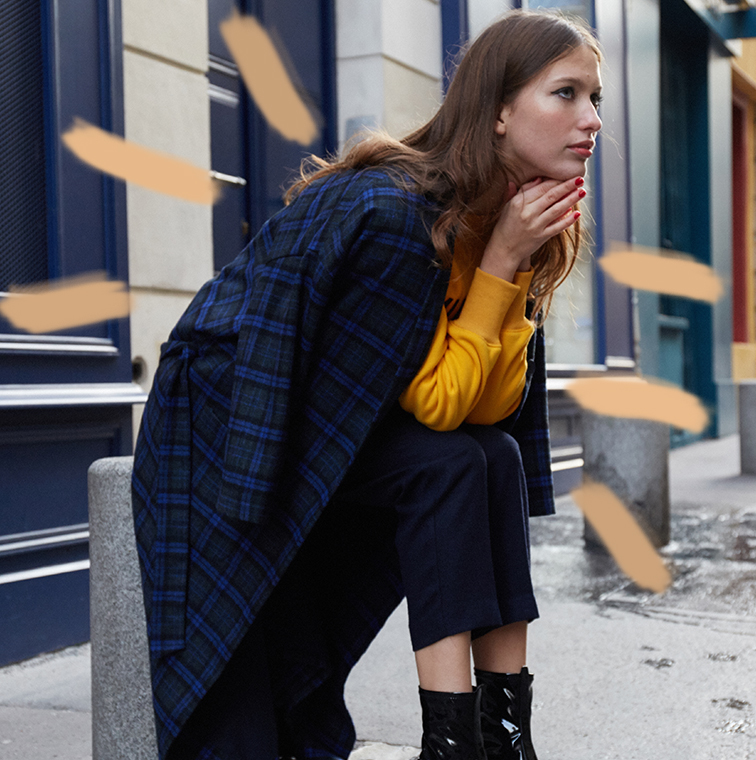 Because tartan is THE motif to own absolutely in your wardrobe. Wear it with a large pullover in the same overtones (blue, red or green) with a cute leather skirt.
FRNCH coat, 120 €. Available in the e-shop during November.
Timeless at a small price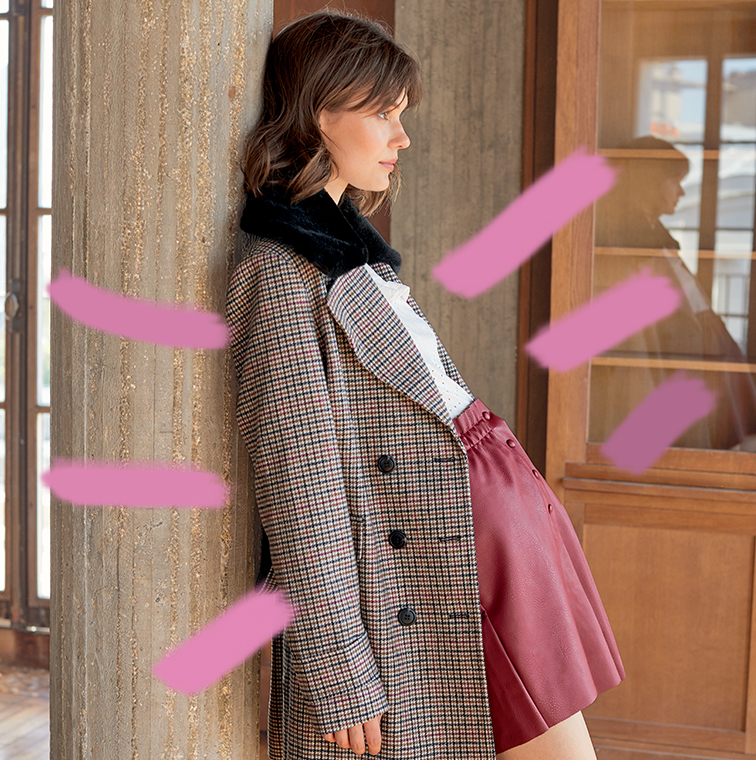 Heavy knit, studded booties and a leather skirt, you will definitely break the goody-goody yet efficient aspect  of this chic coat at a mini price.
Coat, Kiabi, €45. Available in the e-shop  and in shops end of October.
Also discover the top 10 trench coats and how to wear tartan.