Auto-proclaimed « family of substitution for all those who don't own family furniture », Irène Irène knows the formula. And with cause: behind this mysterious name hide two gals passionate of design and contemporary art.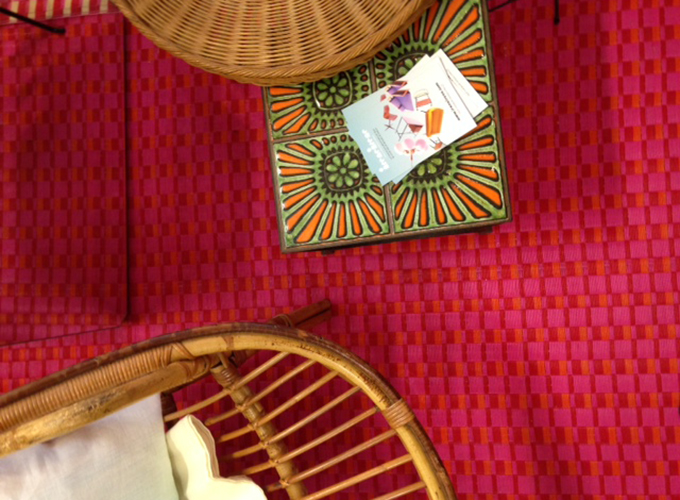 This studied serendipity with thousands of relics from the heyday of the 30-year post war boom, is the physical relay of their eshop, launched one year ago. Irène Irène, is kind of like being in your Granny's apartment, but without dust and no kitschy taste, mixed in with a hangout of young Scandinavian designers. The kind of place you cannot leave empty-handed. Opt for a mug featuring 70's motifs (5€), a Papier Tigre note book(14€), a scoubidou chair (89€), or a wicker bed frame (100€) to pimp an Ikea bed.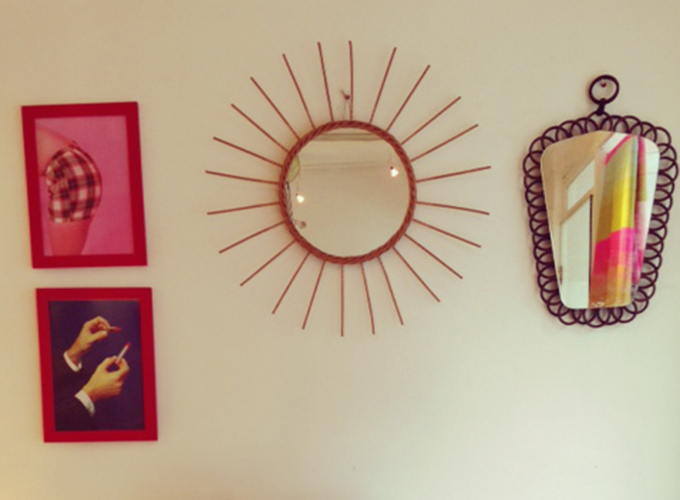 Cherry on the formica buffet: there is something here for every taste, at every price (from 5 to 1000€), and delivery is free in the Paris area.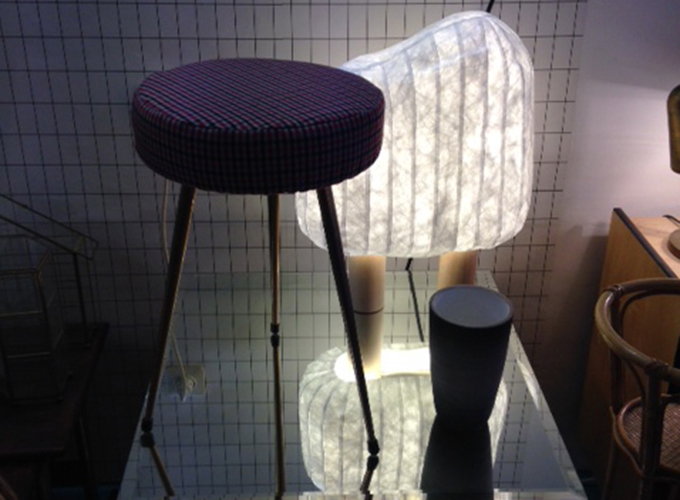 We like: the great selection, right on the ball, the eclectic mix of vintage pieces and contemporary objects. Heart throb also for the site, well thought out that allows you to make gifts in keeping with your budget (selection of objects at 5€, 10€, 15€…)